Album Review: 'Fearless' from Volta Music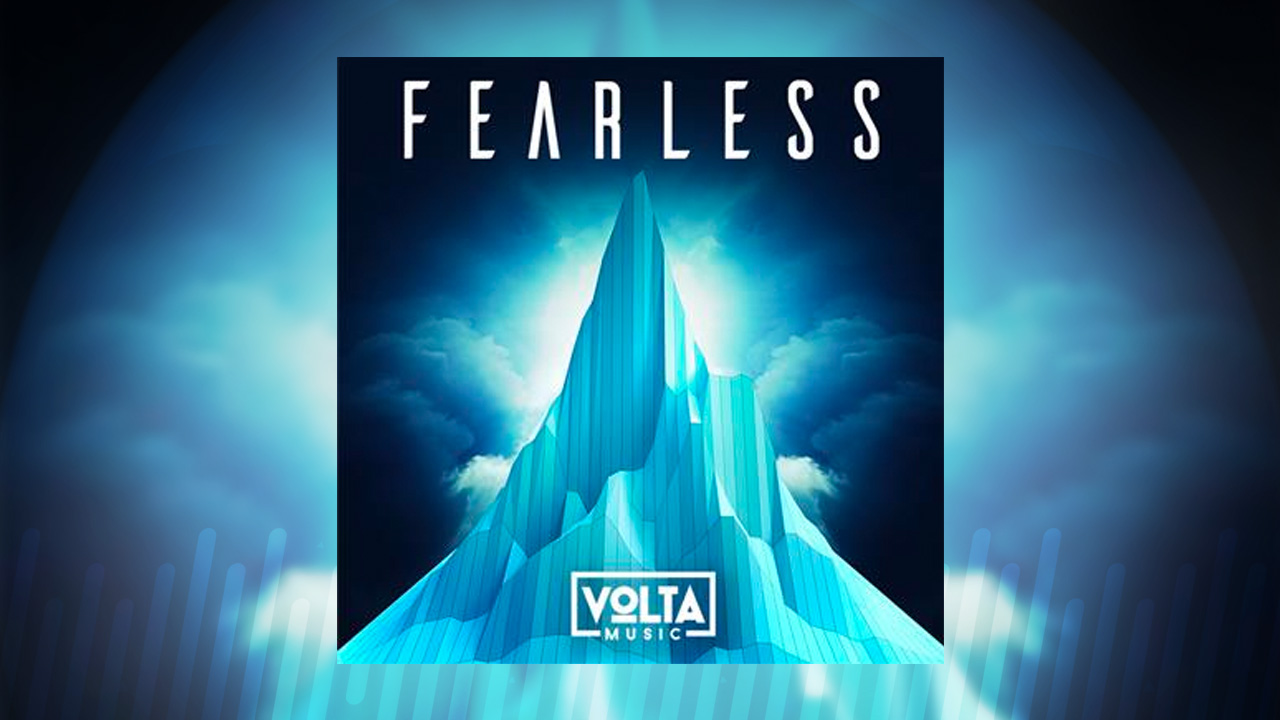 By way of piano, strings and colossal percussion, Volta Music's "Fearless" is an intrepid album designed to pull heartstrings and inspire emotion. Boasting a modern orchestral feel, the music here will easily find a home in family friendly movie trailers and sports promos. The hero's journey informs the dramatic sound of this album, which marries subtle tension with huge emotional payoffs to great effect.
"Crest of a Wave" brings us on a trip that begins with delicate piano progressions swelling into sweeping ornate string melodies with unexpected turns that shift from vulnerable moments to choral-driven triumphs in an instant. The intriguing ostinato piano line in "Edge Of Reason" excels at building tension in a way that leaves the listener unsure if the hero will prevail.
By the track's third act, we're still not sure, but there's an almost epic resignation hidden just beneath the uncertainty. By the time we reach the album's closing track "Above The Stars," it's clear we've arrived at a destination that transcends hope or despair after completing an impossible journey. Morose strings give way to sentimental piano resolving in a grand spectacle of an ending.
"Fearless" doesn't offer music that reflects the subtle nuances of emotion but instead is wildly successful at summing the human condition up with grandiose sonic gestures.
Audition the Album
[zoomsounds_player source="84992″ type="audio" config="podcast" autoplay="off" loop="off" open_in_ultibox="off" enable_likes="off" enable_views="off" enable_download_button="off"]
Album Tracks
Pioneer
Reawakening*
World on Fire
Be Unstoppable
Crest of a Wave*
Giant Leaps
Maiden Voyage
Edge of Reason*
Miracle Maker
Pride and Glory*
Above the Stars*
Chasing Magic*
Hope for the Future
Closer to the Moment
Waiting for a Miracle
Wide Open Skies
Building the Dream
Touching the Sky
Looking Above
Light and Air
Finding Sanctuary
* Featured in audio compilation above.
To listen to the full album, visit the Killer Tracks website. In Europe, "Fearless" can be found at Universal Production Music.
The latest in design, production and engineering
Subscribe to NewscastStudio for the latest delivered straight to your inbox.