WarnerMedia looks to HBO brand for new streaming service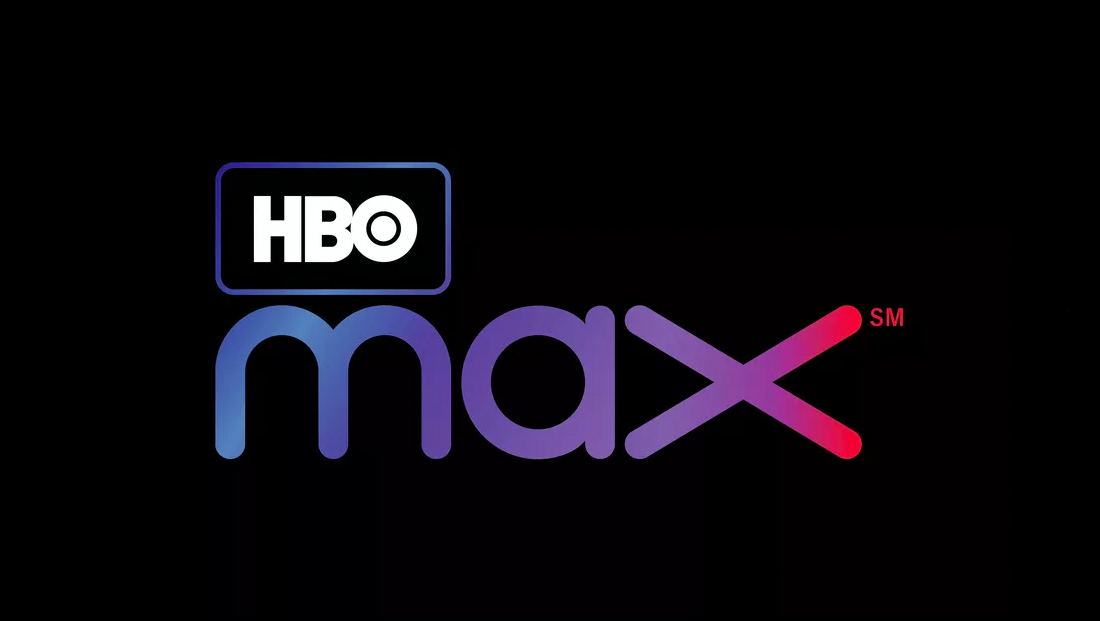 WarnerMedia's upcoming streaming service leverages a familiar name — though it joins a somewhat cluttered branding strategy.
The company, which is owned by AT&T, confirmed that it will call its (new) streaming service "HBO Max."
HBO Max: When it's launching, how much it will cost https://t.co/uguvEMvDqN #TVNews #BroadcastNews

— TVNewsMix (@TVNewsMix) July 9, 2019
A logo design was also released — with the bold HBO logo in a rounded box with a gradient filled "Max" below with an exaggerated "X."
With the new name, WarnerMedia is hanging its hat on what is arguable one of its most familiar (and appropriate) brands.
That said, once HBO Max launches there will be three separate streaming related services that use the name followed by a short word.
HBO Go, which was launched in 2010, allows subscribers of the traditional HBO service to stream content on mobile devices and smart TVs. It is typically included for subscribes who pay for or whose packages include HBO.
HBO Now, launched four years later, is a standalone OTT streaming service that lets people subscribe and watch HBO without a cable or satellite subscription.
Both services give on demand access to most HBO content.
WarnerMedia has no immediate plans to change or close Go or Now, according to a statement it gave to Fast Company. In fact, another report indicates it will attempt to bundle Now and Max.
With the name of "Max," WarnerMedia could be taking a jab at Disney's "plus" branding for its streaming services, including the already launched ESPN+ and upcoming Disney+ — in that those services are "more" but its services is even "higher."
The name is also close to Cinemax, another WarnerMedia brand that is know for its somewhat racy programming and nickname "Skinemax" (not to be confused with a Canadian service that uses that name).
'Friends' will be streaming there for you — but only on HBO Max https://t.co/5sMQSWyOqM #TVNews #BroadcastNews

— TVNewsMix (@TVNewsMix) July 9, 2019
HBO Max, meanwhile, will include content from across the WarnerMedia empire, including becoming the exclusive streaming home to "Friends," "The Fresh Prince of Bel Air" and "Pretty Little Liars."
Content is also expected to be culled from TNT, TBS, TruTV as well as original series.
Movies and HBO's existing lineup will also be included.