NBC's 'Stay Tuned' marks its second birthday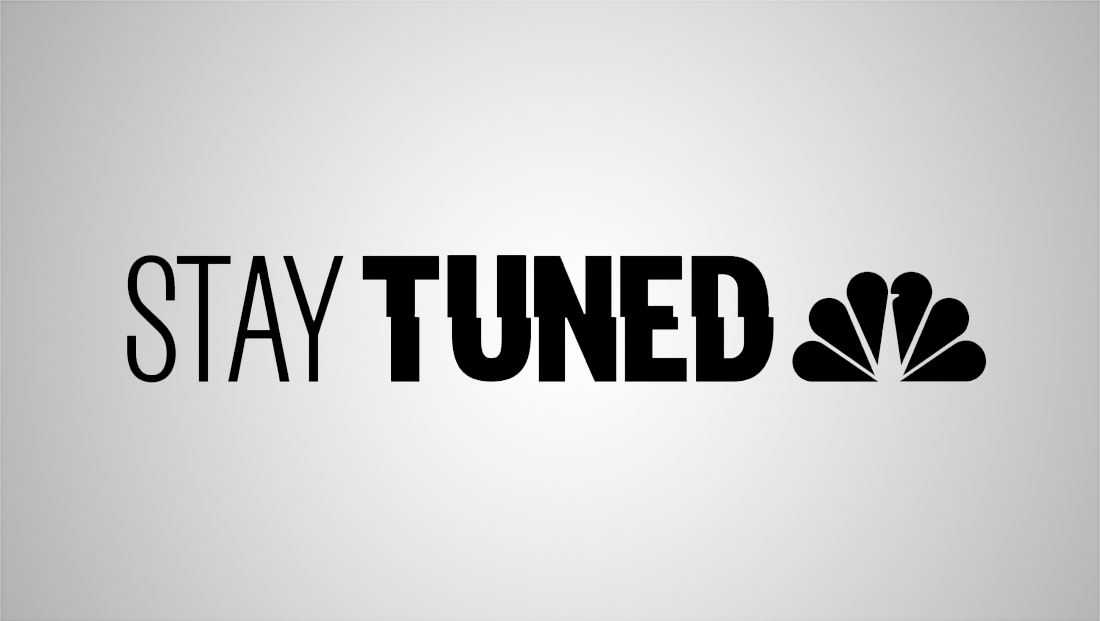 NBC News' social media newscast "Stay Tuned" is celebrating its second anniversary.
First launched on Snapchat, the brand now posts short video newscasts to Instagram Stories, TikTok and YouTube as well.
NBC creates alternate versions of each newscast for YouTube and TikTok, while Snapchat and Instagram both get the same version.
To celebrate the milestone, "Stay Tuned" has adopted a harbor seal through the World Wildlife Fund and named it Stay Tuned.
"Stay Tuned" was anchored last week from VidCon in Anaheim, California, racking up 13 million users for a total of 31 million views, making it the best week of 2019.
A video booth also allowed conference attendees to record segments for a chance to appear in future episodes.
Savannah Sellers, Gadi Schwartz and Lawrence Jackson co-host the show and will also appear together in an upcoming episode to mark the anniversary.
"Stay Tuned," which is produced out of the network's New York and Los Angeles newsrooms, hit the 1,000 episode mark in March.
The brand has also grown to include experiments with longer form content on YouTube.