ABC's debate broadcast production by the numbers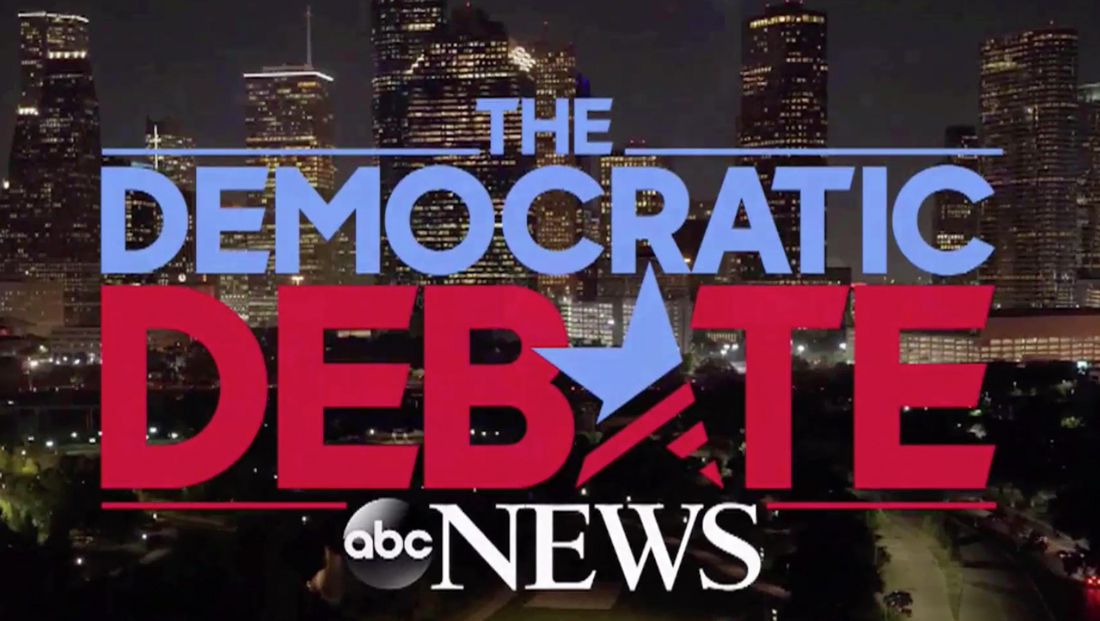 Here's a look at the massive efforts that went into the broadcast of ABC's coverage of the third democratic debate in Houston, Texas, according to an email sent by ABC News president James Goldston and obtained by The Hollywood Reporter.
115,000 pounds of scenery and lighting were shipped.
35 tractor trailers were used.
190 chain hoists.
5,500 feet of truss.
350 additional moving lights.
20 million LED pixels.
10 distinct LED video walls were built
15,000 man hours were dedicated to installing the LED panels.
More than 14,000 minutes of transmission.
6 generators running simultaneously.
1,550 unique devices utilizes a temporary IT network.