WGN Radio drops Bill Kurtis as announcer after Nexstar takeover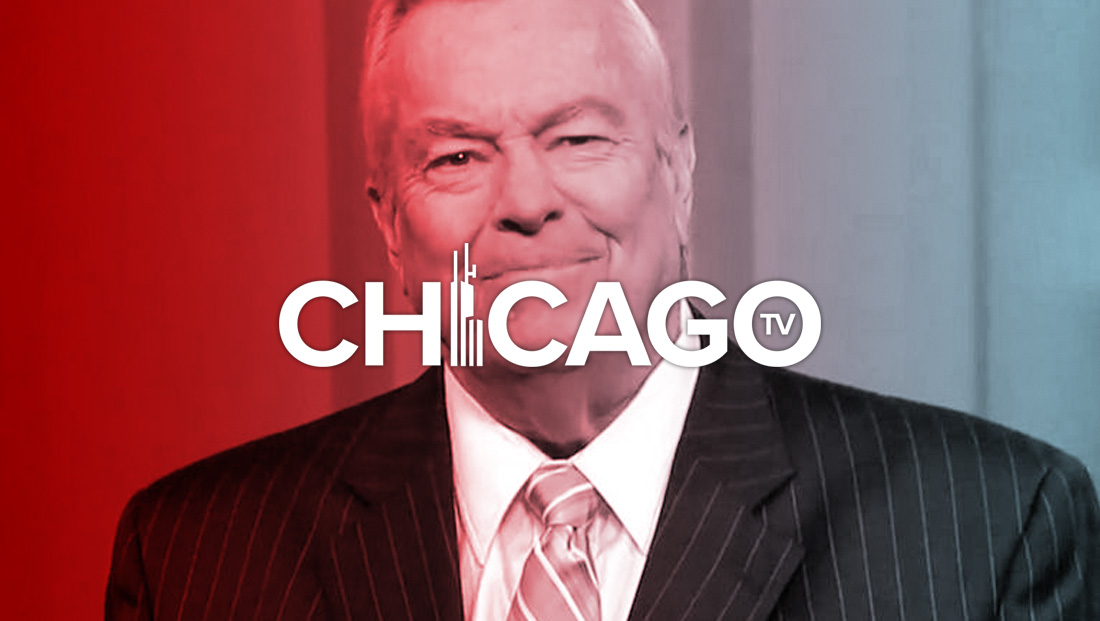 WGN Radio has dropped legendary Chicago broadcaster Bill Kurtis as the signature voiceover artist for its newsradio station, reports Robert Feder.
The move comes after Nexstar Media Group took control of Tribune Media, which includes the WGN TV station, WGN America and WGN Radio as well as local TV stations outside the market.
Kurtis first joined the Chicago media scene after groundbreaking coverage of a Kansas tornado.
He joined WBBM in 1966, and became prominent for his coverage of the local aftermath of the assassination of Martin Luther King Jr. and Robert Kennedy, Vietnam War protests, 1968 Democratic National Convention and the "Tokyo Rose" trial.
In 1969, he left for CBS News in Los Angeles, where he covered the Charles Manson murder trial and Daniel Ellsberg's trial for his role with the so called "Pentagon Papers" leak.
Kurtis returned to WBBM in Chicago in 1973 to co-anchor alongside Walter Jacobson before jumping back to the network, this time in New York, in 1982 to anchor the network's morning newscasts at the time.
He then returned to WBBM again in 1985. Shortly after that, he was tapped to host PBS series "The Miracle Planet" and another one on the CIA.
Kurtis eventually formed his own production company that produced hundreds of documentaties for PBS, A&E and CNBC. He himself lent his voice to over 1,000 documentaries over the years.
Kurtis also returning to WBBM briefly in 2010 to anchor the station's 6 p.m. newscast along with Jacobson.
Kurtis, meanwhile, is also host of "Through the Decades" on Weigel Broadcasting's digital multicast network Decades, as well as the scorekeeper and announcer of NPR's "Wait, Wait … Don't Tell Me!"
Replacing Kurtis on station IDs and promos will be Steve Kamer, a New York based voice artist.
The latest in design, production and engineering
Subscribe to NewscastStudio for the latest delivered straight to your inbox.