Cleveland station rebrands, gets new logo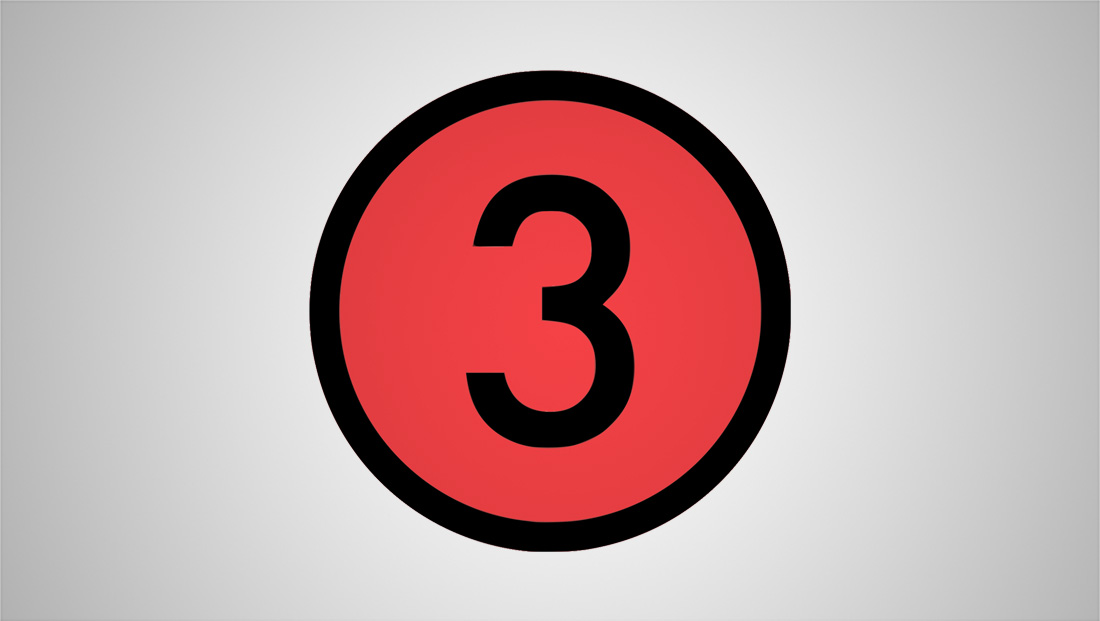 WKYC, the Tegna owned NBC affiliate in Cleveland, Ohio, has introduced a new logo and branding.
The station now uses the name "WKYC Studios" as sort of an "umbrella" brand.
It also dropped the logo design it had used, with slight variations, since 1993 and featured a bold, italic number three with a vertical line "cutting off" the far right part of the numeral.
The new logo also drops the NBC peacock and lowercase call letters in a similarly bold font as the number.
Now, the station uses a "circle three" logo that's really not much more than the number three in a colored circle with a thick outline.
Most commonly, the logo is used in a sort of orange-red hue, though different color options are available. There's also single color versions of the logo that add an additional ring of between the main circle and the border, with the border becoming the same color as the rest of the logo.
The channel also brands its newscast under "3 News"— whereas it was often referred to as "Channel 3 News" before.
The move could be an experiment with positioning the station as a brand that generates more and more original content — rather than just serving as a broadcast network affiliate and airing local newscasts.