'PBS NewsHour' adds Phoenix bureau, West Coast broadcast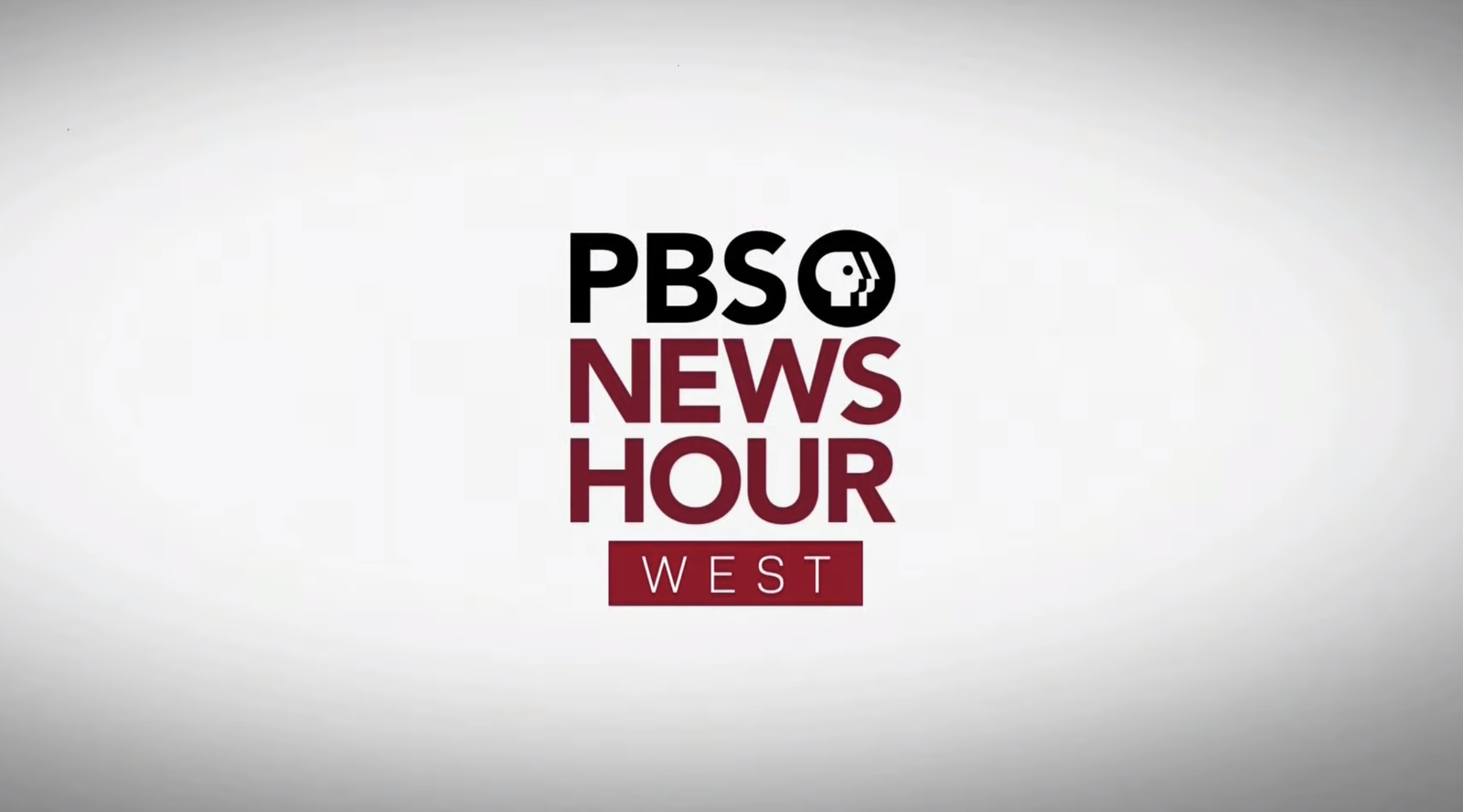 "PBS NewsHour," produced by PBS member station WETA in Washington, D.C., has added a new bureau at the Walter Cronkite School of Journalism on the campus of Arizona State University in Phoenix.
With the new location, along with the addition of Stephanie Sy as anchor and correspondent, "NewsHour" can now update headlines and add breaking news alerts into the broadcast for western and digital-first audiences, as previously the program taped at 7 p.m. ET.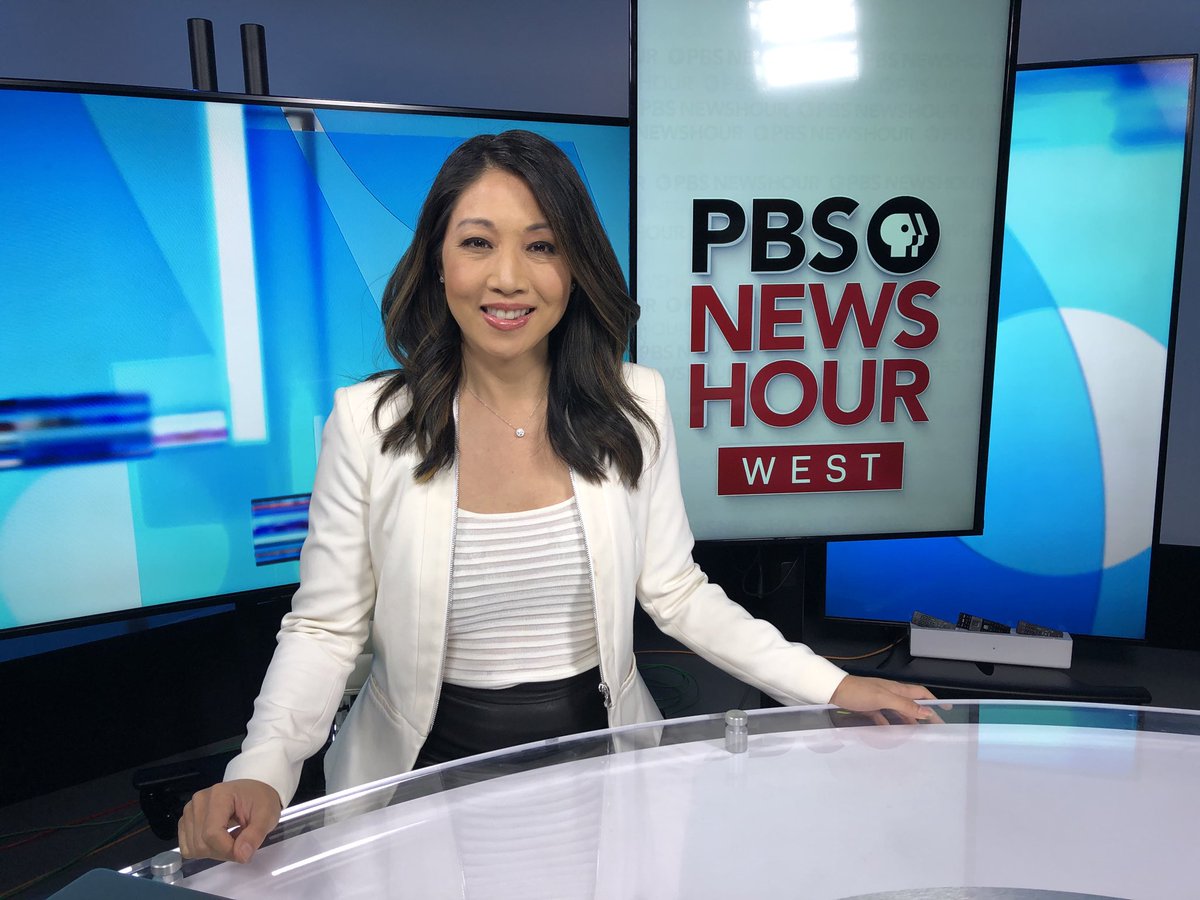 Sy joins Judy Woodruff from a small flash cam studio at the University with a digital background that mirrors that of the main "NewsHour" studio in Washington.
Updated broadcasts will still contain the primary segments from the original broadcast, with the "west" moniker added to the show's logo and the Arizona State University location noted in the stingers.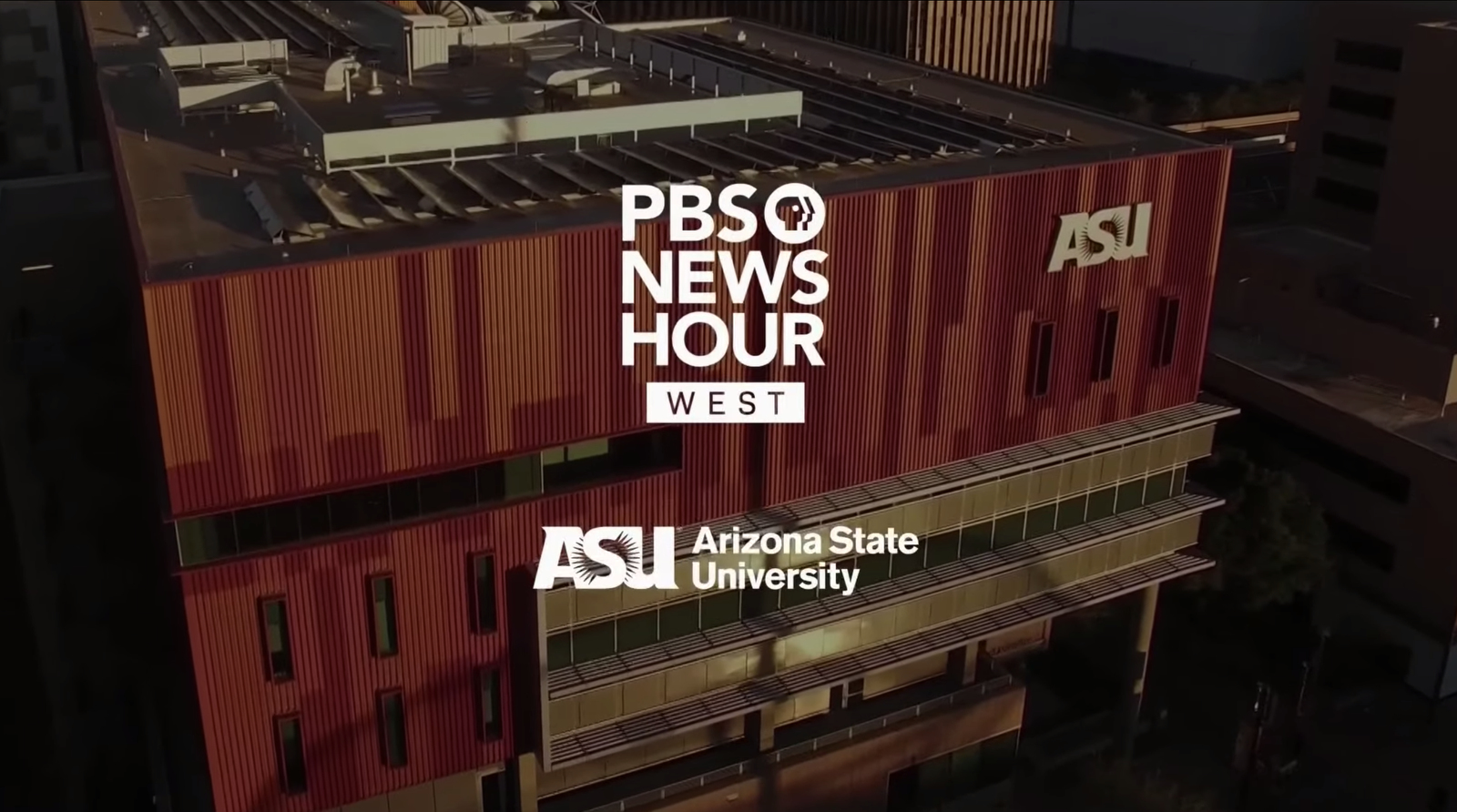 "NewsHour West" officially launched on Oct. 14, 2019