Could this election montage 'proposal' BE any more fun?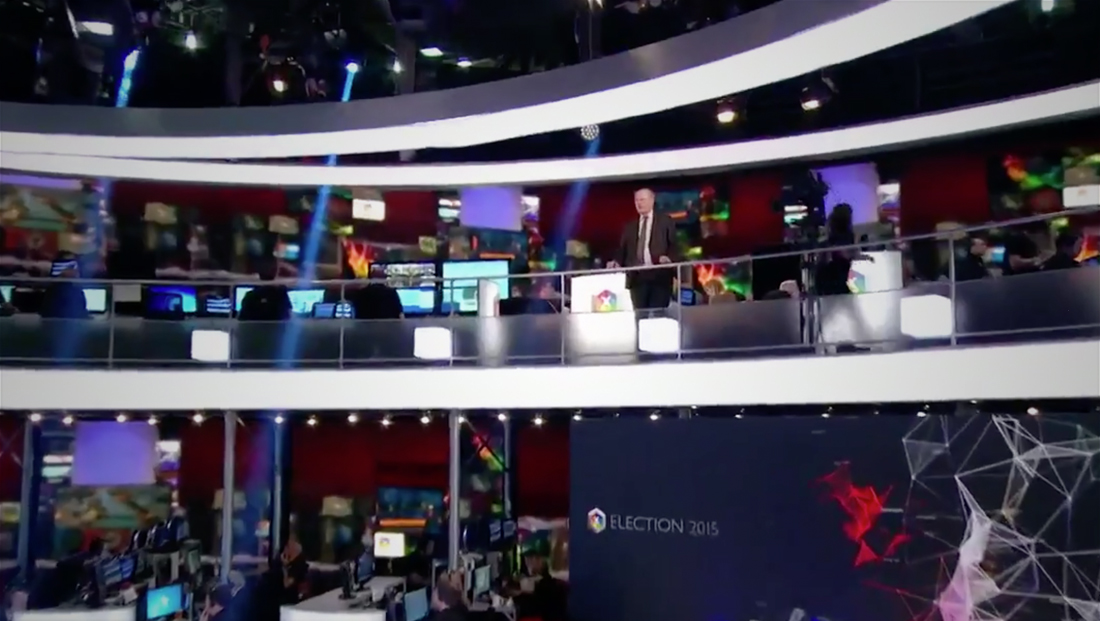 A member of the BBC creative team posted a tongue in cheek montage of the network's 2019 election coverage.
Though it's not immediately clear if he presented the clip to the brass at BBC (even as a joke), Robert Coxwell tweeted "The first draft of the election montage I presented to bosses got a thumbs down. Can't think why…"
The montage in the video accompanying it combines footage from past coverage (including some bloopers) with "I'll Be There For You," the theme song for "Friends" playing over it.
There's also a collection of old election coverage branding and presentation methods from the past, which makes for interesting viewing.
The full clip is below, but be sure to turn up your volume for the full experience.
The first draft of the election montage I presented to bosses got a thumbs down.
Can't think why…
? pic.twitter.com/05lfl8L665

— Robert Coxwell (@RobertCoxwell) November 4, 2019