BBC brings back 'Arthur,' its classic election theme tune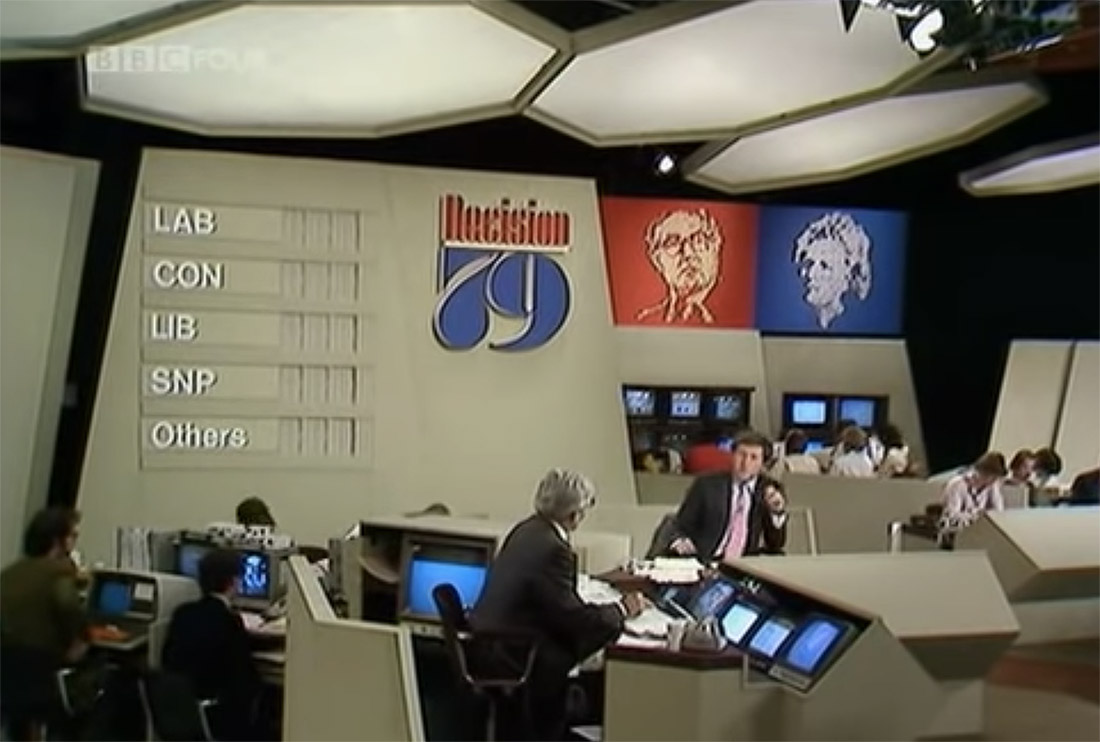 BBC's coverage of the 2019 general election in the United Kingdom, also known as the Brexit election, has a familiar sound—even if it hasn't been heard on air this decade.
Known as the "Arthur" theme, the composition from Rick Wakeman first premiered during the 1979 vote which saw Margaret Thatcher's rise to Prime Minister after a Conservative party win. It was last heard on the BBC in 2005.
"The producer at the time… always liked the 'King Arthur theme' and thought it was perfect for the election music as a sort of strong memorable theme," said Wakeman in an interview with BBC Radio.
The theme is originally from Wakeman's "The Myths and Legends of King Arthur and the Knights of the Round Table," a rock concept album released by A&M Records in 1975 which reached certified gold status in the United States and #2 on the U.K. Albums Chart.
Following the release, Wakeman went on a world tour which even included three performances of the album as an ice show in London.
I'm really dead chuffed that the King Arthur itheme s back as the BBC Election theme music. Thanks so much for all the nice tweets about it .

— Rick Wakeman (@GrumpyOldRick) November 4, 2019
For this year's usage, the theme has been re-arranged by David Lowe, the composer of BBC's primary news themes, adding modern symphonic elements along with the network's famous pips, the high-toned beeps that punctuate much of the network's sonic branding.
"It's basically the same as the original but they just added a few nice little touches which I really like… It gives it a nice connection to that (the BBC News theme), so I like that a lot," Wakeman added.
BBC had relied on a grandiose, sweeping theme from composer Richard Blair-Oliphant for the past three general elections, much to the dismay of many "Arthur" loyalists.
The latest in design, production and engineering
Subscribe to NewscastStudio for the latest delivered straight to your inbox.