What year is coming up? Tell 'em Barbara…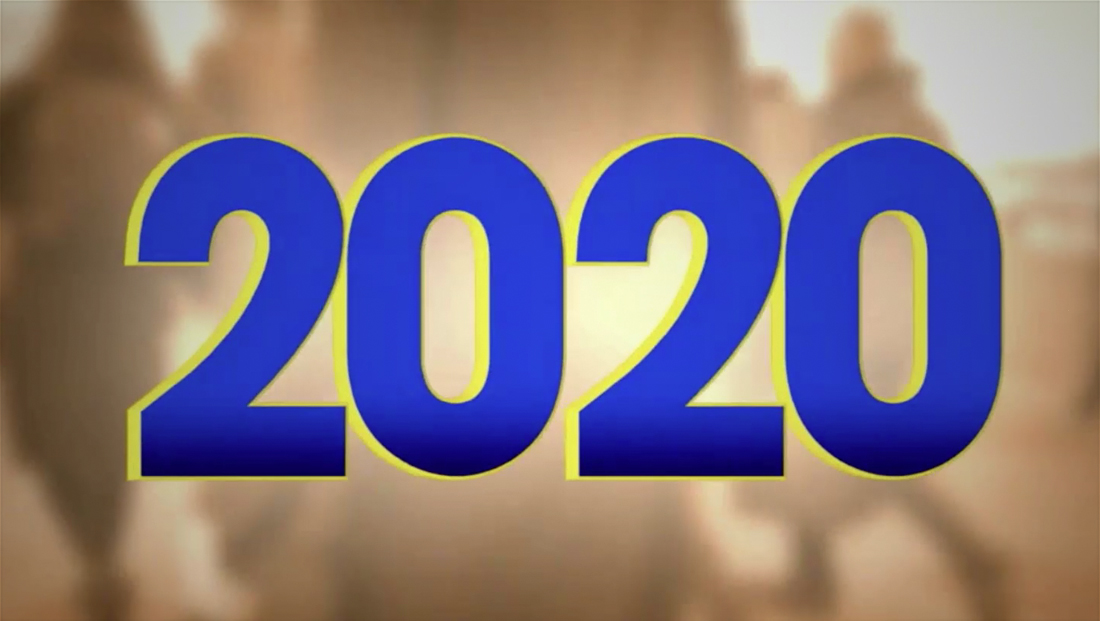 ABC News' "Good Morning America" is planning a series to help viewers kick off the new year right — and what better TV personality to tell you what particular year that is than Barbara Walters and the iconic opening line "This is '20/20′?"
To promote the series, the network is airing promos that ask "What year is it about to be?" followed by "Tell 'em Barbara."
That's followed by two vintage clips of Walters anchoring the network's newsmagazine show "20/20," including a shot that shows her former co-anchor Hugh Downs and her delivering that opening line.
Walters retired from ABC News in 2014 and has maintained an extremely low profile since then.
Her career there including creating "The View" and anchoring "20/20."
The name of the show is stylized with a slash between the two "20s" in reference to "perfect eyesight" in visual acuity but when read out loud, the slash is typically ignored, so it sounds just like the year for those who prefer to pronounced years 2001 and beyond starting with "twenty" rather than "two thousand and…"
ABC notably omits the slash from most versions of the show's current logo, instead placing the second "20" as almost a superscript which, if we're being mathematically correct, is really 20 to the 20th power, which results in an absurdly large number.
ABC later posted a compilation of other personalities and celebs saying the iconic "This is '20/20′" line.
Correction: A previous version of this article misstated Hugh Downs' status.