NBC adds Olympic rings to bugs ahead of 2020 games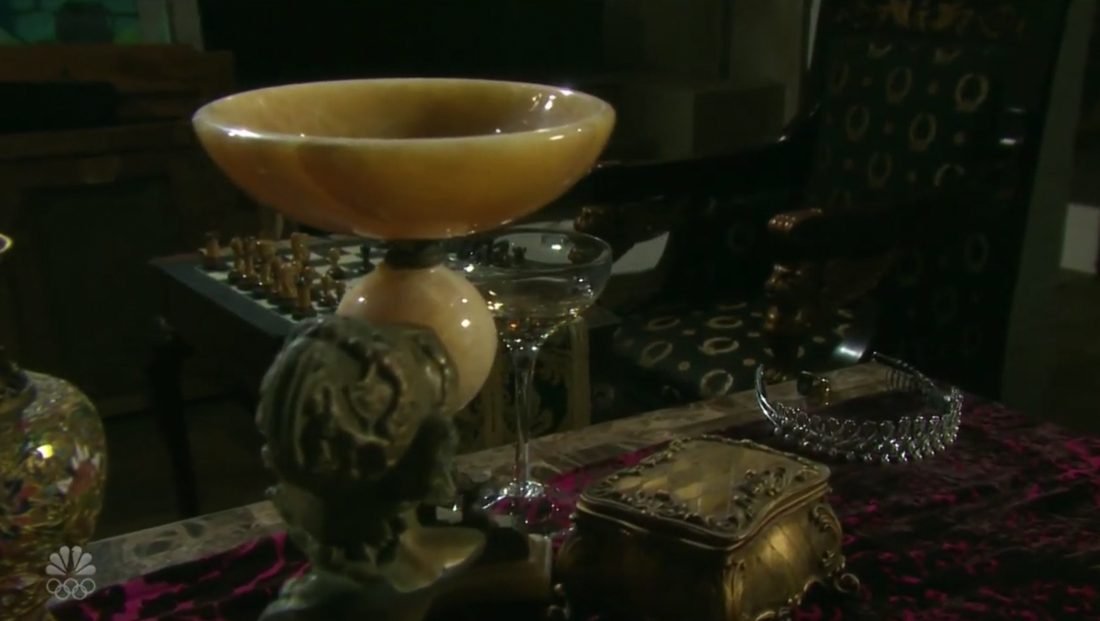 NBC has started to add the Olympic rings to its bug as it prepares for coverage of the 2020 Summer Olympics in Tokyo.
The "glass" version of the bug began appearing on NBC daytime and primetime programming Jan. 1, 2020.
NBC News' morning show, "Today," swapped out the NBC News logotype and peacock in exchange for the peacock atop the Olympic rings Jan. 2, 2019 at starting at the 7:30 a.m. block.
The 2020 Olympics start July 24 and run through Aug. 9.
NBCUniversal holds the U.S. broadcast rights to the Olympics and provides coverage across its broadcast, cable and digital properties.