Chicago's (sort of) very own adds more weekend news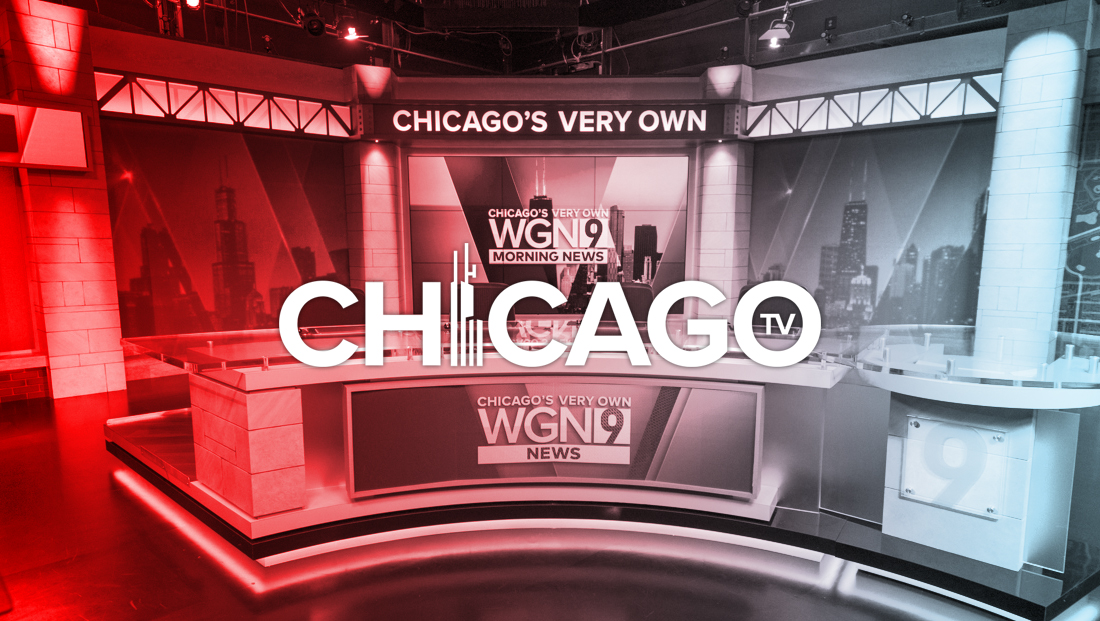 WGN, the now Nexstar Media Group owned independent station in Chicago, is adding even more news to its lineup.
All told, the station will produce 72 and a half hours of local news per week.
Compare that to about 40 hours per week for the market's "big three" owned stations and about 50 hours per week on WFLD, the Fox owned station.
Starting Jan. 11, 2020, the station will expand "WGN Weekend Morning News" to three hours running from 7 to 10 a.m. local time with anchors Sean Lewis and Tonya Francisco.
The station also adding "WGN Weekend News at Ten" with Jackie Bange and Tahman Bradley on Saturday and Sunday.
In addition, the station is launching the "WGN Political Report" Sundays from 9 to 9:30 a.m. with political analyst Paul Lisnek and political reporter Bradley hosting.
"Chicago's Best" will move to Sunday at 10:30 p.m. and a repeat at 4 p.m. Saturday.
"Living Healthy Chicago" shifts to 10 a.m. on Saturdays with an encore at 4:30 p.m.
"HouseSmarts" moves to 3:30 p.m. Saturday and "Backstory with Larry Potash" moves to Saturdays at 10:30 p.m. with a rerun Sunday at 11 p.m.
WGN indicated it would add more news programming after shuttering CLTV at the end of 2019.