HLN's 'Vengeance: Killer Coworkers' promos paint offices in a whole new light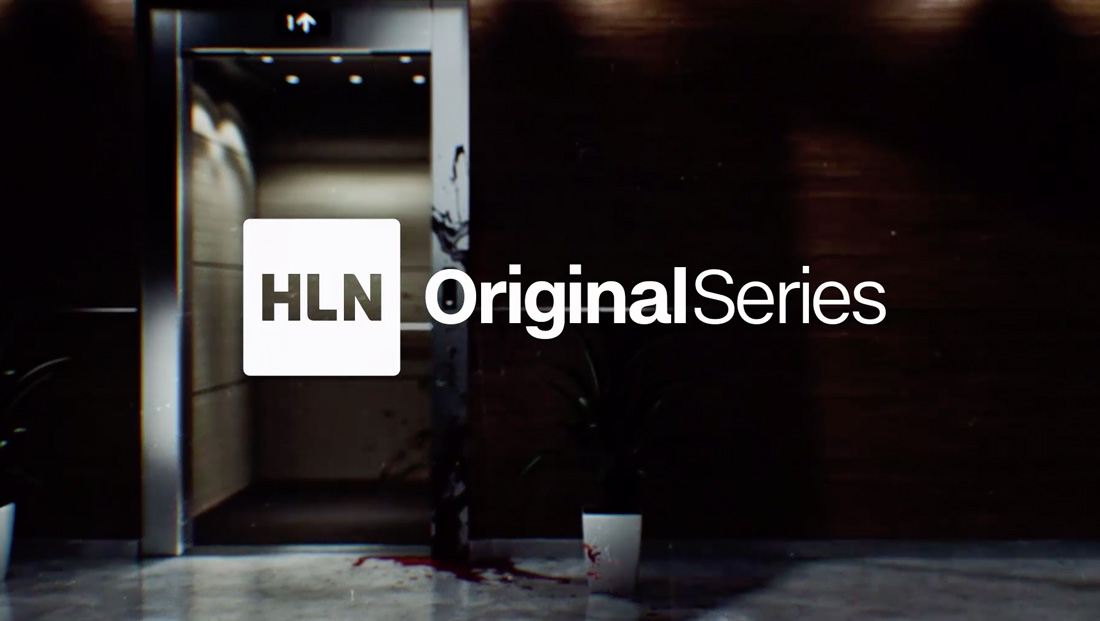 HLN's continued strategy around true crime programming means the network is airing another eerie series of promos.
The channel's "Vengeance" series returned earlier in January 2020 with a "Killer Coworkers" subtitle for its 10 hourlong episode run.
CNN's Creative Marketing team worked with 2C Creative to create a variety of promotional materials for the return and ongoing run of the series.
One version of the promo features a variety of dark office themed scenes with a twist — such as keyboard that reads "Die" and is smeared with blood sitting next to someone's smashed lunch or the outline of a body created from sticky notes and notecards.
The scenarios are simple – a desk, a break room, a kitchen, a living room – but each has been tainted with murder so it's both familiar and shocking, normal and unsettling, notes 3C.
To create these completely custom scenarios, 2C used a combination of 3D elements and compositing.
Heavy shadows and shifting darkness isolate the focus on the scene of the crime while a desaturated palette helps emphasize the blood stains in each location, embodying the element of murder.
The story is told with titles as authentic audio from the show provides the pacing.
"By developing a toolkit of a distorted normal, it becomes powerful in its simplicity, and we love that the CNN Creative Marketing team allowed us to run with these ideas," explained 2C Creative Director Ben Frank.
A bloody clock is also used — along with a dramatic lighting effect — with the line "Revenge is working overtime" while the final "scene" in the spot is an elevator door that's revealed to have blood dripping down from the buttons on one side.
Meanwhile, some of these visuals carry over into an episodic cut of the promo — which includes clips from the actual series rather than relying on the "scenes" completely.
The elevator scene is also repurposed as the short open that runs before each episode.
Previously the series followed the cases of "Killer Lovers" and "Killer Neighbors" and is planning a "Killer Families" installment to follow the workplace one this summer.
Project credits
CNN Creative Marketing
2C
Collaborators
The latest in design, production and engineering
Subscribe to NewscastStudio for the latest delivered straight to your inbox.