Album Review: 'Stirring Scores' from Atmosphere production music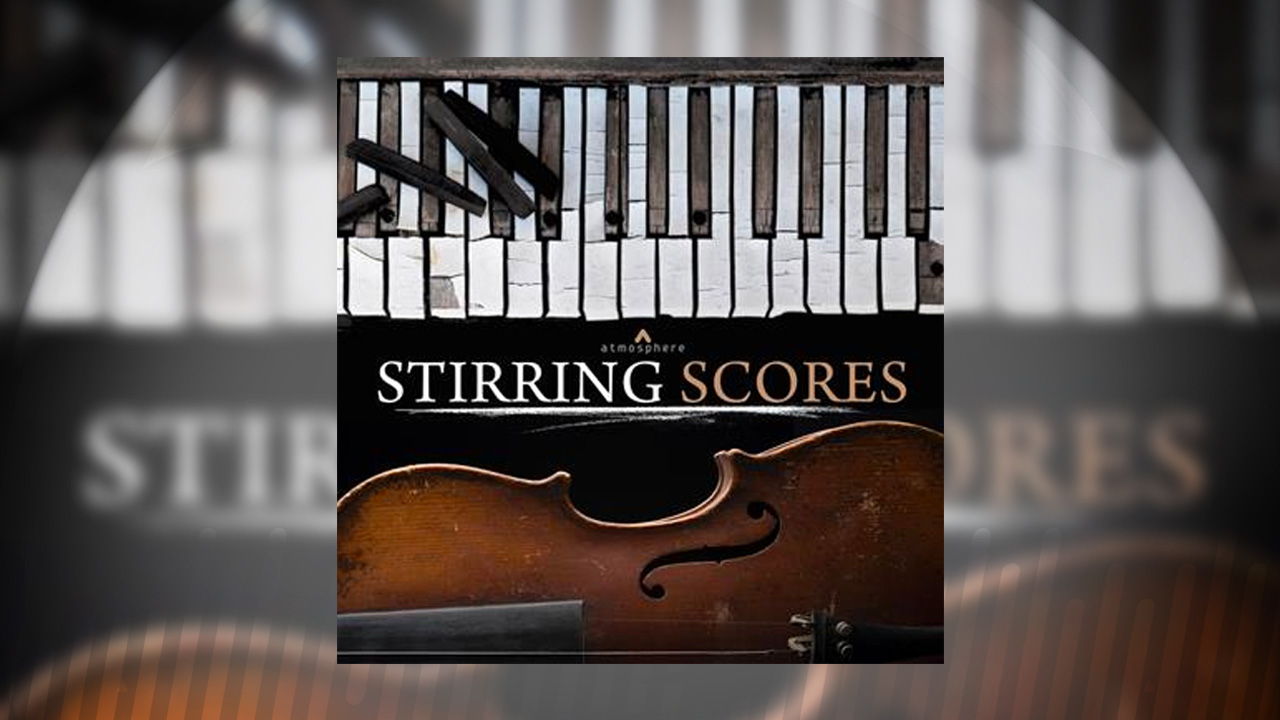 Composed to fit seamlessly into sports montages and documentary footage, Atmosphere's "Stirring Scores" (ATMOS458) production music album aims to embody the sound of high-stakes drama. Like the album title implies, these songs were written to evoke genuine emotion in listeners through orchestral strings, cymbal swells, and contemporary piano. But while the songs here aren't particularly great at reflecting the complex emotional state of the average person, they excel at conveying the well-defined, uncomplicated jubilation many viewers come to expect when they watch heroes overcoming adversity.
On album opener "The Butterfly Effect" moody piano gives way to a dramatic march tucked under soaring strings in a track that sounds reminiscent of Seal's "Kiss From a Rose." With an aesthetic that would perfectly suit a dramatic commercial, "A Timeless Moment" delivers optimism and inspiration through swelling strings and lively piano.
On "Moment of Anticipation," swelling percussion, dramatic piano, and emotive string lines come together to let audiences know that their hero has what it takes to prevail.
"Restored," the album's closer, steadily builds tension through marching snares and piano chords that reflect a bittersweet sentiment for the first time on the entire album.
For documentary filmmakers, commercial producers, and those looking to capture that winner-takes-all nature of sports, "Stirring Scores" is a solid fit.
"Stirring Scores" was composed by David Connolly, Andrew Leslie Spiller, Daniel Burrows, Daniel William, David Mallender and Tom Hill.
Audition the Album
[zoomsounds_player source="90457″ type="audio" config="podcast" autoplay="off" loop="off" open_in_ultibox="off" enable_likes="off" enable_views="off" enable_download_button="off"]
Album Tracks
The Butterfly Effect
Rousing Anthem*
A Timeless Moment*
To The End and Back
Greatest Divide*
Moment of Anticipation*
Power and Beauty*
Decision Day
Home Coming
Restored
* Featured in audio compilation above.
To listen to the full album, visit Universal Production Music.