New Chicago Cubs network Marquee still doesn't have Comcast on board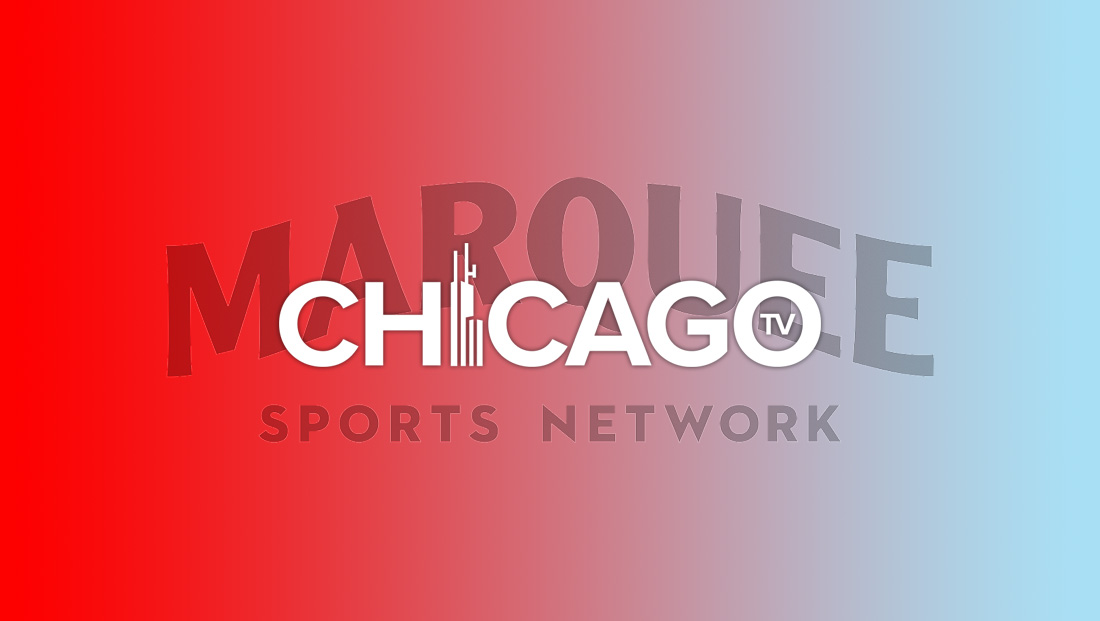 The Chicago Cubs' new Marquee Sports Network is still set for a Feb. 22, 2020 launch despite no carriage deal with the region's largest cable company.
Marquee, which is a joint venture between the Cubs and Sinclair Broadcast Group, has inked a deal with AT&T that will ensure it is available on Uverse, AT&T TV and DirecTV for at least several years.
Also on board is RCN and some smaller providers serving a smaller portion of Chicago metro subscribers.
However, absent is Comcast's Xfinity service — which accounts for roughly half of the area's cable subscribers, reports Robert Feder.
Satellite provider Dish has not signed on yet either as of Jan. 20.
Meanwhile, Marquee says it will stick to its launch date whether or not Comcast or other providers are on board.
That date corresponds with the first day of the Cubs' spring training.
After ending its over the air deals with local stations WGN and WLS as well as cable coverage on NBC Sports Chicago, the Cubs announced in February 2019 it would move all TV rights to its own cable channel come 2020.
The deal has come under fire for not only making games less accessible, but also for the conservative views of both the Ricketts family, who own the team, and Sinclair Broadcast Group.
Although exact terms of the carriage agreements signed so far have not been revealed, there were reports that Marquee would seek a premium price for every subscriber set to receive the network.
Some local media watchers speculated that cost would be passed along to every customer — whether or not they wanted Marquee (or would even watch it).
That pricing model isn't uncommon in the industry — with sports networks often contributing to a significant chunk of the cost of cable subscription packages.
The latest in design, production and engineering
Subscribe to NewscastStudio for the latest delivered straight to your inbox.