'NBA on TNT' expands to Tuesday night with social media focus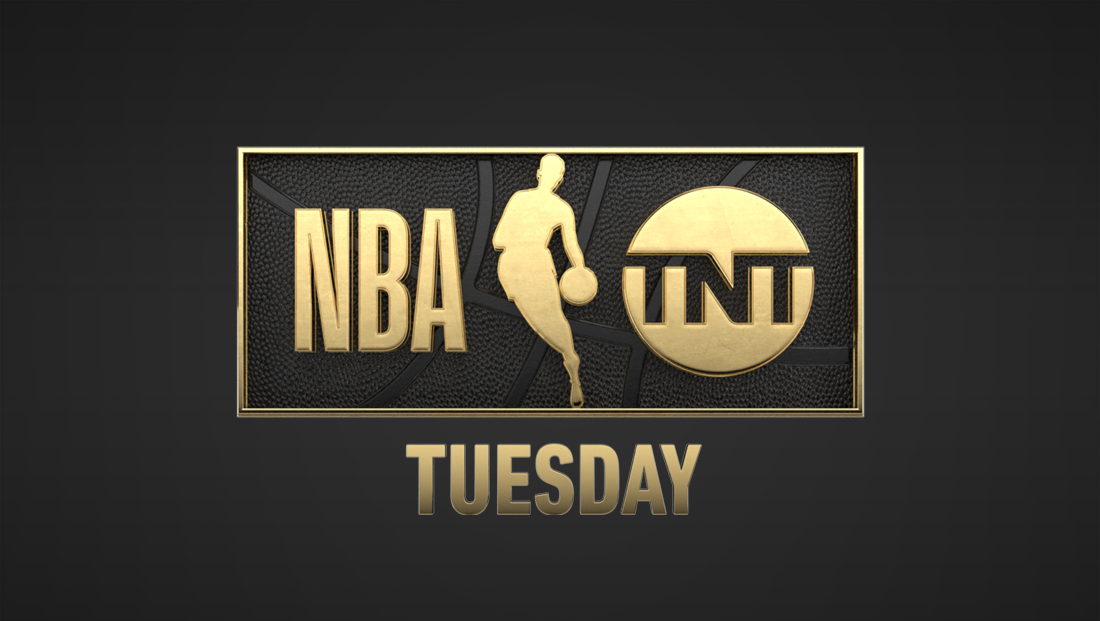 The "NBA on TNT" is expanding to Tuesday nights with a new, social media-focused, weekly game, part of 67 regular-season games on Turner Sports this NBA season.
This new broadcast, a companion to the network's normal Thursday night coverage, will include Dwyane Wade, Candace Parker, Shaquille O'Neal and Adam Lefkoe in studio, with the studio segments touching on a range of topics beyond basketball. Turner notes the personal interests and influences of the team will be on display, "touching on entertainment, business, lifestyle, fashion and social activism."
"Dwyane, Candace, Shaq and Adam are equally adept at insightfully examining today's game as they are relating to and exploring the diverse interests and culture of today's stars beyond the game," said Craig Barry of Turner Sports.
"Tuesday night's studio coverage will also see us further innovate around content that resonates beyond the studio setting and expands our footprint in the social and digital space."
Tieing into all of this will be an enhanced usage of new social media segments:
Fit Watch with B/R Kicks – a look at player out(fits) – is in collaboration with Bleacher Report's B/R Kicks
Immersive Social Experience – leveraging the more than 15 million followers across NBAonTNT's social accounts, Tuesdays will incorporate TikTok challenges, socially-driven recaps of the top storylines each week, fan polling, and conversations
Flash it Forward – in partnership with Bleacher Report's House of Highlights, TNT and Wade will periodically celebrate individuals or groups that have been associated with a recent, uplifting story that has "gone viral"
The "NBA on TNT Tuesday Night" will sport a different set design with an open concept desk along with six vertical monitors for social media integration to help drive the conversation. Turner Sports notes the updated look will allow the space to fully showcase the talent's personalities.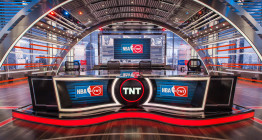 Set Design
NBA on TNT
View a gallery of this project…
Coverage begins Jan. 28 as the LA Clippers play the Los Angeles Lakers.