On Day 3 of trial, impeachment loses top story status on two network newscasts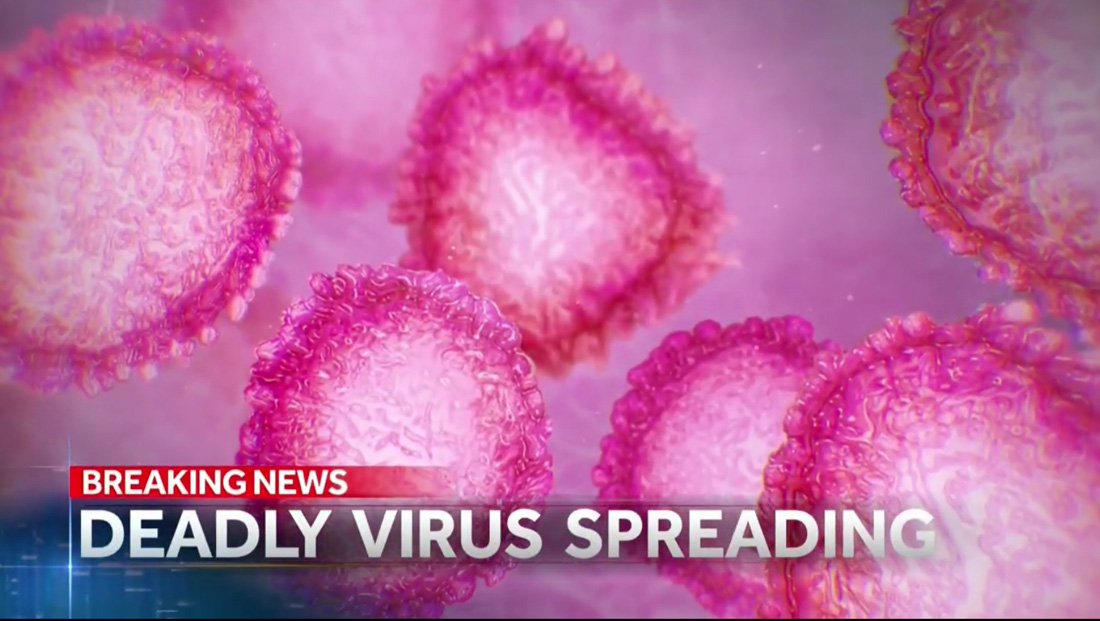 Well, that didn't take long — on the third day of Donald Trump's impeachment trial, two of the "big three" network evening newscasts did not lead with senate trial news Thursday, Jan. 23, 2020.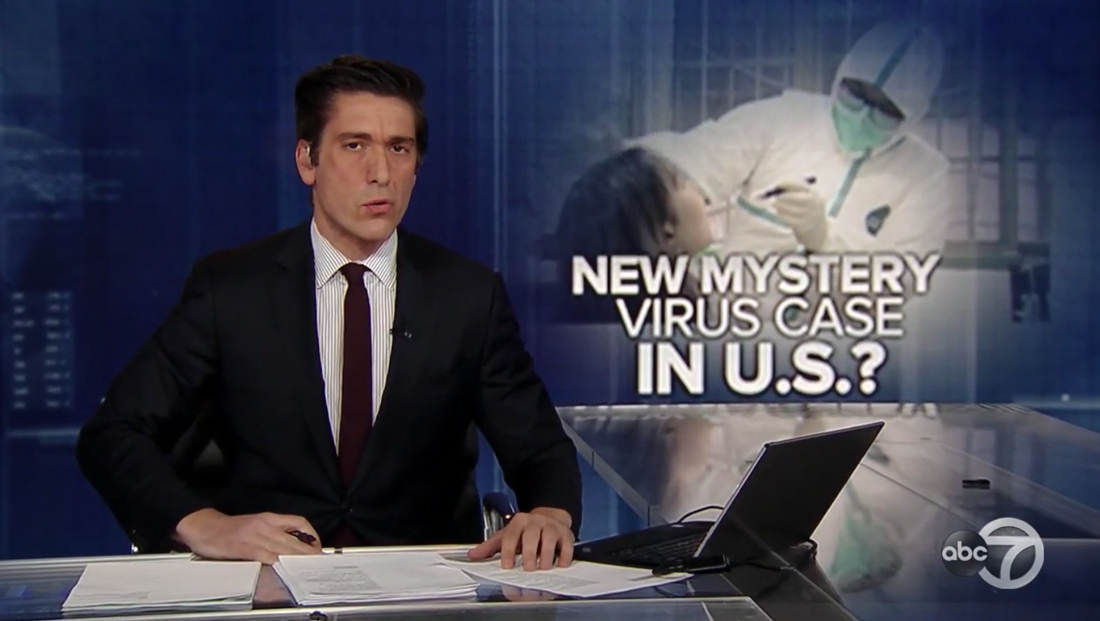 "NBC Nightly News" and "ABC World News Tonight" both lead with the then possible new Coronavirus case in the U.S. on their east coast feeds.
Both broadcasts did offer coverage of the trial later in the newscast, however.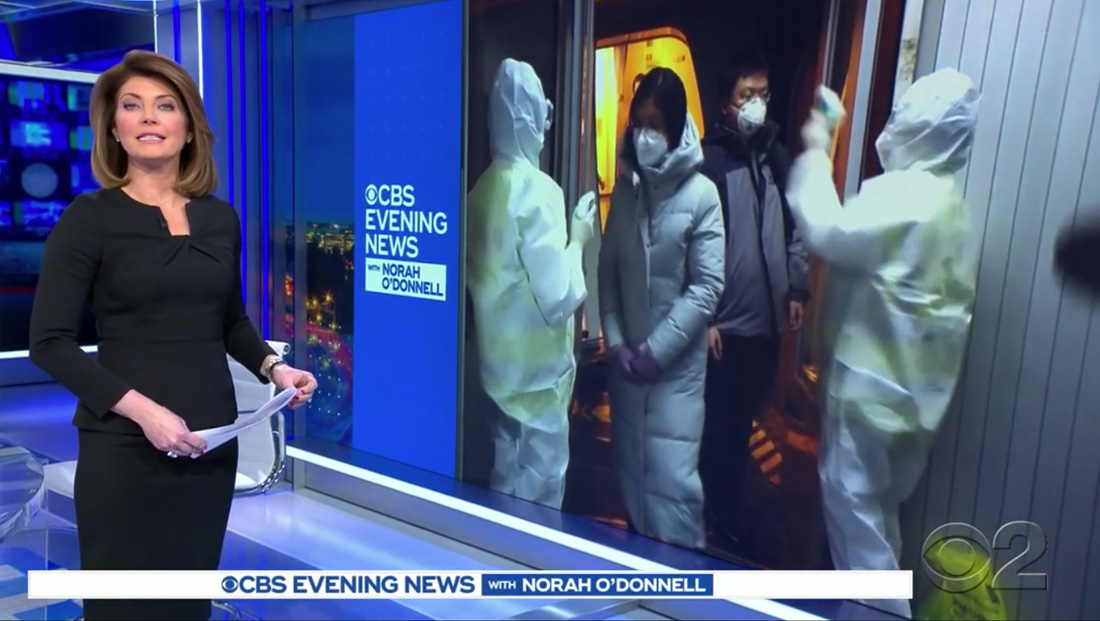 "CBS Evening News," meanwhile, used a "double lead" approach — mentioning the virus story at the top of the newscast before quickly shifting to impeachment coverage.
The senate trial began Tuesday, Jan. 21, 2020.