NBC Olympics partners with Snapchat for third time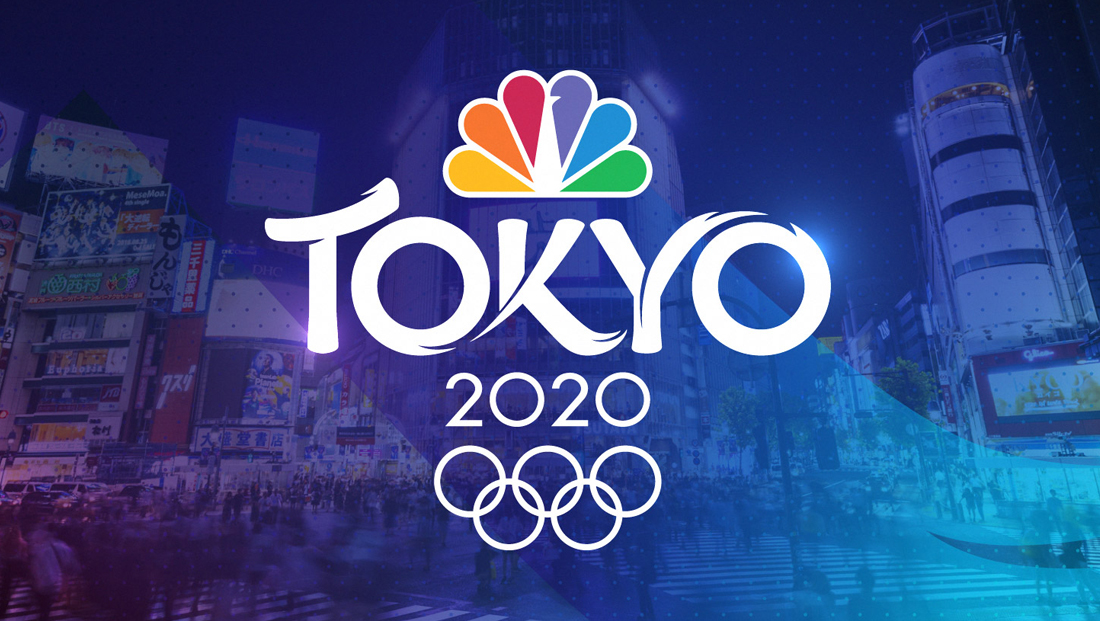 NBC Olympics and Snapchat have partnered for the third time to develop customized content during the 2020 Toyko Summer Olympics.
As part of the deal, NBC Olympics will release more than 70 episodes across four daily shows for Snapchat leading up to and during the games, more than triple the amount of episodes compared to the 2018 games.
For the first time, NBC Olympics will also create two daily highlights shows for Snapchat, which will be updated in near real time throughout the day with must see moments from the day in Tokyo.
NBC will also bring back the unscripted "Chasing Gold" that follows U.S. athletes as they prepare for the games.
An additional daily recap show curated for Snapchat will debut, produced by NBCUniveral's Digital Lab, which also produces "Chasing."
This is the third consecutive Olympic partnership between NBC Olympics and Snap Inc., after previously collaborating on Rio 2016 and PyeongChang 2018 to great success.
For the PyeongChang Olympic Winter Games in 2018, NBC Olympics' content on Snapchat reached more than 40 million unique users in the U.S., up over 25% from the 2016 Rio Olympics. Of those 40 million, 90% were under the age of 35. On average, 210 million people use Snapchat daily. In the U.S., Snapchat reaches 90% of all 13-24 year-olds and 75% of all 13-34 year-olds.