ABC updates special report slate and open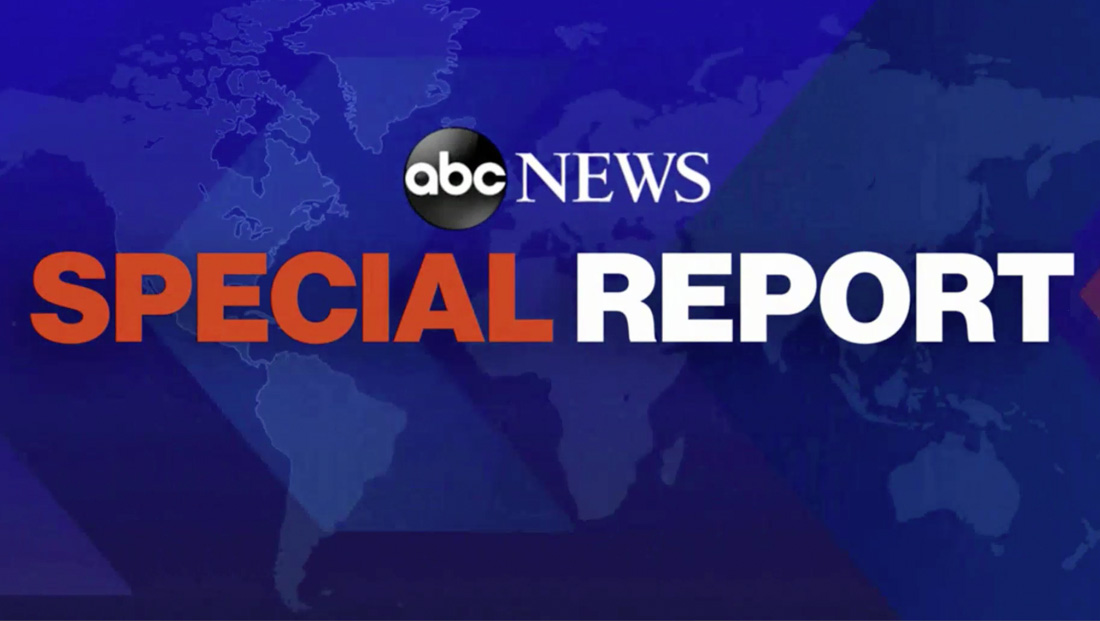 ABC News introduced a new special report slate and open on Monday, Feb. 3, 2020, during its coverage of the Trump Impeachment hearing.
The new design features countdown numbers in orange with large transparent chevrons serving as transitional elements with a stacked version of the ABC News logo appearing to the lower right.
A blue background is used throughout the open and adds a world map texture later in the sequence.
The same announcer is used, but the title card now uses a cleaner, flatter look with the ABC News logo atop bold words reading "Special Report" — with "Special" in orange.
The new color scheme is also being used on the network's ABC News Live streaming service, which is expanding its offerings today as well.
Along with the new look, ABC will also be able to use the alternative term "Breaking News" for when it breaks into the network, according to samples provided to affiliates and obtained by NewscastStudio.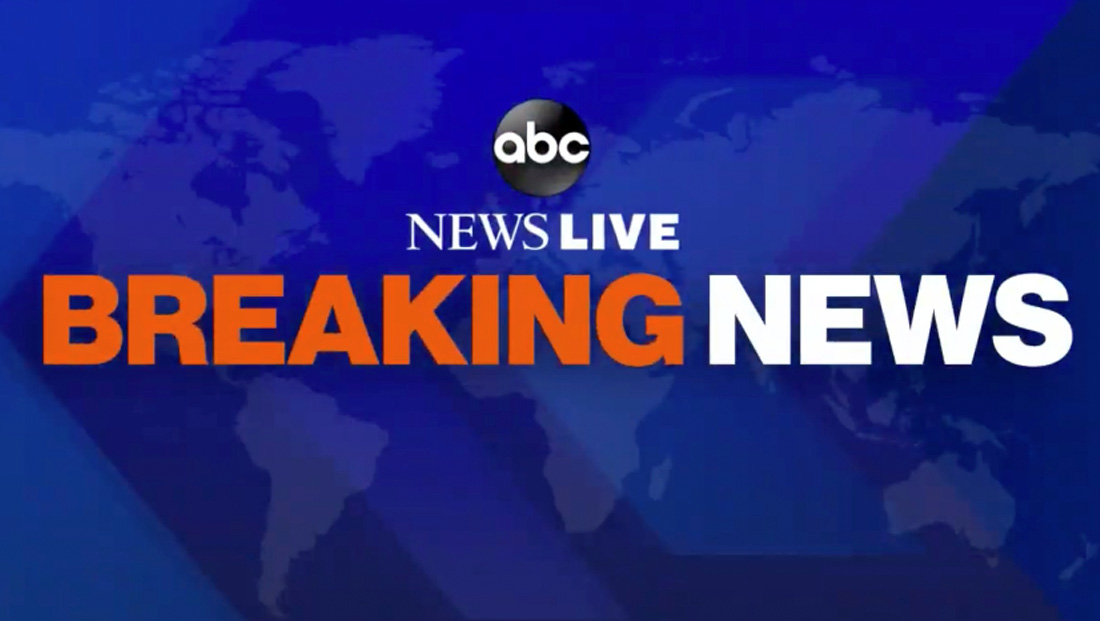 The "breaking news" version also appeared briefly on ABC News Live just before the streaming service switched over the network special report.
The approach will offer a way for the network to distinguish important news events that were anticipated and truly breaking stories — but it also, obviously, uses the term "breaking news" — which has become a bit (in)famous of late for what some view as overuse on local, cable and broadcast news.
In the past, NBC News used the term "NBC News Bulletin" as an alternative title for its special reports — though it was criticized for overusing it and switched to calling everything a "special report," with many arguing a "bulletin" is perhaps even more major than "breaking news."