Hulu TV signs on for Chicago's Marquee Sports Network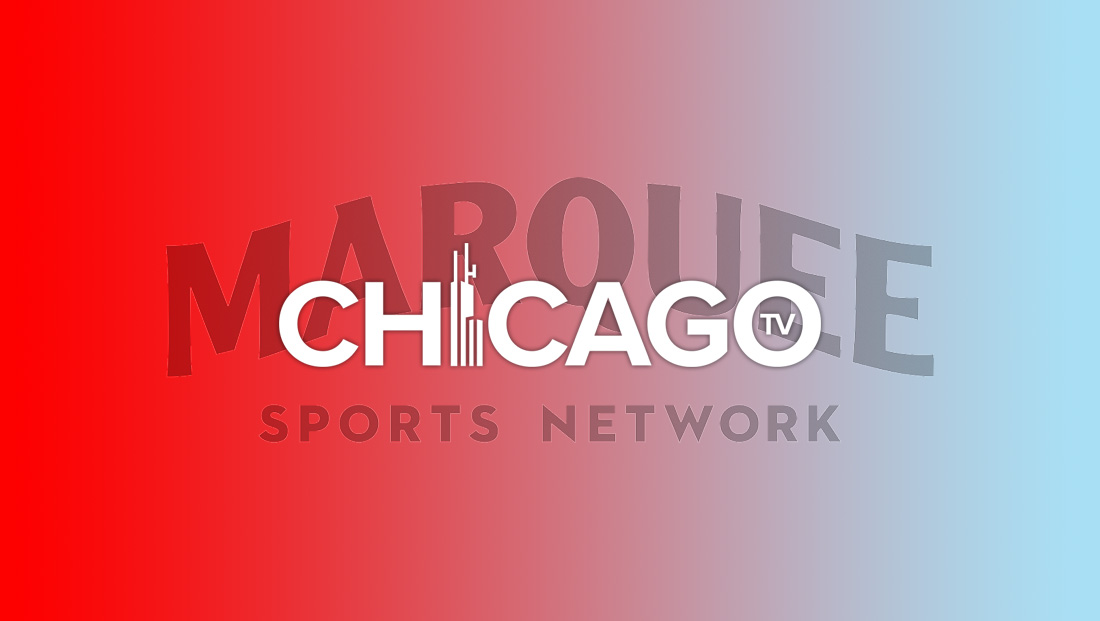 Marquee Sports Network, the network co-owned by the Chicago Cubs and Sinclair Broadcast Group, has struck a deal to be carried on Hulu's live TV offering, reports Robert Feder.
The network still doesn't have carriage of Comcast Xfinity, one of the region's largest traditional cable providers.
Marquee is slated to debut Saturday, Feb. 22, 2020 and will carry all of the Cubs preseason and regular season games as well as sports news and analysis.
The launch of the network also means the end of free over the air TV broadcasts of Cubs games that were a longtime staple on WGN and eventually ABC owned WLS.
Comcast's NBC's regional sports network NBC Sports Chicago is owned by the White Sox, Bulls and Blackhawks and carries games from those teams throughout the season.
Tribune and Cubs previously owned part of the venture, but their shares were distributed among the other owners.