MSNBC names replacement shows for 'AM Joy'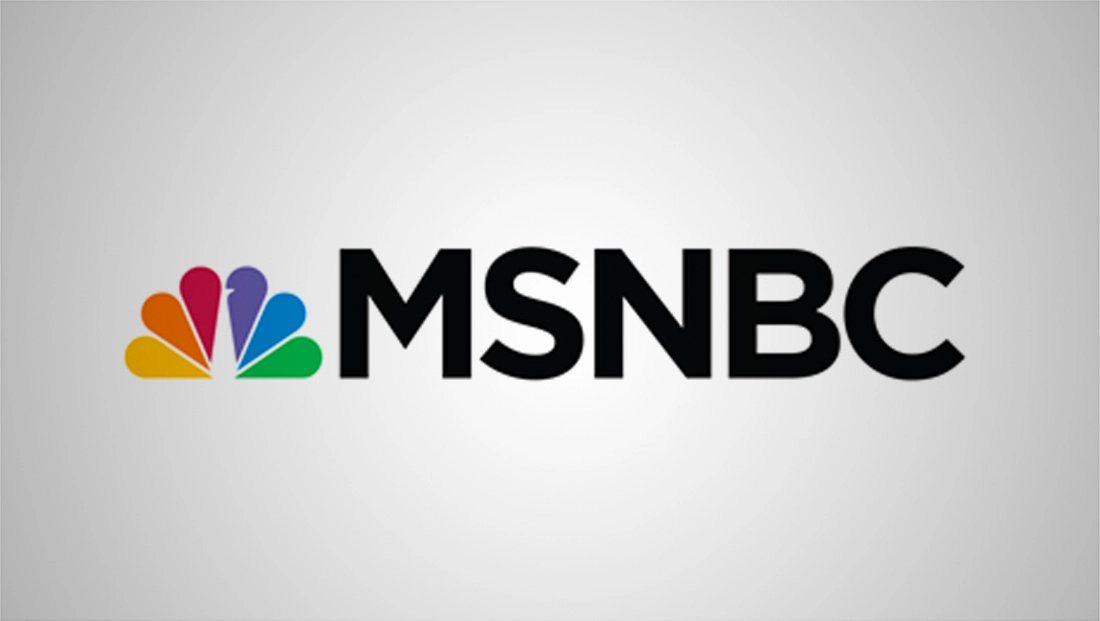 After announcing the timeslot formerly occupied by "AM Joy" on Saturdays and Sundays will instead become two separate shows with two different hosts, MSNBC has now announced its picks for the names of those shows.
Tiffany Cross will anchor "The Cross Connection" starting Saturday, Dec. 12, 2020, for two hours from 10 a.m. to noon eastern.
The following day, Jonathan Capehart will take over the same shift on Sunday under the rather unoriginal name "The Sunday Show."
Some had speculated that Cross' show would be named "Crosstalk" after a hashtag she started using during her time guest hosting "AM Joy" after the show's namesake, Joy Reid, departed for weekdays.
"Crosstalk" is already the name of a national Christian radio show.
Obviously, Cross' show has a direct tie to her name, while the network opted to emphasize the day of the week on Capehart's show, instead of, for example, a clever play on "hart" or "heart" (perhaps the most obvious inspiration for a name incorporating the show's anchor).
NBC briefly aired a program called "Sunday Night" with now fallen star Megyn Kelly (who recently said she's had it with New York).
NBC also airs "Sunday Today" — a "spinoff" of "Today" anchored by Willie Geist. Meanwhile, "Sunday Morning" is the name of a CBS News program that airs, not surprisingly, on Sunday morning.
"The Sunday Show" is also another title to add to the rather tired naming convention of "The (Name or Host or Other Word) Show" — such as "The Drew Barrymore Show" (which is also sometimes branded as simply "Drew"), "The Wendy Williams Show" (which often becomes simply "Wendy") and the late CBS News morning newscast "The Early Show."
Despite often being referred to as "The Today Show," the show's official name is simply "Today" (NBC likes to stylize it in all capital letters).