ABC News introduces flatter vanity bump with new network logo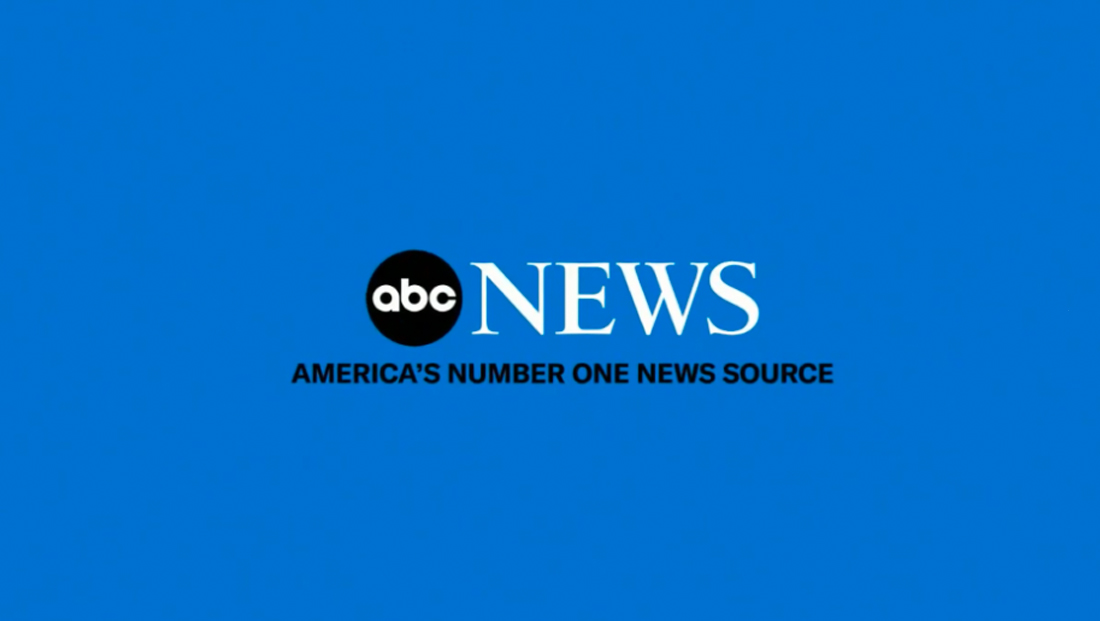 ABC News unveiled a new vanity bump at the end of "World News Tonight" Saturday, Aug. 14, 2021.
The new design includes the new ABC logo while also embracing a matching flatter look with white and black type on a blue background.
The bumper mentions ABC News' Edward R. Murrow win for best overall excellence in television for the second straight year.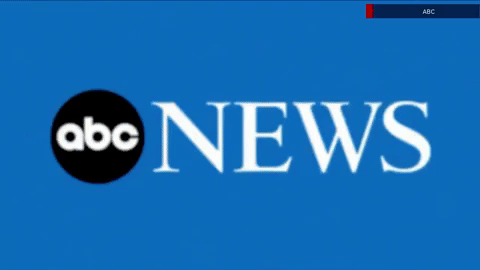 The announced includes the tagline "More Americans choose ABC News" followed by "America's number one news source," the latter of which also appears on screen.
It wraps with a quick music snippet of the iconic ABC News signature fanfare.
Following the bump, the network also aired the "thank you" to viewers bump featuring shots of weekday anchor David Muir in a darkened office.
Vanity bumps like this are basically exactly what they sound — a chance for the network to show off a bit.
That said, there are a variety of ways networks can claim to be "number one," hence why it's not uncommon to see more than one network making very similar claims.
However, the wording of the tagline — as well as any sources cited in fine print on screen — often reveals the reasoning by behind the claim.
The use of "choose" is worth noting since it's not entirely clear what that means — though ABC does tend to lead in total viewers for "Good Morning America" and "World News Tonight."
The "number one news source" claim is also a bit vague but sounds great in promos.
For many years prior, ABC used "More Americans get their news from ABC News than from any other source," a wording that was likely meant to include ABC News radio, digital and other platforms, just like the current one could.
Meanwhile, NBC News is fond of declaring "more Americans watch NBC News than any other news organization in the world" (sometimes it's tweaked to read "More Americans watch NBC News and MSNBC").
Some possible key words here: "any other news organization in the world" and "watch."
NBC has also billed itself as "America's news leader," another rather vague but grandiose statement.