'CNN News Central' will become network's new dayside branding

CNN has picked "CNN News Central" as the name for its two overhauled dayside news blocks.
Sources confirmed the selection of the new name to NewscastStudio. The network also said it is aiming for an April 2023 launch.
A logo, as well as additional details, will be released in the coming weeks.
Back in January 2023, CNN announced that it would reformat its 9 a.m. to noon eastern and 1 to 4 p.m. schedule under two separate, three-hour blocks.
The morning segment will originate from the network's Hudson Yards facility in New York City with John Berman, Kate Bolduan and Sara Sidner anchoring. The afternoon segment will broadcast from Washington, D.C., with Brianna Keilar, Boris Sanchez and Jim Sciutto at the desk.
The "CNN News Central" name, which sources emphasized officially includes the network name, is aiming to be an "energetic" format, according to CEO Chris Licht's previous announcement. The programs will replace five hours of rolling news coverage currently known as "CNN Newsroom."
The "News Central" name was previously used by Sinclair Broadcast Group as a format that was designed to allow local stations to produce select portions of newscasts locally supplemented by mostly shared content inserted from a hub in Maryland. It was also used in the Philippines from 1997 to 2010 for an unrelated production.
"NewsCentral" (one word with camelcase), was also used by CBS-owned stations KCBS and KCAL in Los Angeles for a time in 2009, though it was unrelated to Sinclair's format. Other companies have used the name, or a similar one, for various products and programs over the years.
"News Central" is also notably the second branding attempt at CNN under Licht that largely recycles a previously-used name from the world of TV news.

"CNN This Morning," the network's replacement for the morning show "New Day" resembles the former name of "CBS Mornings," which was previously known as "CBS This Morning" until 2021. That show was created by Licht during his time at CBS.
Reusing branding is not uncommon in the TV news industry — "NewsNation," Nexstar's cable news offering, uses a name that MSNBC previously used for an hour of news. Local stations also frequently brand under names such as "Action News" and "Eyewitness News" that are used at other stations.
It could also be argued that there is only a limited pool of words to draw from when creating a new for a newscast or brand, at least in a practical sense.
With the new format, CNN previously said that anchors will move out from behind the anchor desk and interact with technology.
CNN has not confirmed where the two hours will broadcast from, but Studio 17N has not appeared on air in recent weeks. Portions of Studio 19Y are still use.
The network previously confirmed that it is creating a new set for "This Morning," though it is not clear which of those two spaces, if either, would be used. In the meantime, "This Morning" has been broadcasting from Studio 19X, a multipurpose space.
Select programming from New York has been originating from alternate locations, including in front of digital backgrounds meant to replicate the look of the newsroom studio.
In Washington, blocking on shows such as "The Situation Room" have been mostly shifted to a single, tight shot on the anchor as opposed to the wider shots incorporating the various video walls in the space. Portions of the network's D.C.'s connected Studio A and B, remain on the air, however.
The choice of "CNN News Central" appears to be designed to emphasize that the brand will be marketed as news-focused — if not at the "center" of its focus. It also conjures connections to the concept of a team of reporters, anchors and newsroom staffers working together in a single space to bring news to the viewer.
While the "CNN Newsroom" name had many of the same connotations, it appears the network is ready to move away from that name for the bulk of its schedule. Fox currently airs a program called "America's Newsroom."
The launch of "CNN News Central" will effectively cancel "At This Hour," currently anchored by Boulduan, and the five hours of "CNN Newsroom" branded programs.
Before the change, Poppy Harlow and Scuitto handled 9 to 11 a.m., Ana Cabrera form 1 to 2 p.m. and Alisyn Camerota and Victor Blackwell from 2 to 4 p.m.
Harlow has since been reassigned to "CNN This Morning" alongside Don Lemon and Kaitlan Collins. Camerota moved to primetime and Blackwell was moved to the weekend edition of "This Morning." Keilar previously anchored "New Day" with Berman and Sanchez will move from weekends.
Cabrera, meanwhile, left the network, reportedly for a role at NBC News.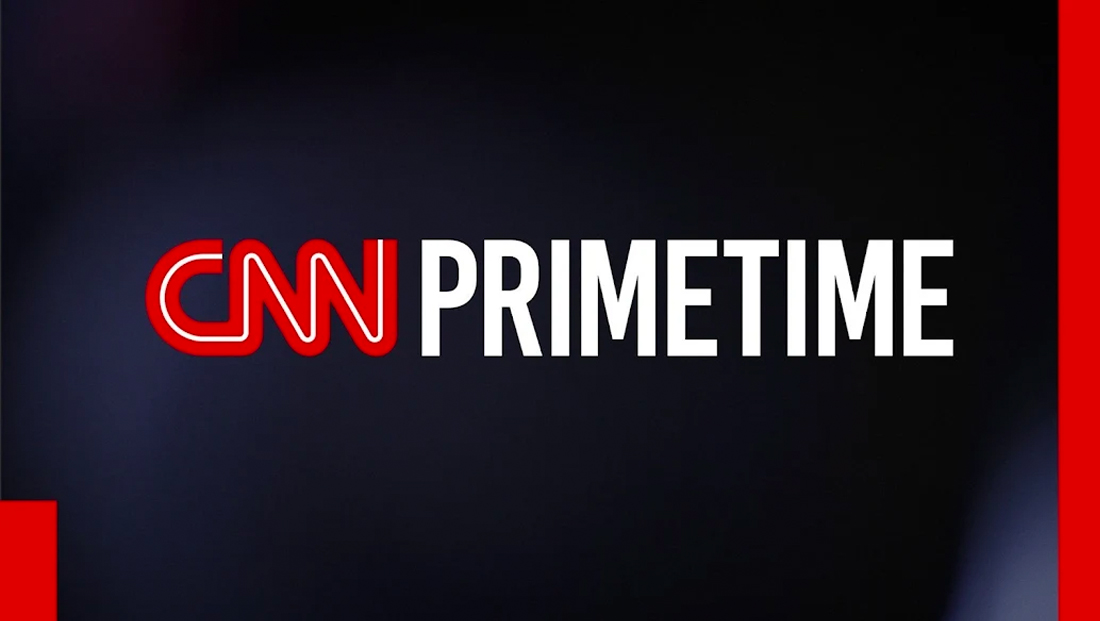 Meanwhile, CNN has also rebranded its 9 p.m. hour under the name "CNN Primetime" and filling the hour with hourlong blocks of coverage tied to the news cycle.
"CNN Primetime" is now the third brand name under Licht that starts with "CNN" — which could be a strategic move to draw on the network's name recognition and iconic logo rather than attempt to connect it specific talent or develop a new sub-brand.
The latest in design, production and engineering
Subscribe to NewscastStudio for the latest delivered straight to your inbox.