TV subscription decline: Is the 'de-stacking' trend here to stay?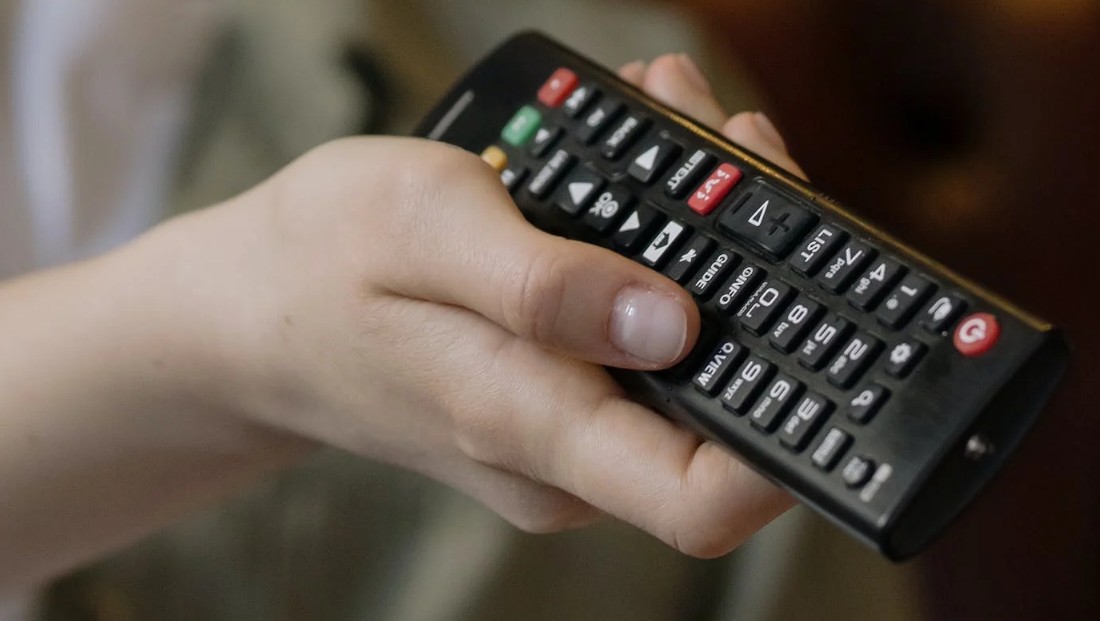 According to a recent consumer survey conducted by HUB, there has been a notable drop in the number of television and media sources used by respondents over the past year.
The survey polled 1,603 U.S. consumers aged 16-74, revealing a potential trend towards what researchers call "de-stacking," or reducing the number of streaming providers a consumer is subscribed to.
In 2023, the average viewer uses approximately 6.4 television sources – which includes traditional OTA delivery and streaming delivery such as FAST – compared to 7.4 in 2022.
A dip in streaming subscriptions
The data reveals a year-over-year dip in both traditional and streaming subscriptions. The level of viewers with streaming subscriptions from subscription video-on-demand services (SVODs) has dropped from 89% in 2022 to 82% in 2023. Traditional subscription TV, provided by multichannel video programming distributors (MVPDs), also declined, falling from 62% to 55% of viewers. Interestingly, virtual MVPDs, streaming-only versions of MVPDs, showed no significant change.
De-stacking: A new trend?
The concept of "de-stacking" is further reinforced by the reduction in viewers who reported holding subscriptions to three or more of the "Big 5" SVODs, such as Netflix, Hulu, Amazon, HBO Max, or Disney+. In 2022, half of the respondents reported having three or more subscriptions, but by 2023, this figure had fallen to 42%.
Interestingly, after solid growth between 2019 and 2022, which saw the average number of TV sources used by viewers double from 3.7 to 7.4, 2023 has witnessed a relative decline of 14%, with the number dropping to 6.4. The primary reasons for this decline could be economic factors such as inflation and consumer perceptions about the economy.
The key question that arises from this study is whether this is a short-term reaction to economic factors or the beginning of a long-term trend in viewing behavior. As the TV landscape continues to evolve with more platforms than ever to choose from, understanding consumer behavior will become increasingly important for providers.
The latest in design, production and engineering
Subscribe to NewscastStudio for the latest delivered straight to your inbox.