Equidia
Location:

Paris, France

Affiliation:

Cable Network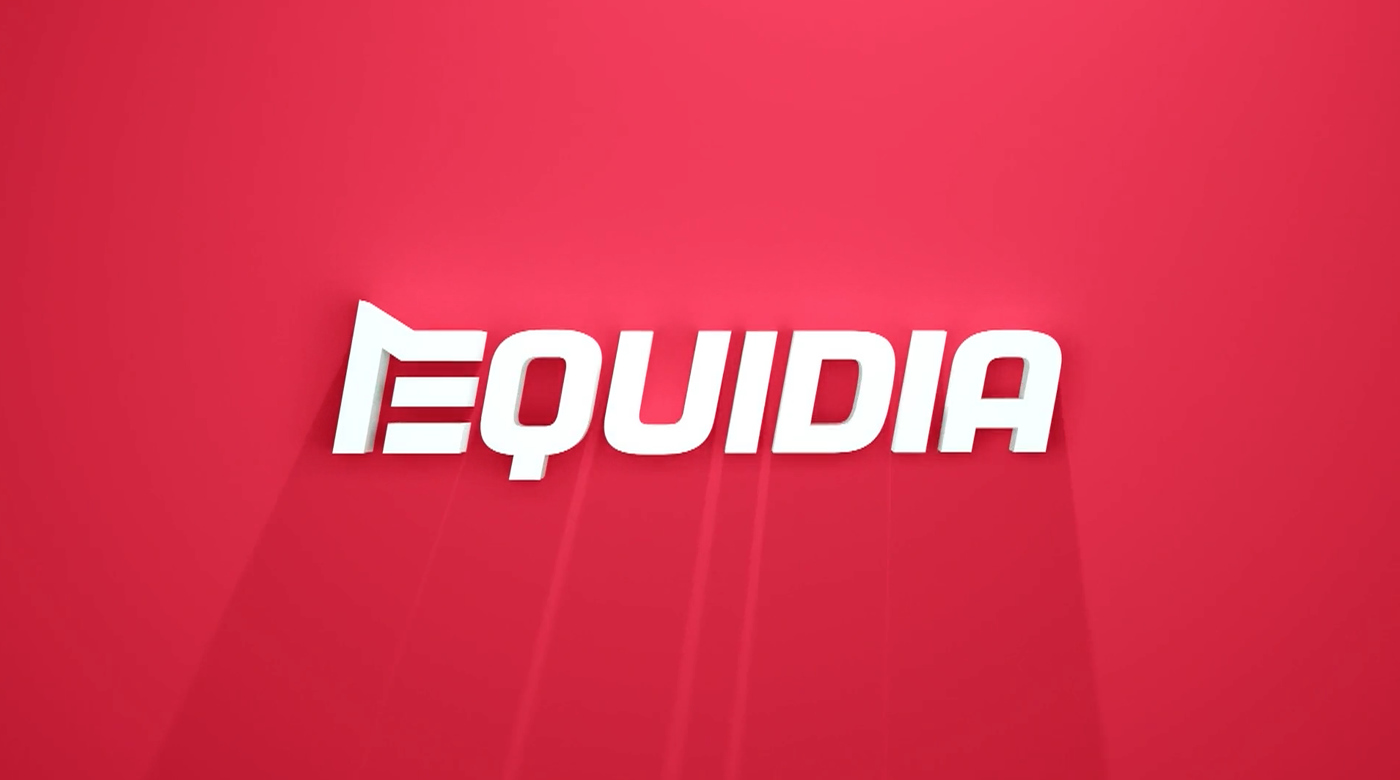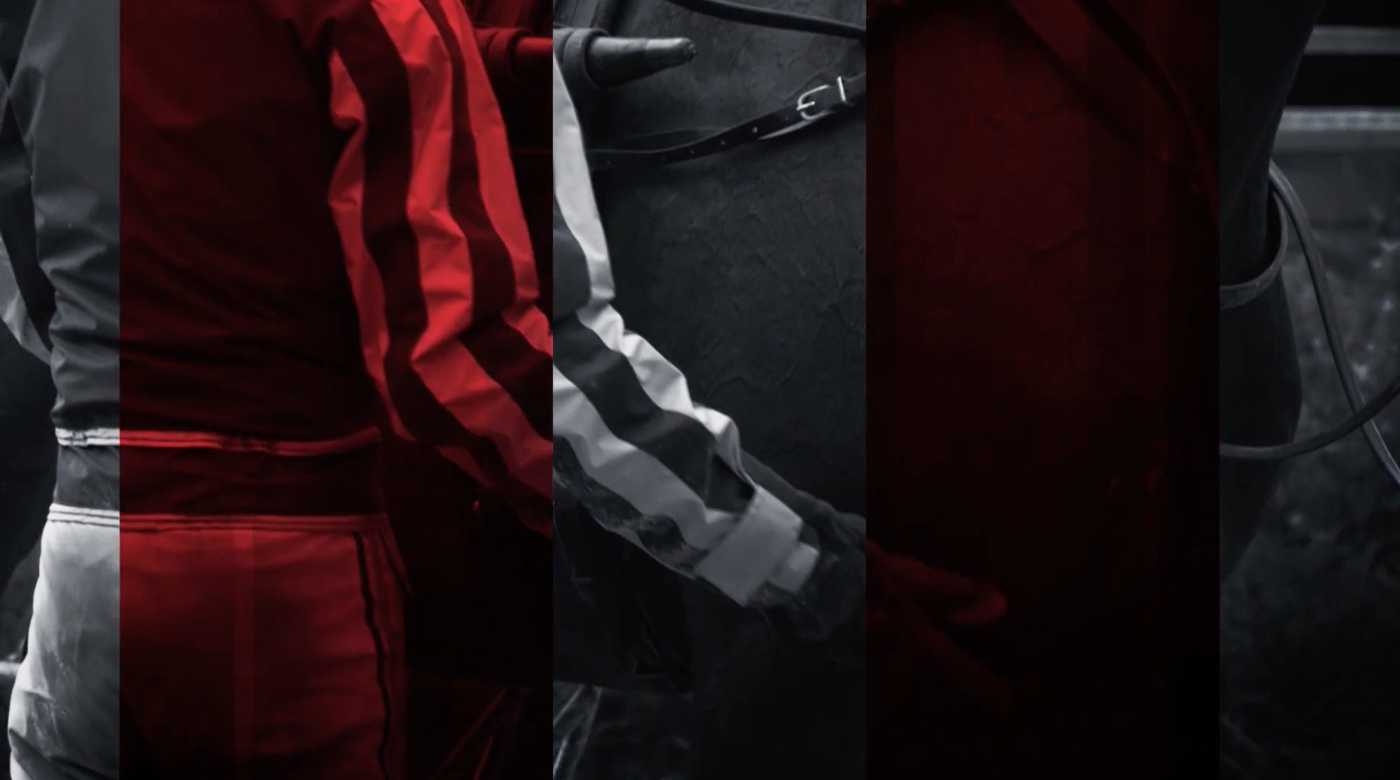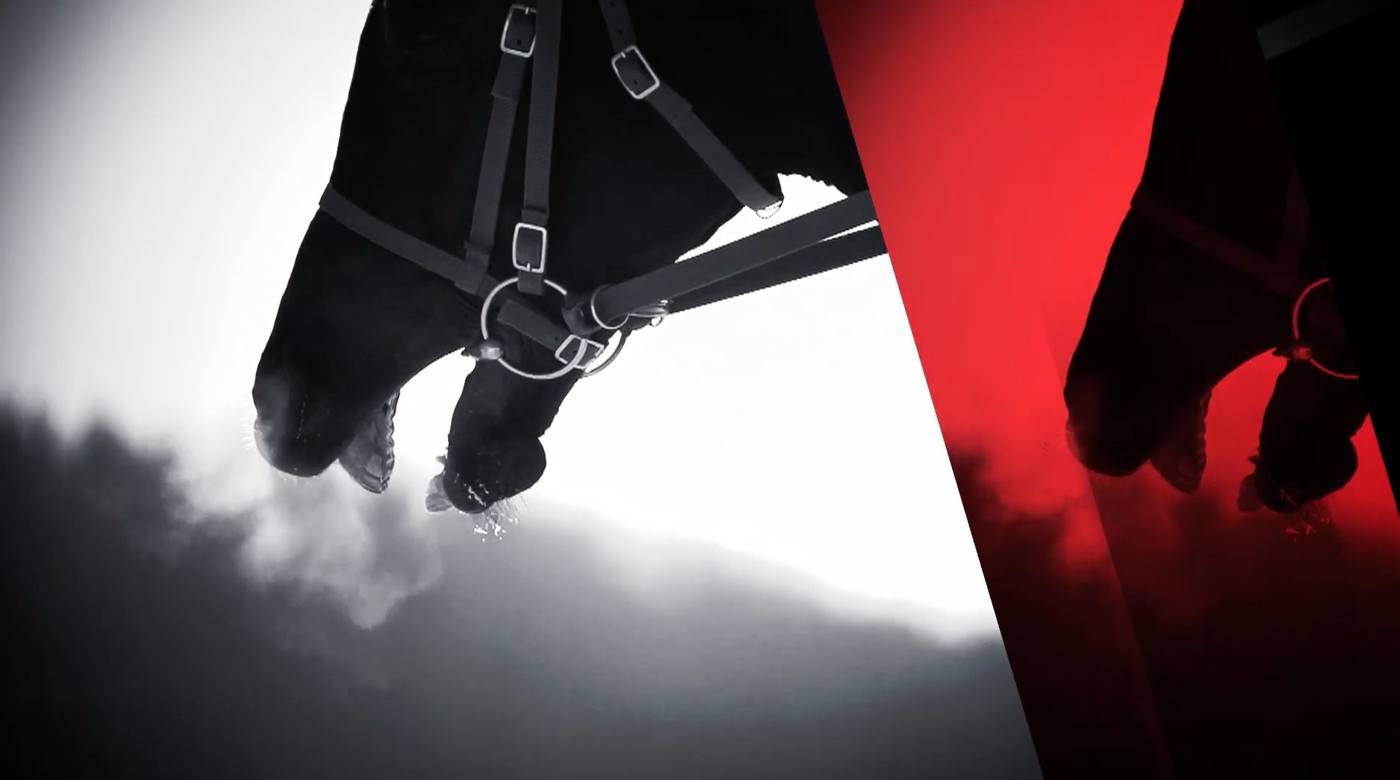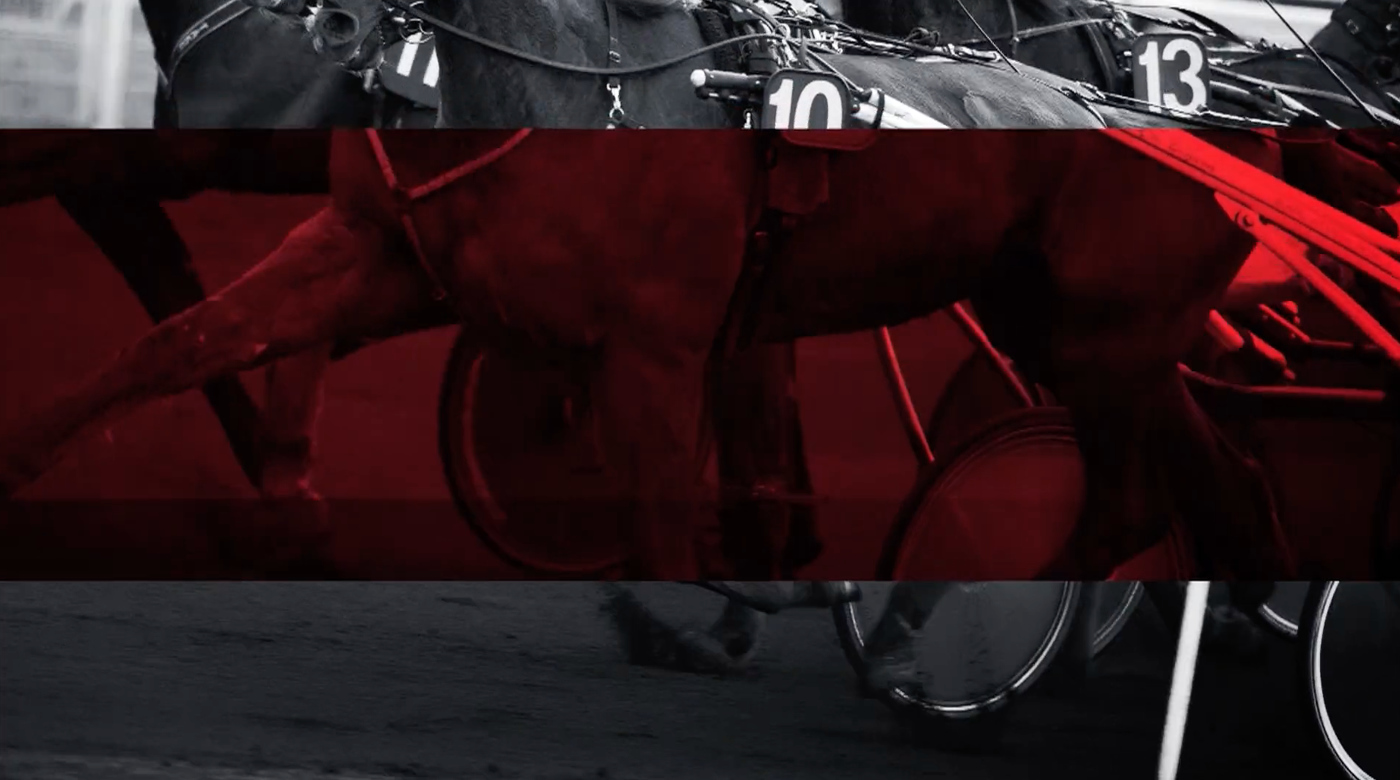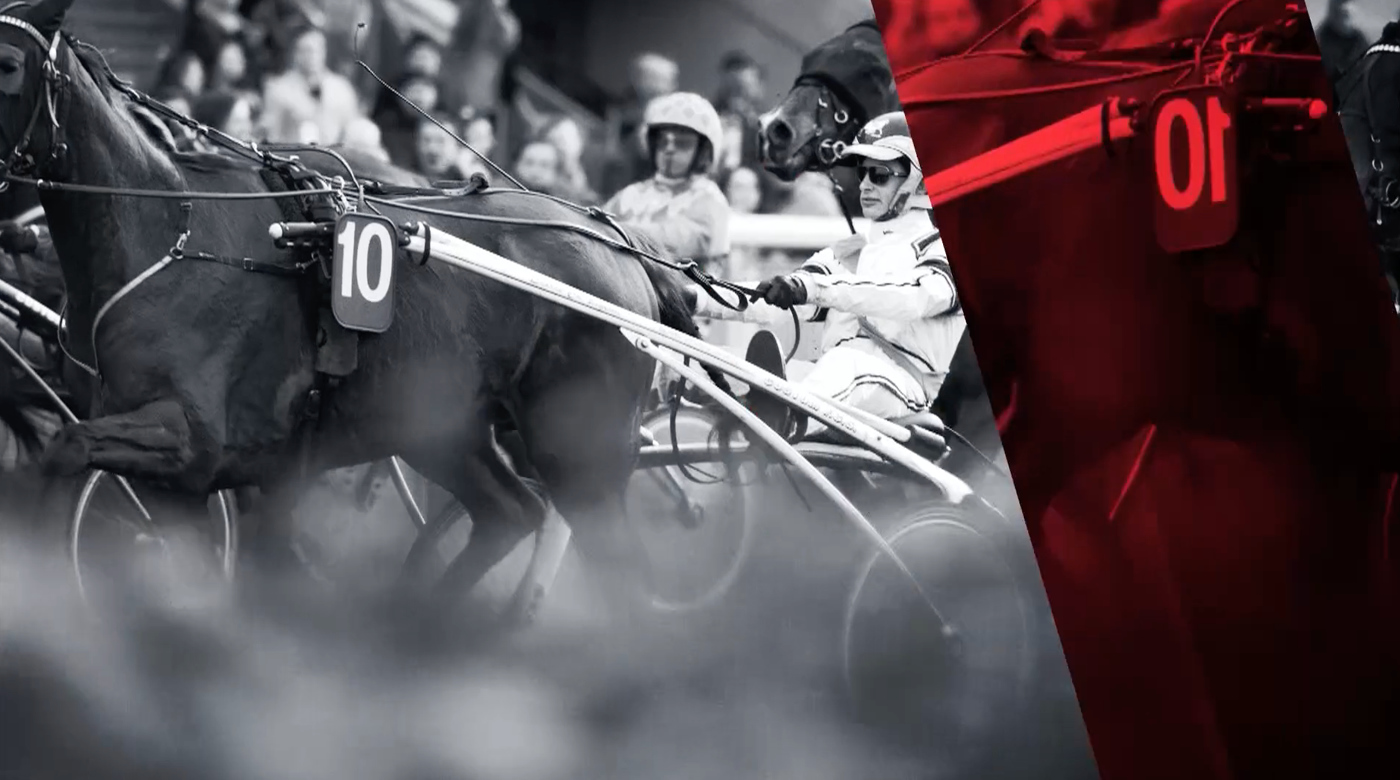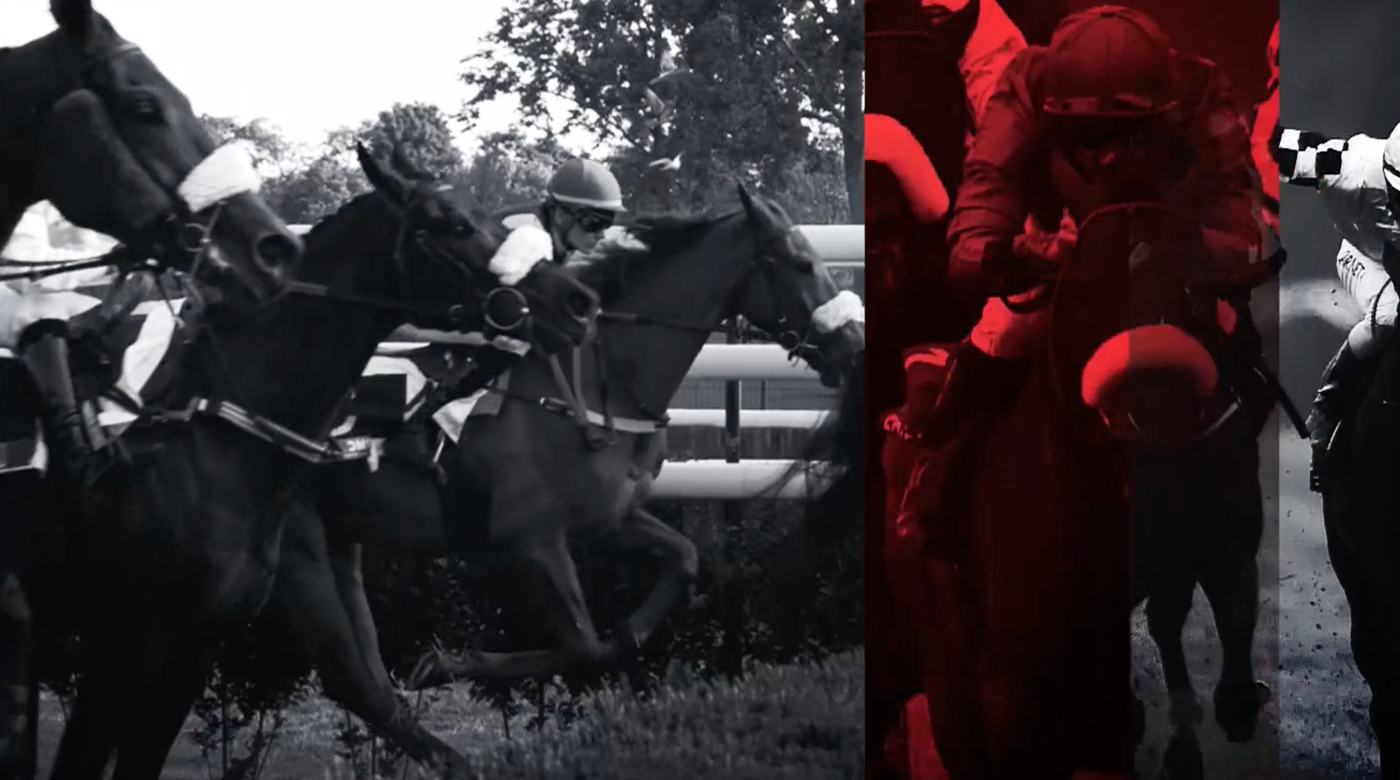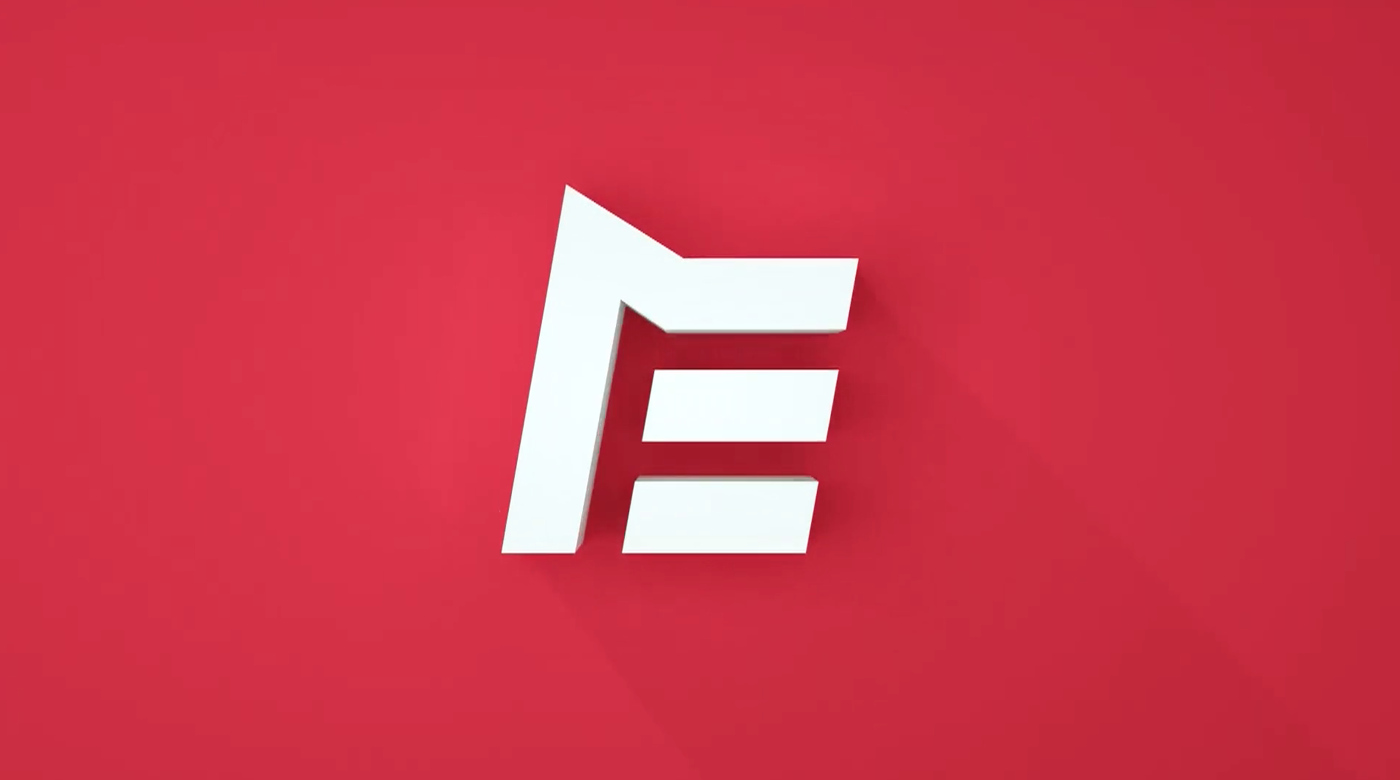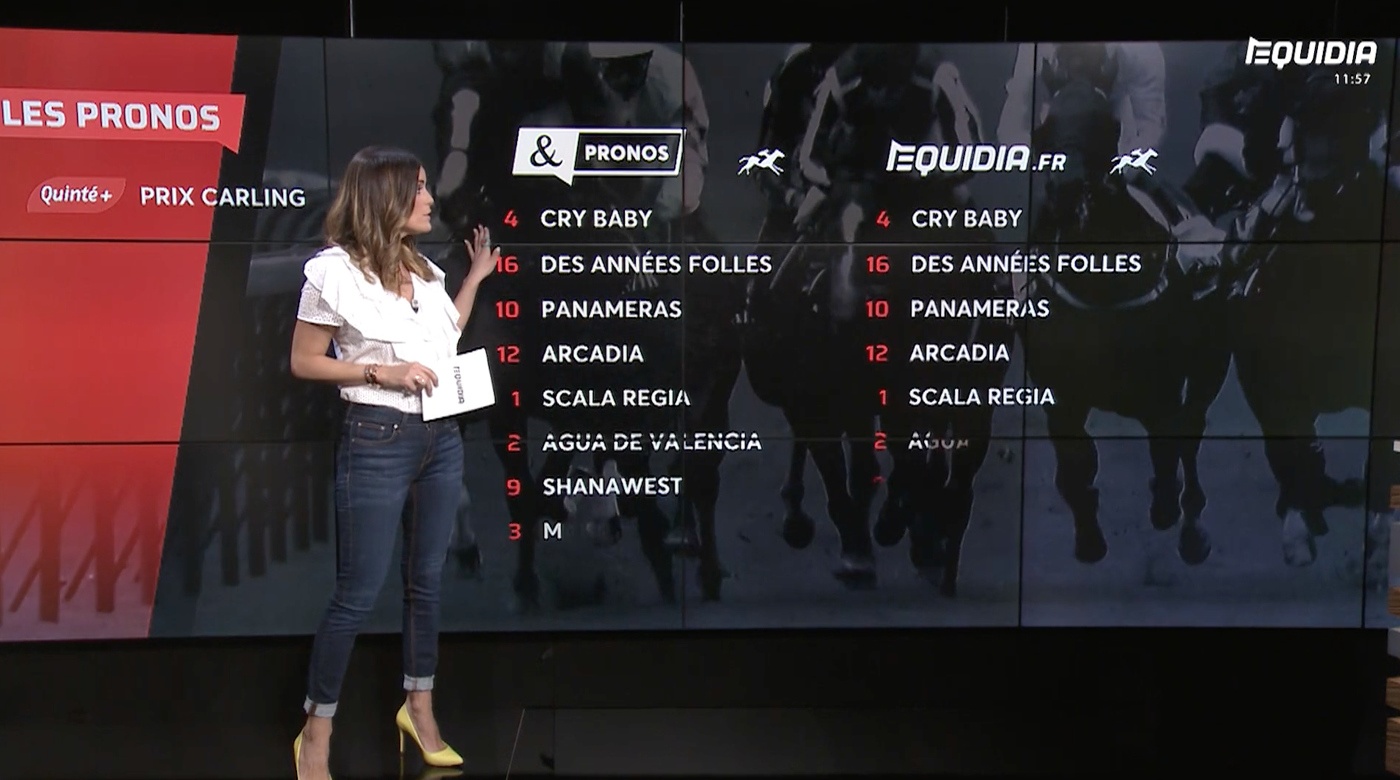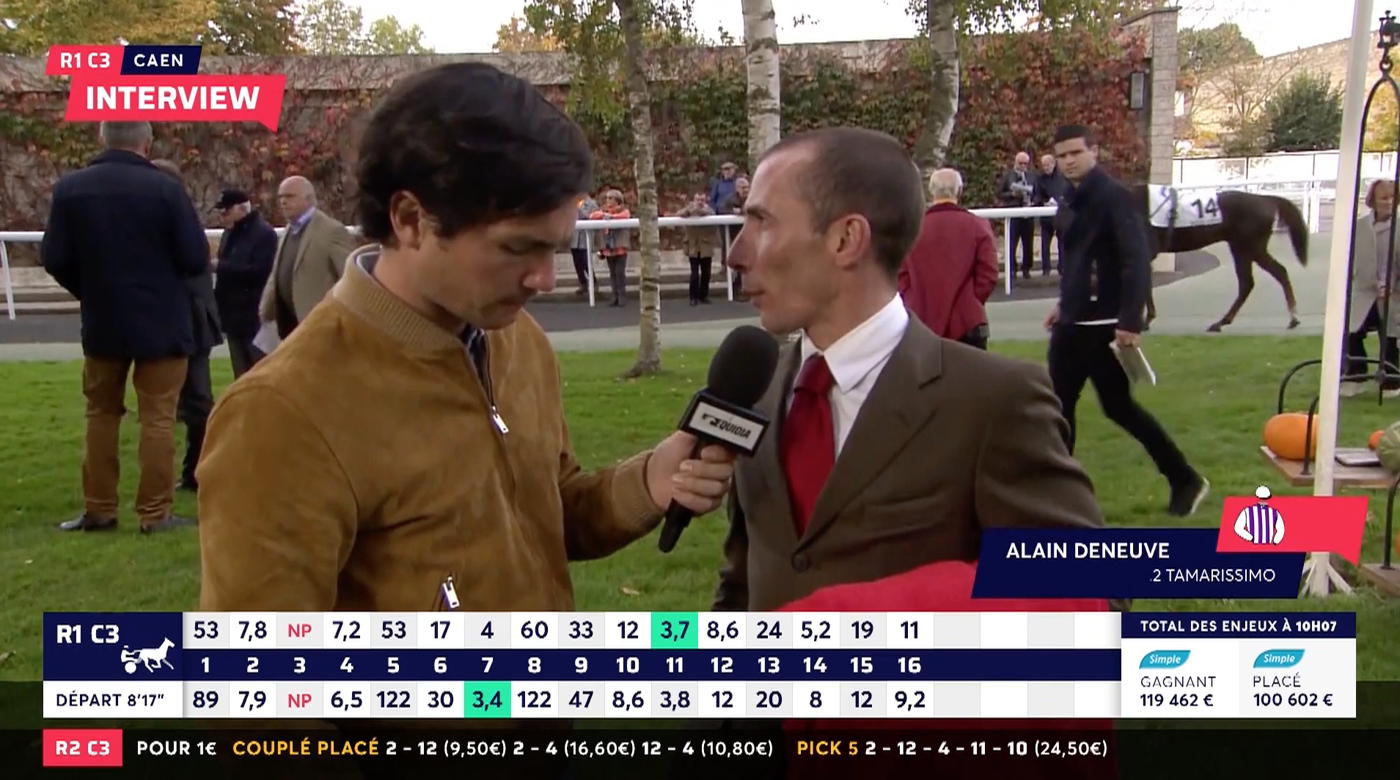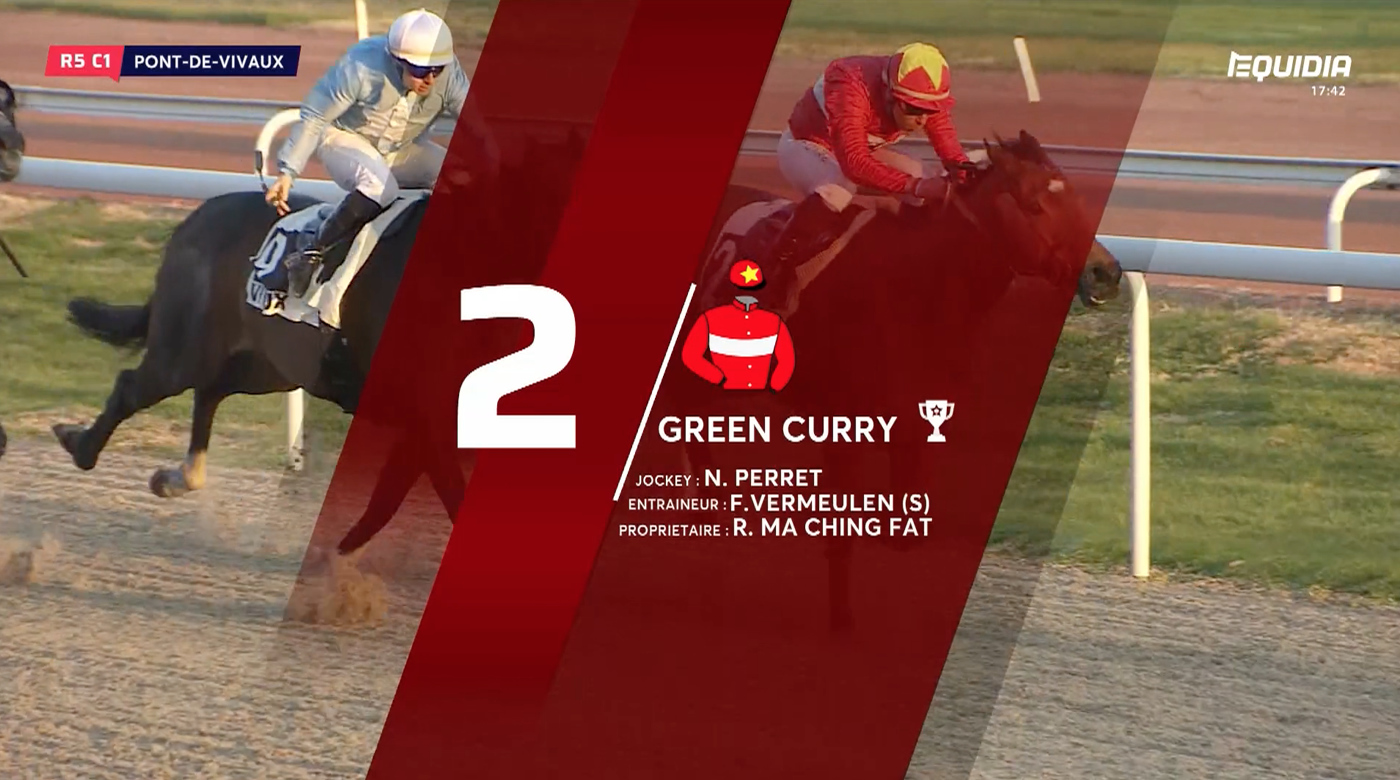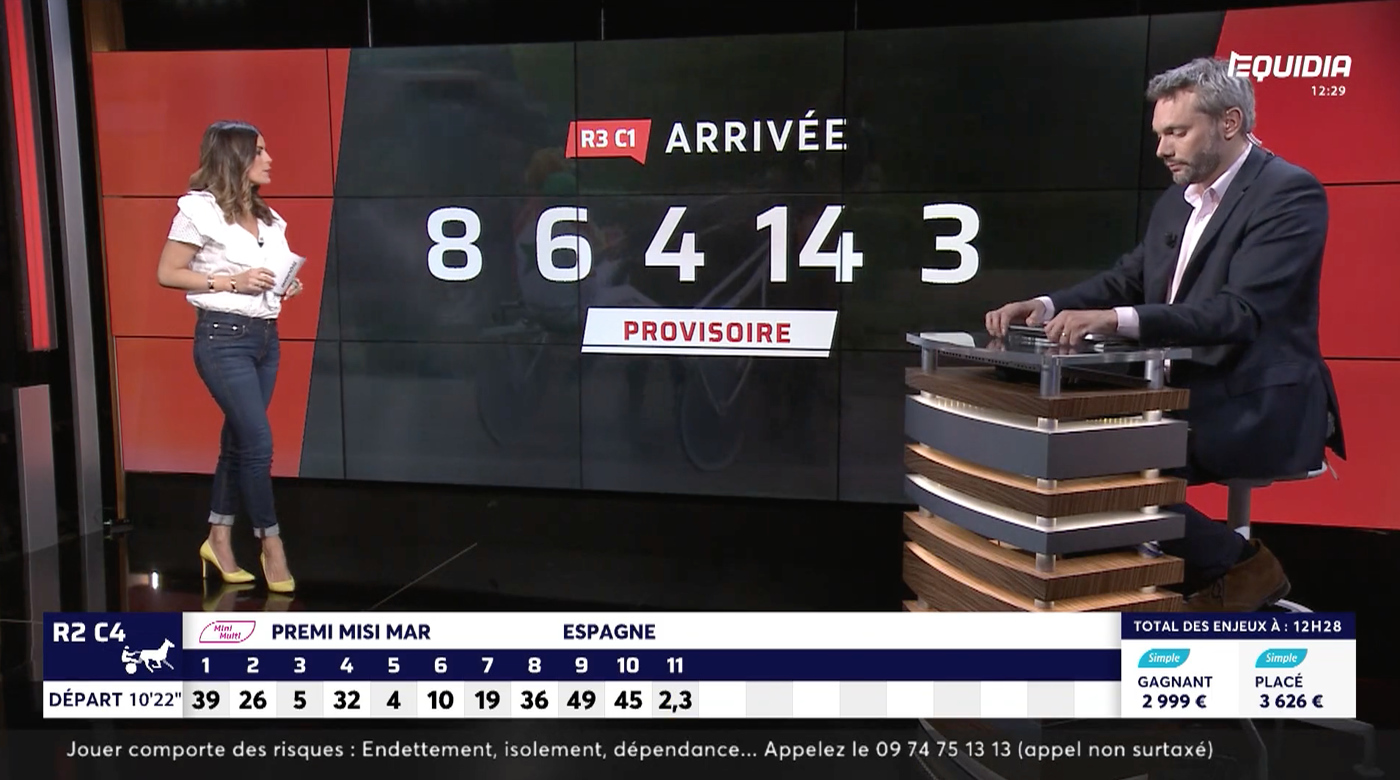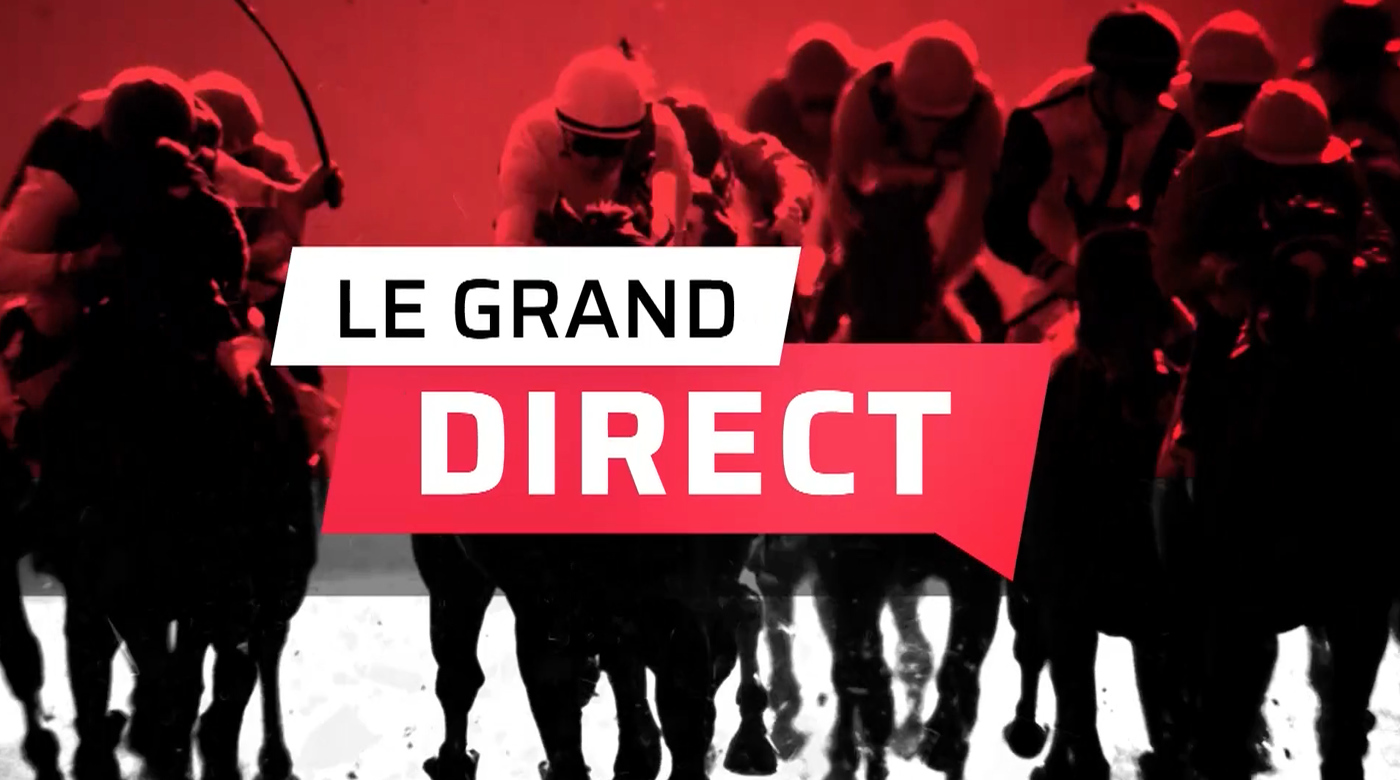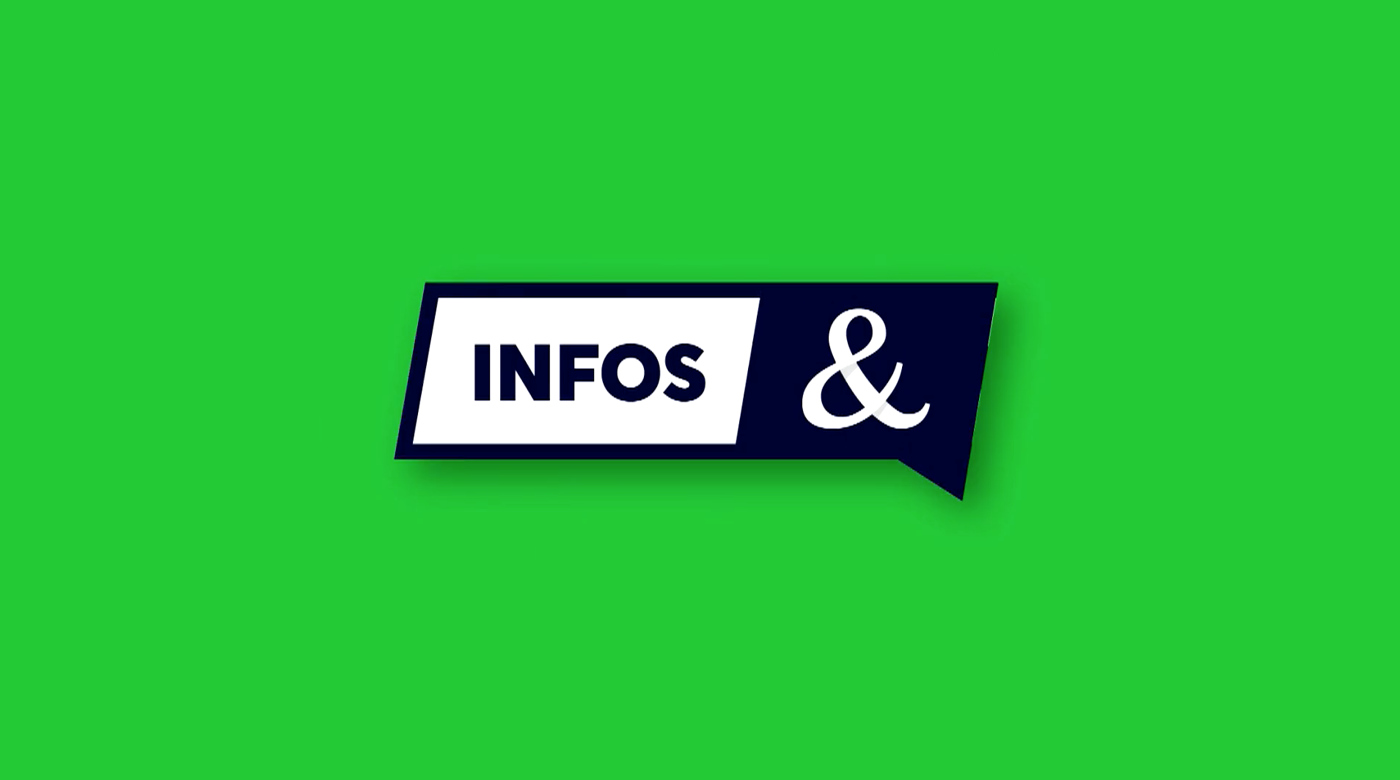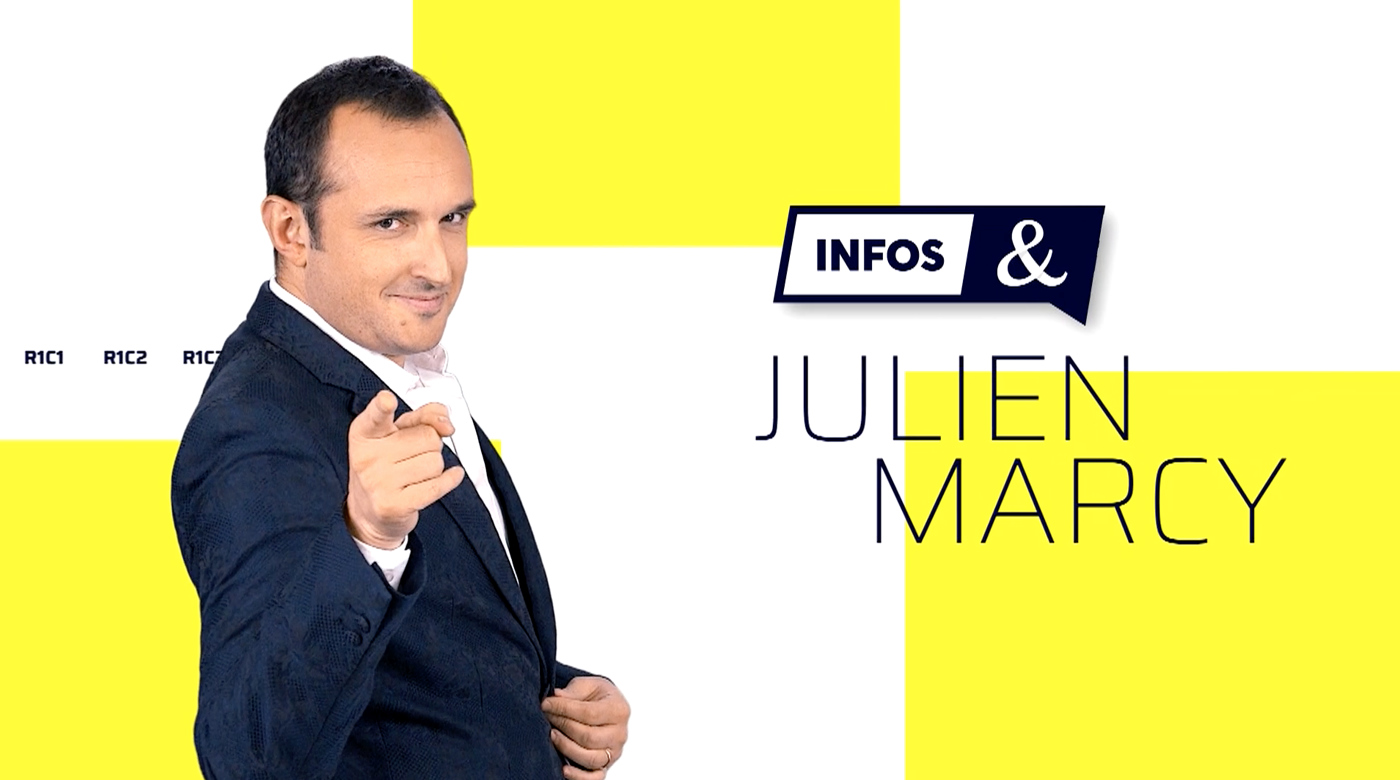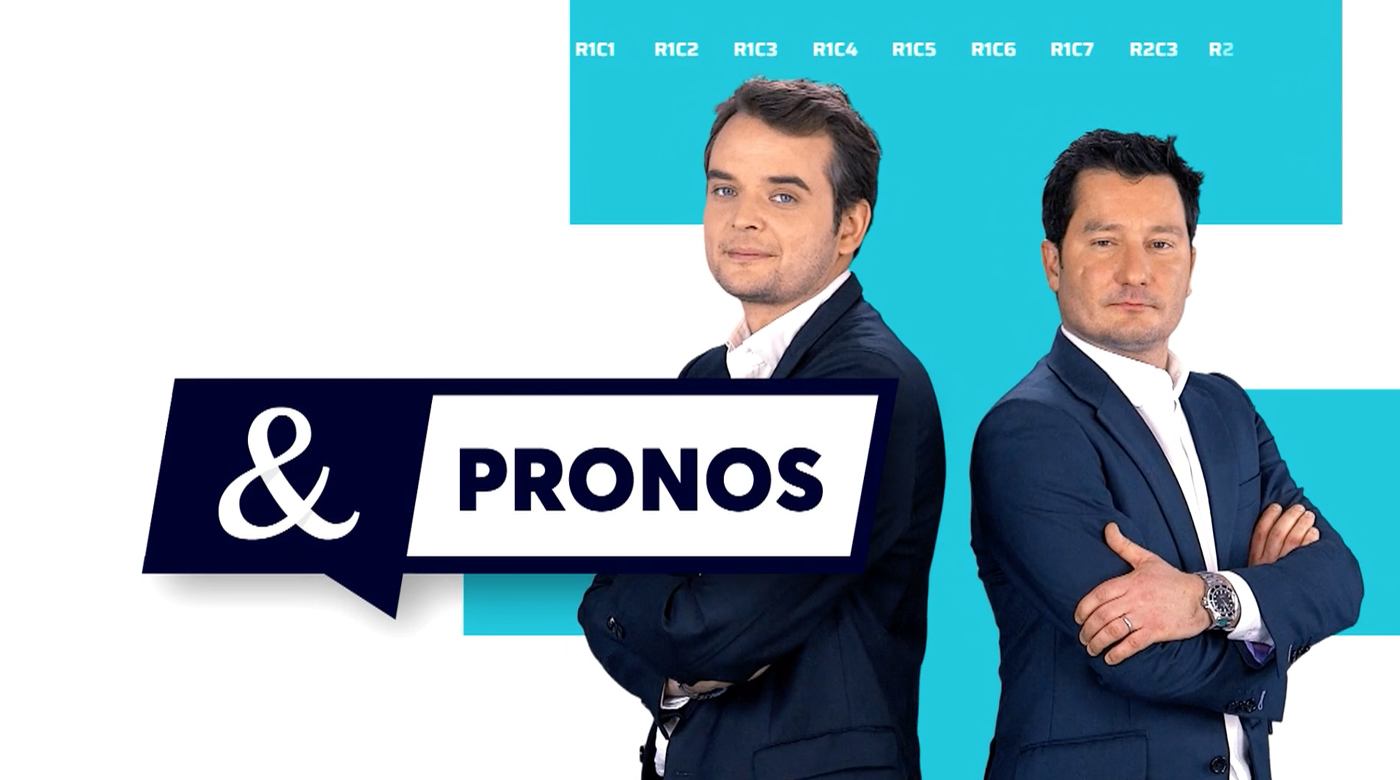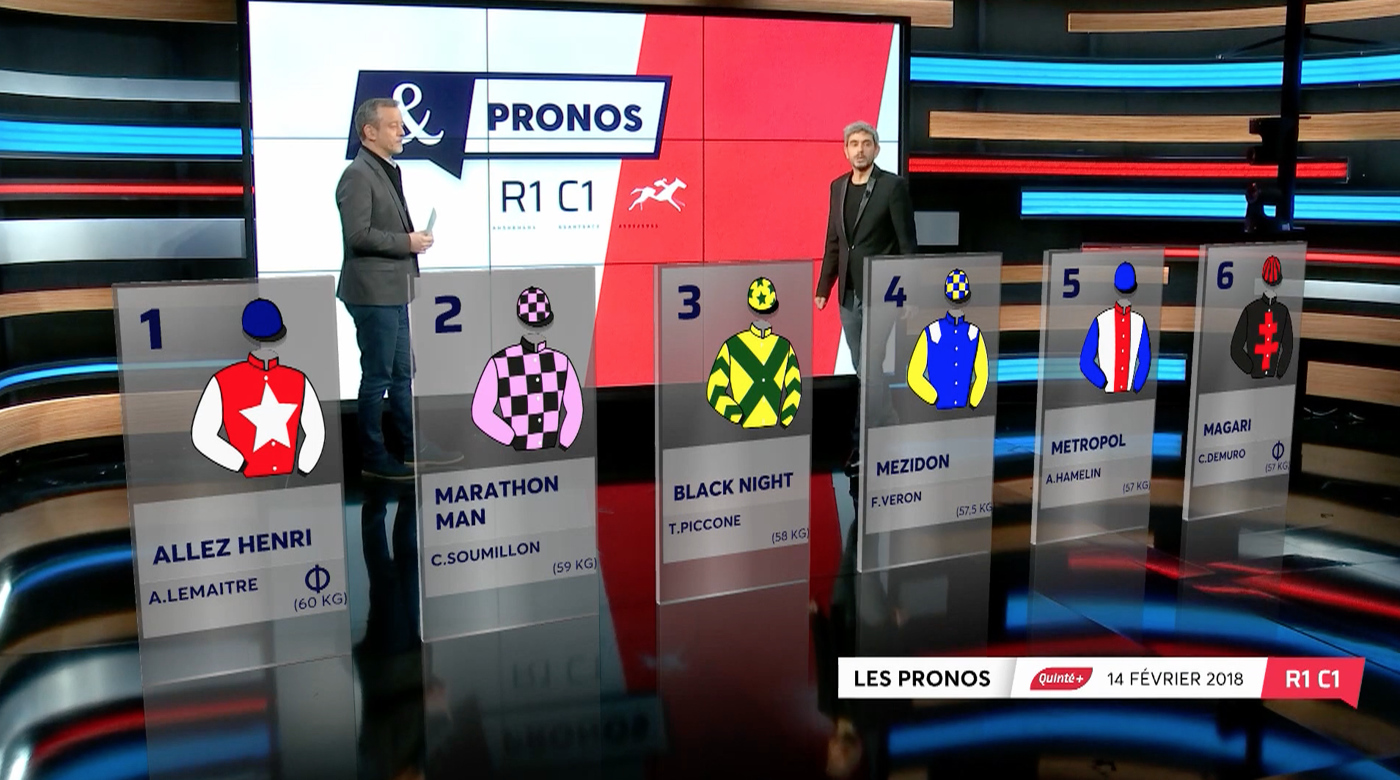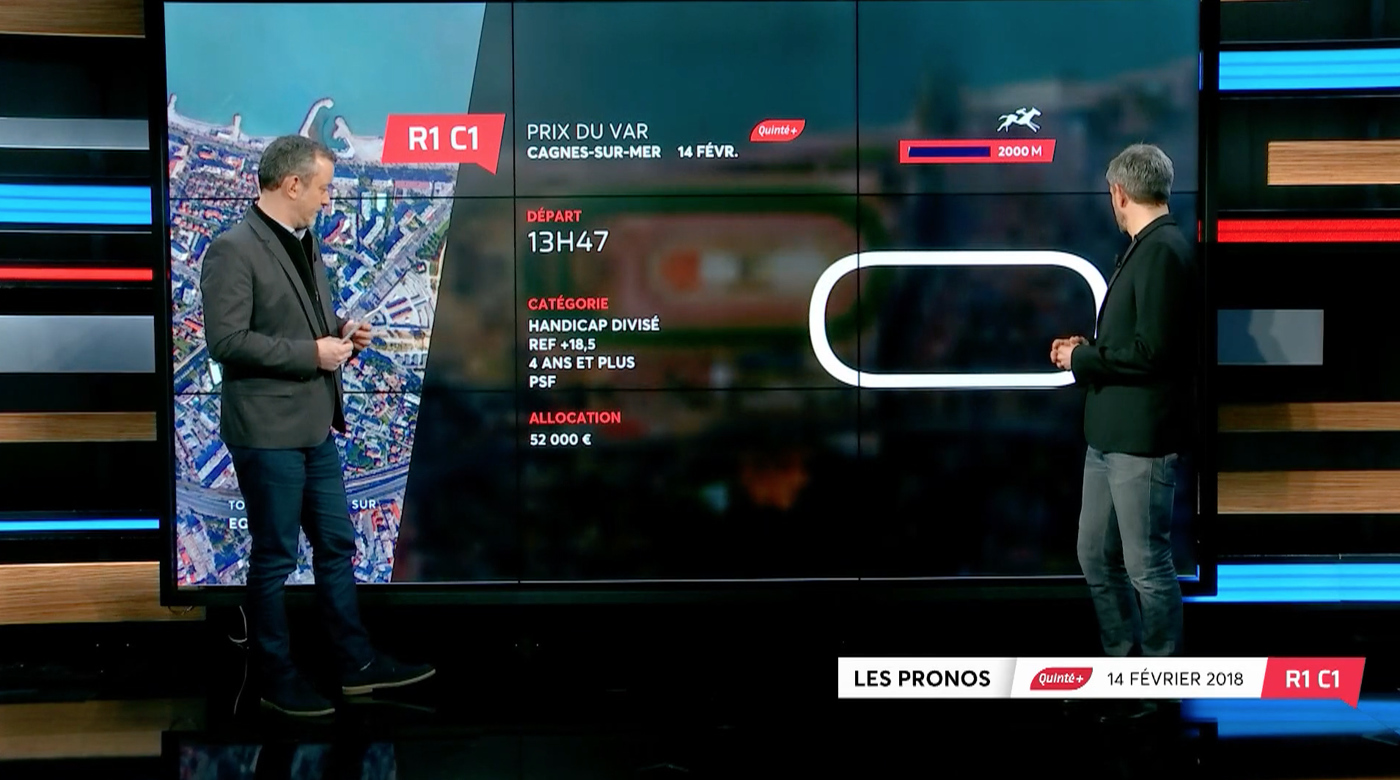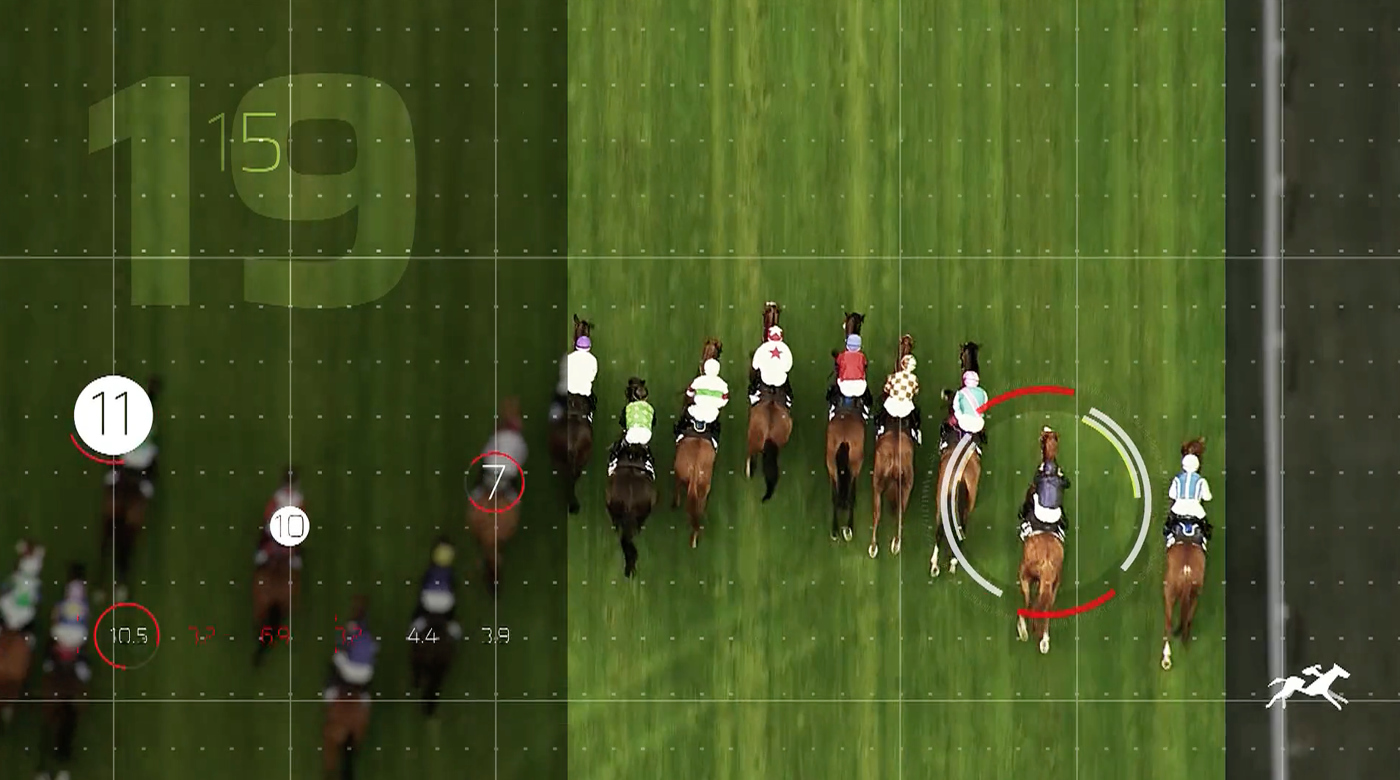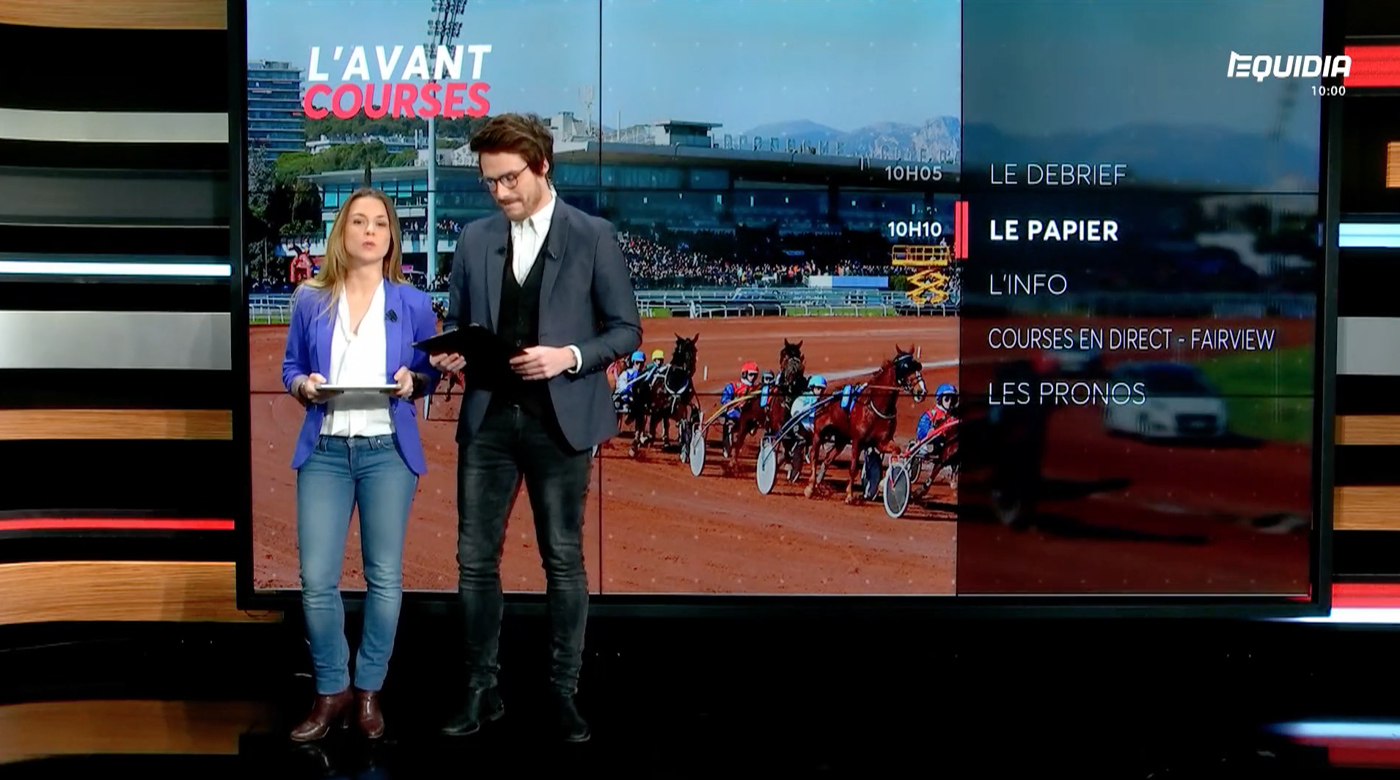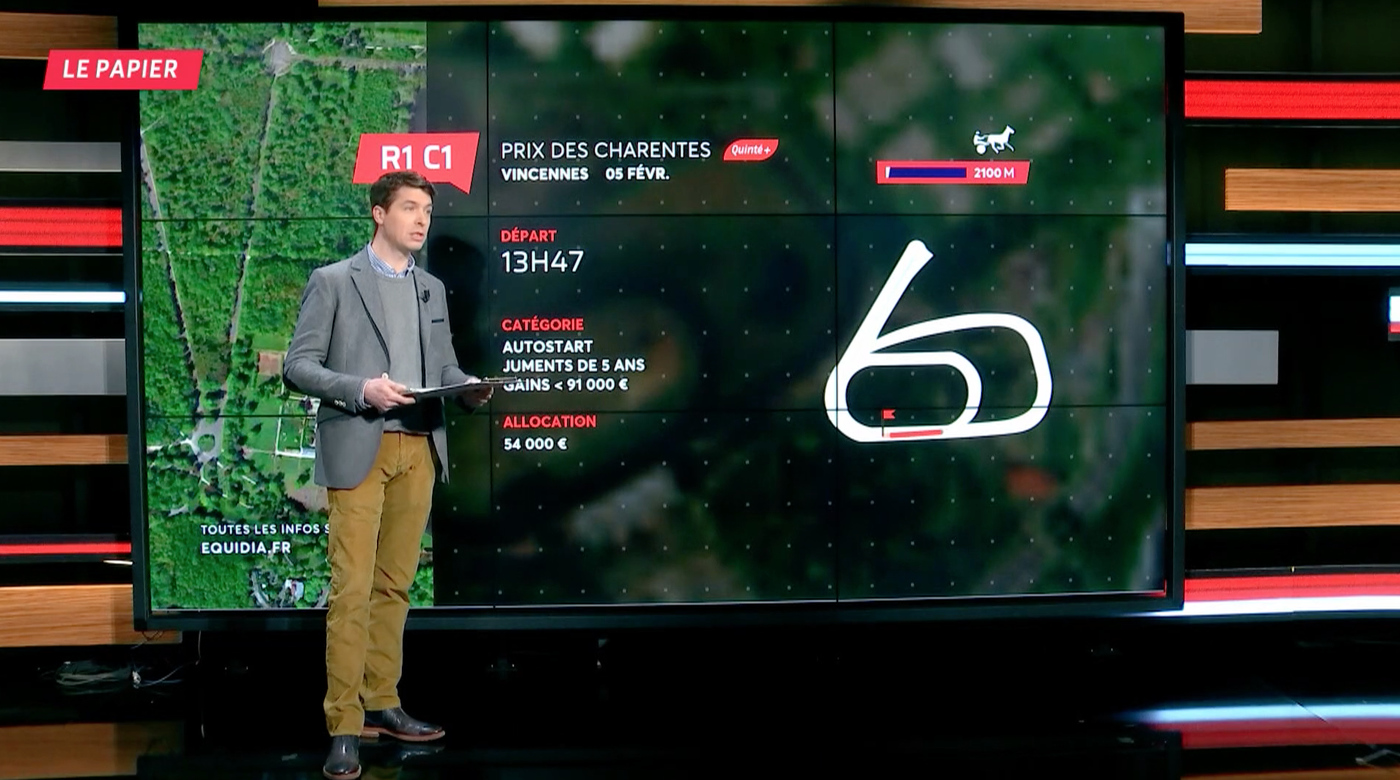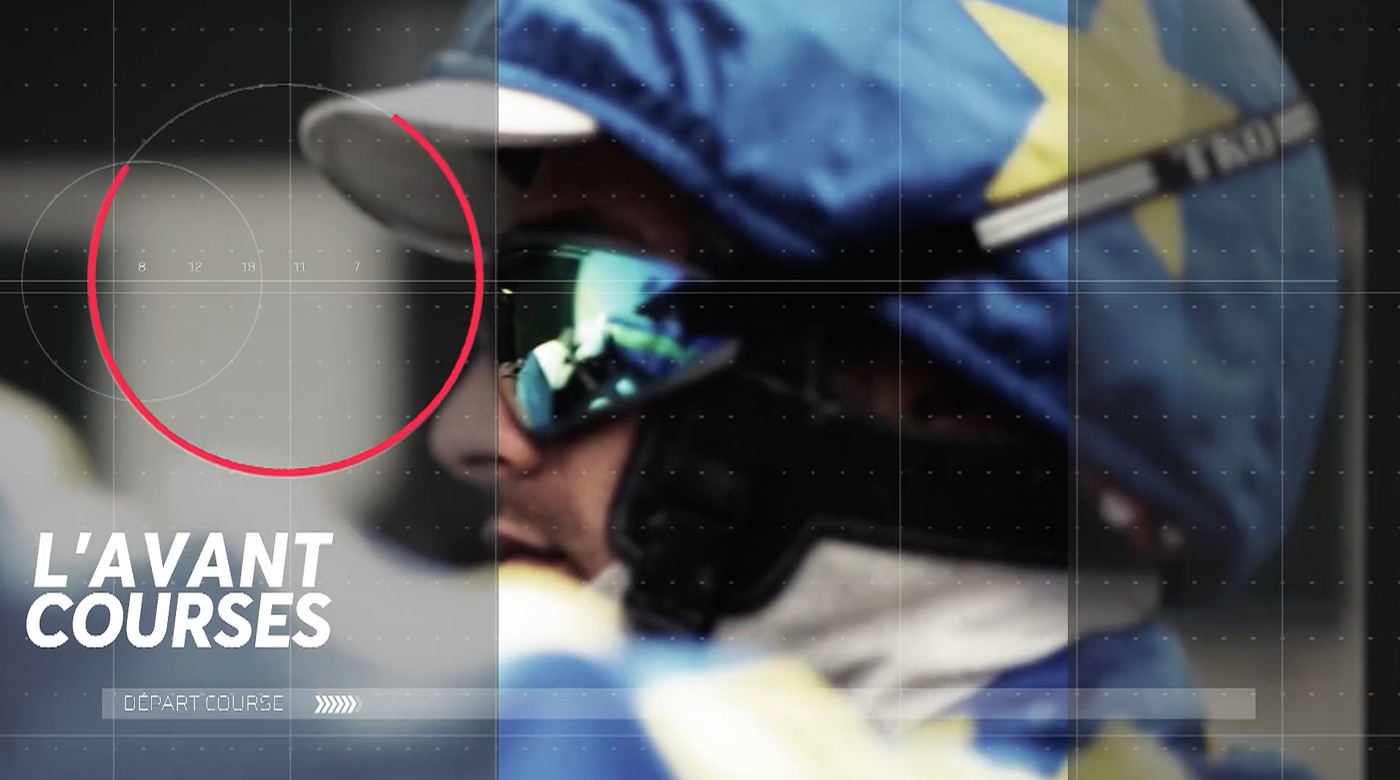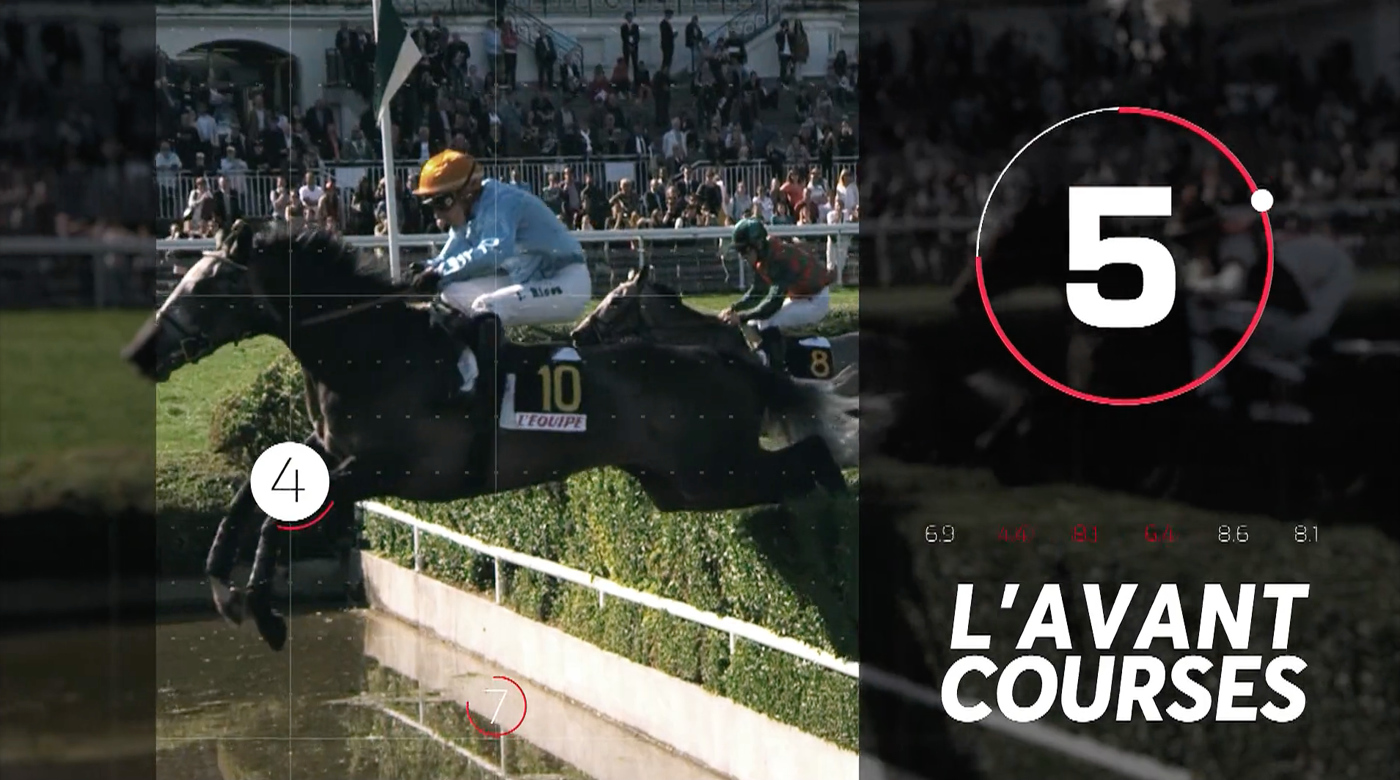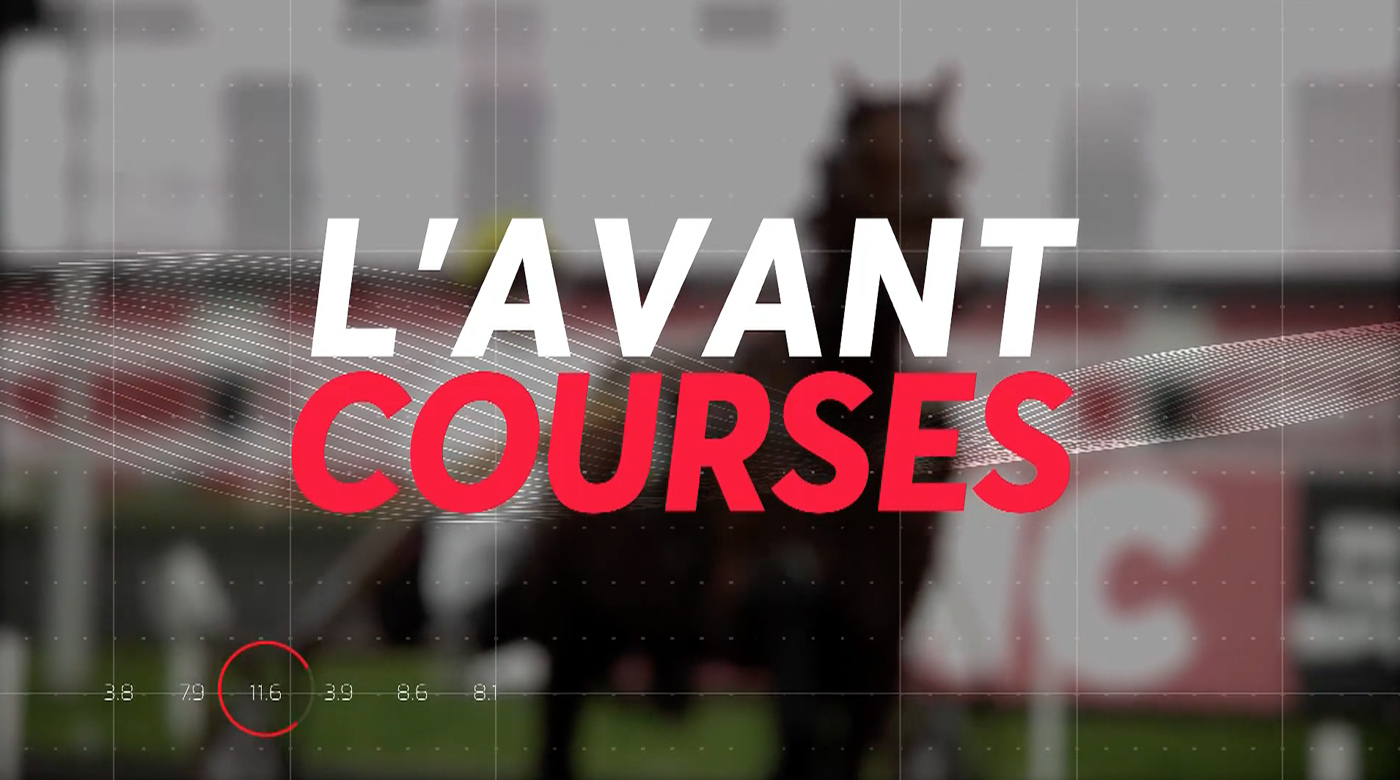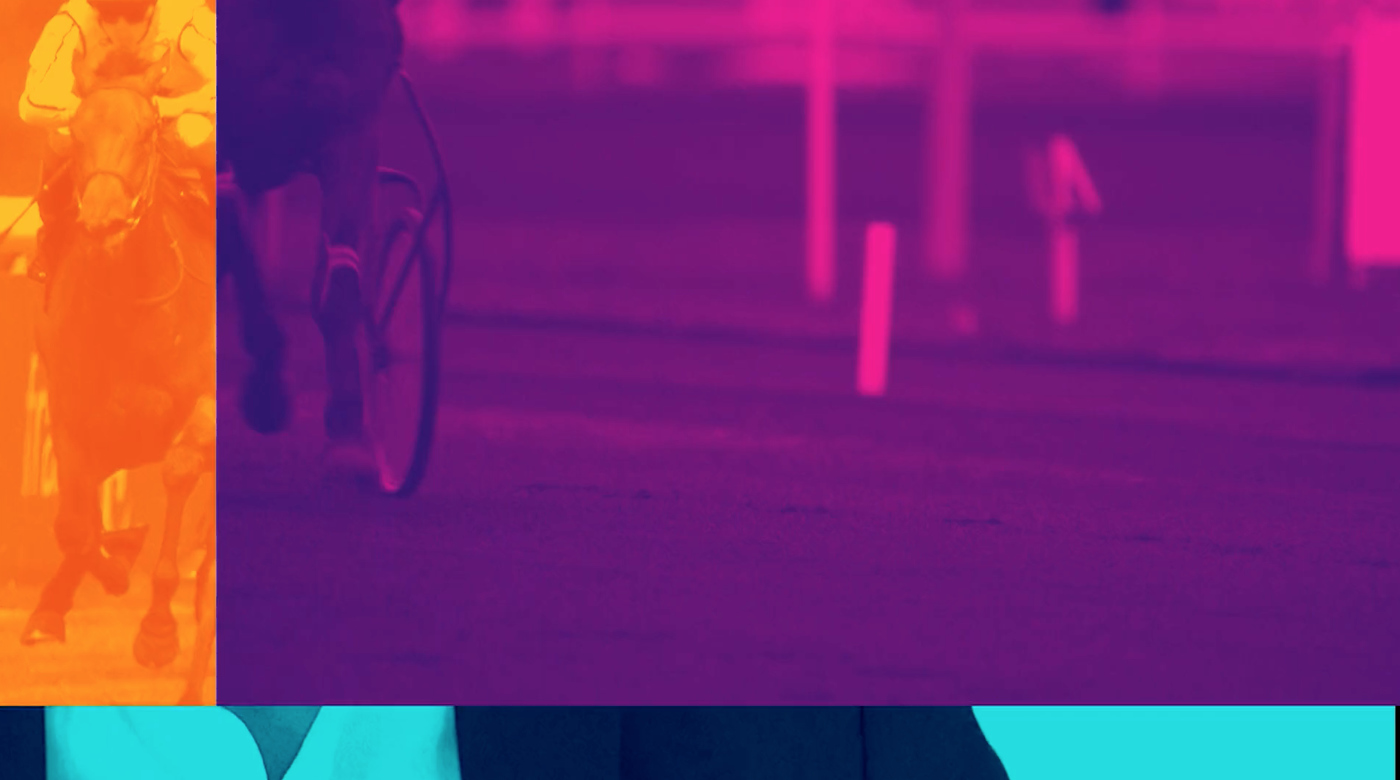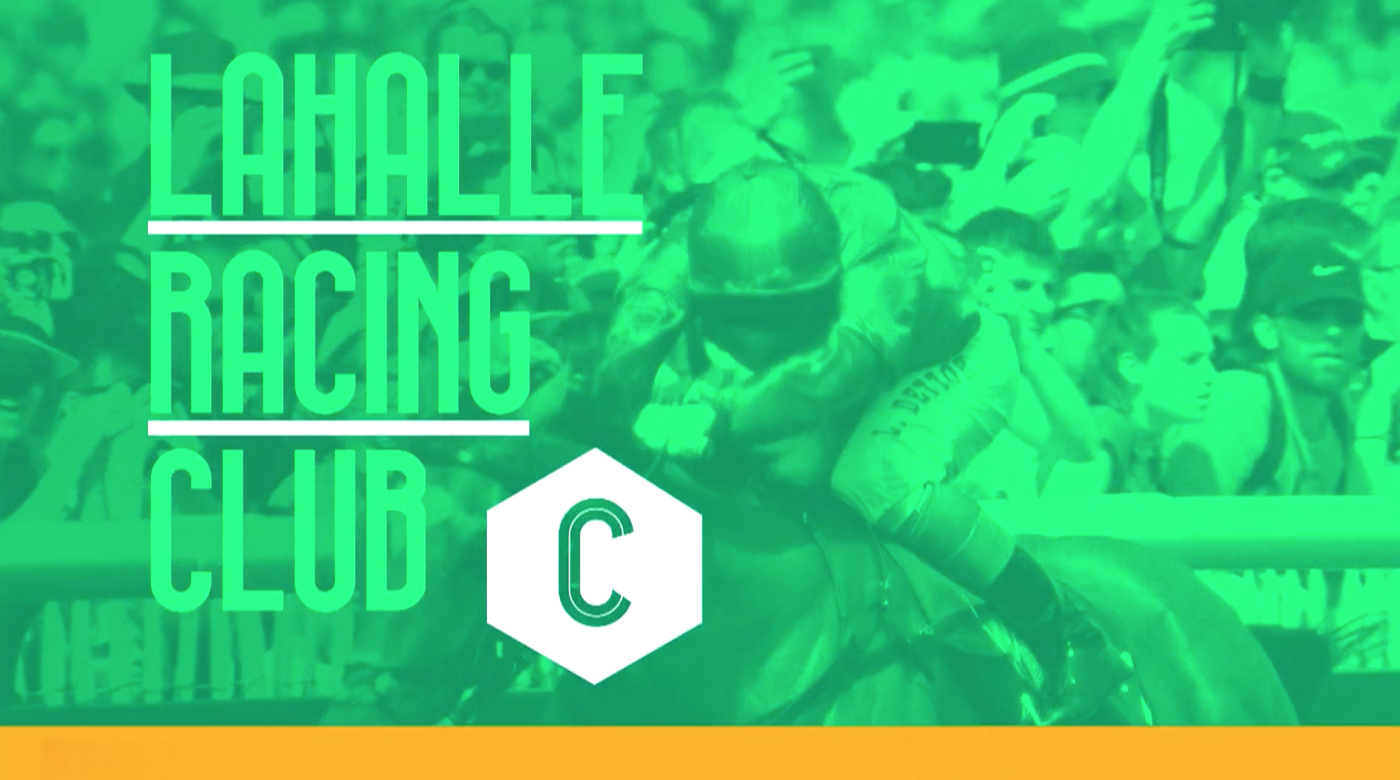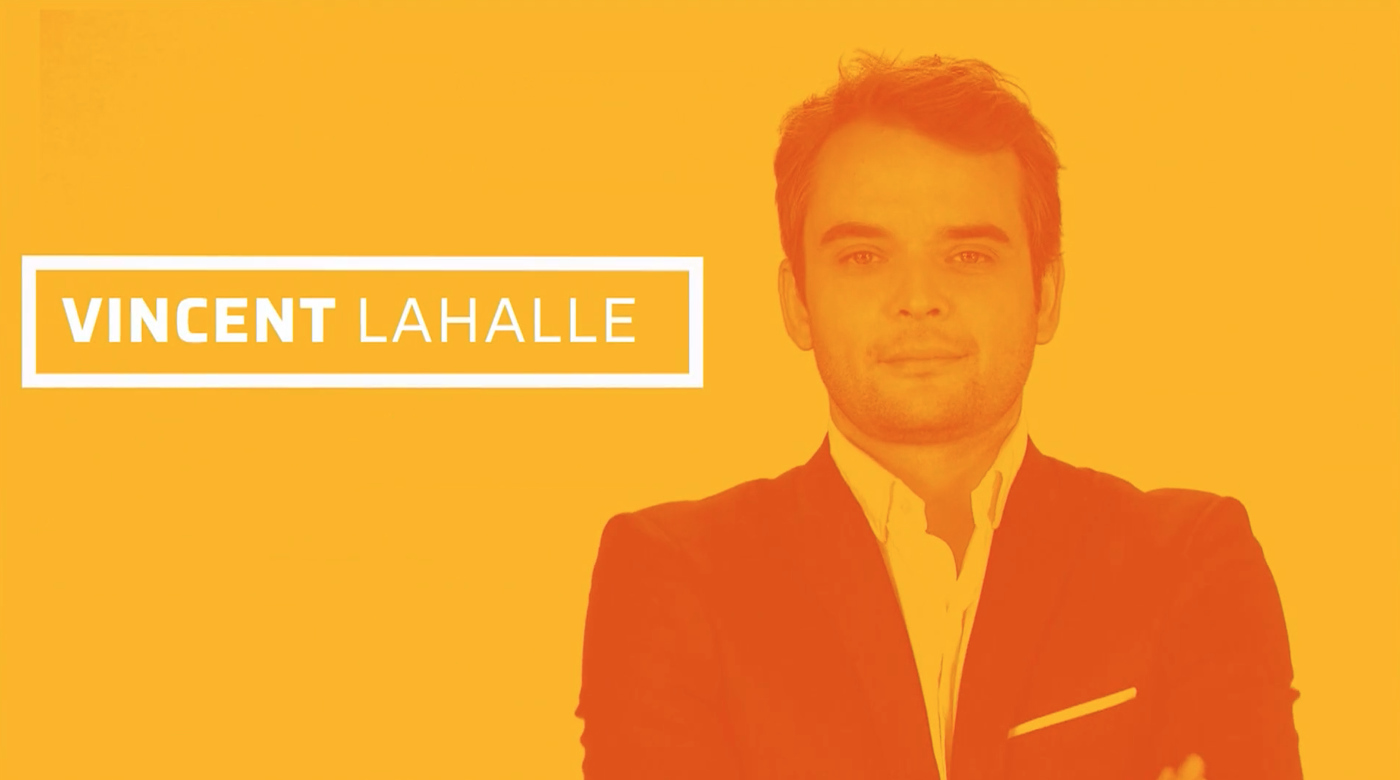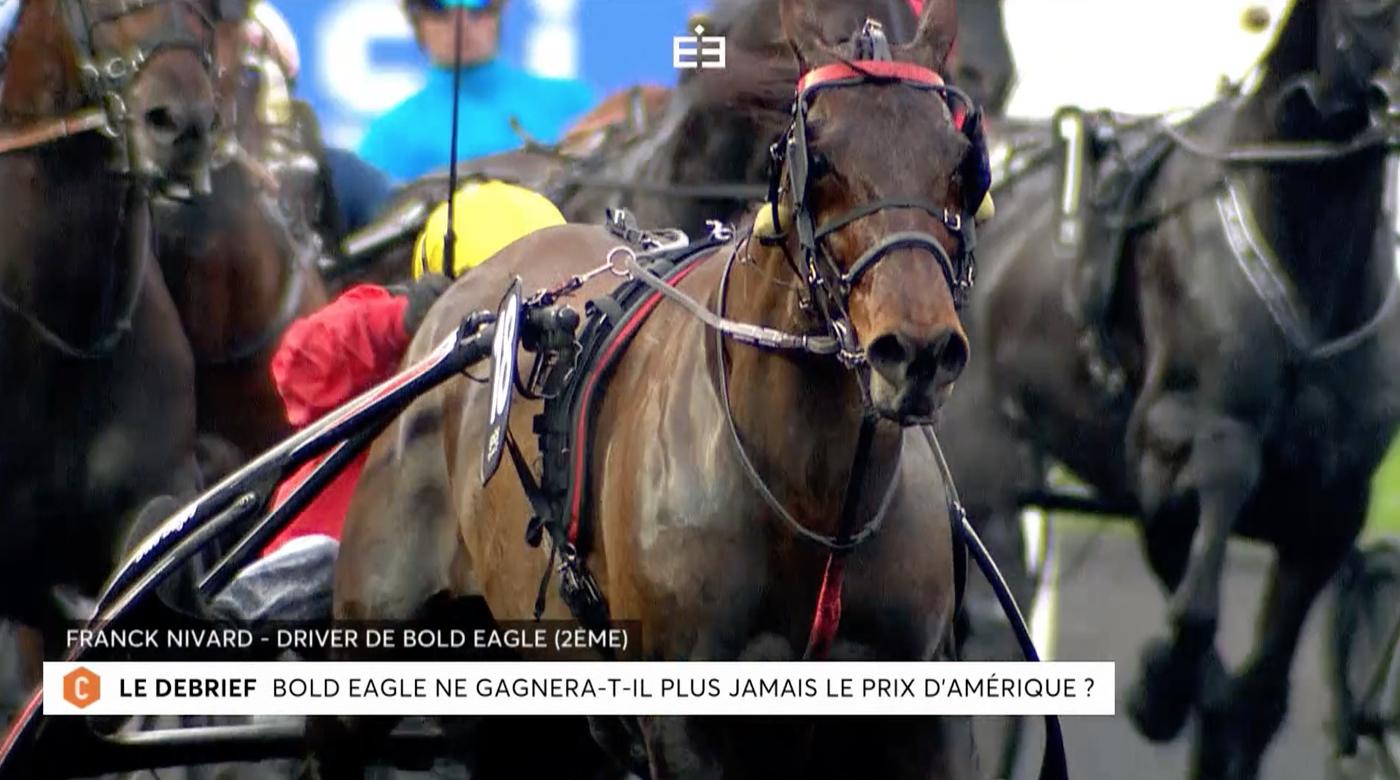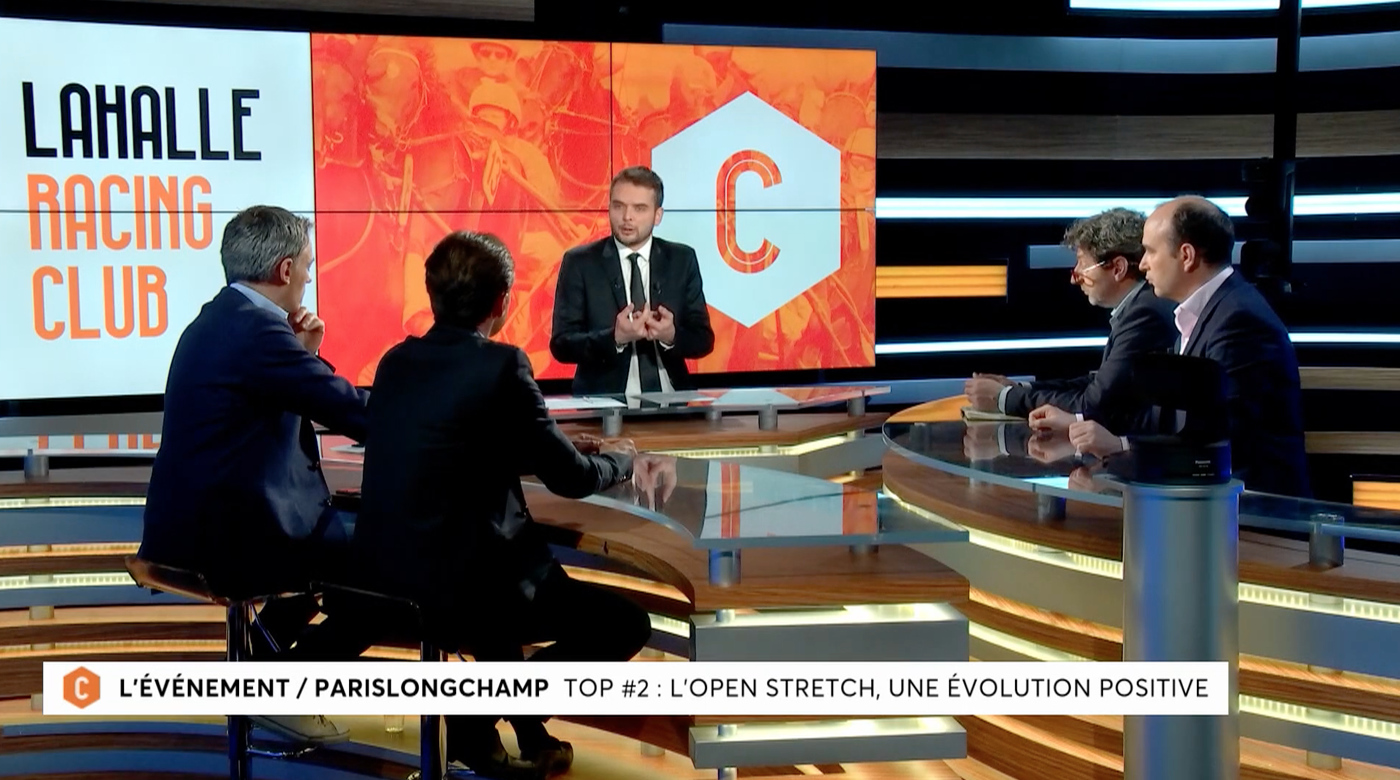 Rebrand for Equidia, a French horse racing channel, that debuted in early 2018.
Project was led by Laurent Estrany of 42/DLP and includes new visual and sound identity along with the production of generic insert graphics and bumpers.
The design is integrated with the Vizrt platform allowing for automatically and real-time generation of content for broadcast, including augmented reality graphics. Viz Trio is used for sequencing.