First Move with Julia Chatterley
Location:

New York City, New York

Affiliation:

CNNI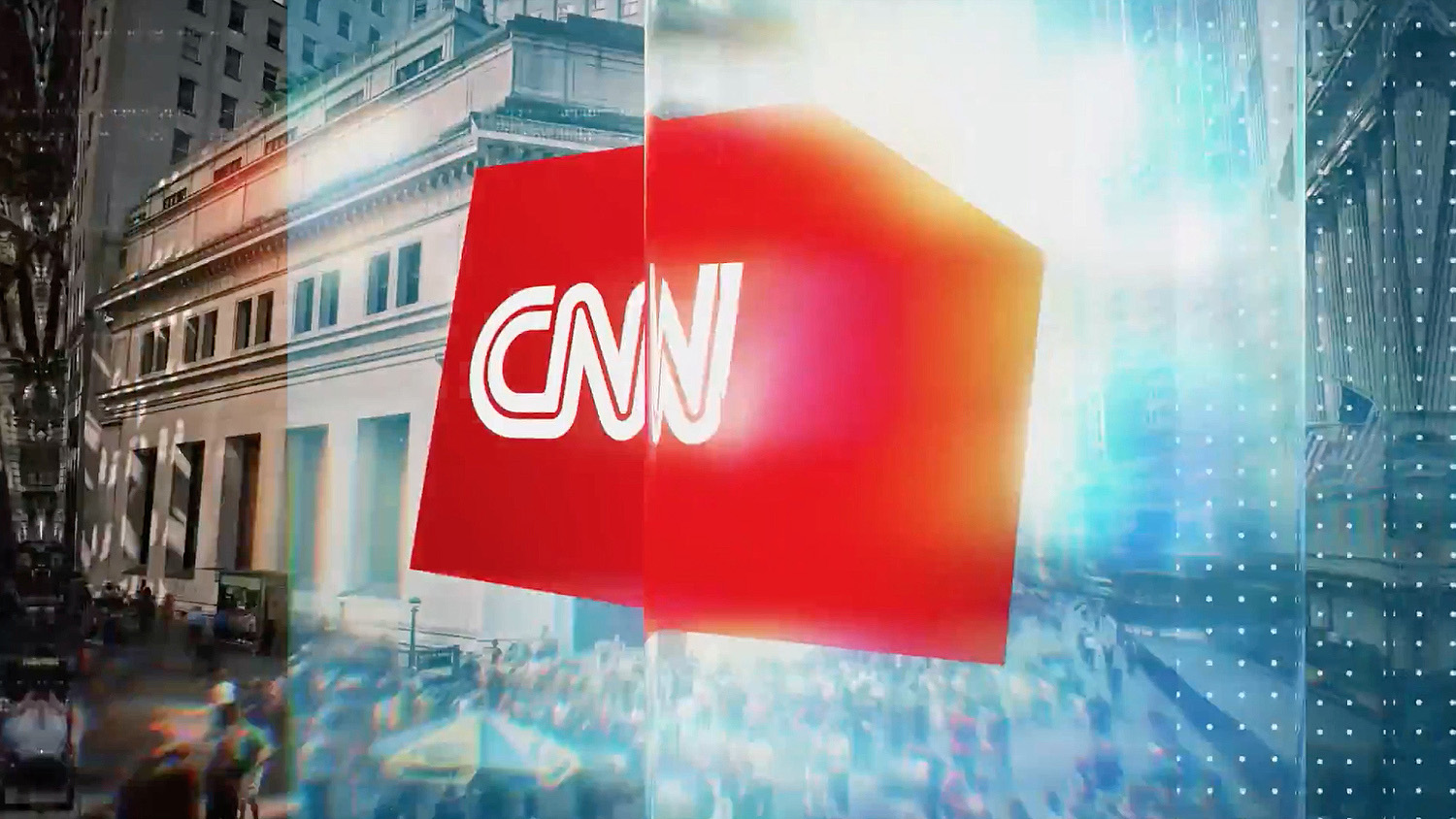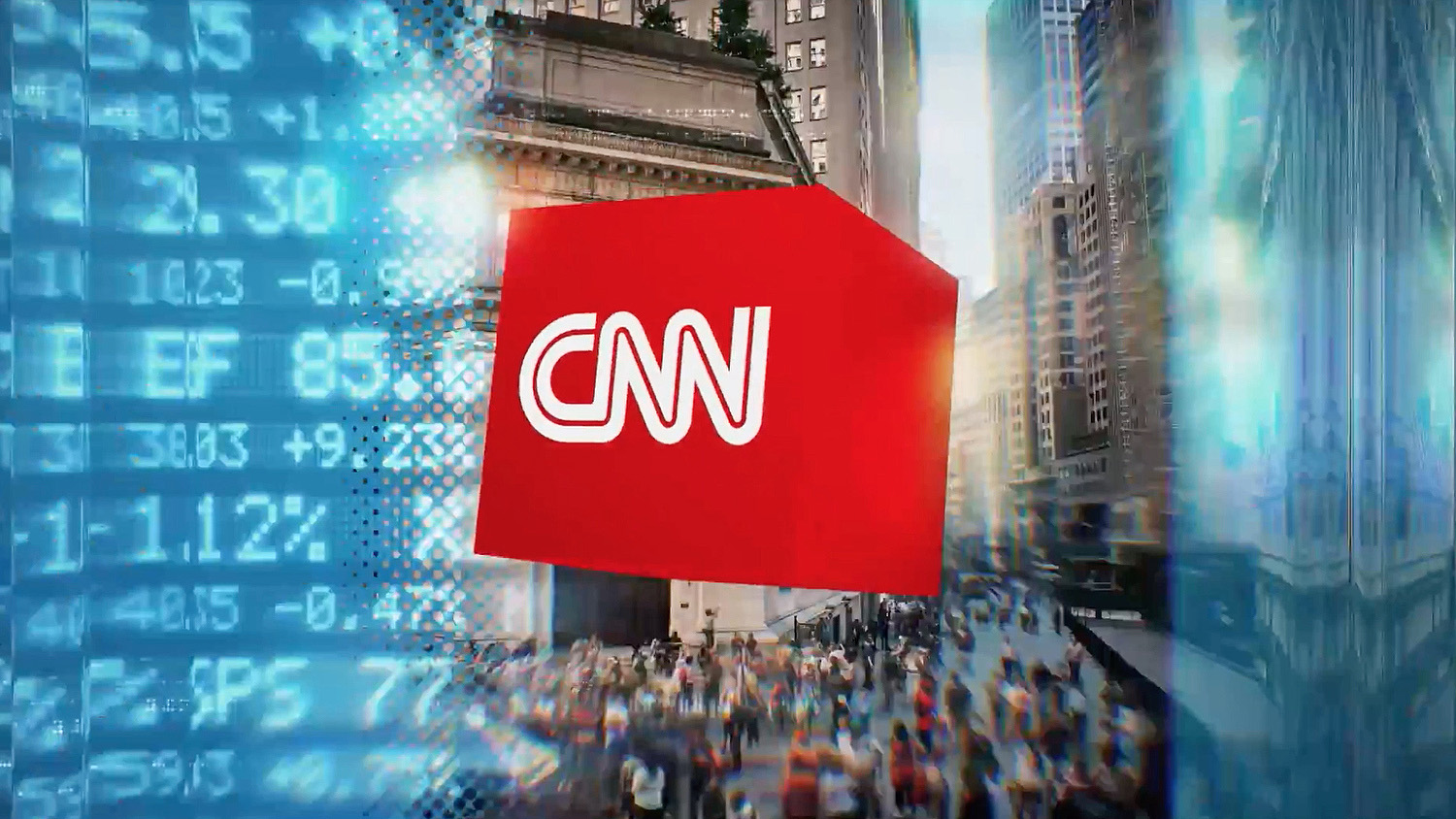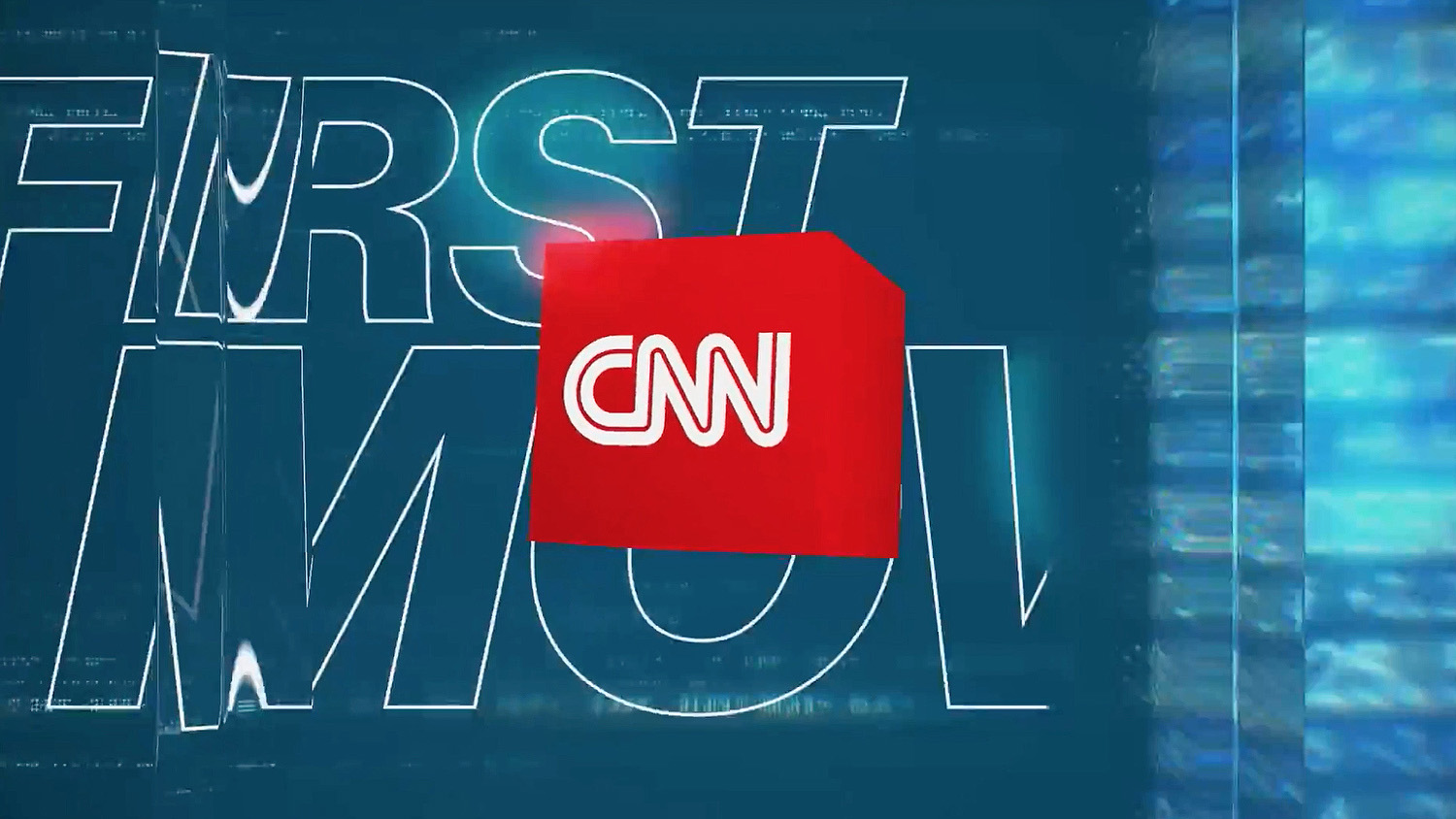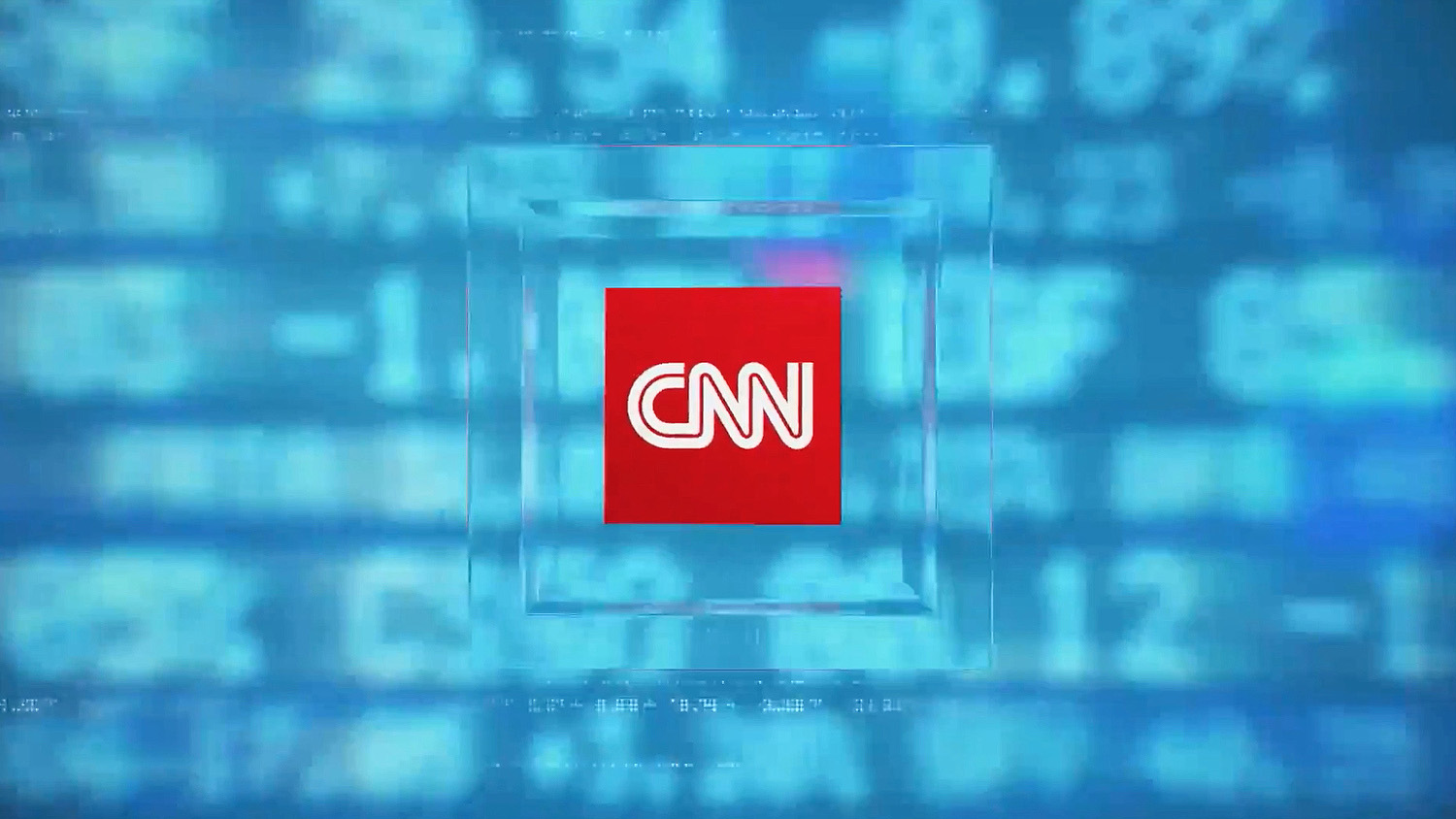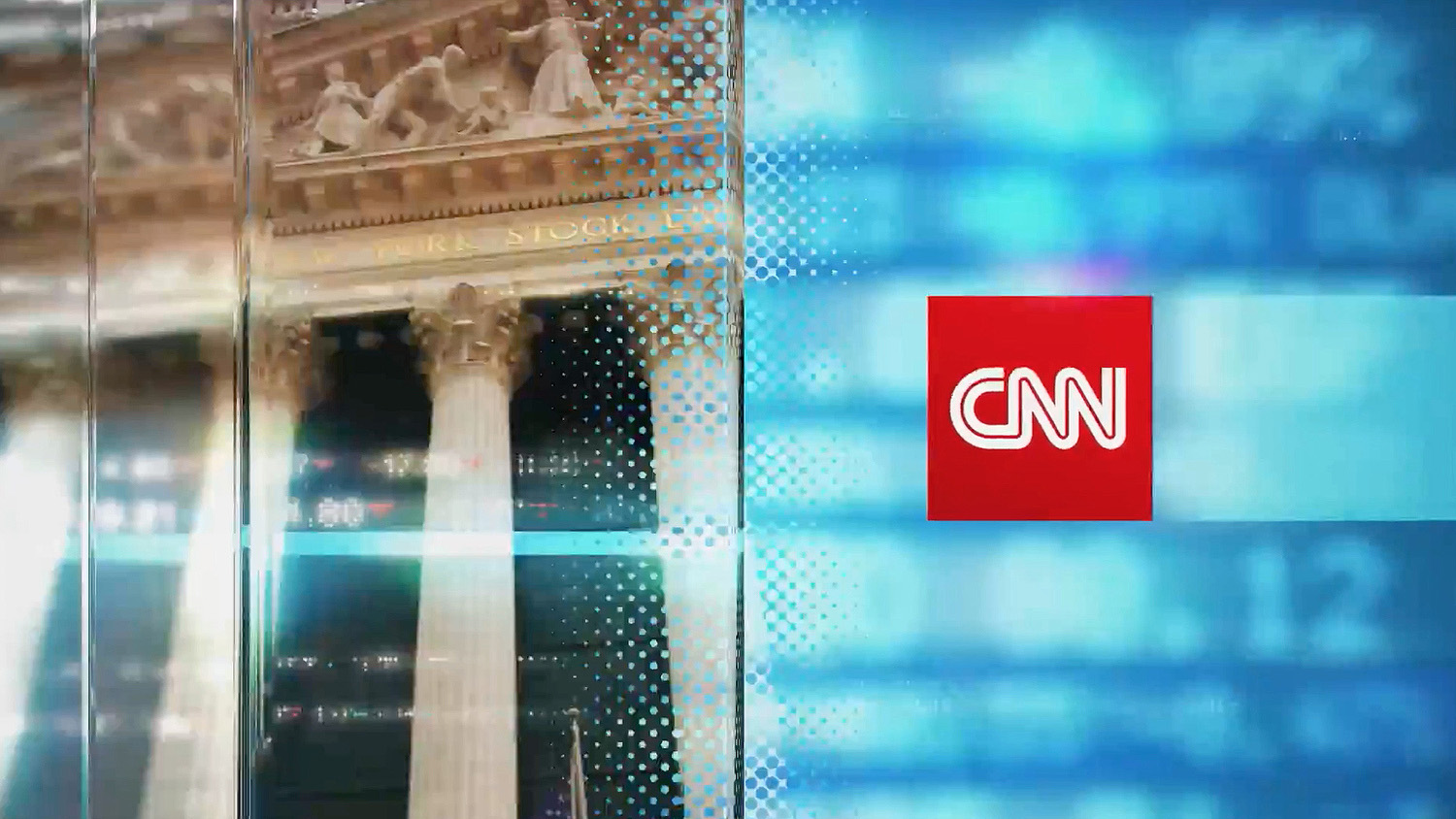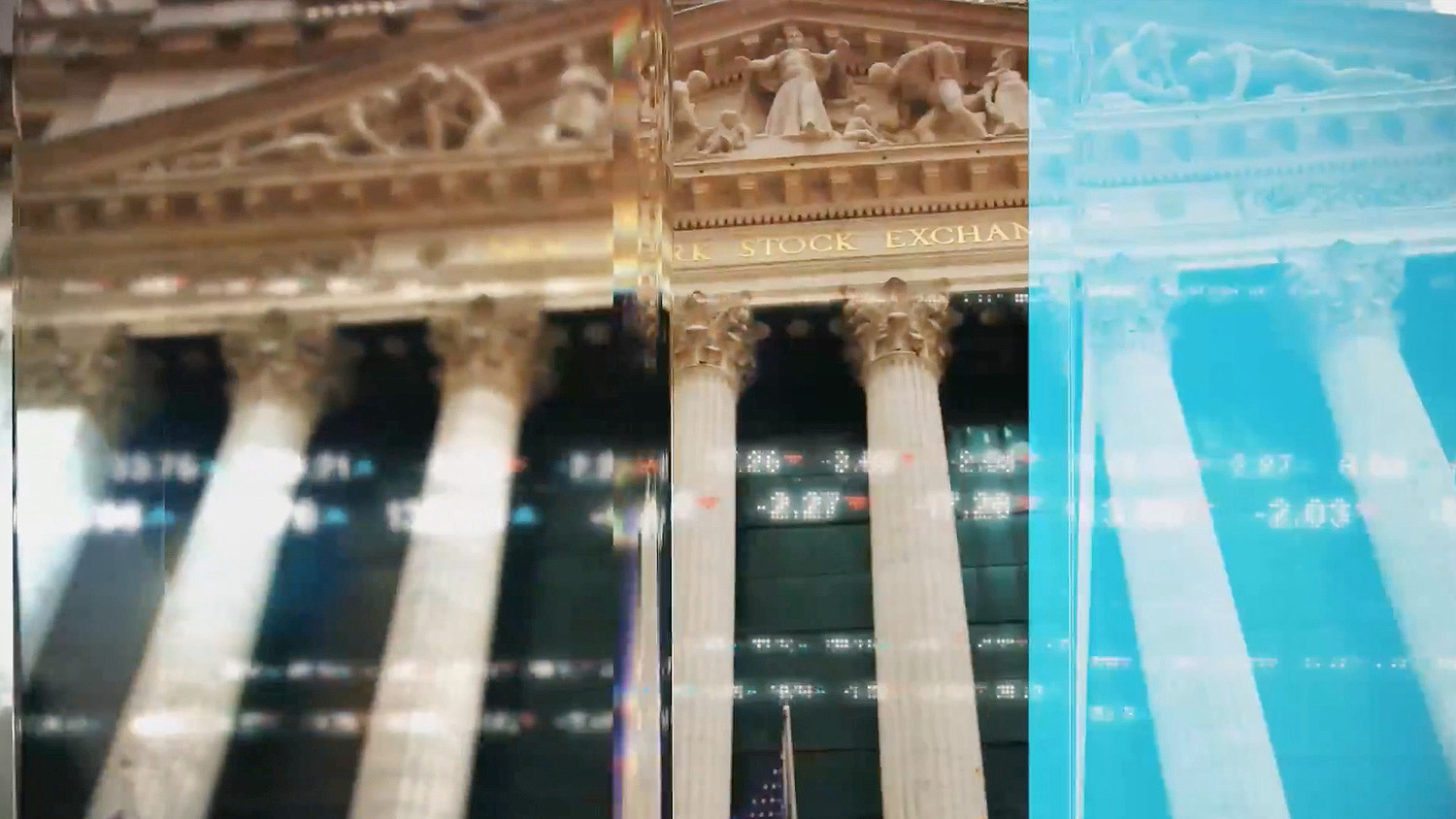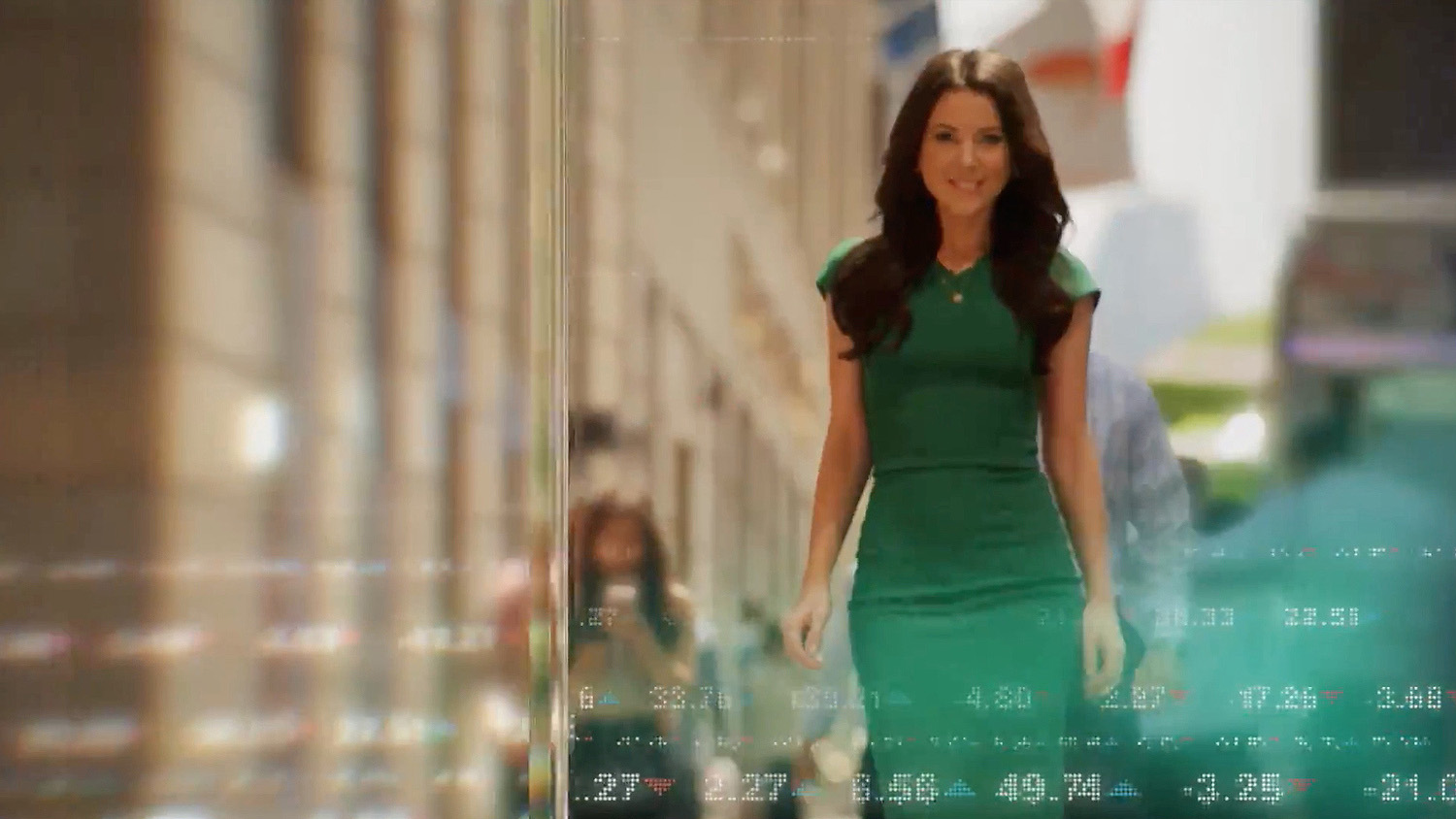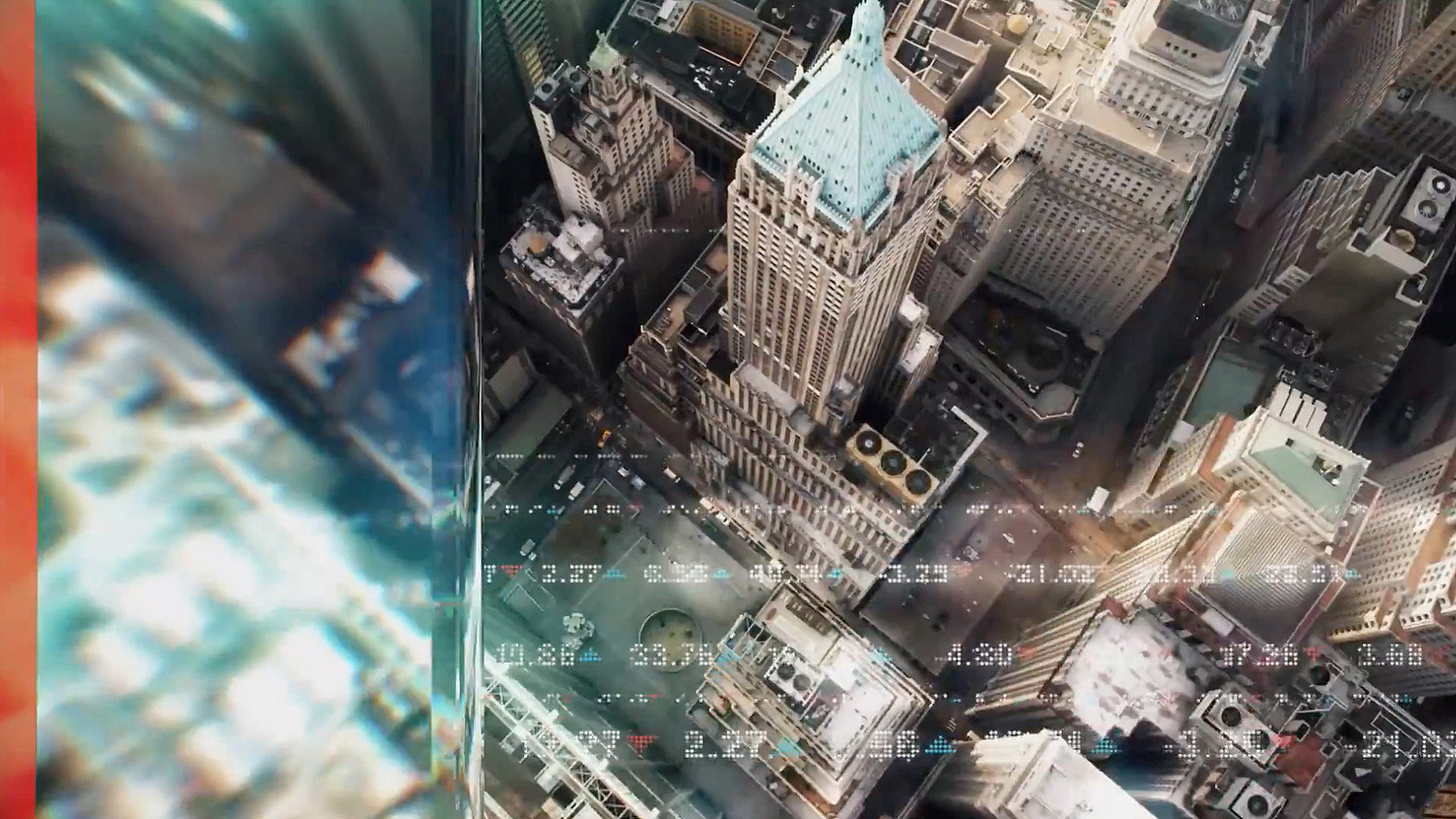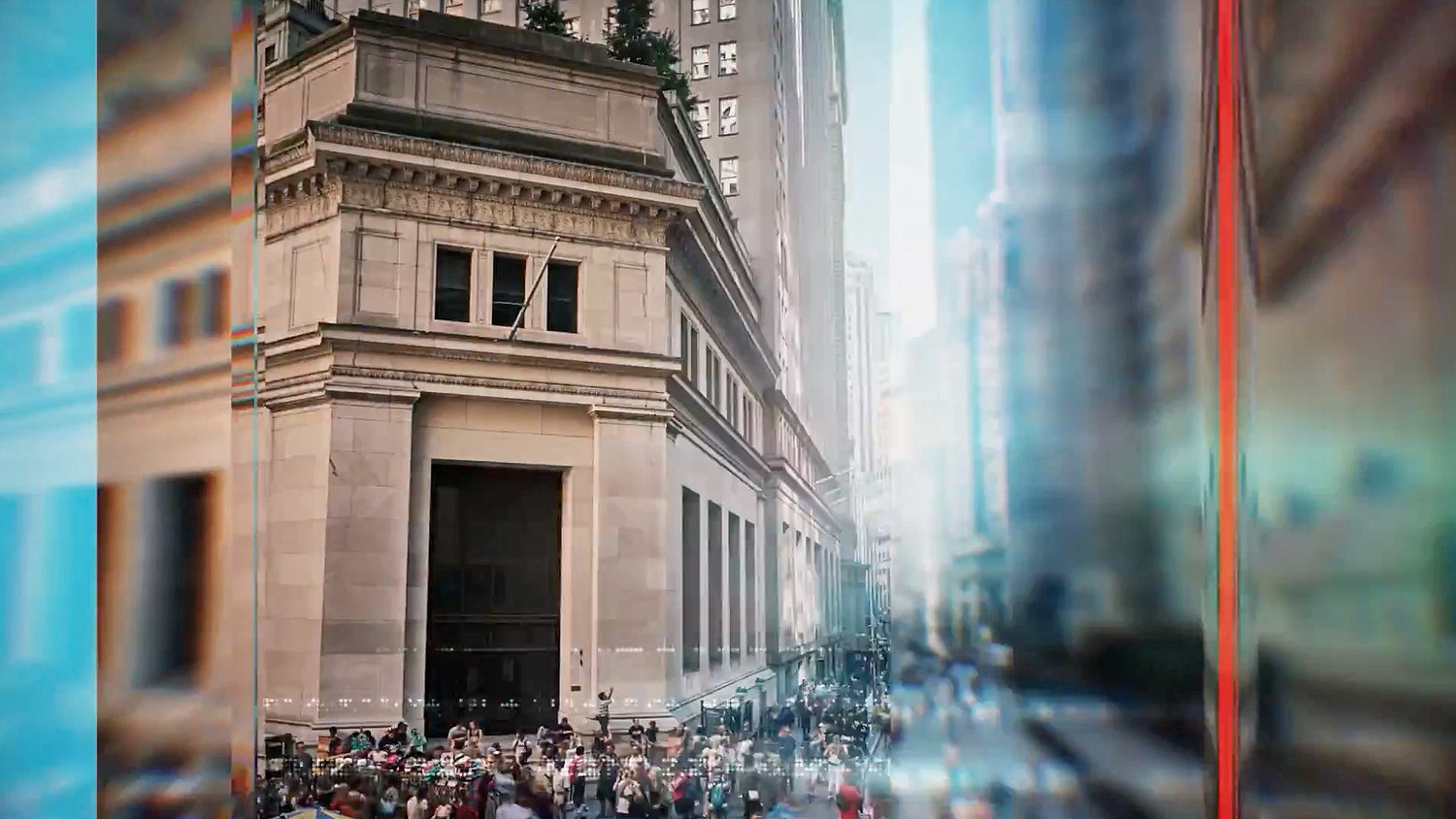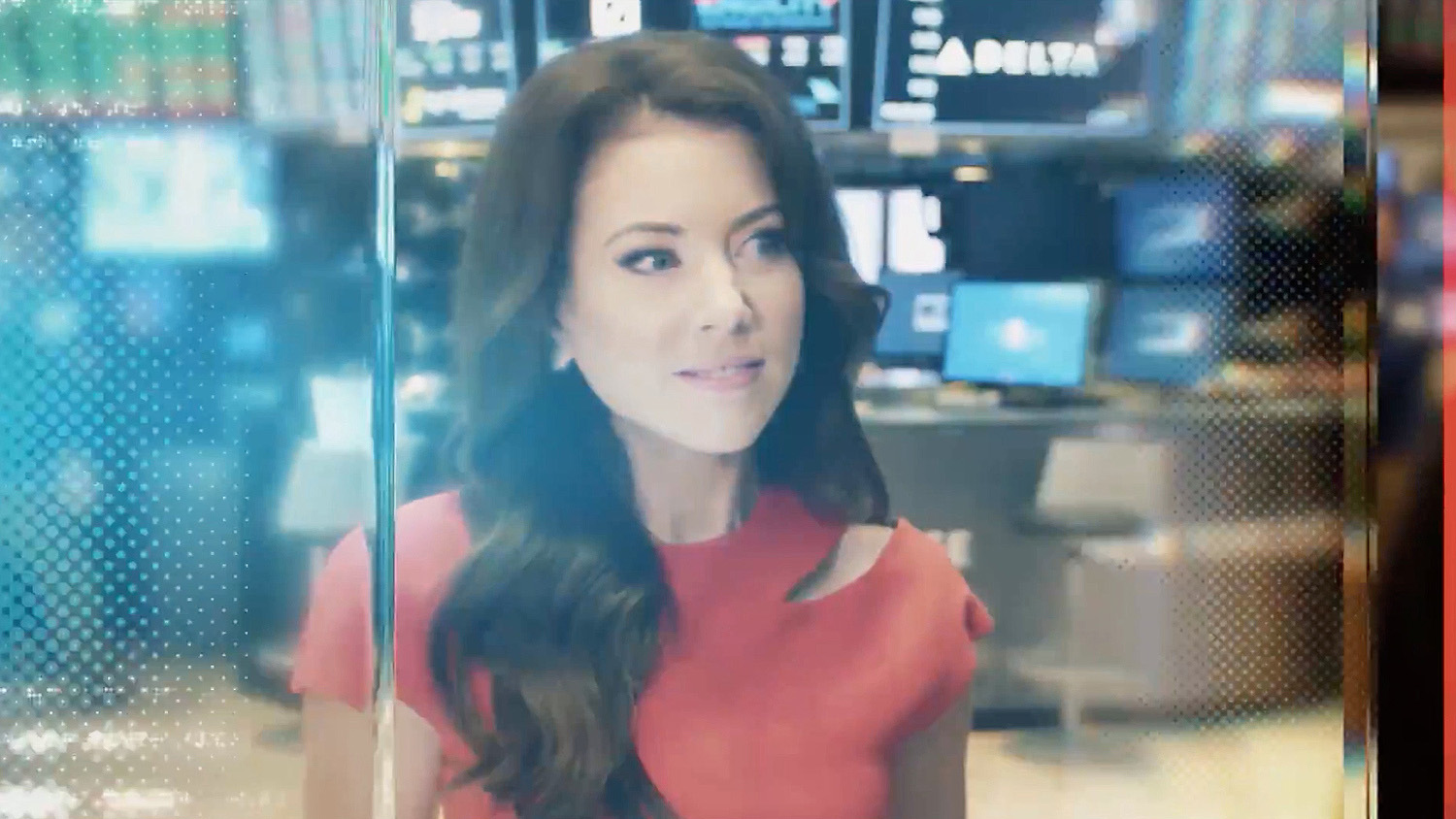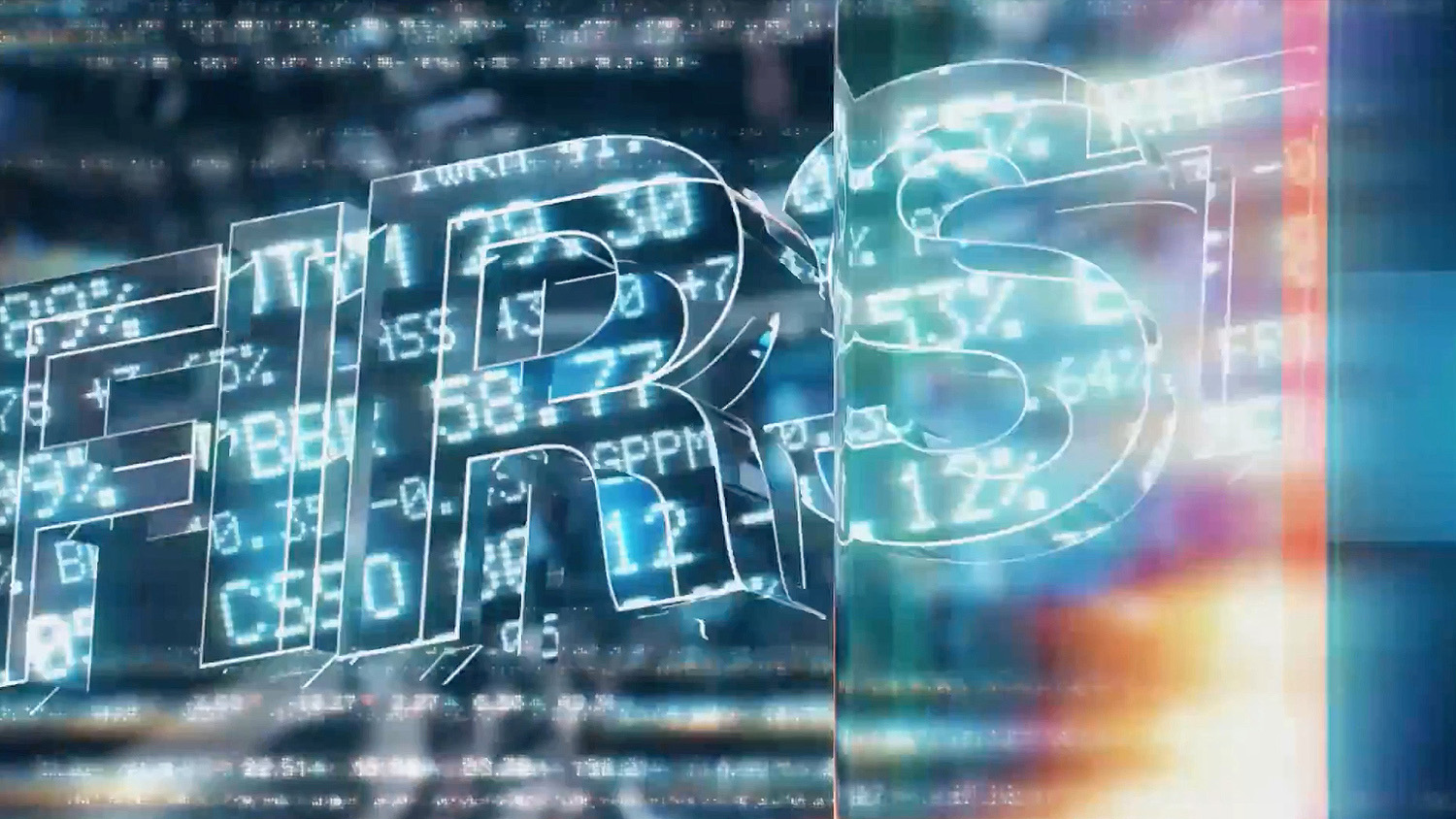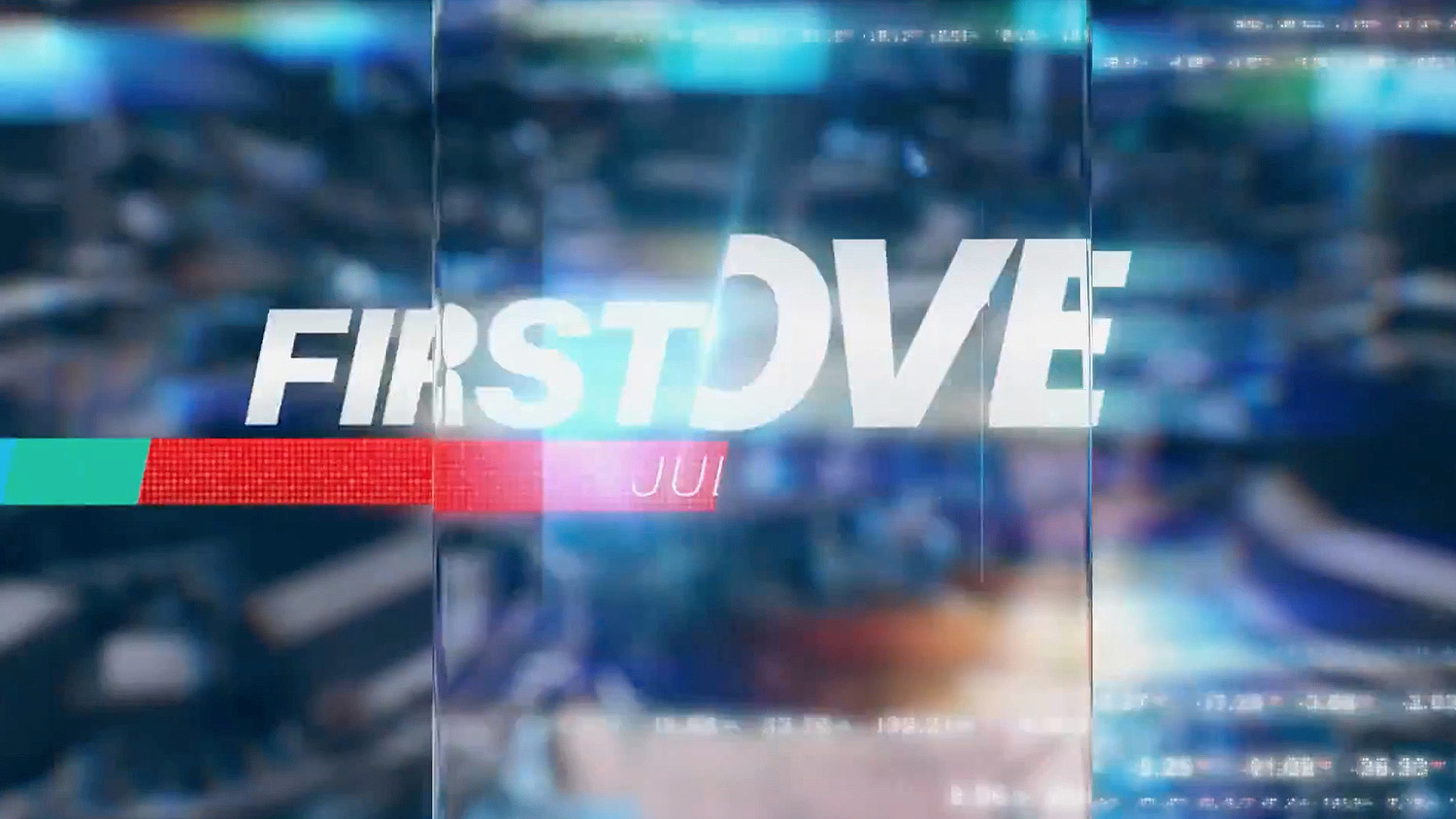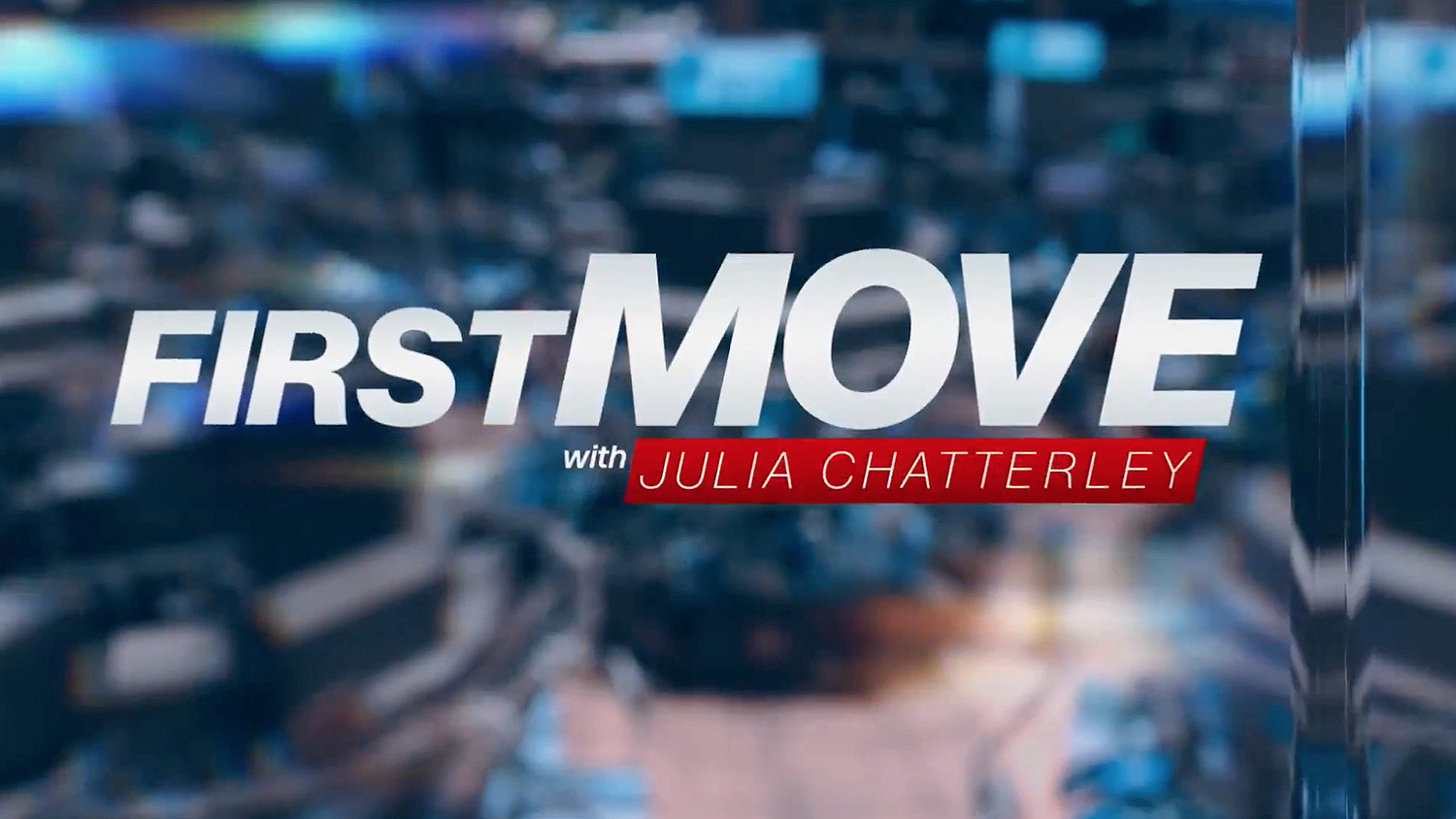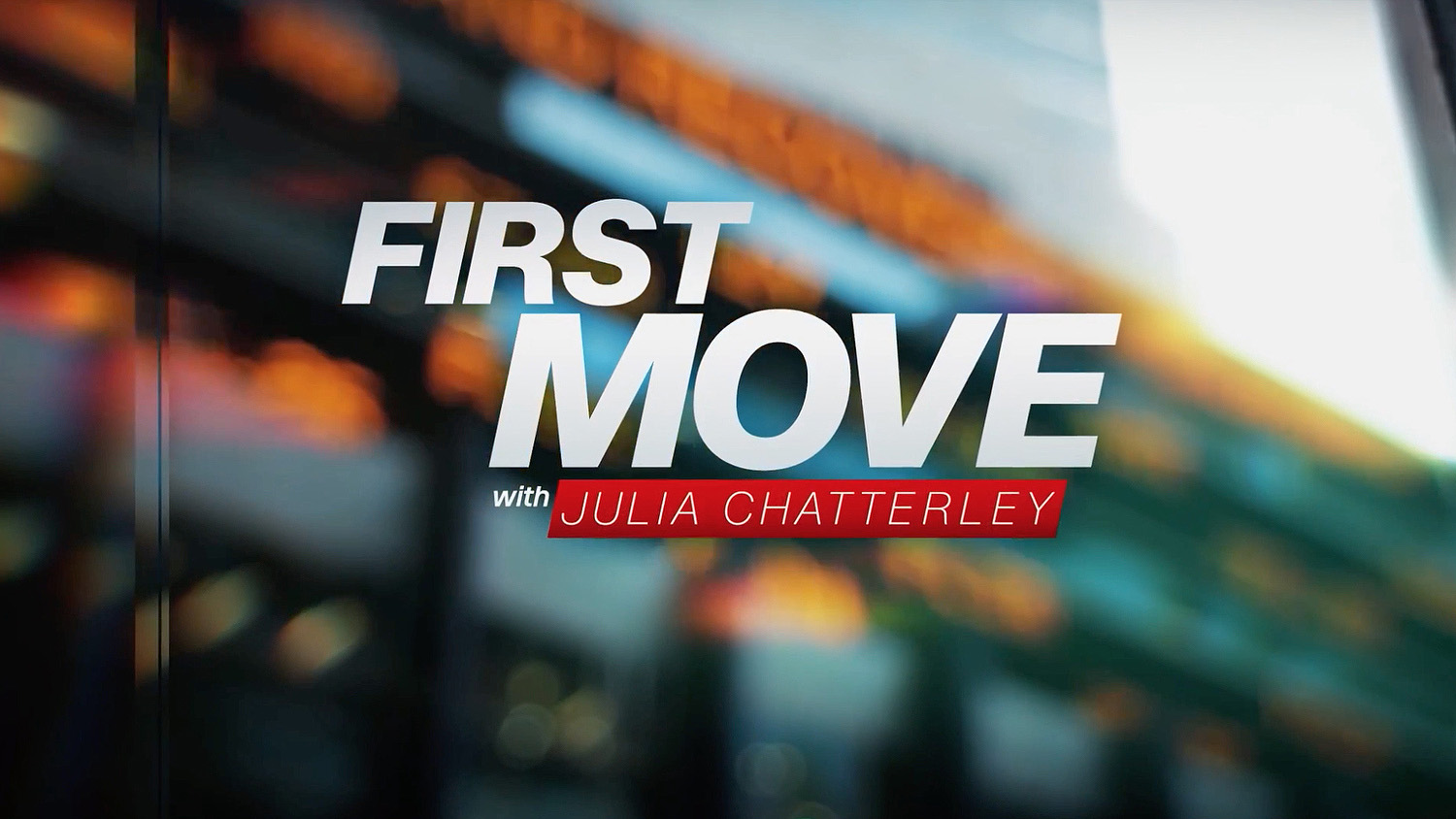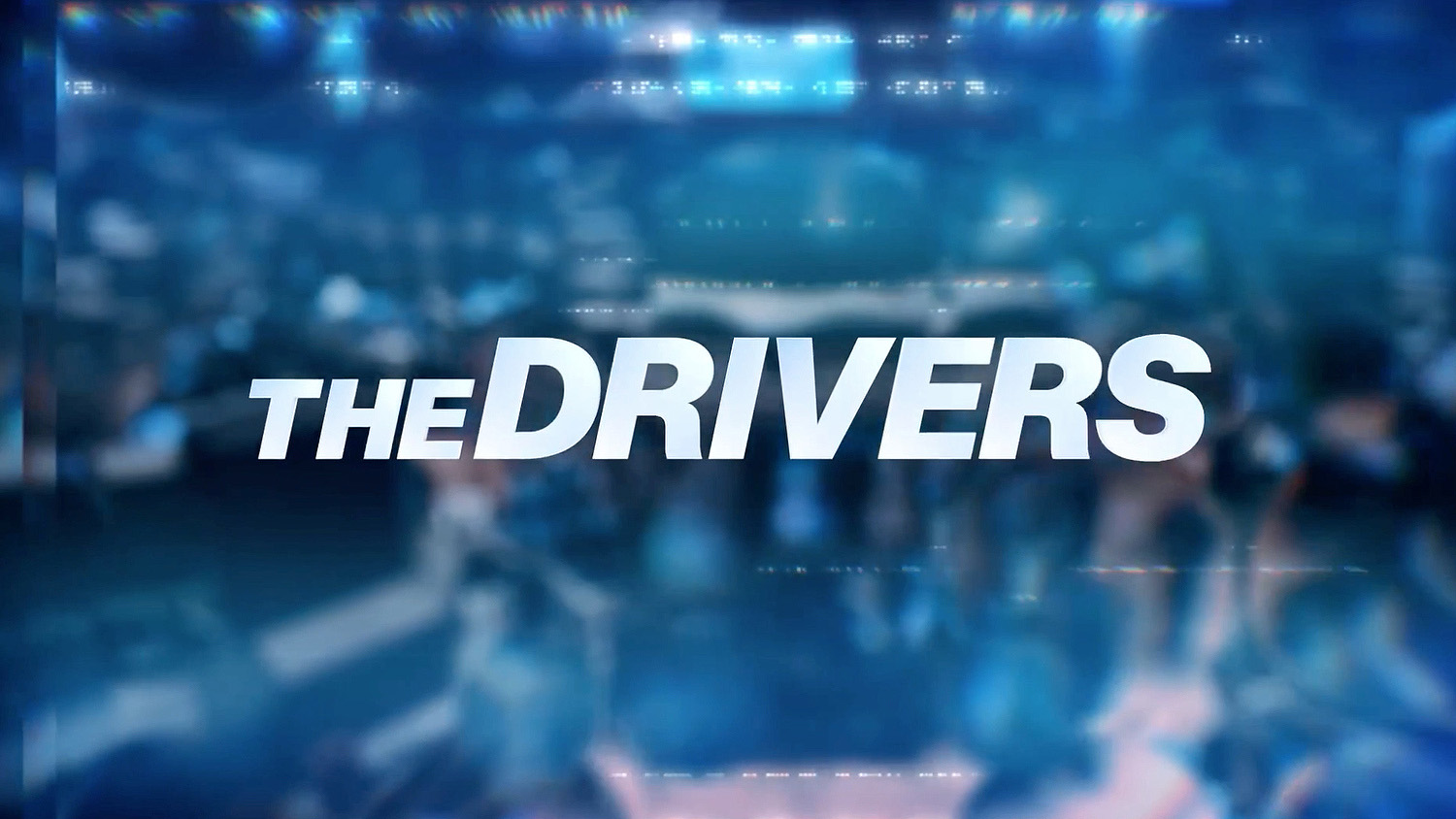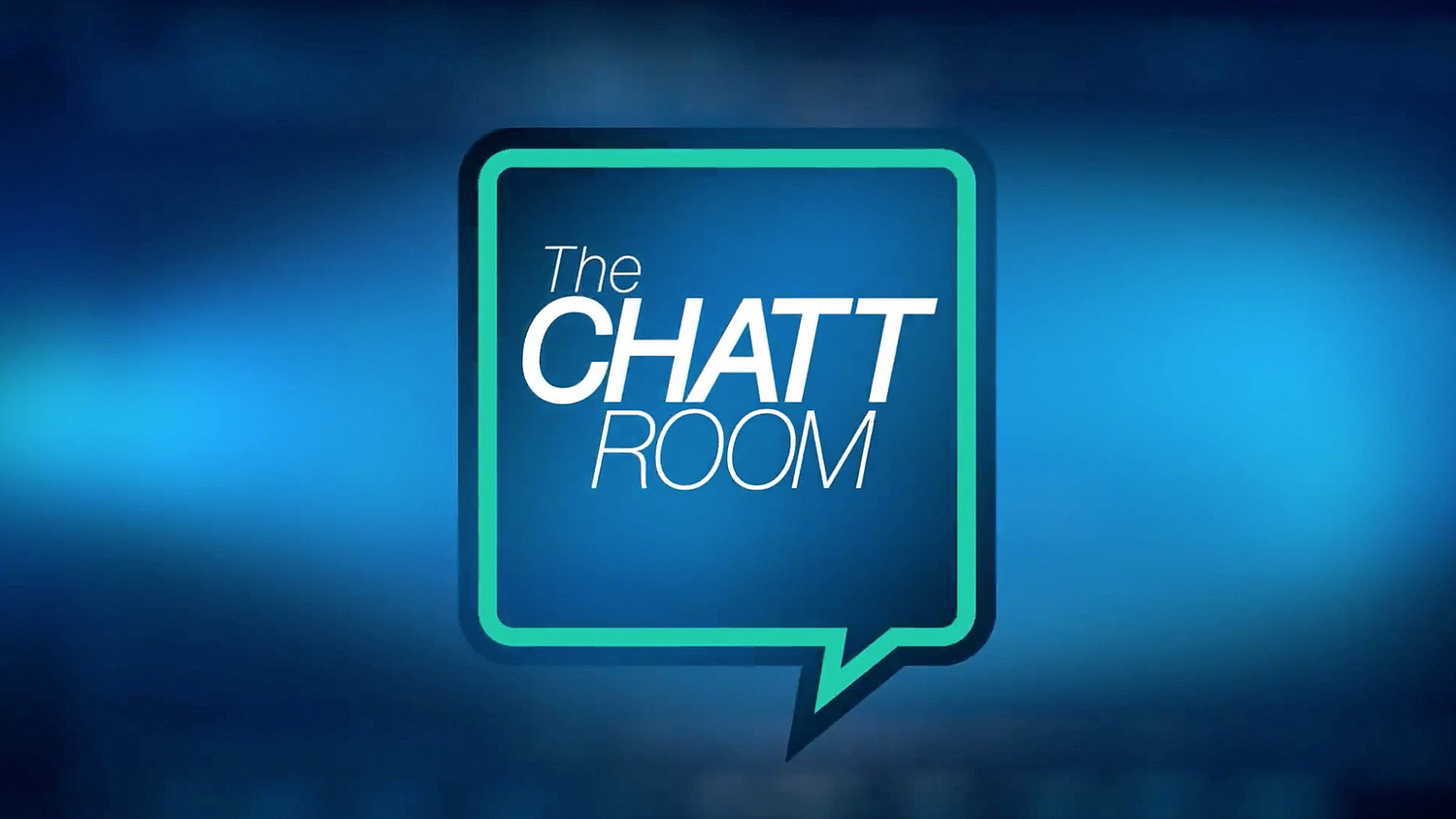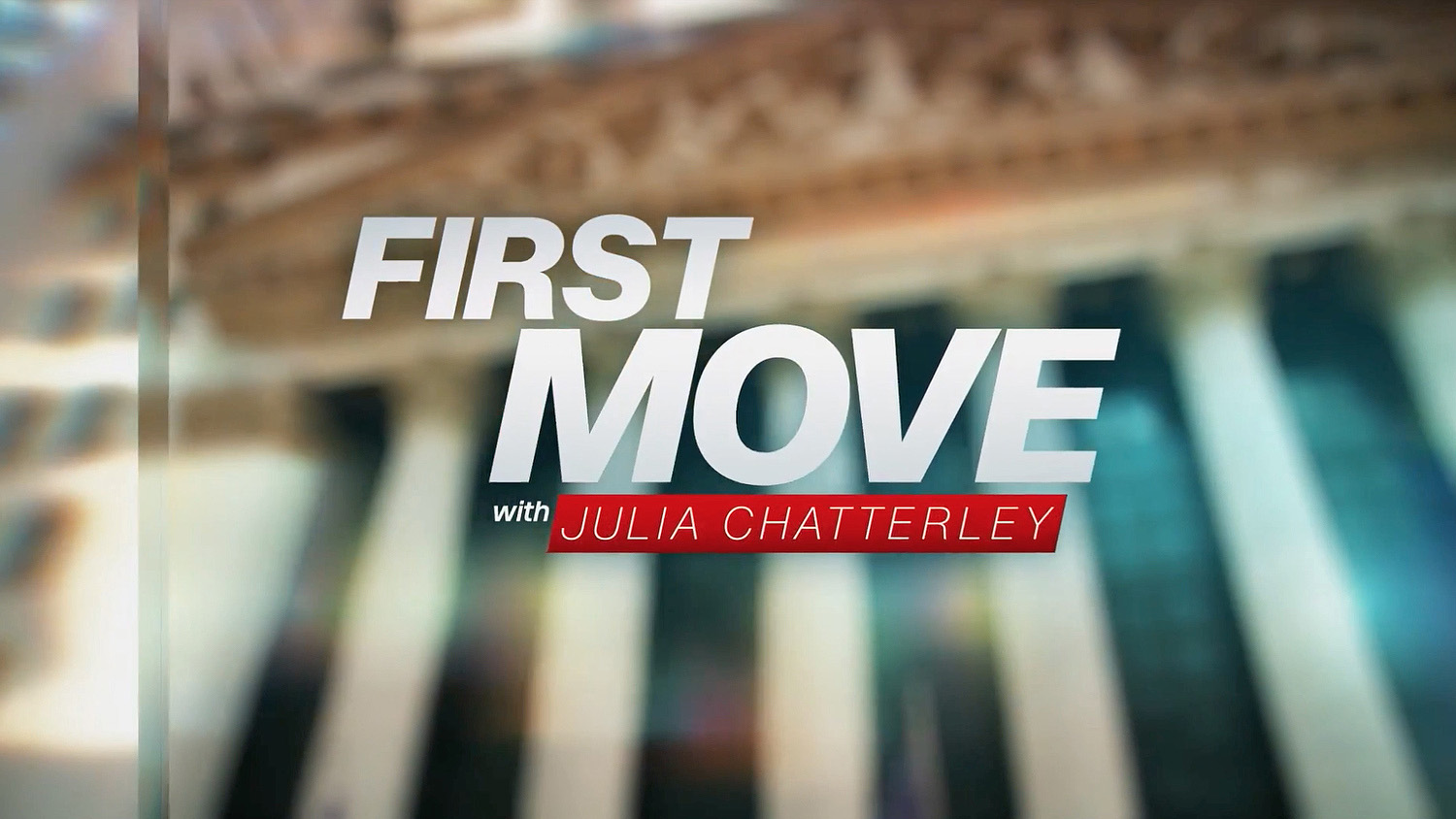 Financial news show that debuted on CNN International on Monday, September 10, 2018. Hosted by Julia Chatterley, "First Move" broadcasts from the floor of the New York Stock Exchange.
The show is described as "fast-moving," covering the latest market moves in the U.S and around the world while looking ahead to the key business stories of the day.
Stephen Arnold Music provided the original theme music for the program.