Fox Sports Super Bowl LIV
Location:

Miami, Florida

Affiliation:

Fox Sports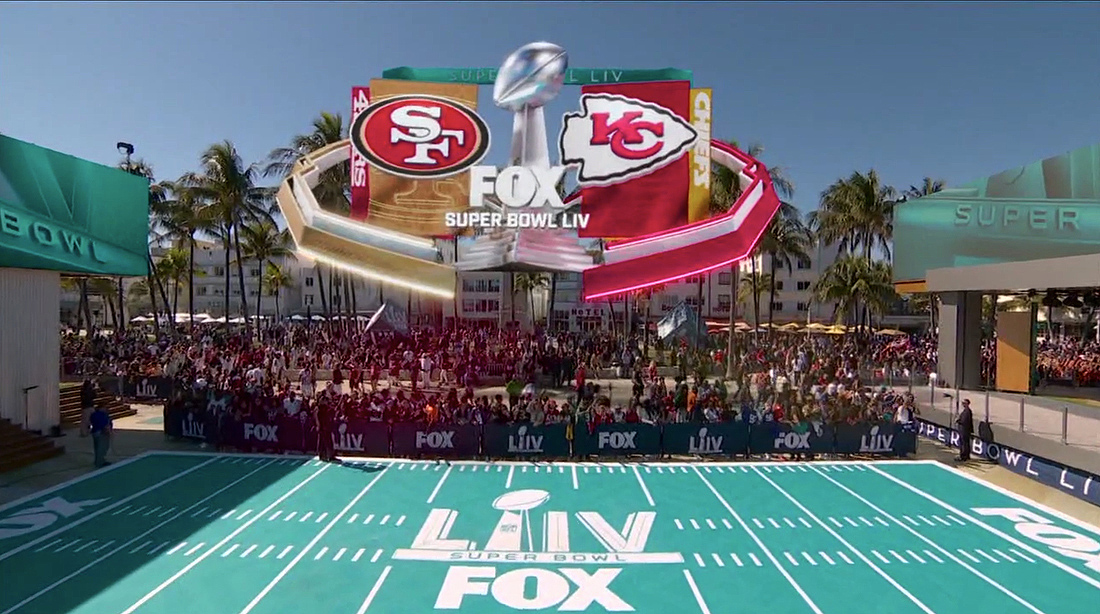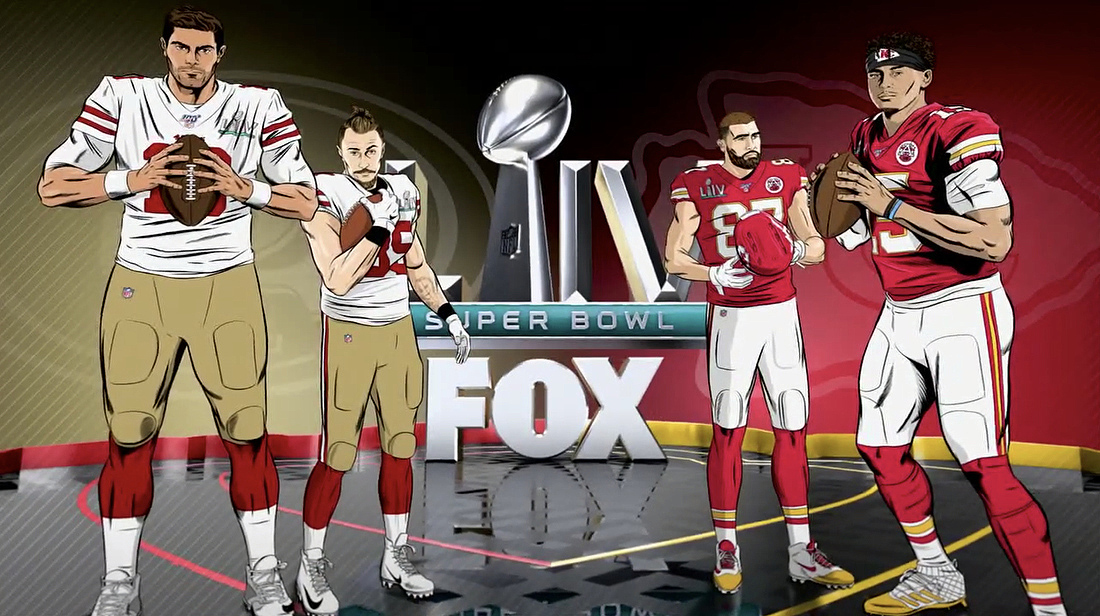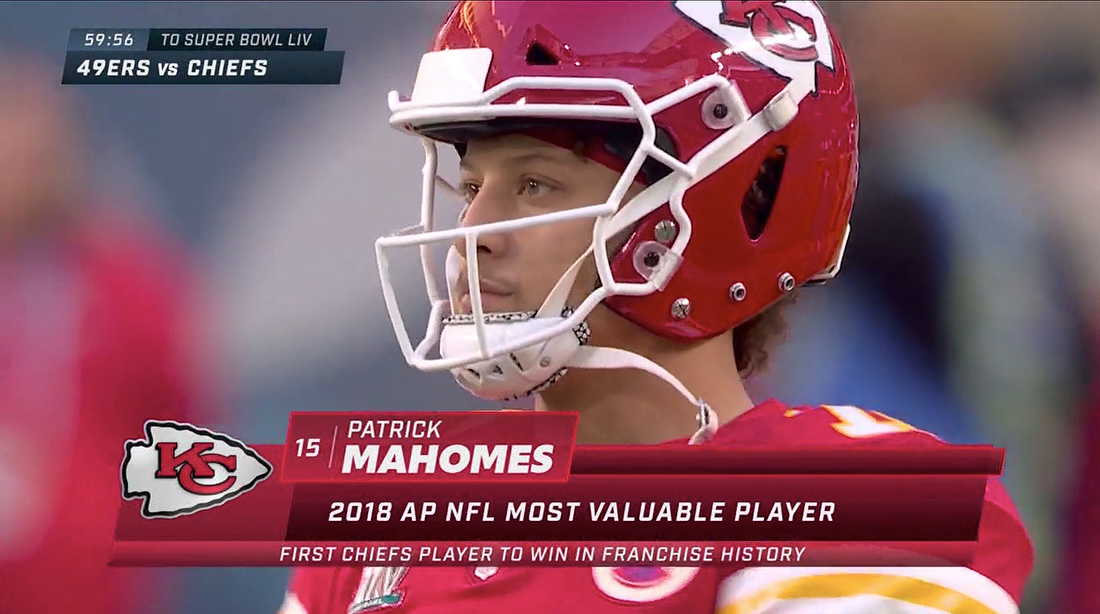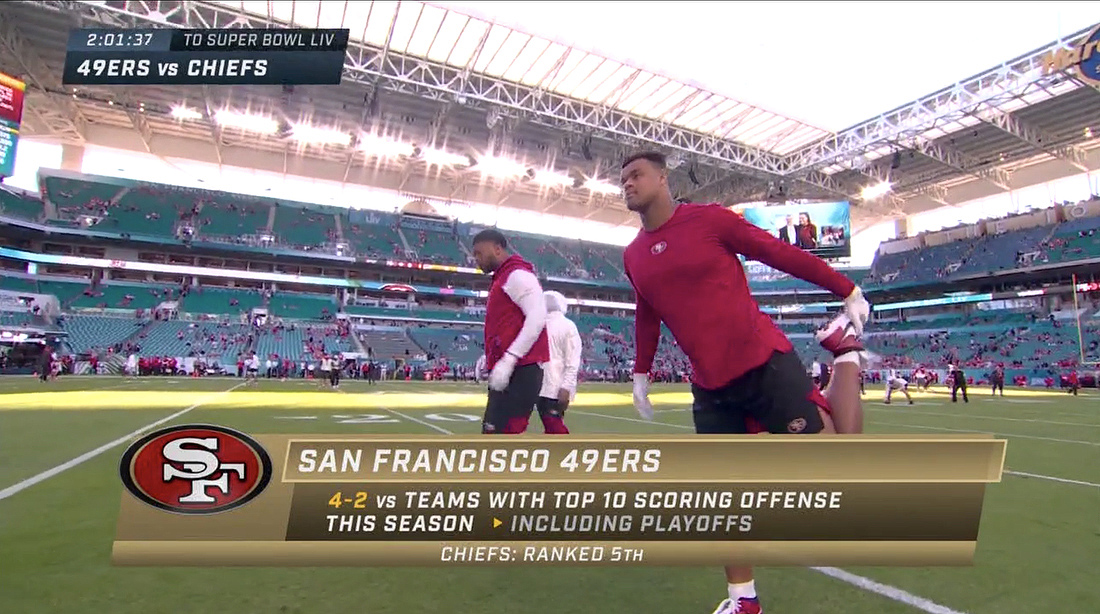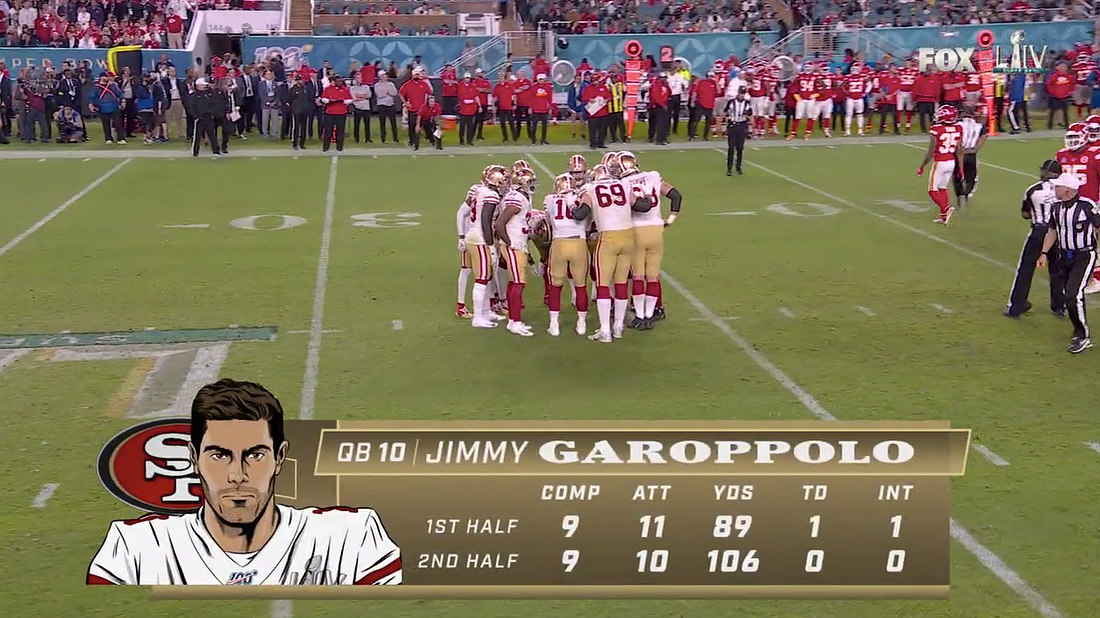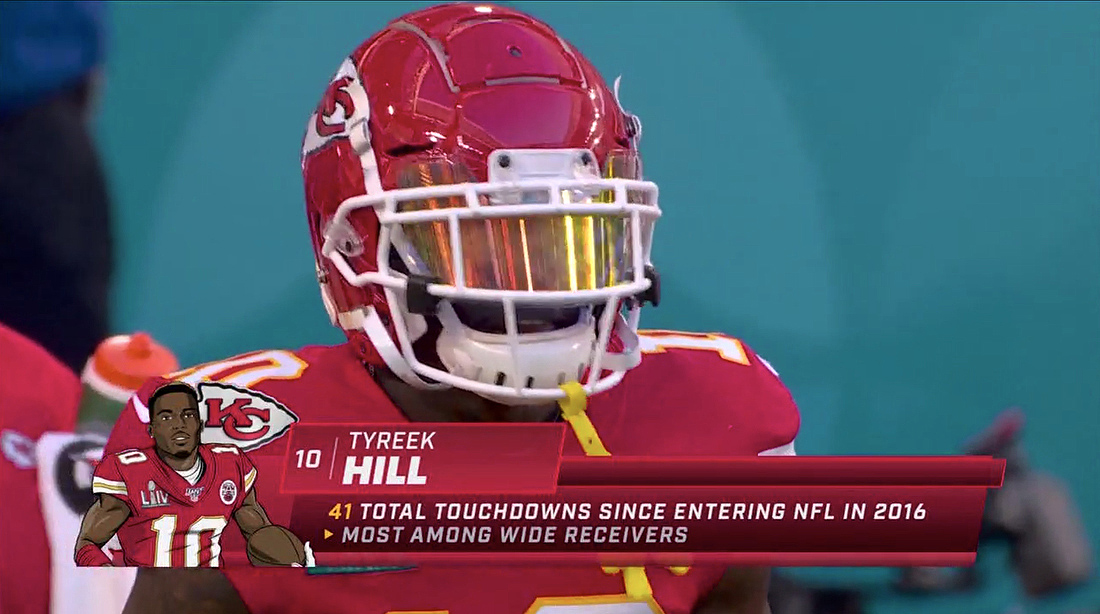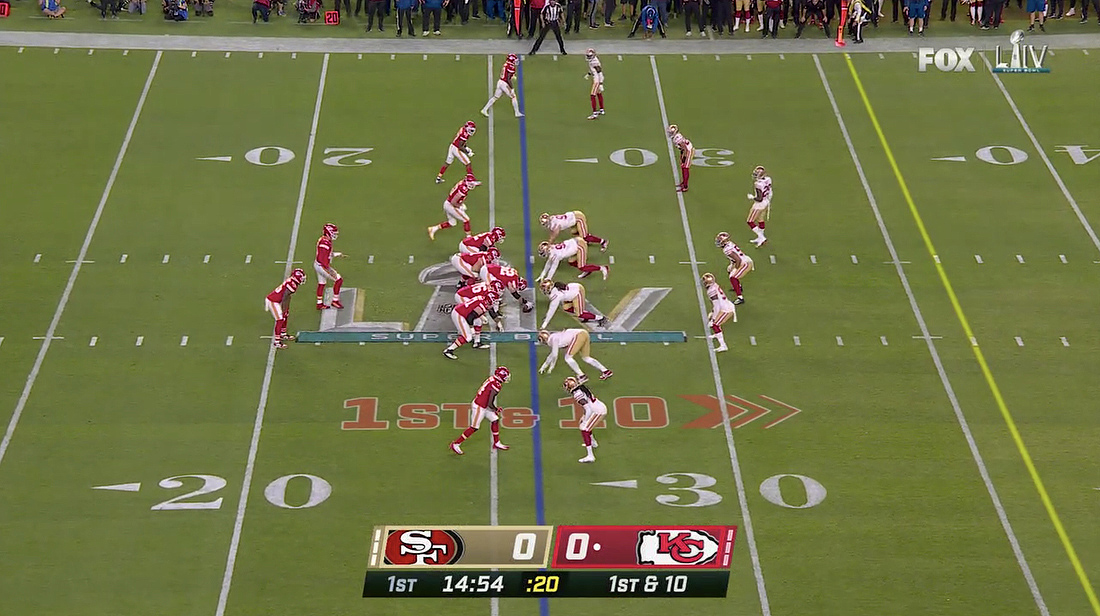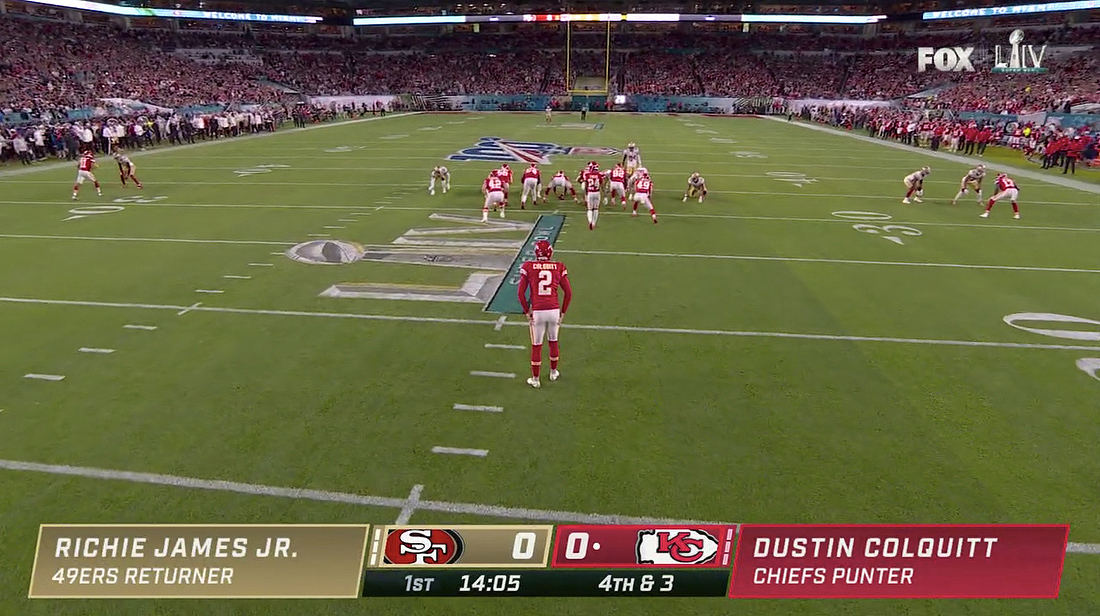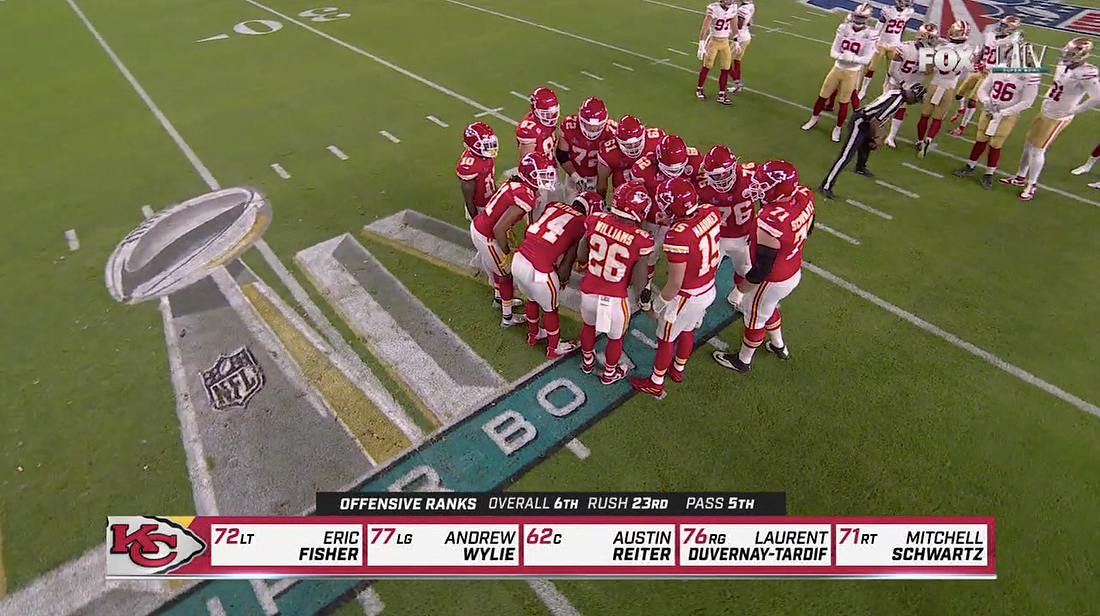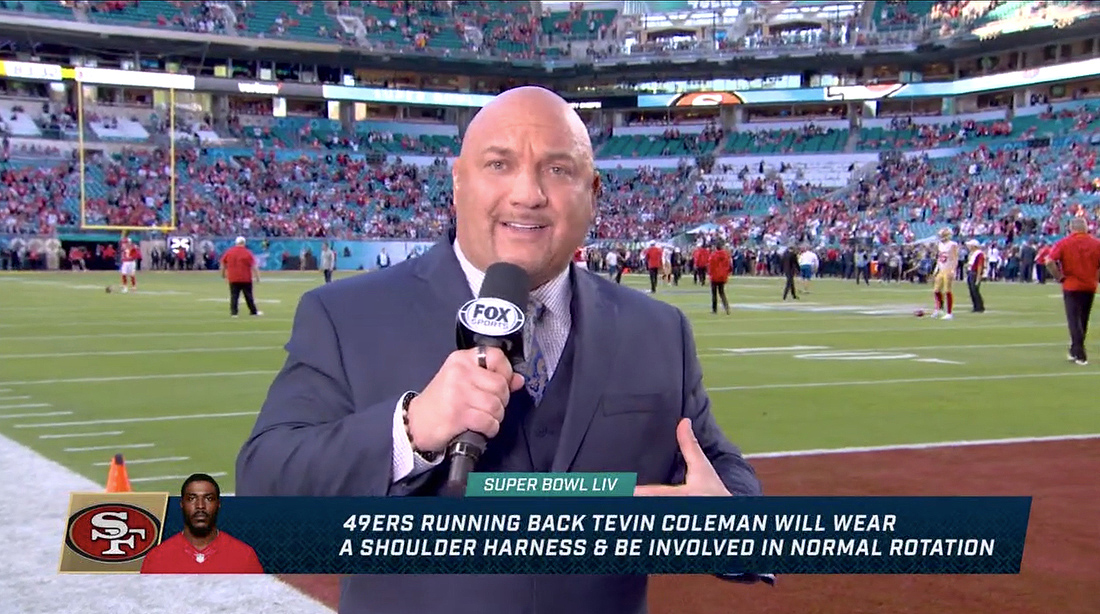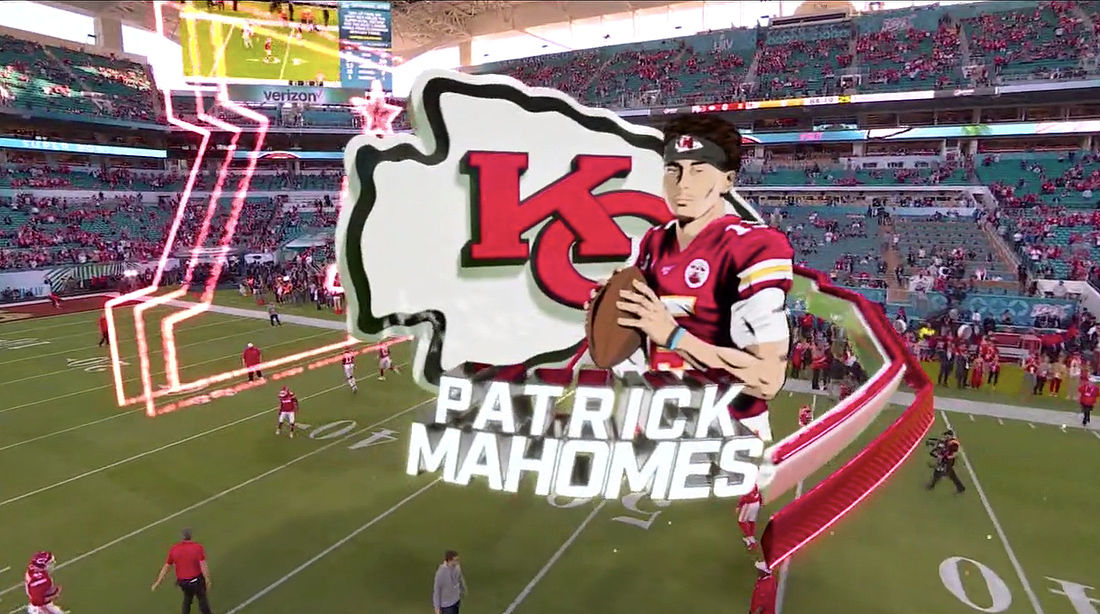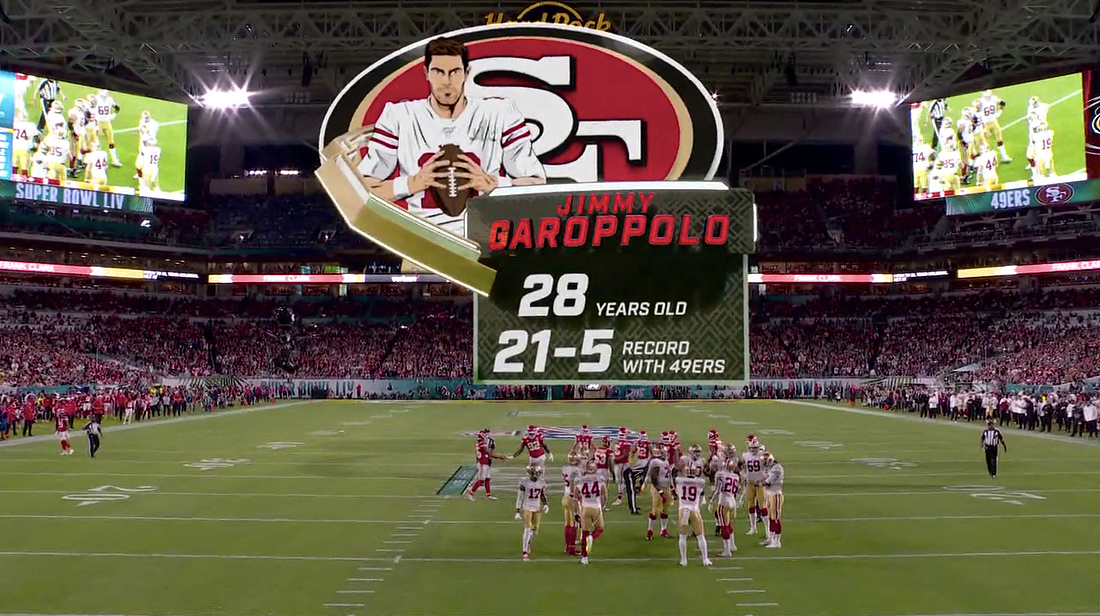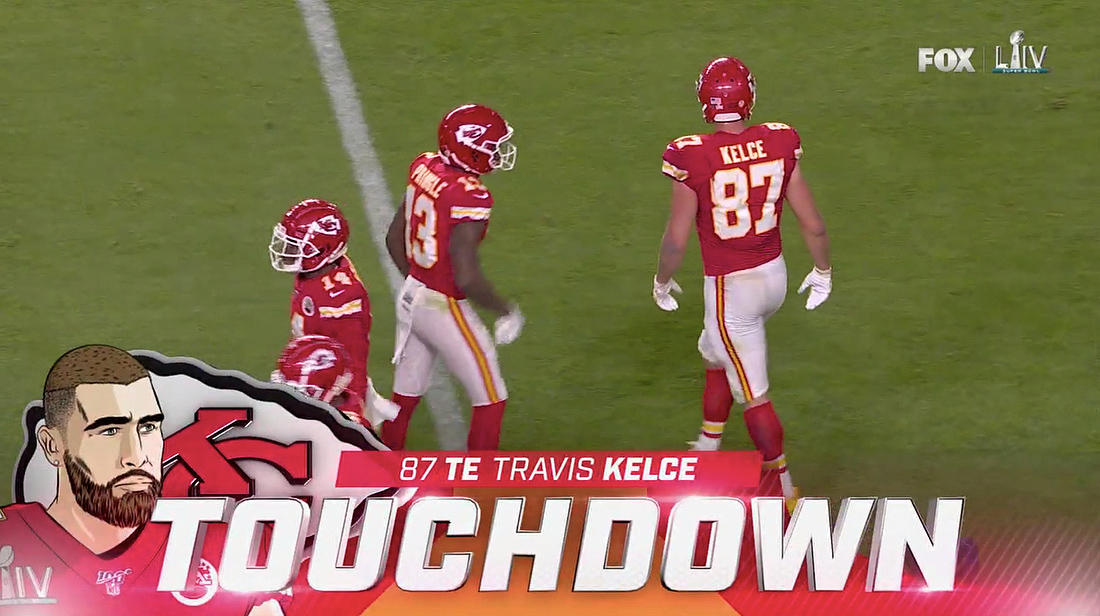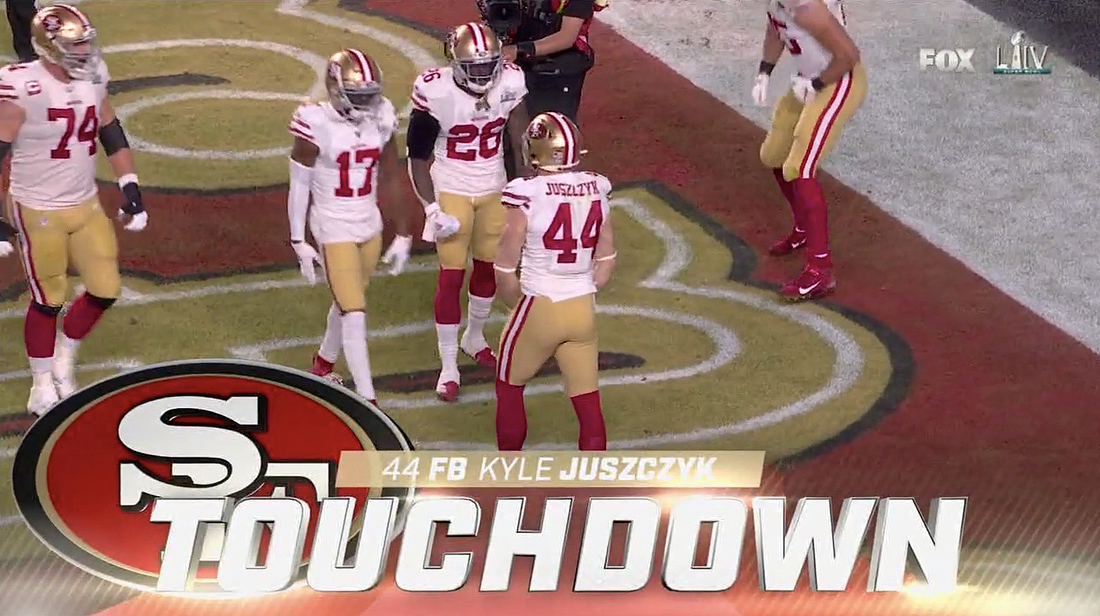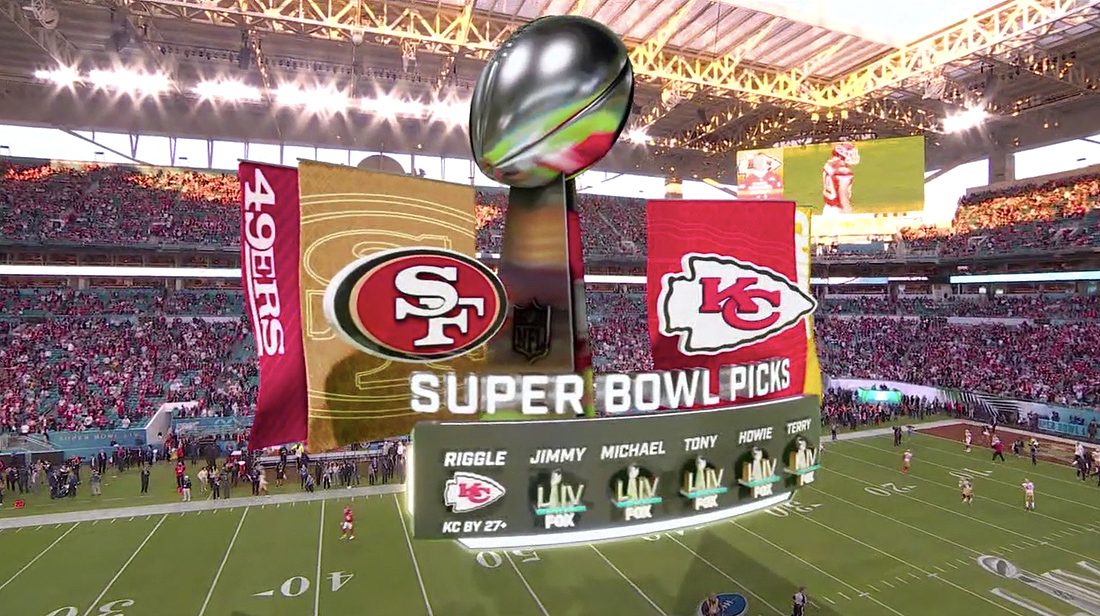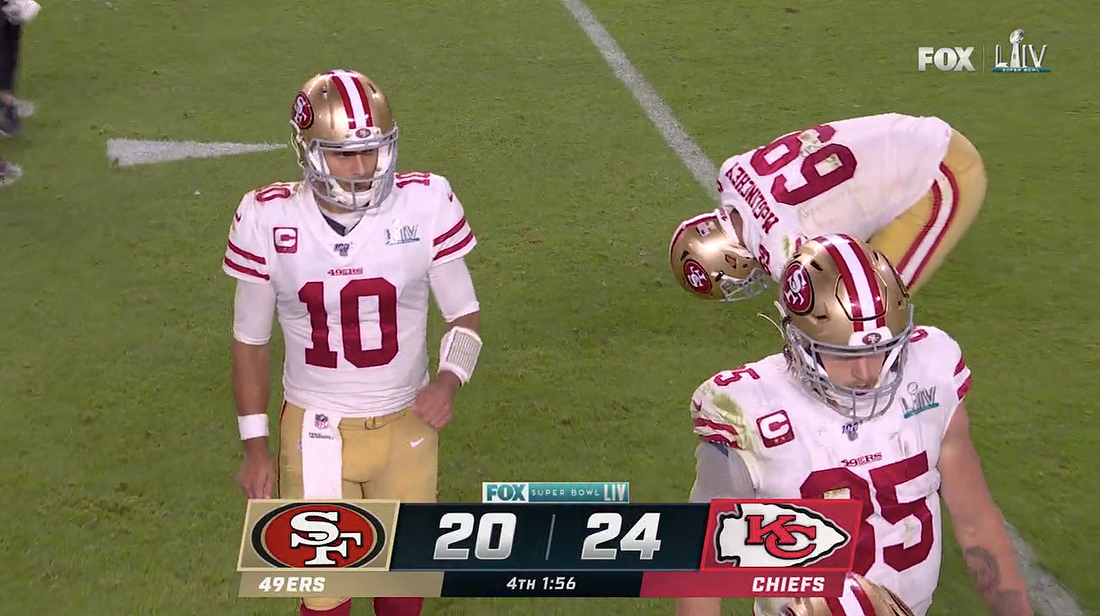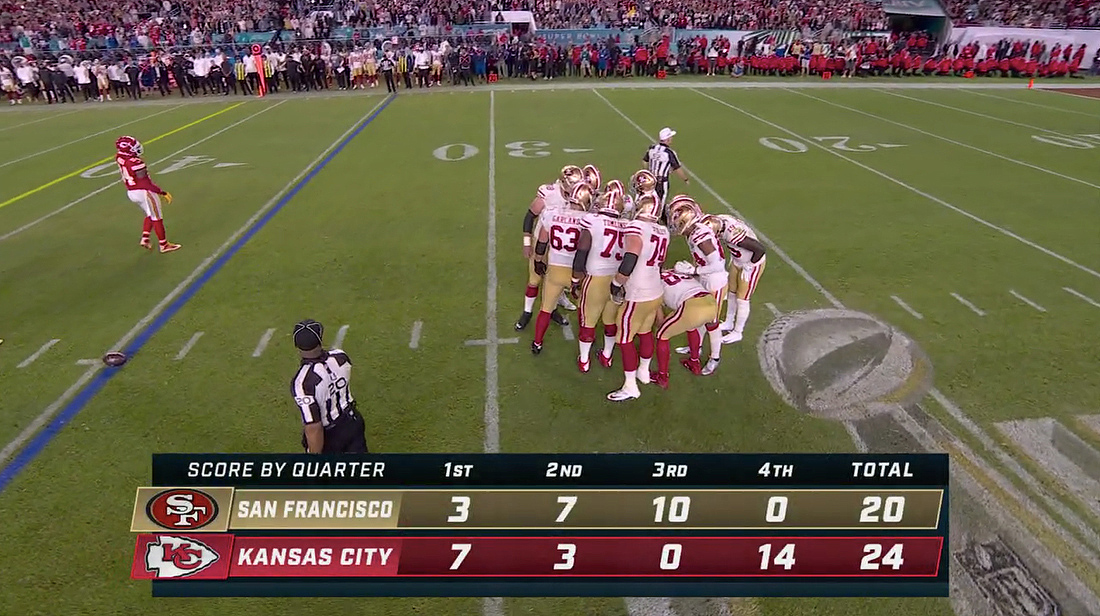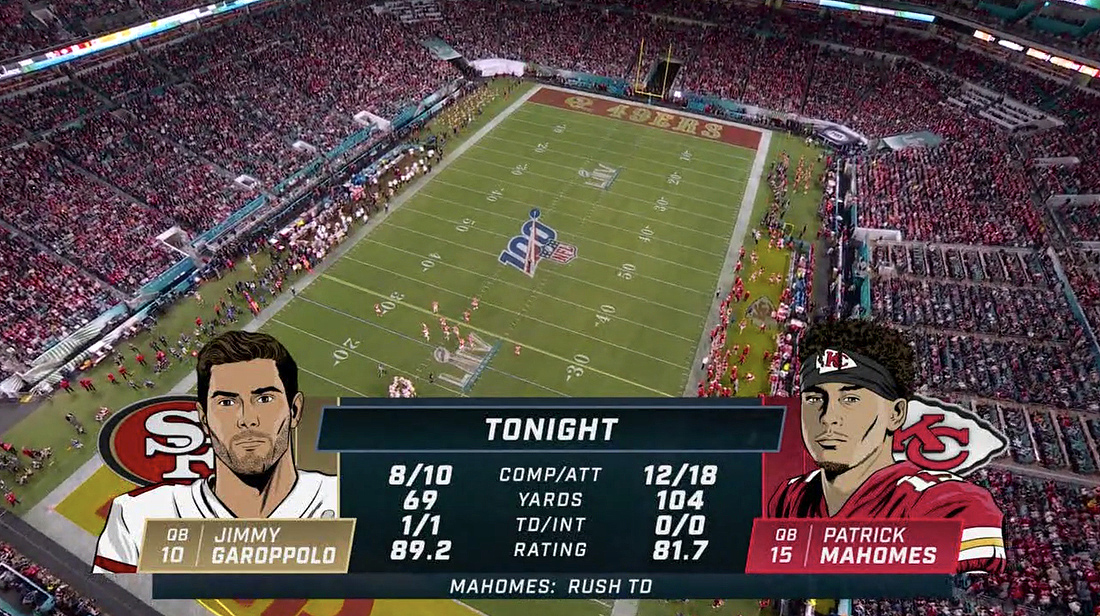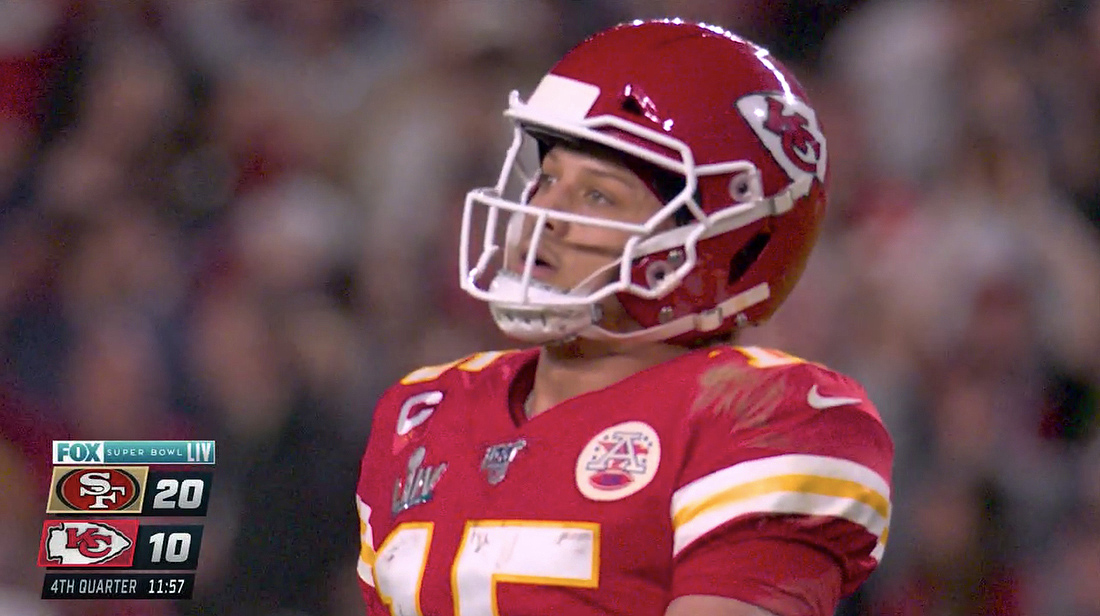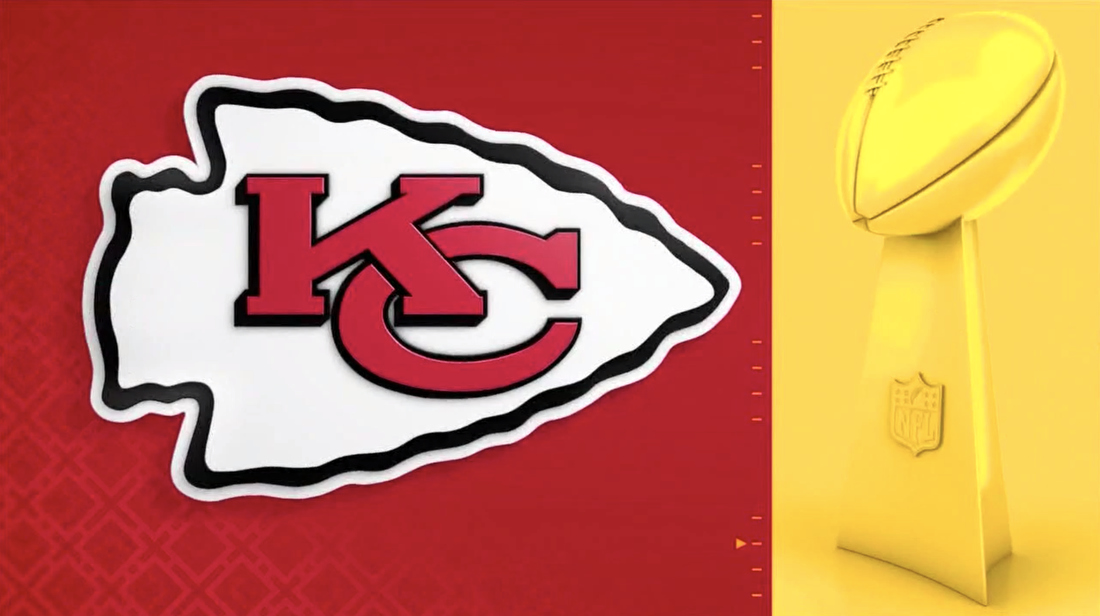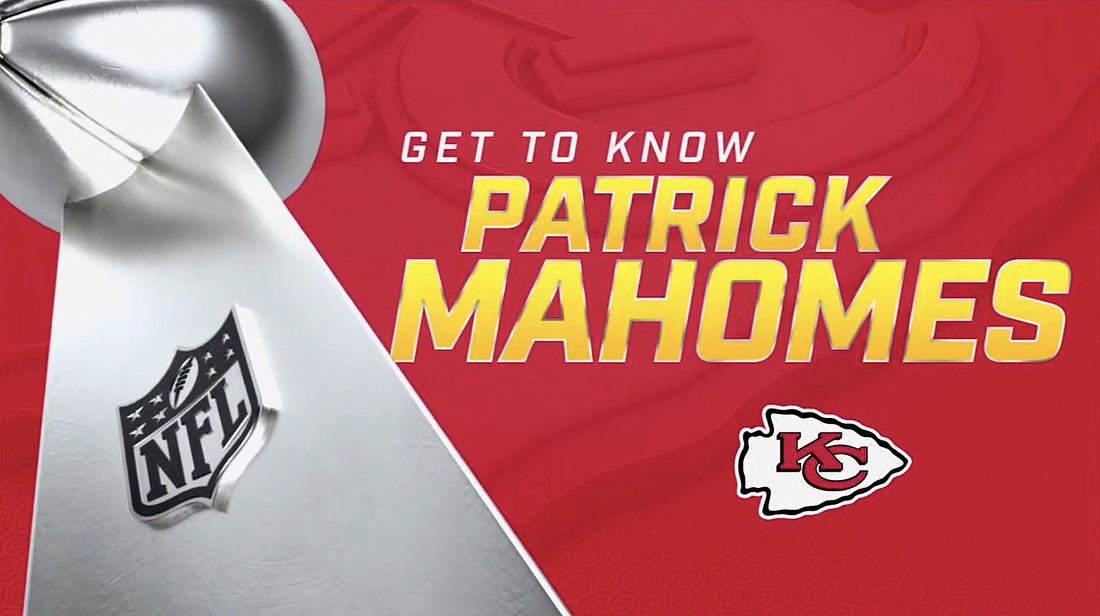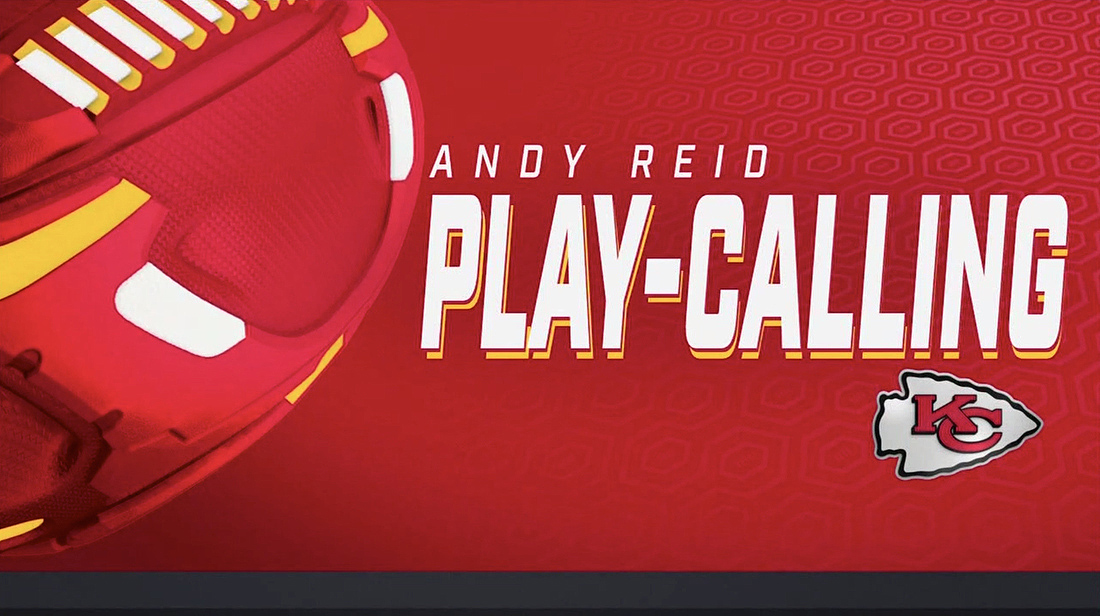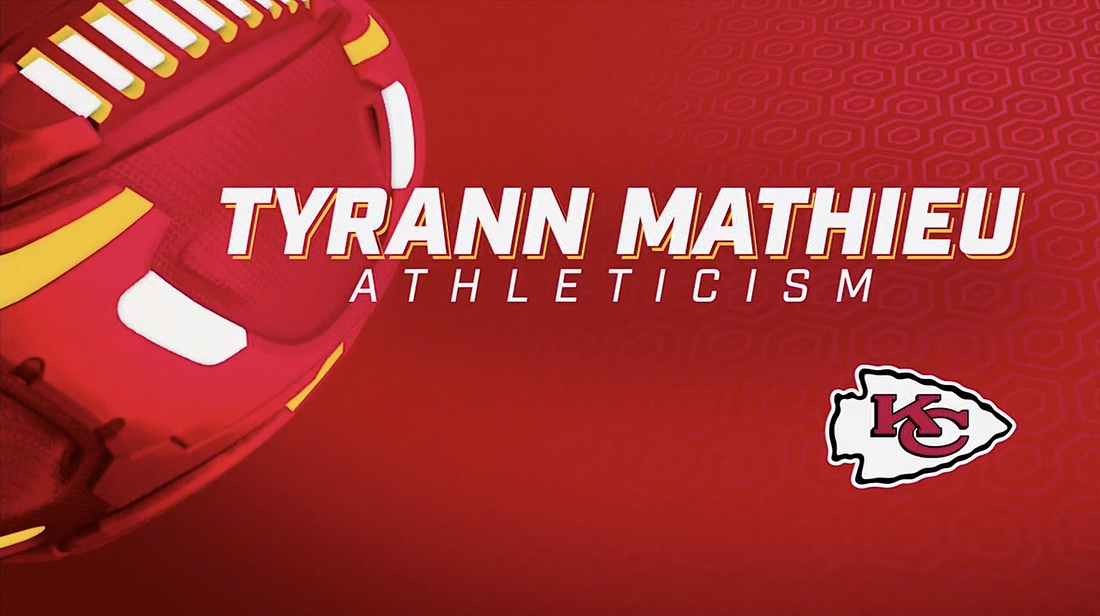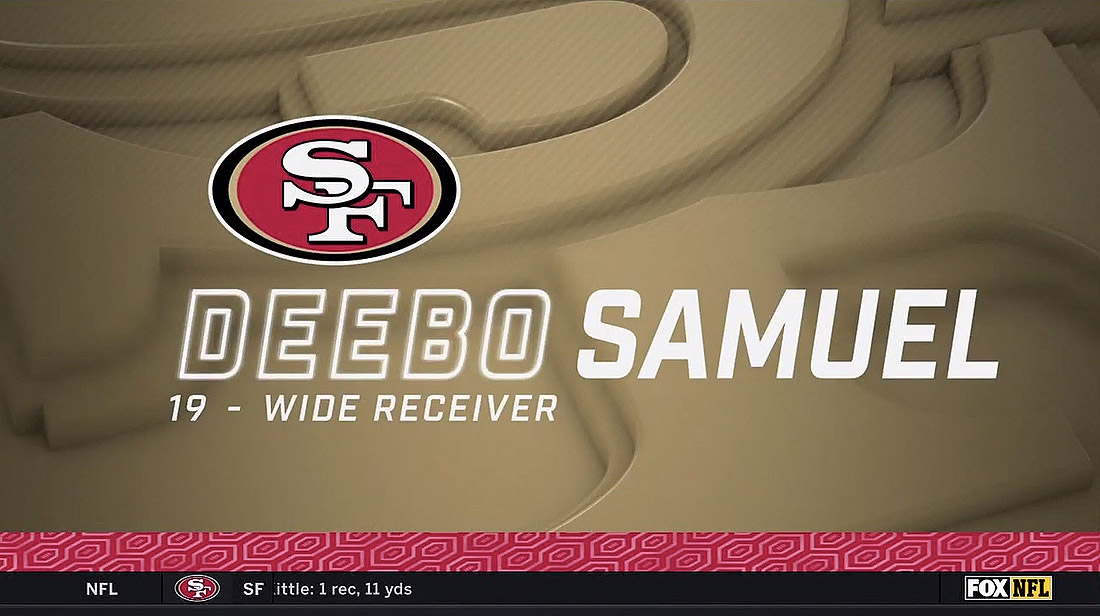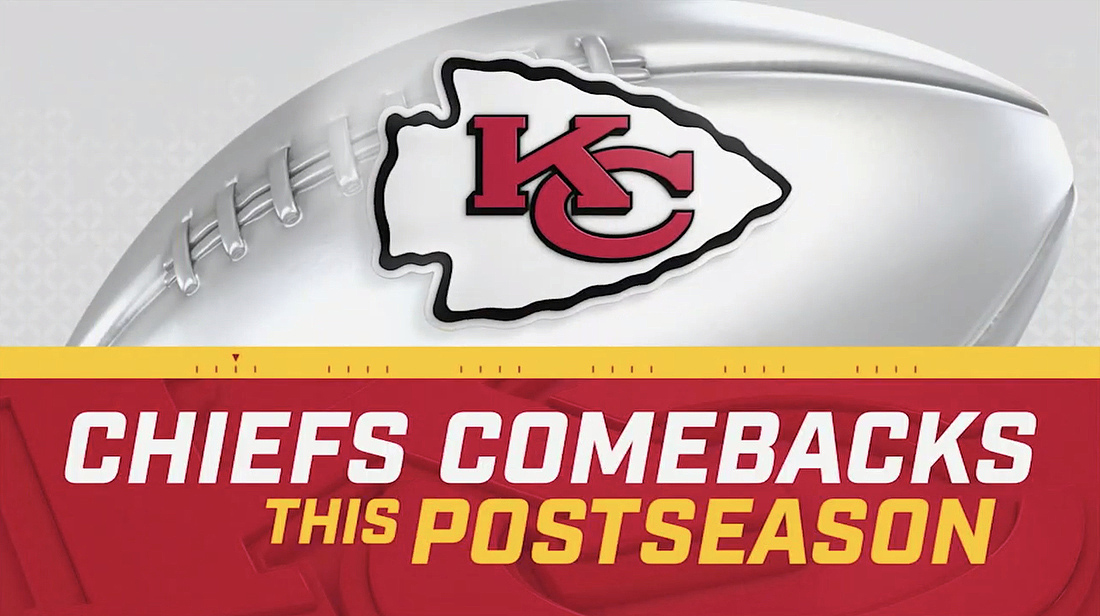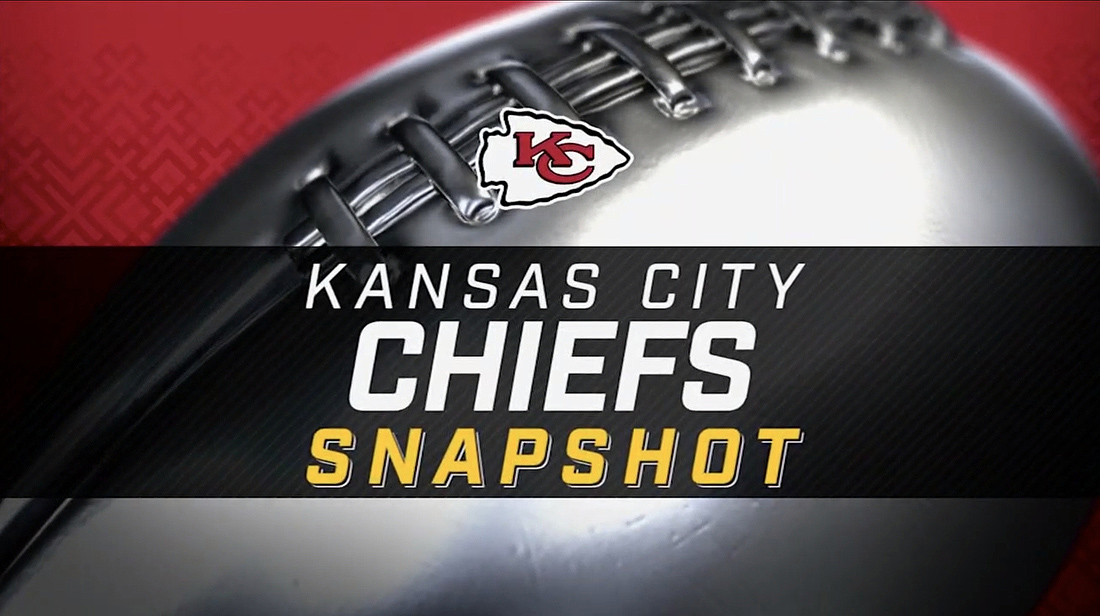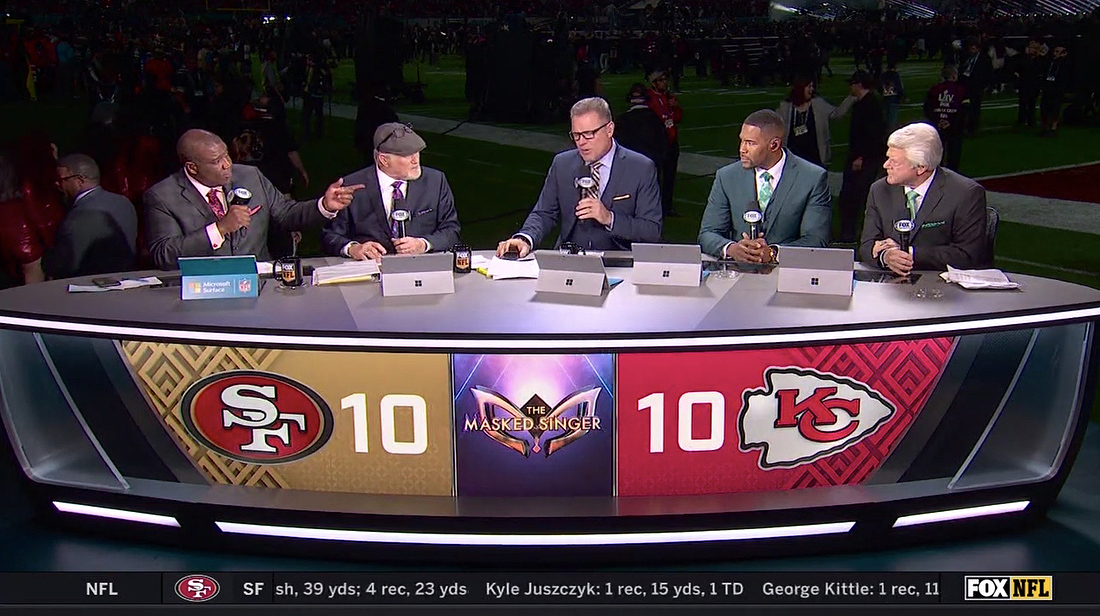 Motion graphics and augmented reality used by Fox Sports coverage of Super Bowl LIV on Sunday, February 2, 2020, between the San Francisco 49ers and Kansas City Chiefs.
The package is expected to be used for the XFL's inaugural season in spring 2020 and become the standard "Fox NFL" design when the league returns in fall 2020.
Fox Sports had changed its NFL graphics for the 2019-2020 season, moving to a flat design style mixed with photorealistic animations of Fox's mascot Cleatus the Robot.