WNCN
Location:

Goldsboro, North Carolina

Affiliation:

CBS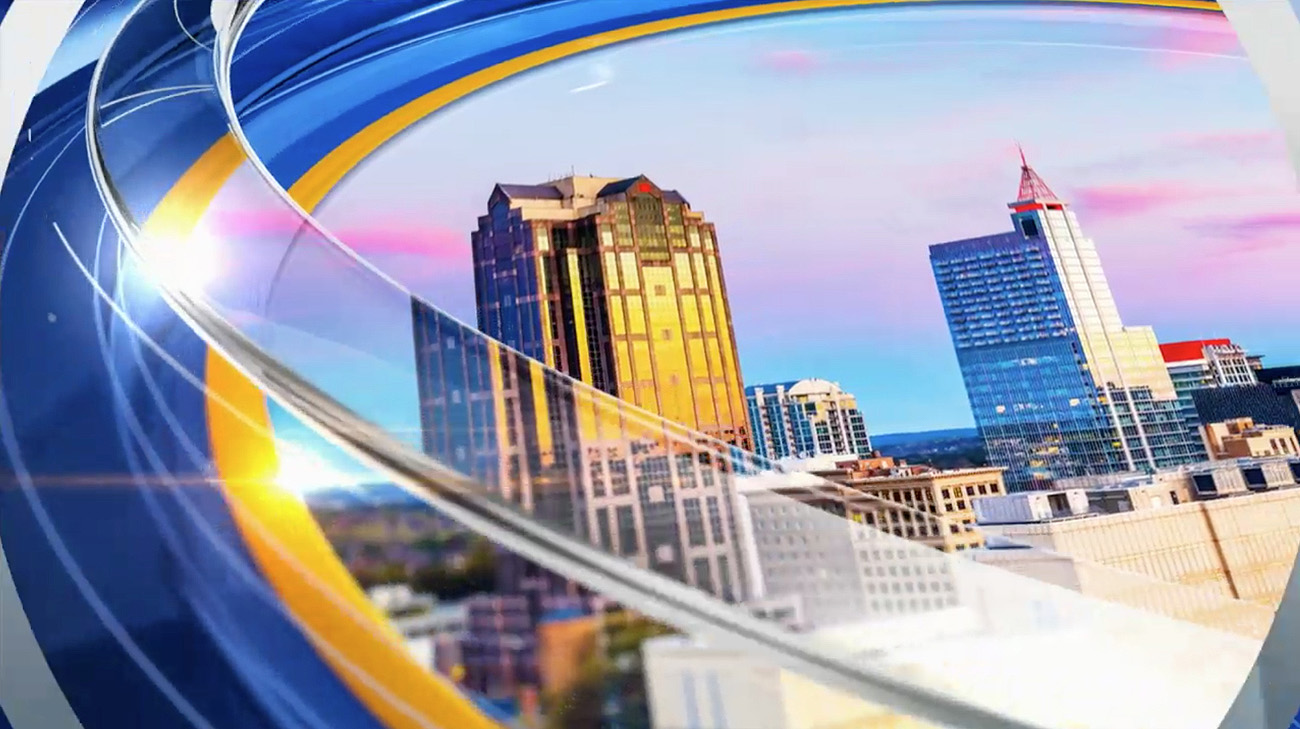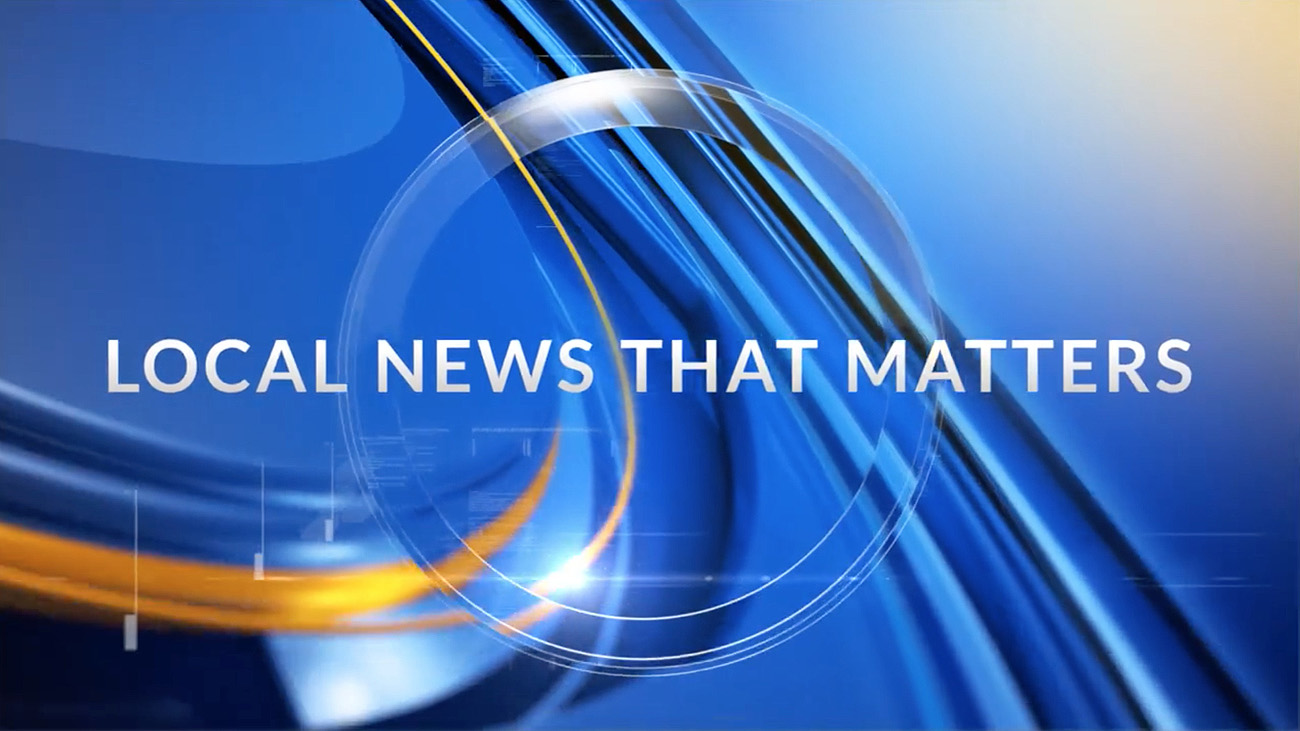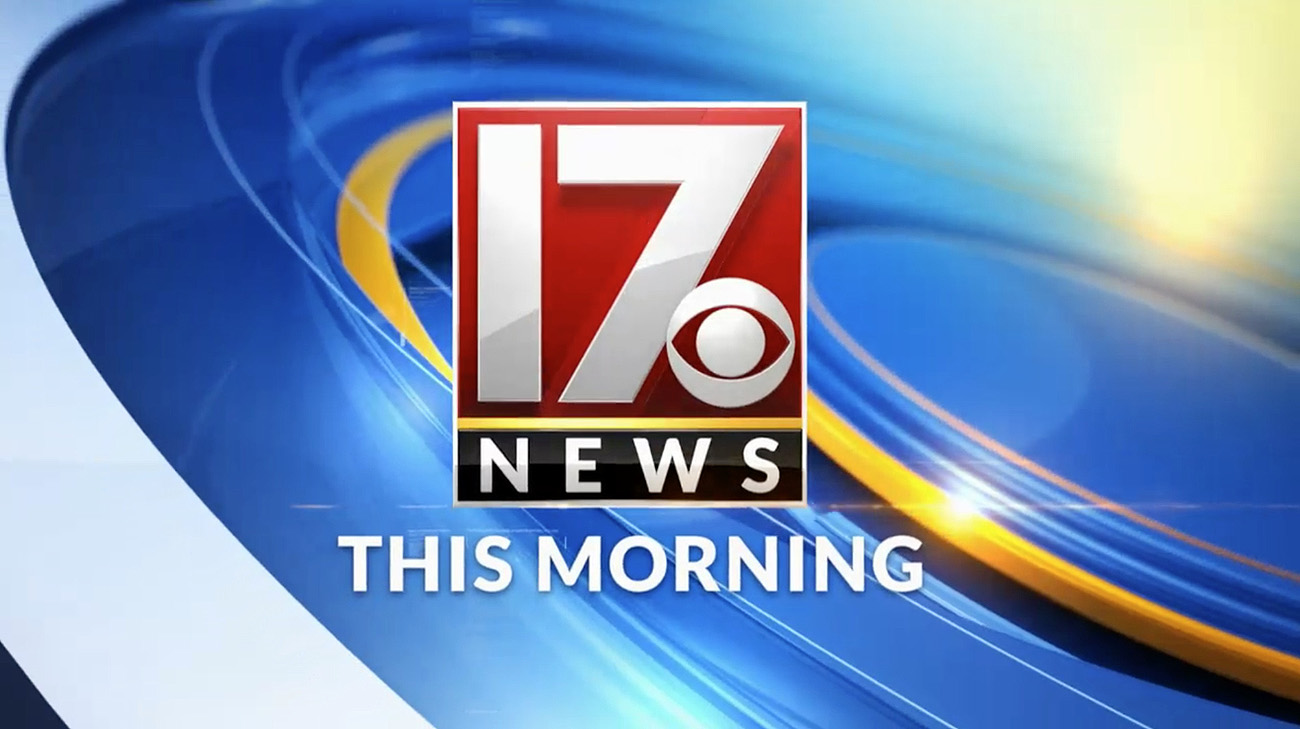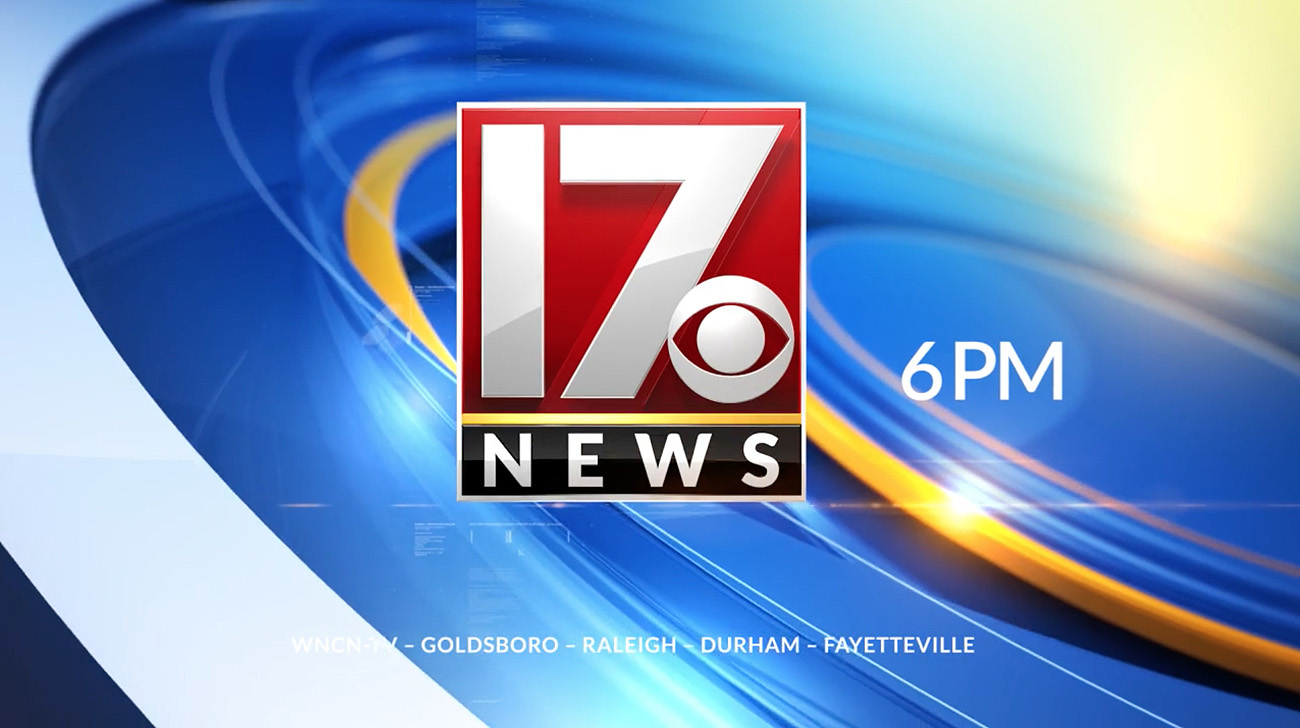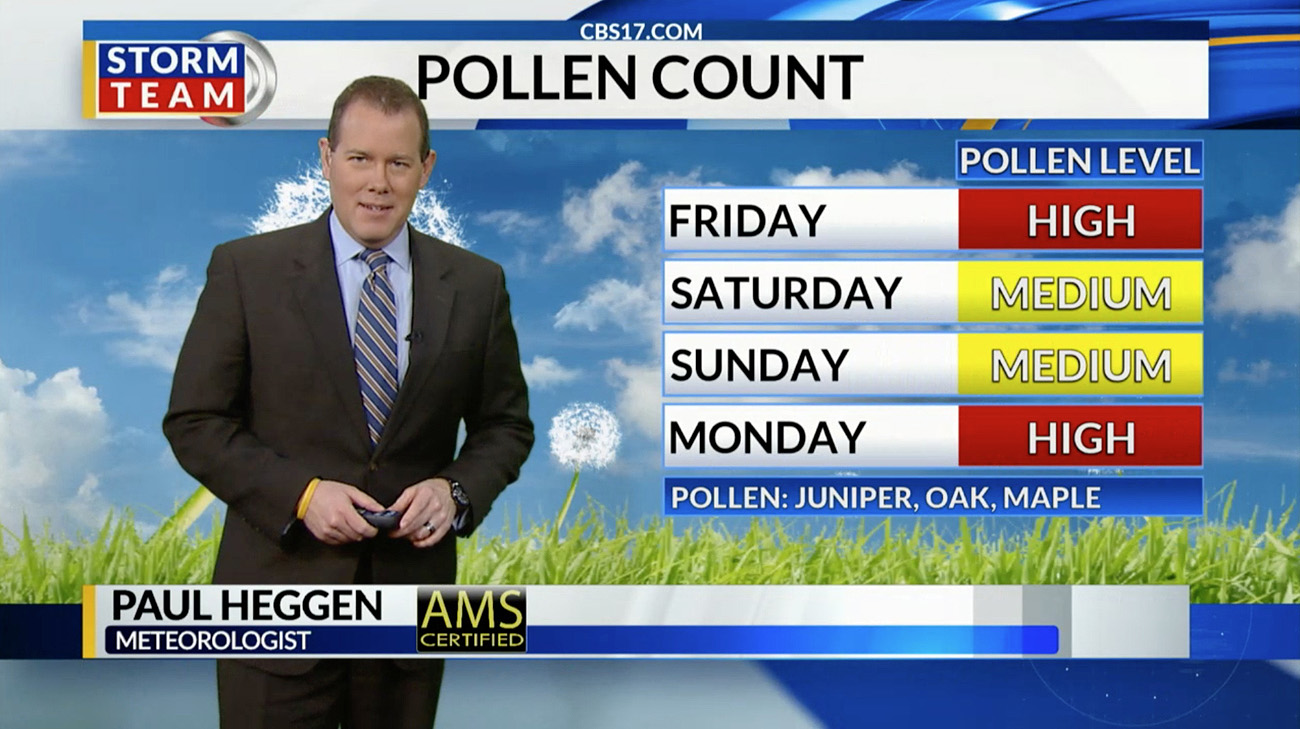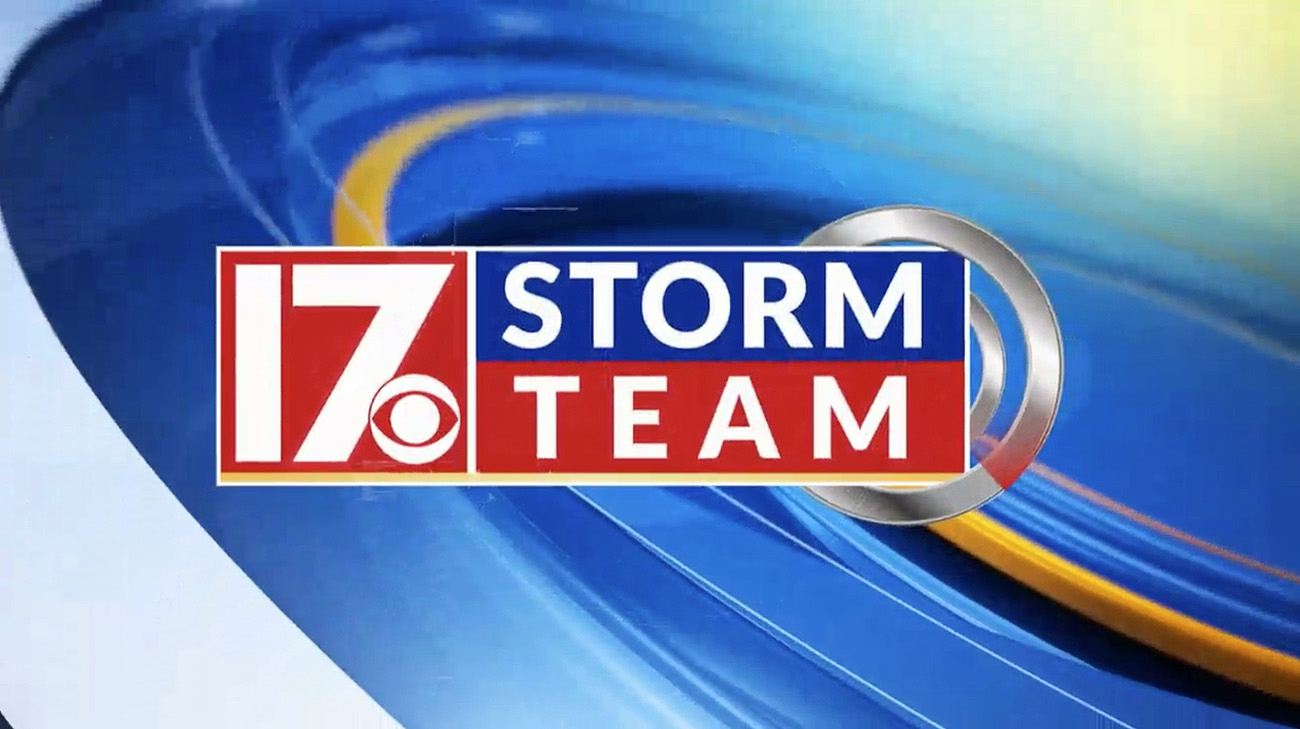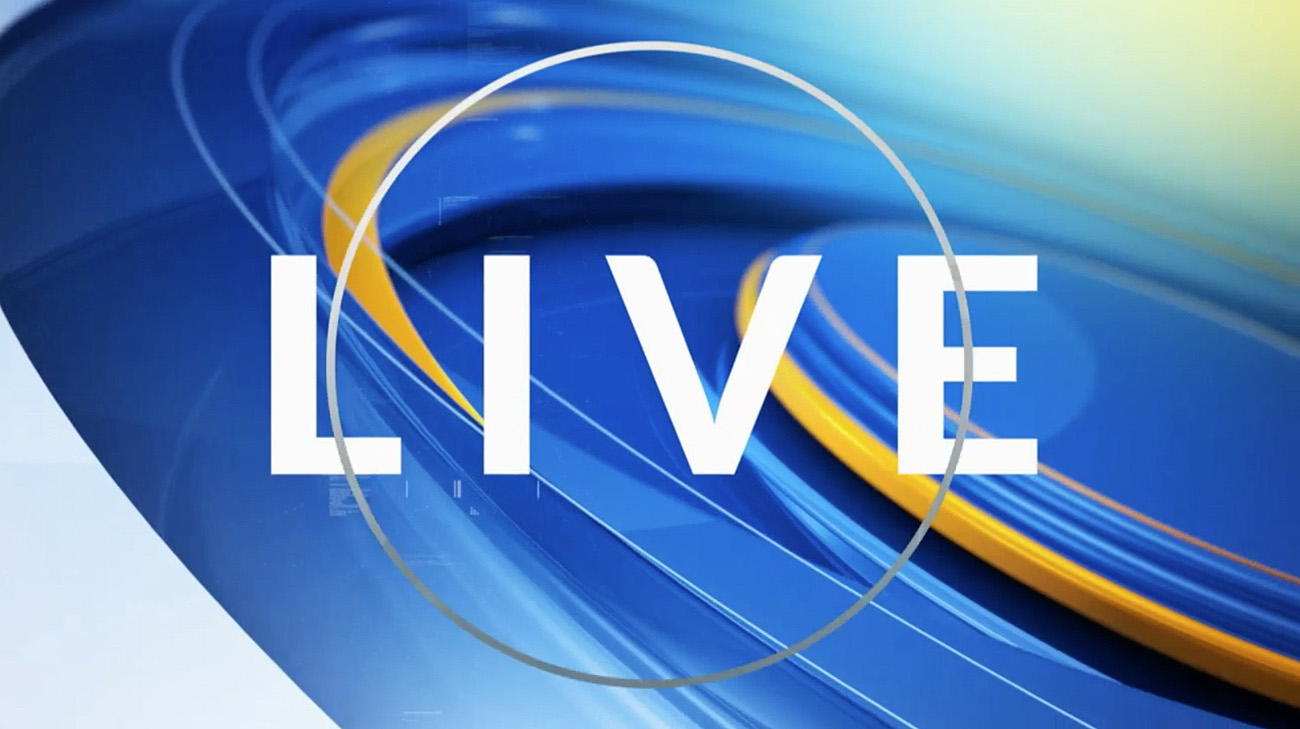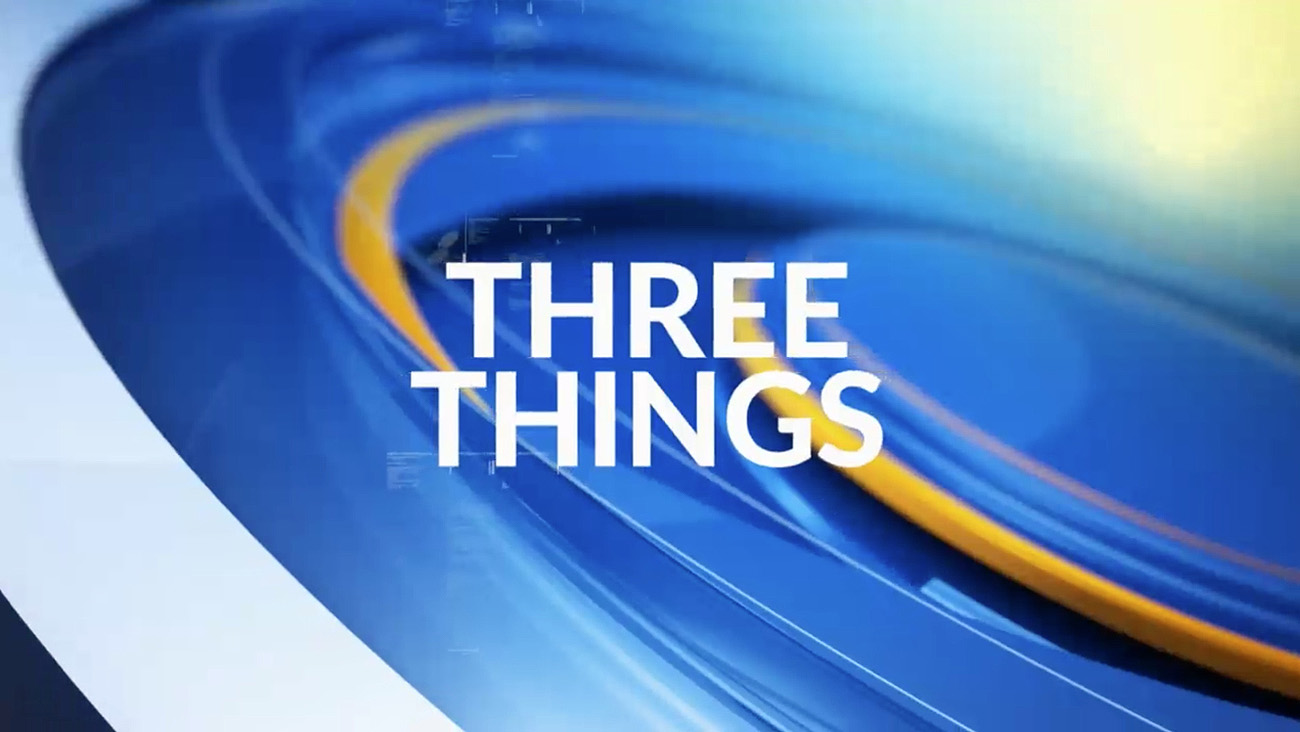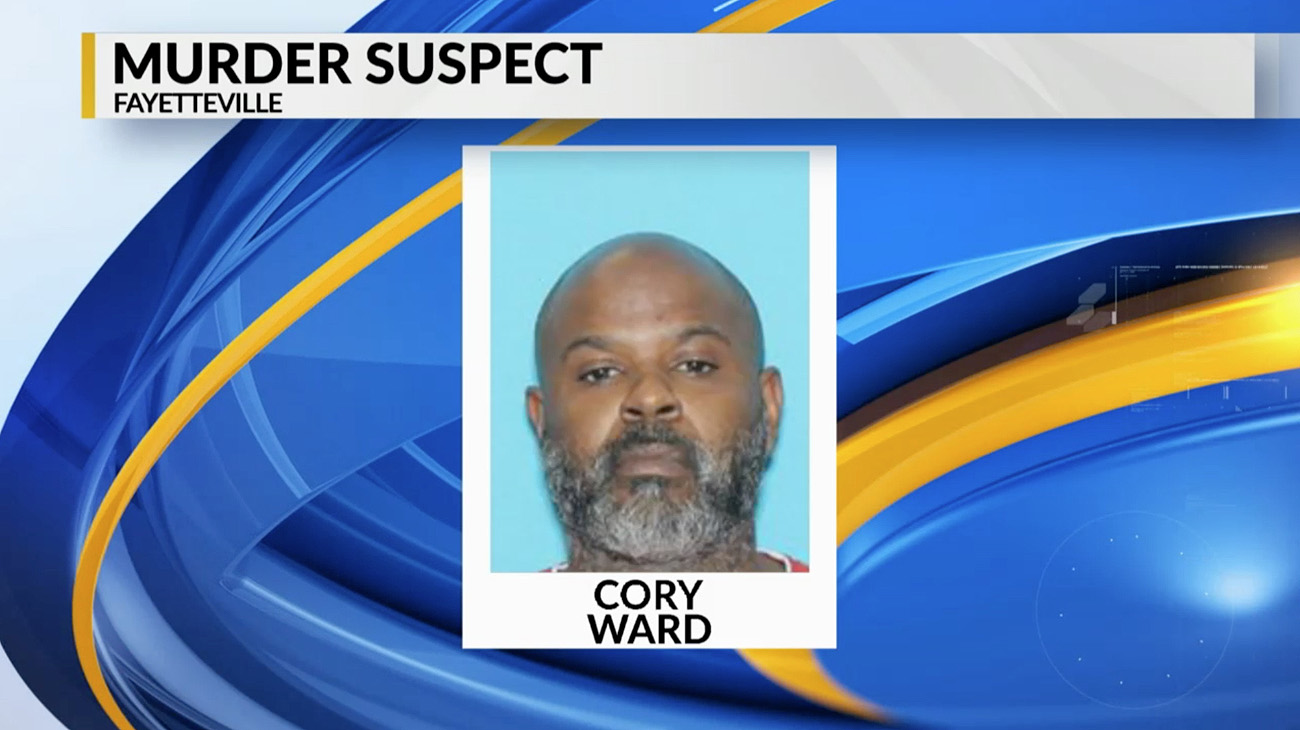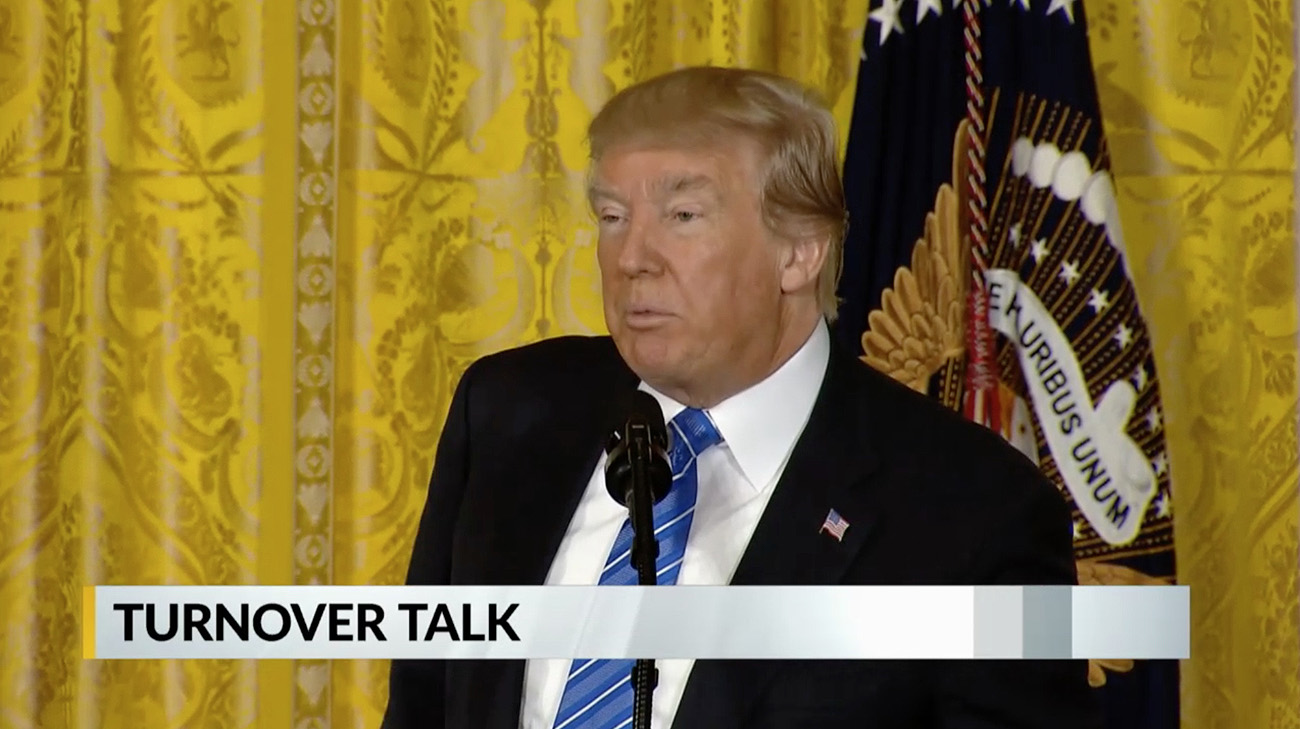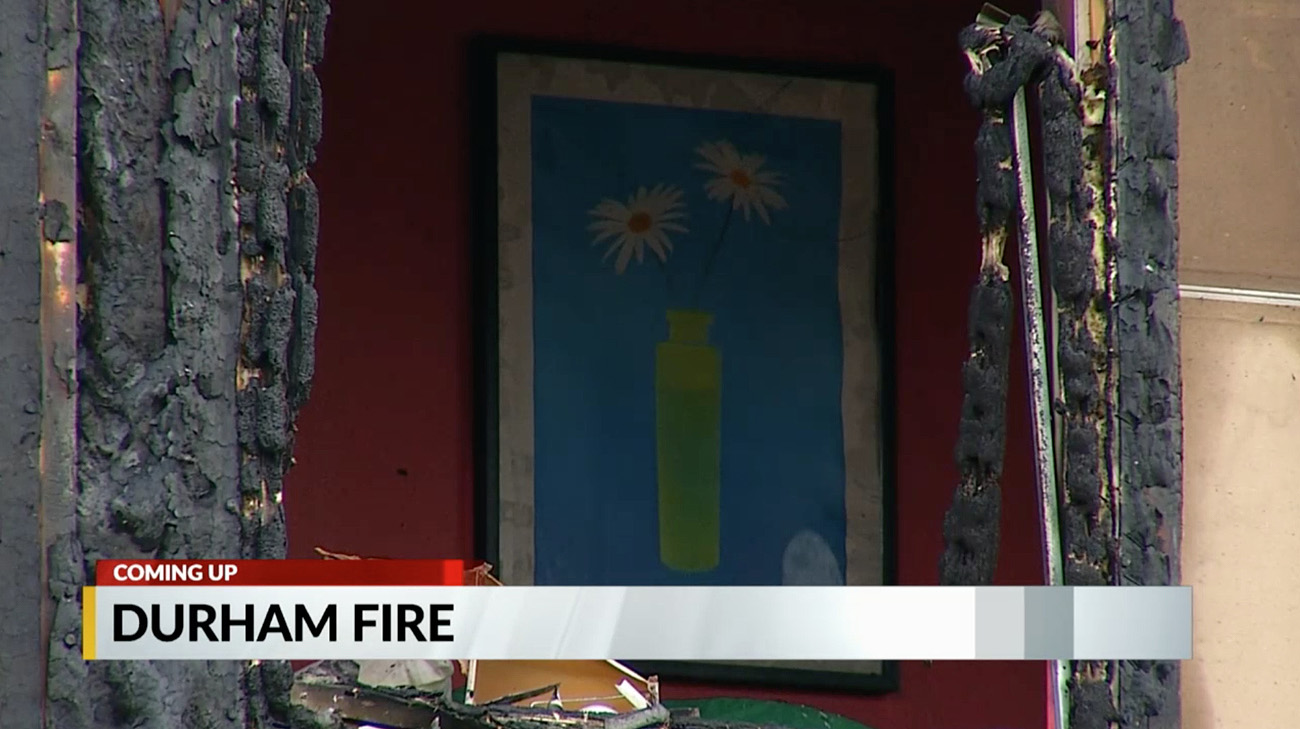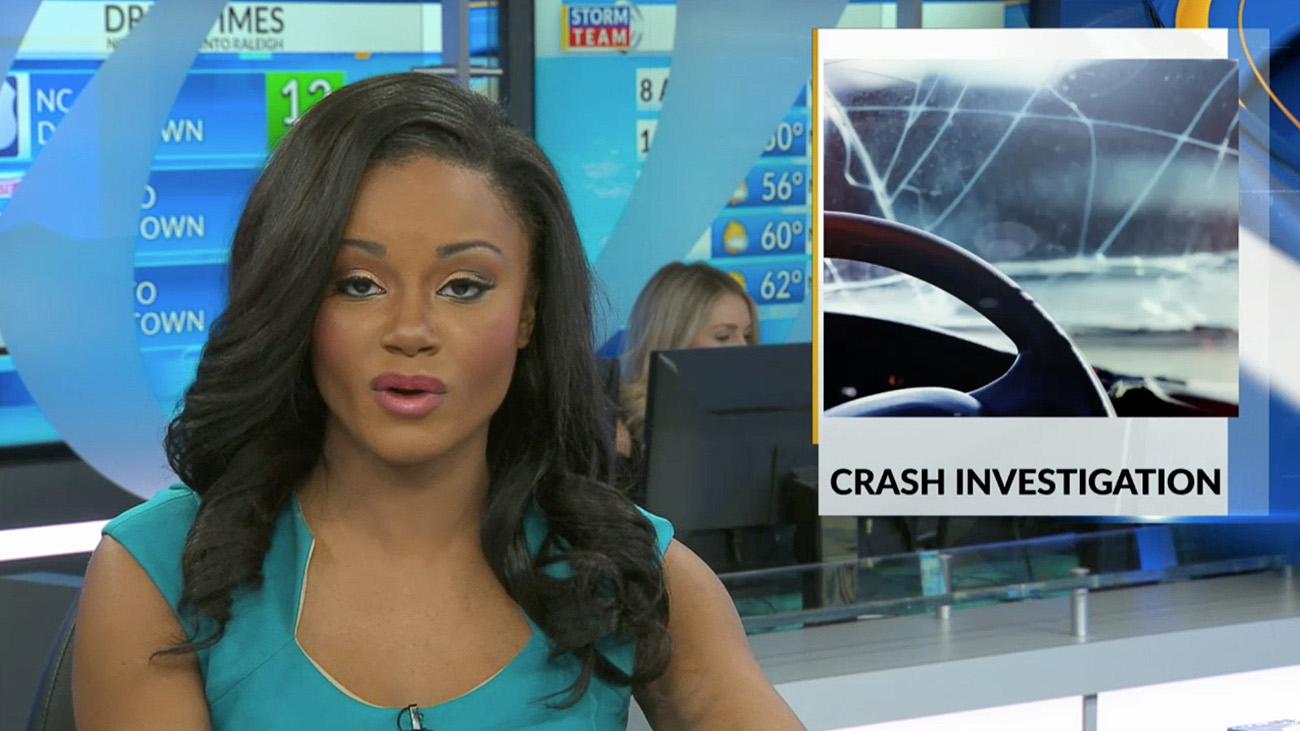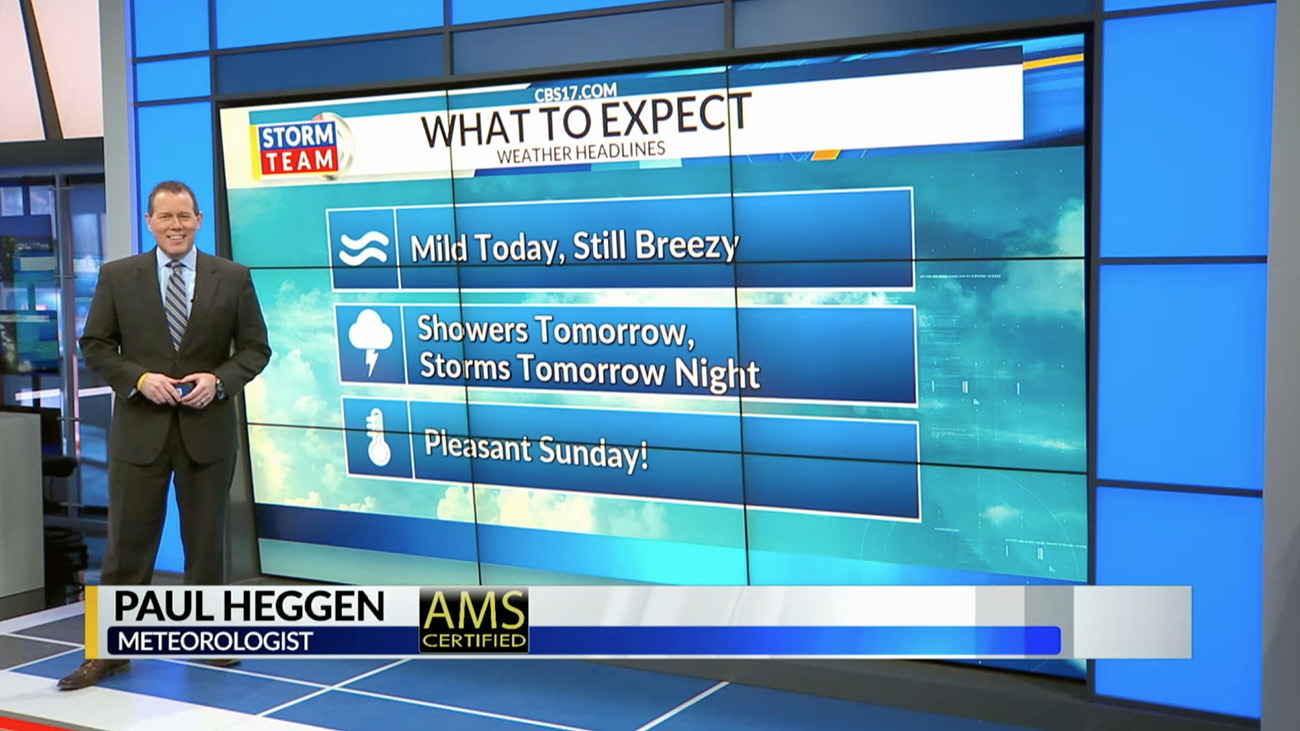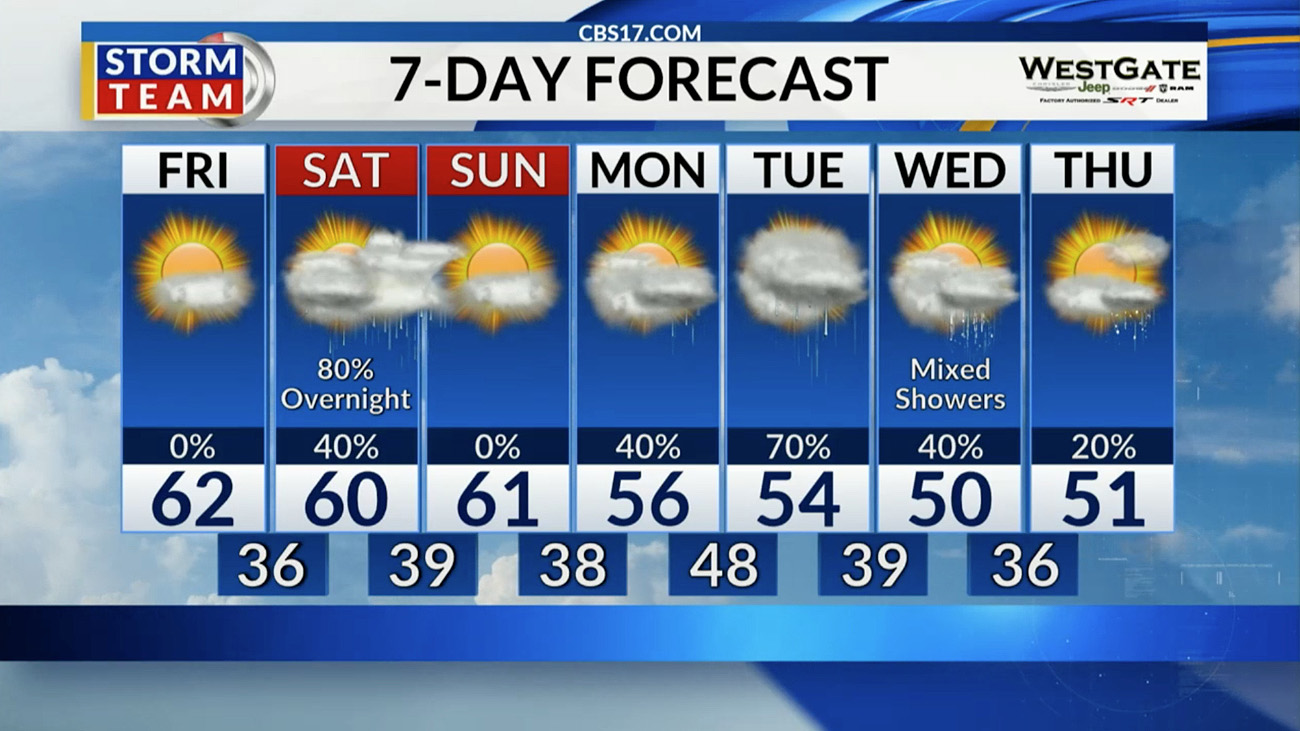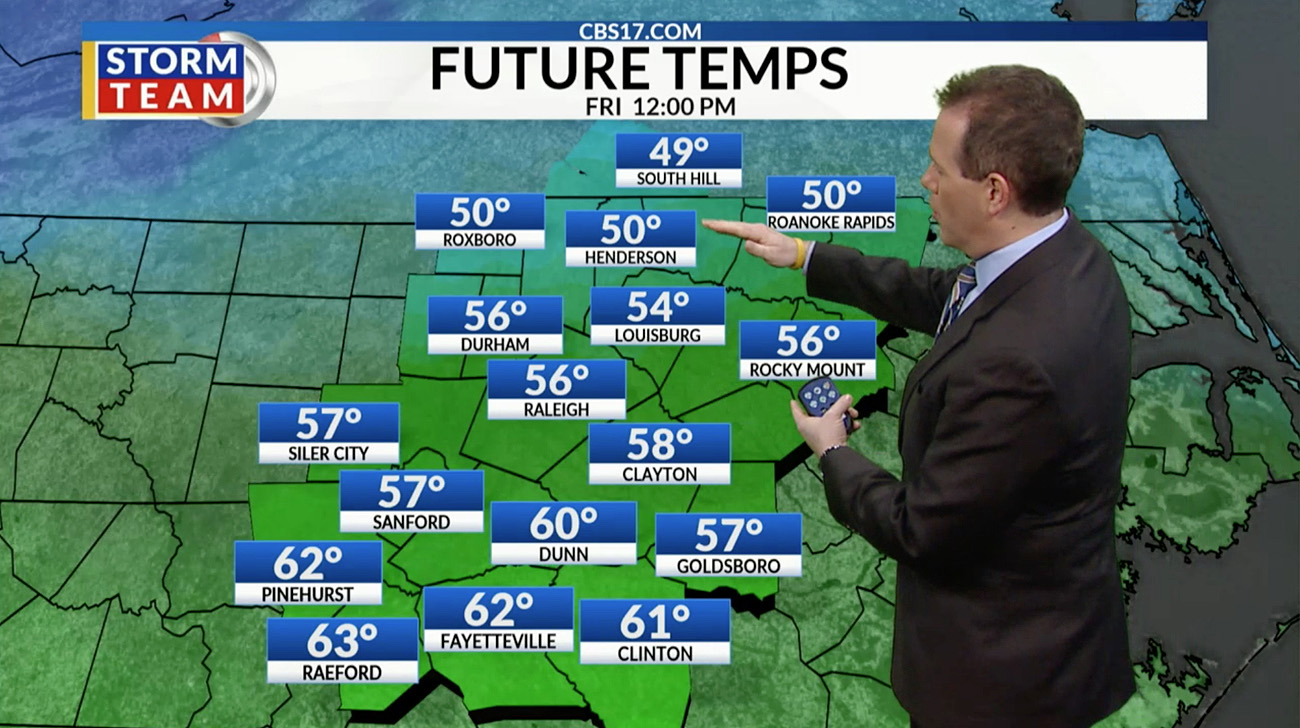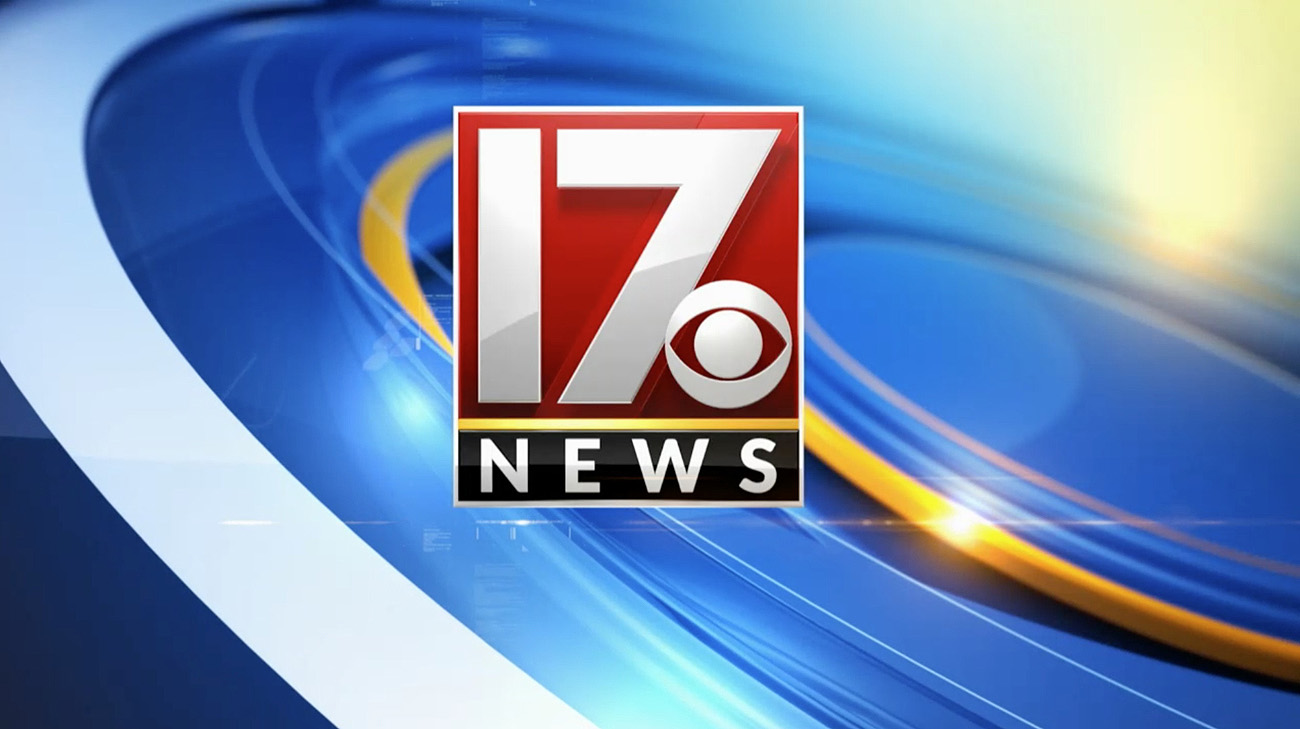 Motion graphics that debuted alongside new branding and a new set design on Thursday, March 15, 2018. With the change, WNCN dropped "CBS North Carolina," switching to CBS 17.
The motion graphics follow the same corporate look that has debuted on other CBS Nexstar Media Group stations, including WROC.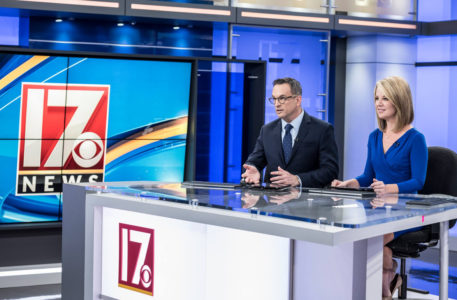 Set Design
WNCN
View more images of this project...