bTV News
Location:

Sofia, Bulgaria

Affiliation:

bTV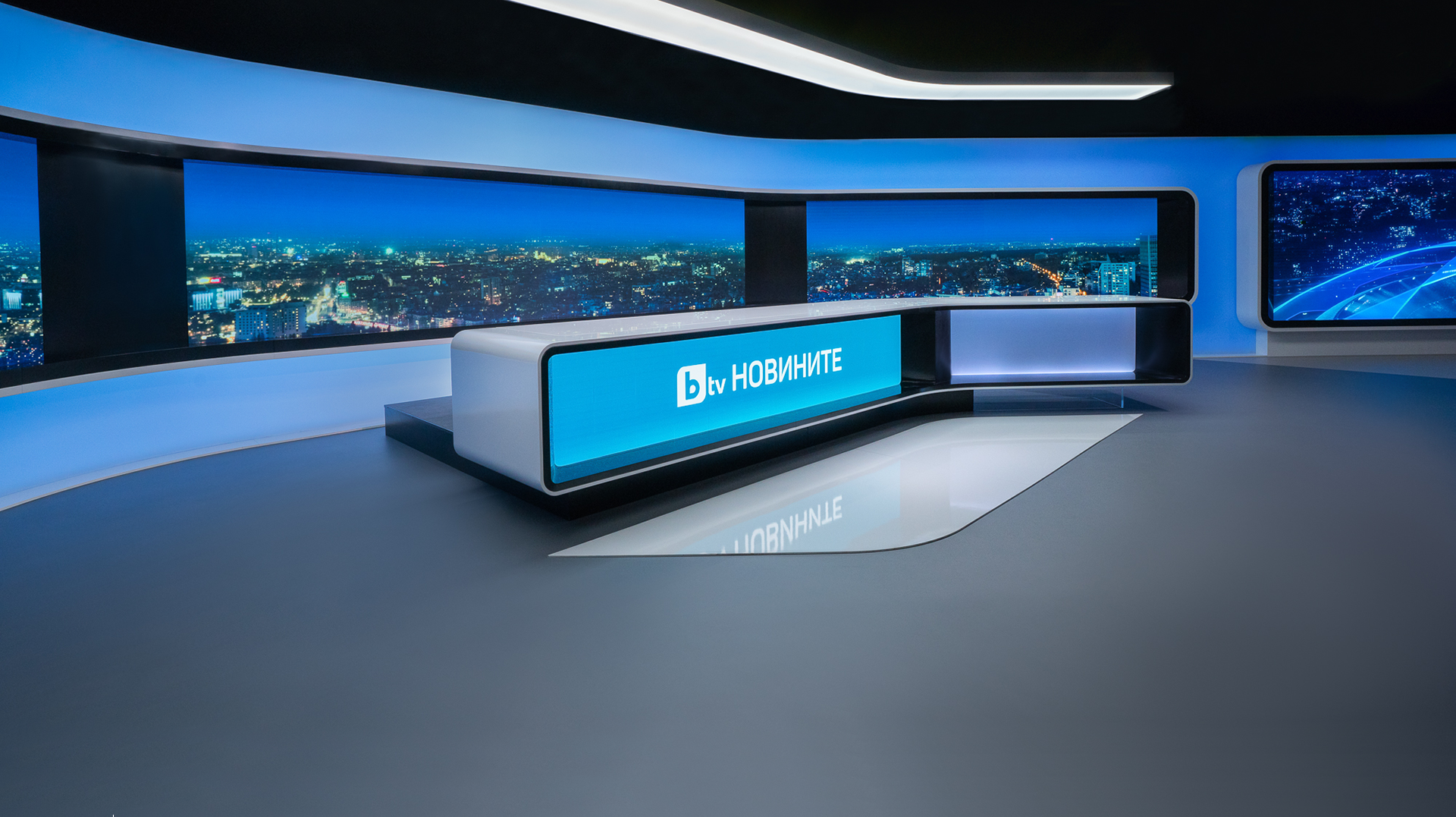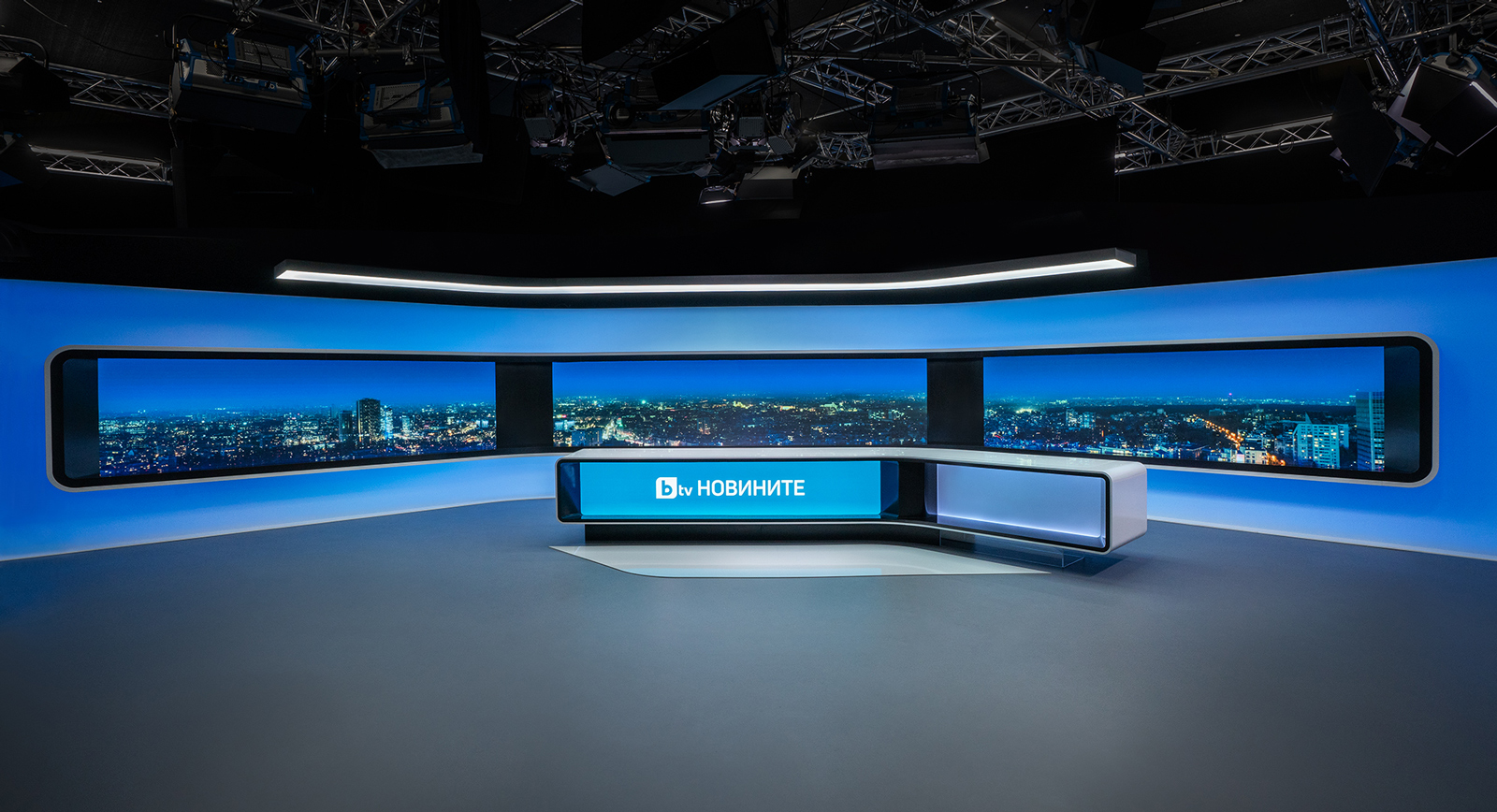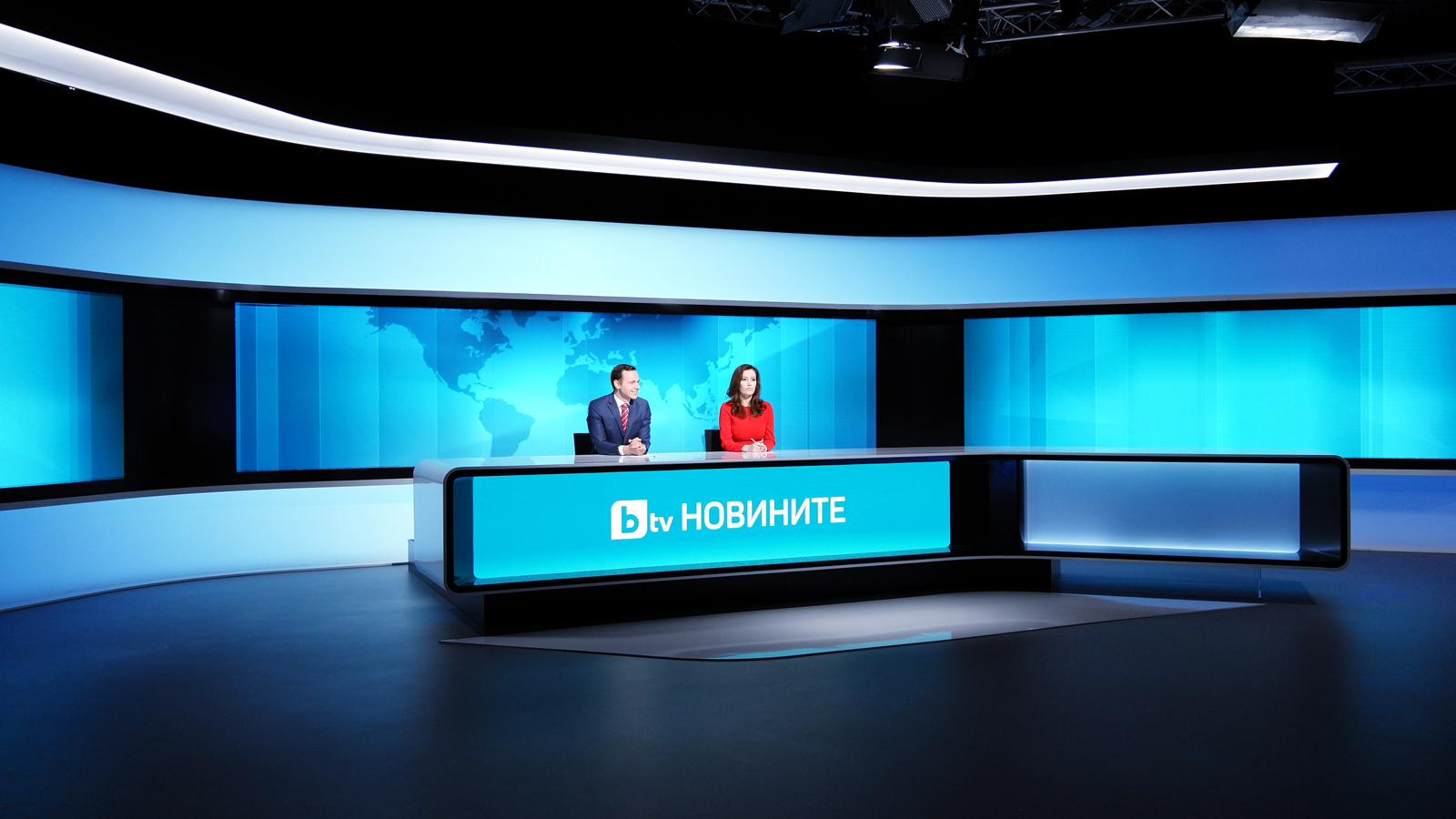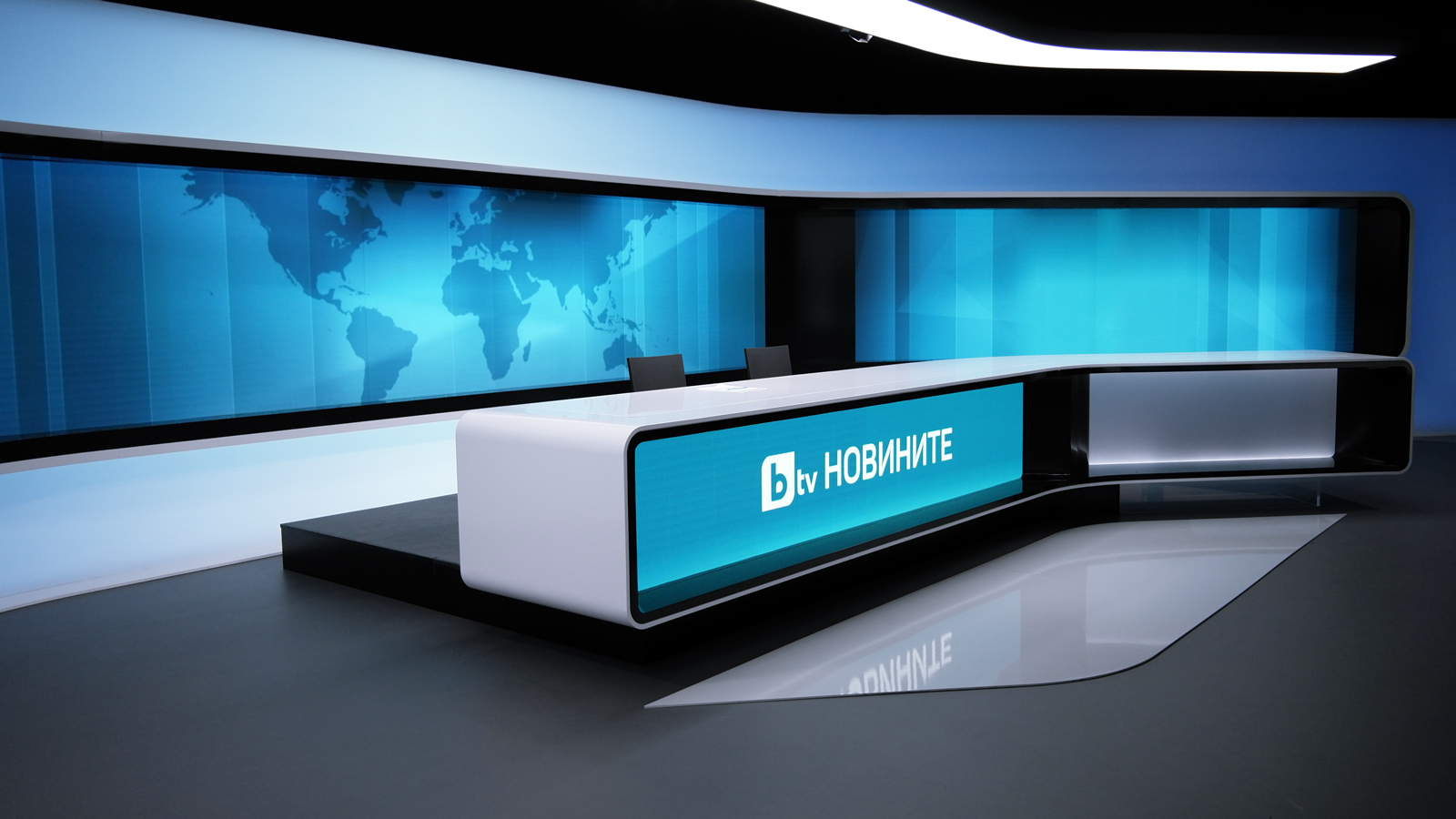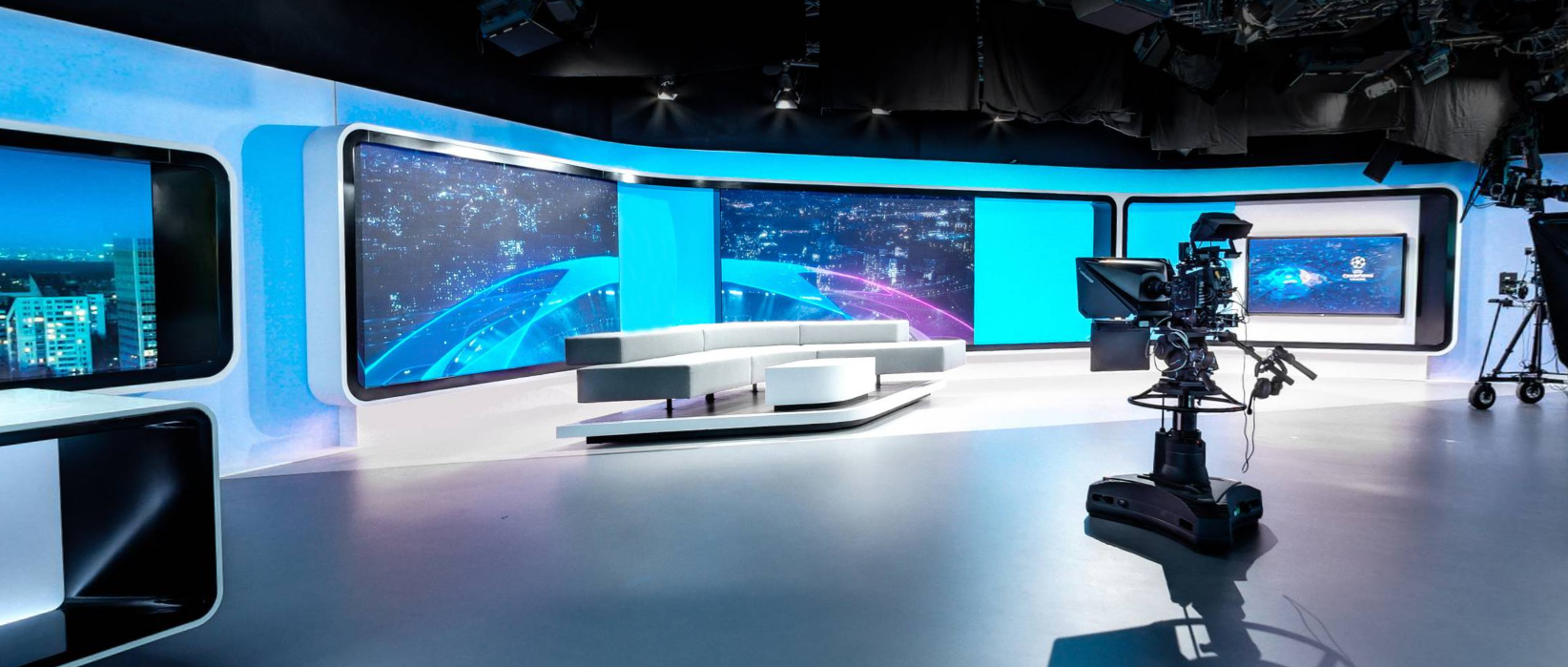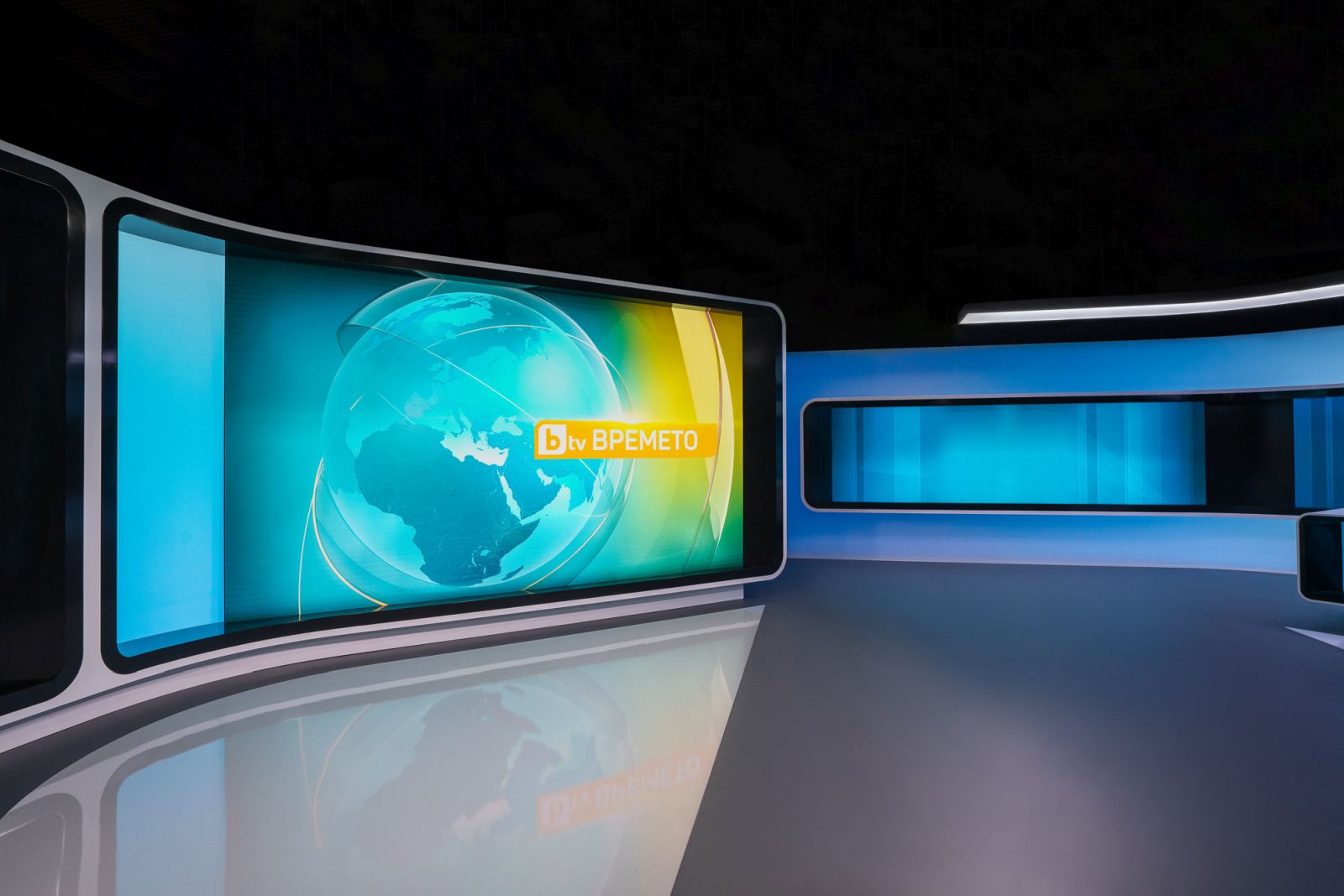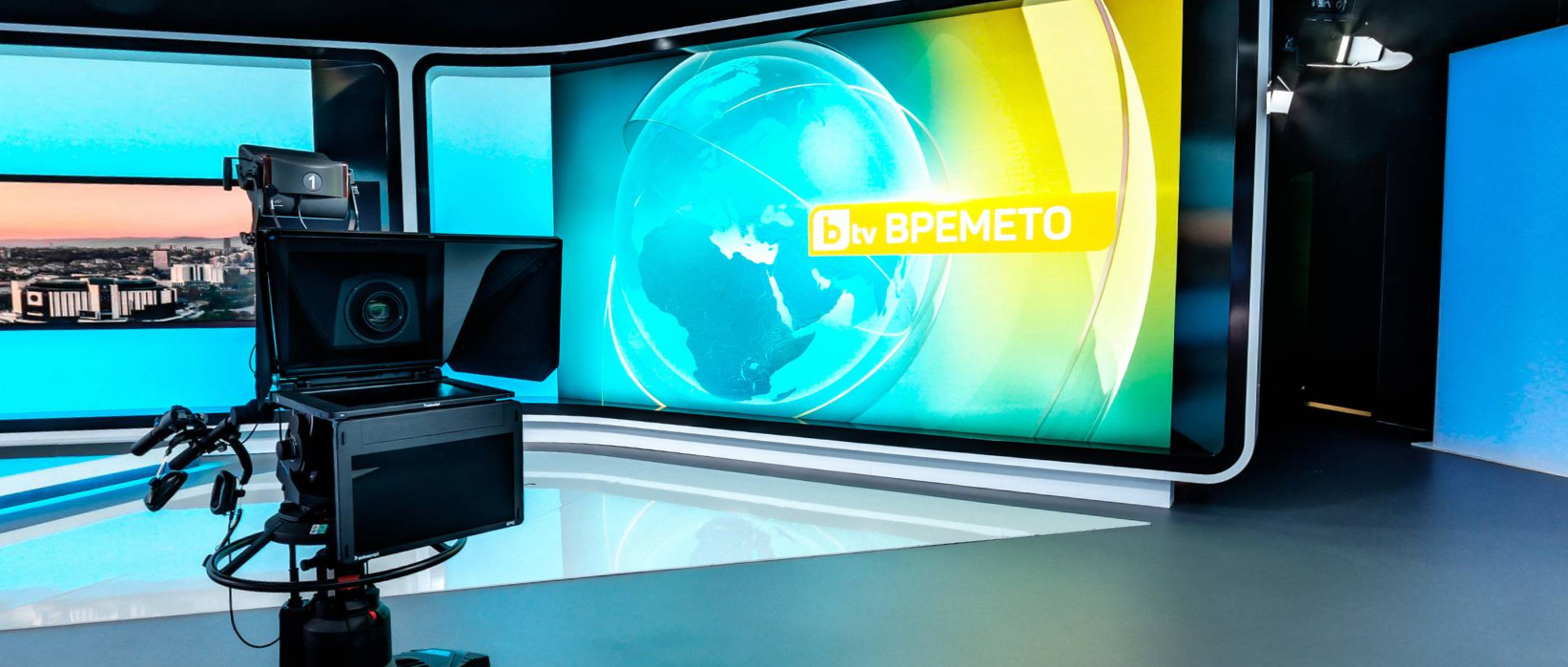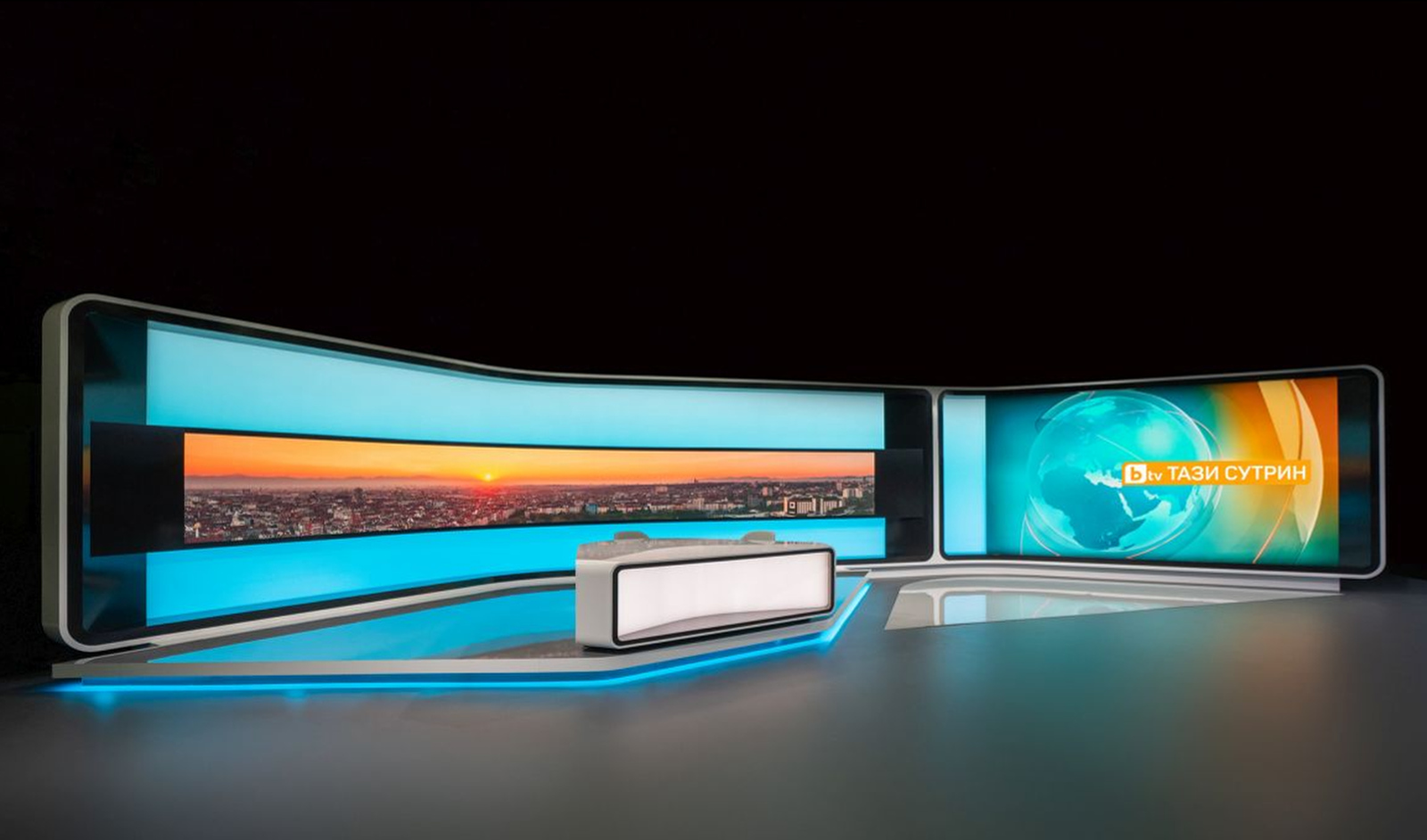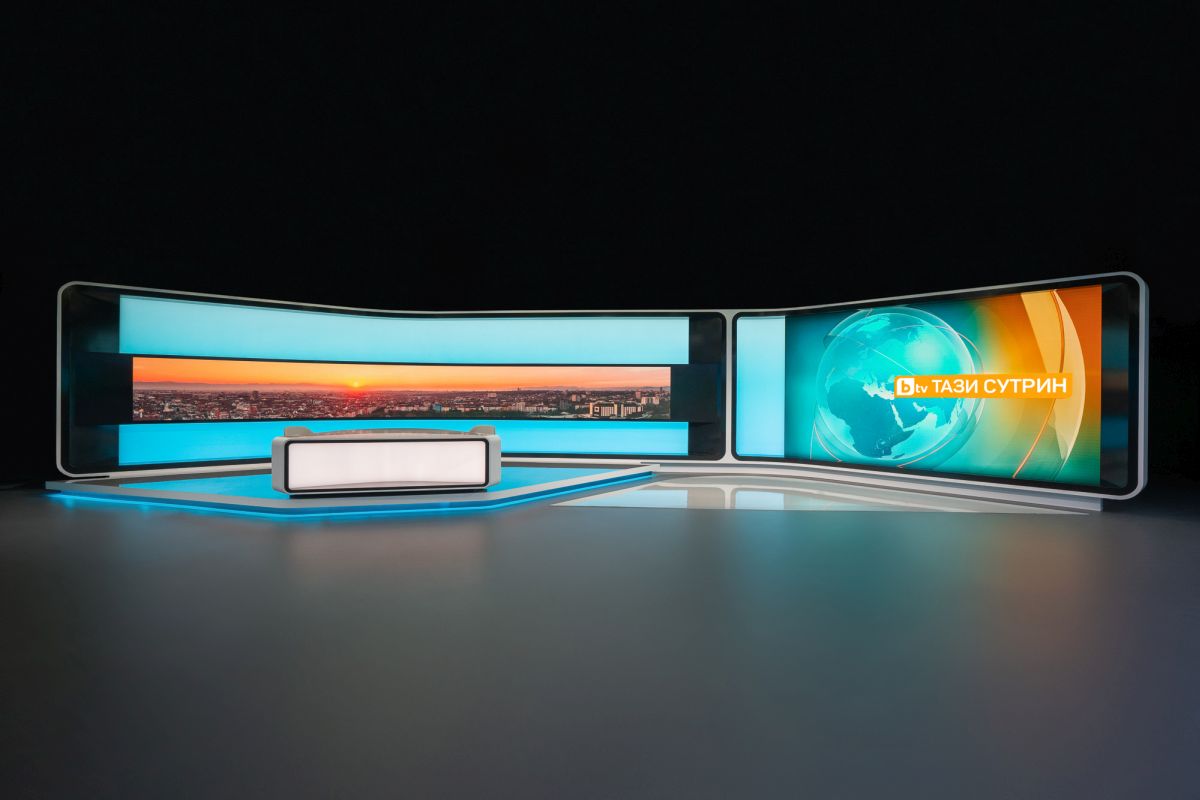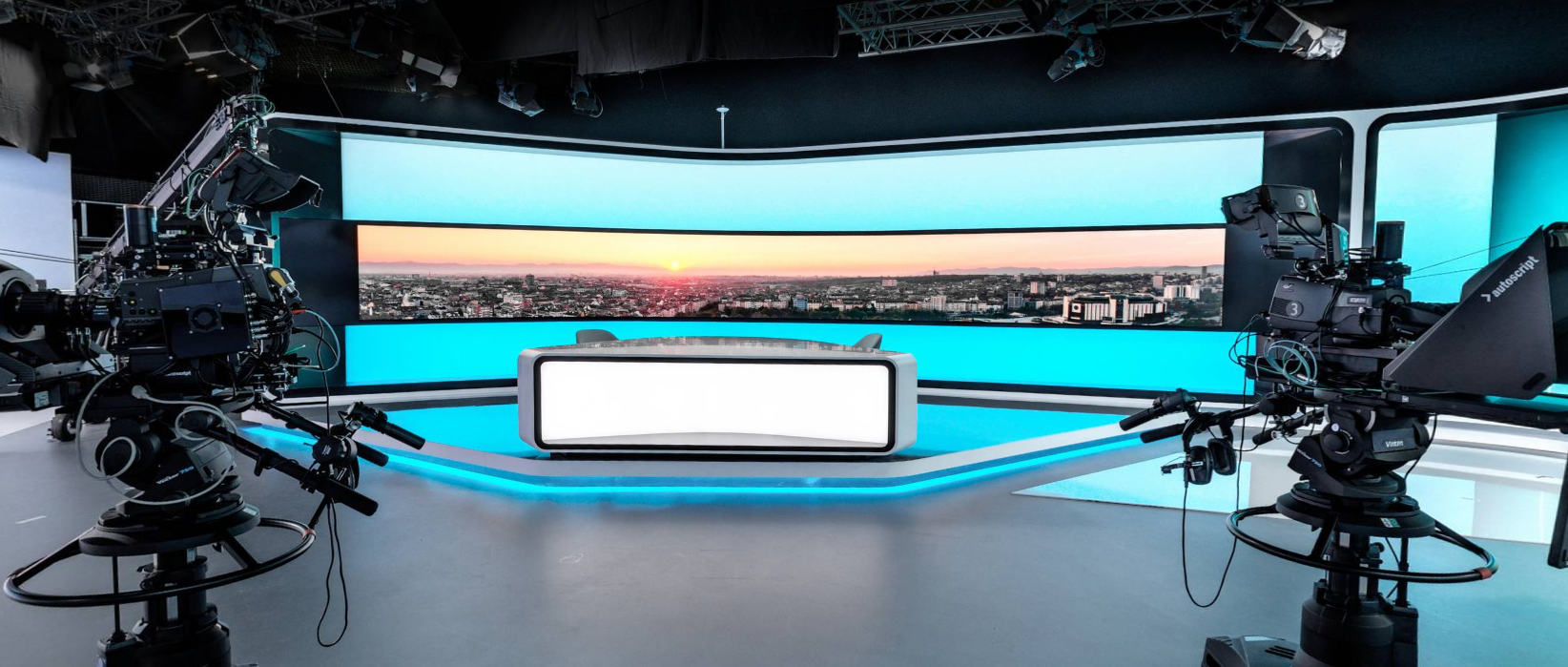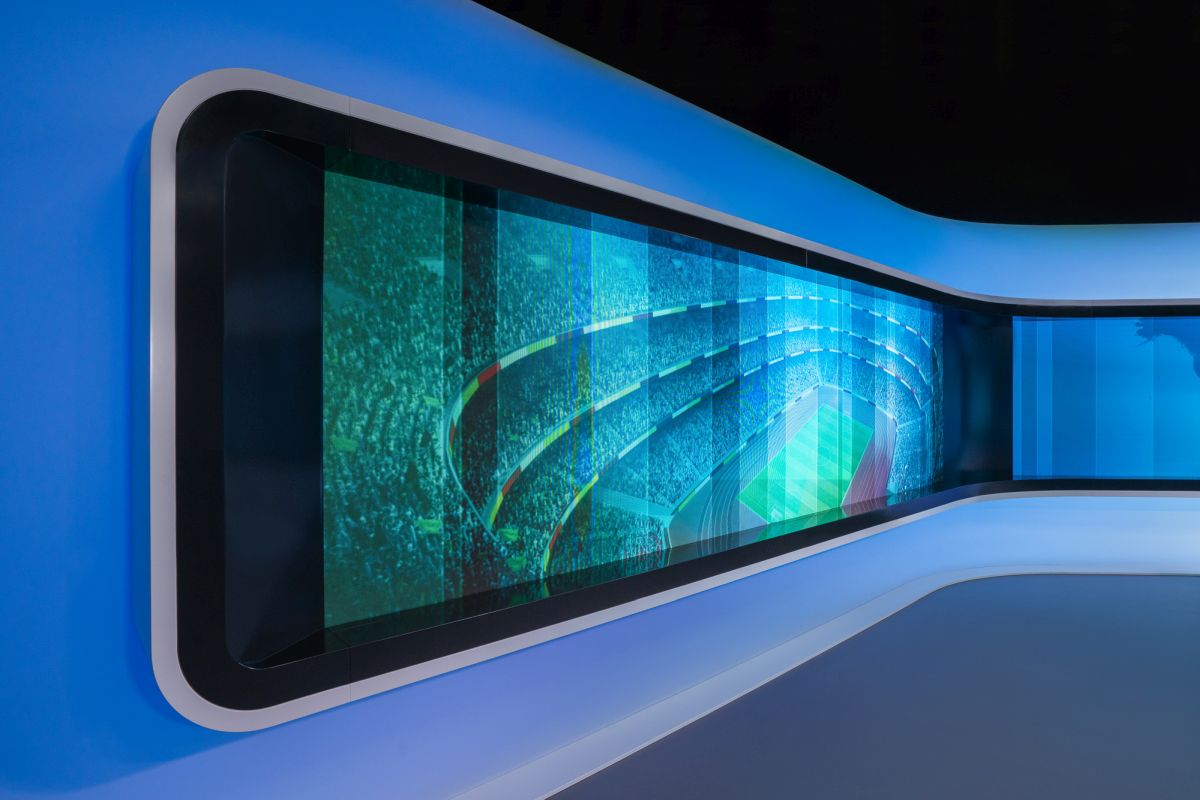 Studio for bTV News that debuted on June 1, 2019.
The set includes eight LED video walls along with a continuous perimeter ambient 10.4mm LED video wall to provide a luminous surface.
bTV Media Group is part of Central European Media Enterprises which is a media company owned by AT&T's WarnerMedia.