Firing Line
Location:

New York City, New York

Affiliation:

PBS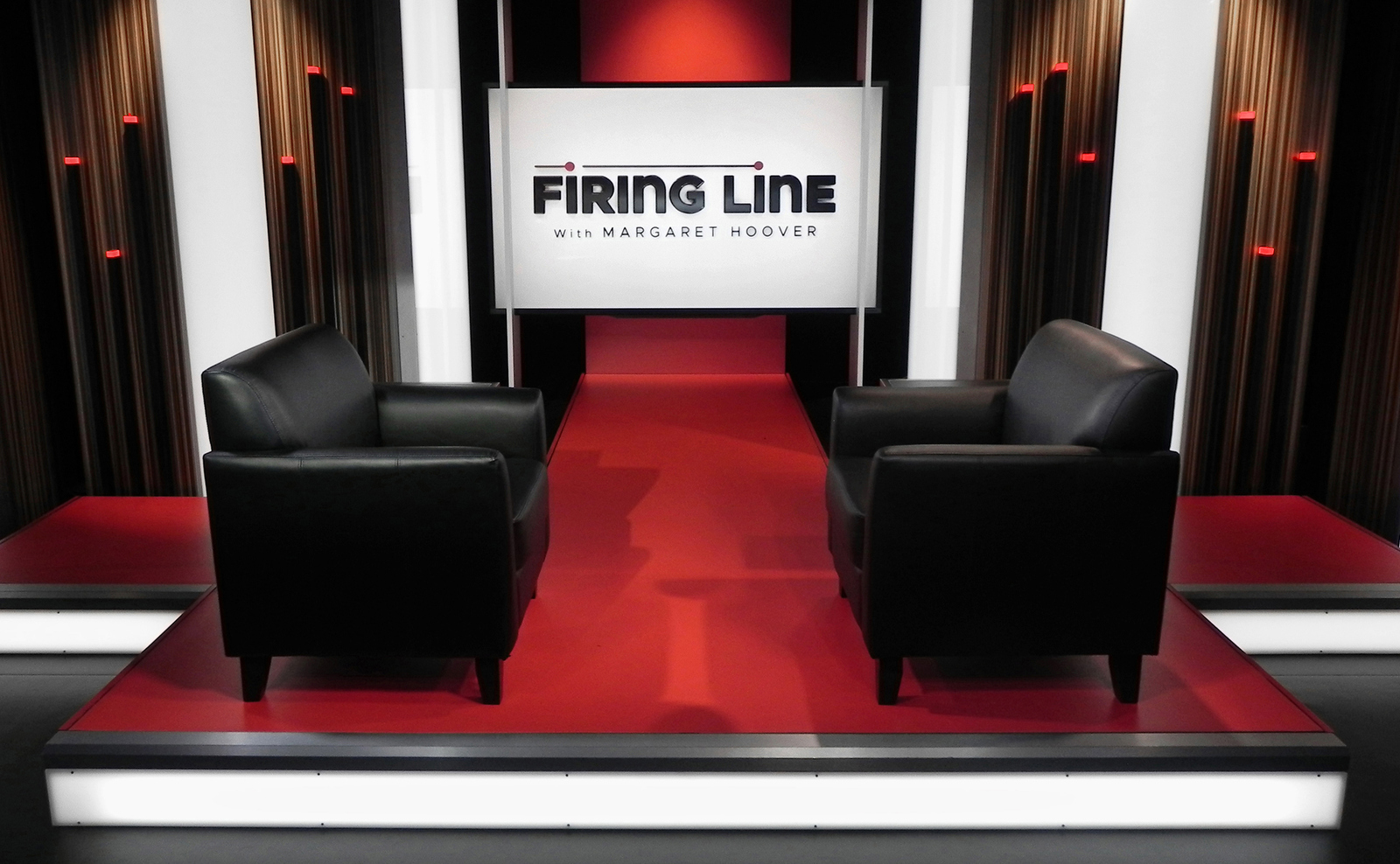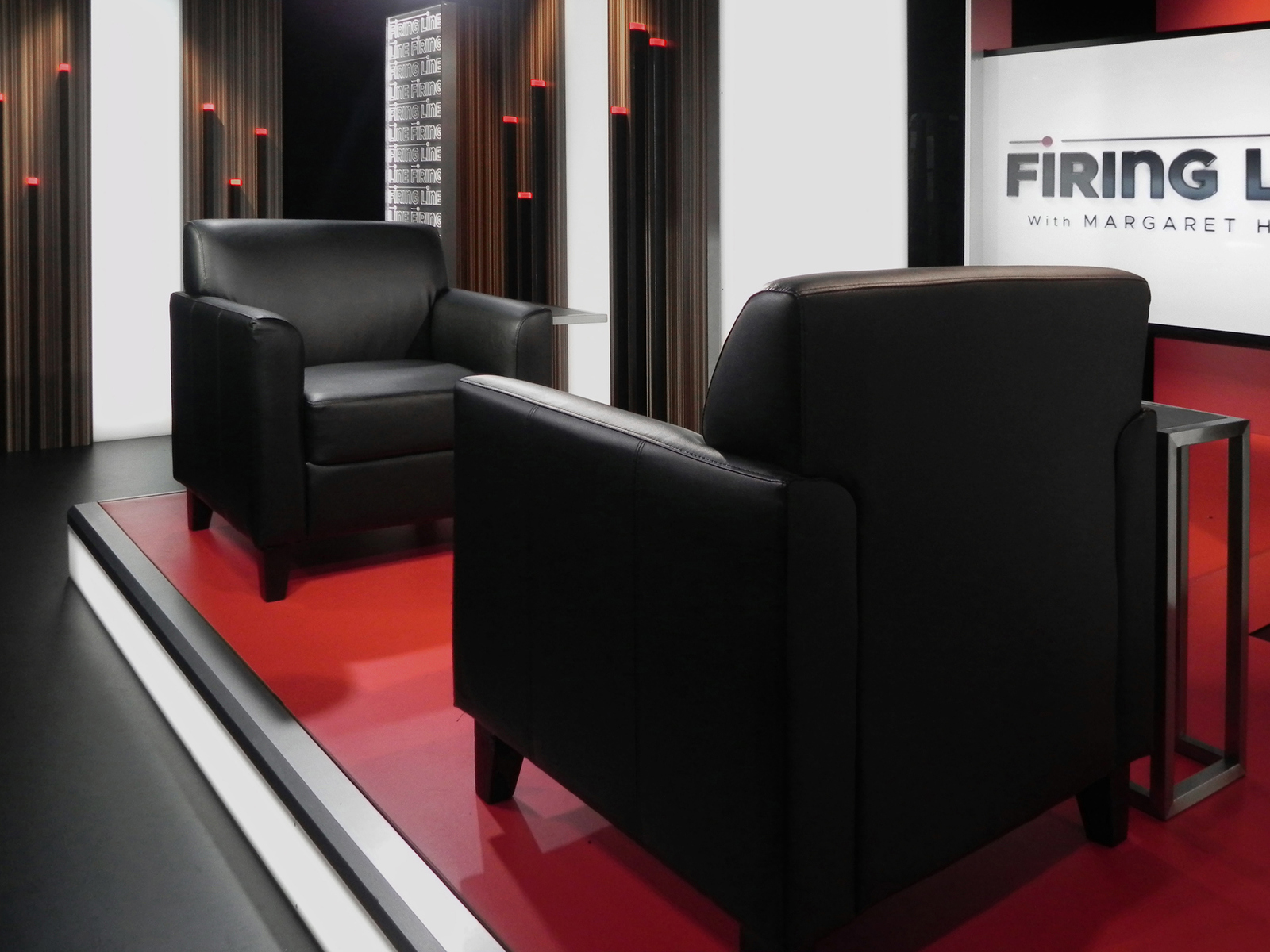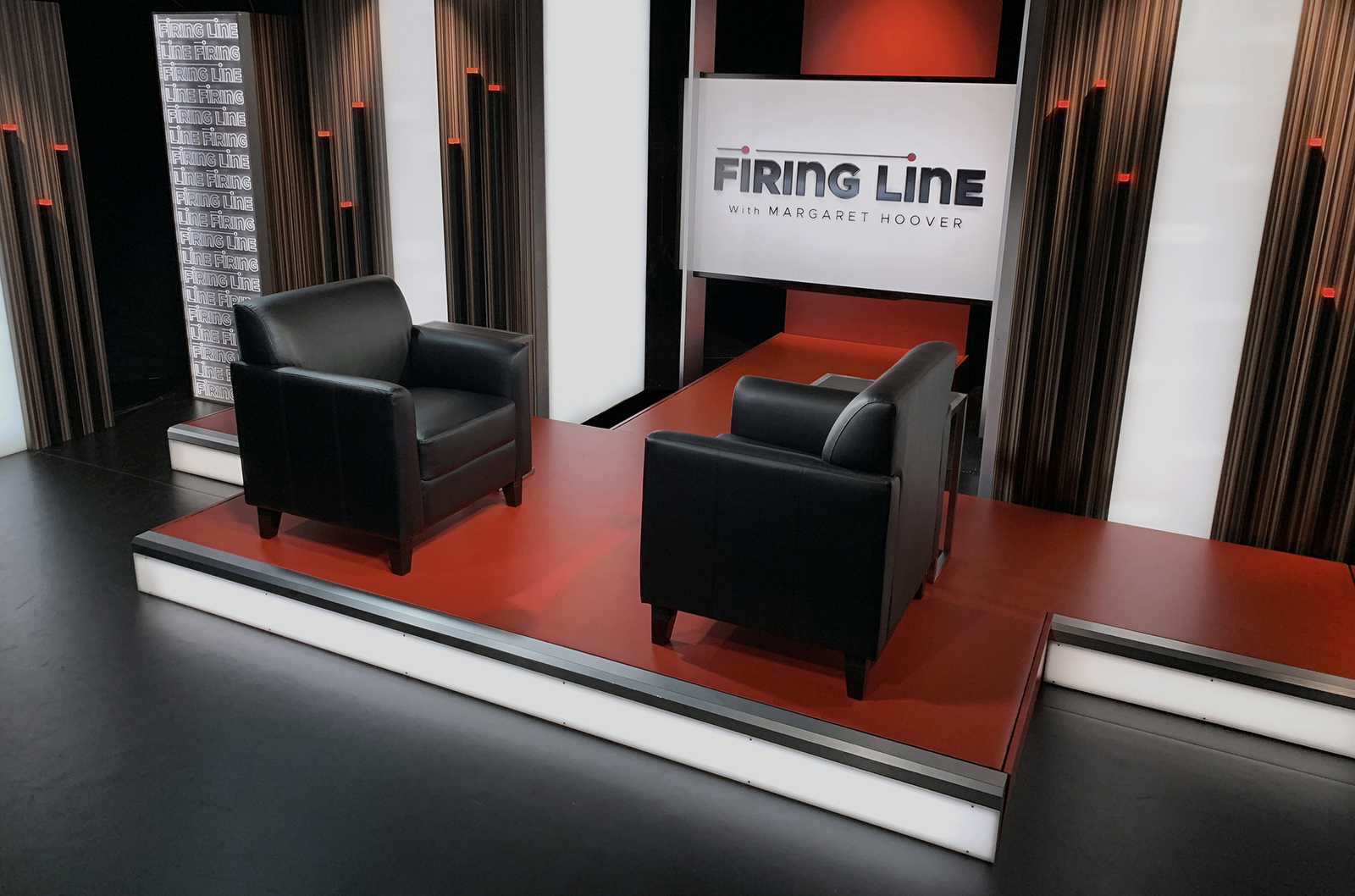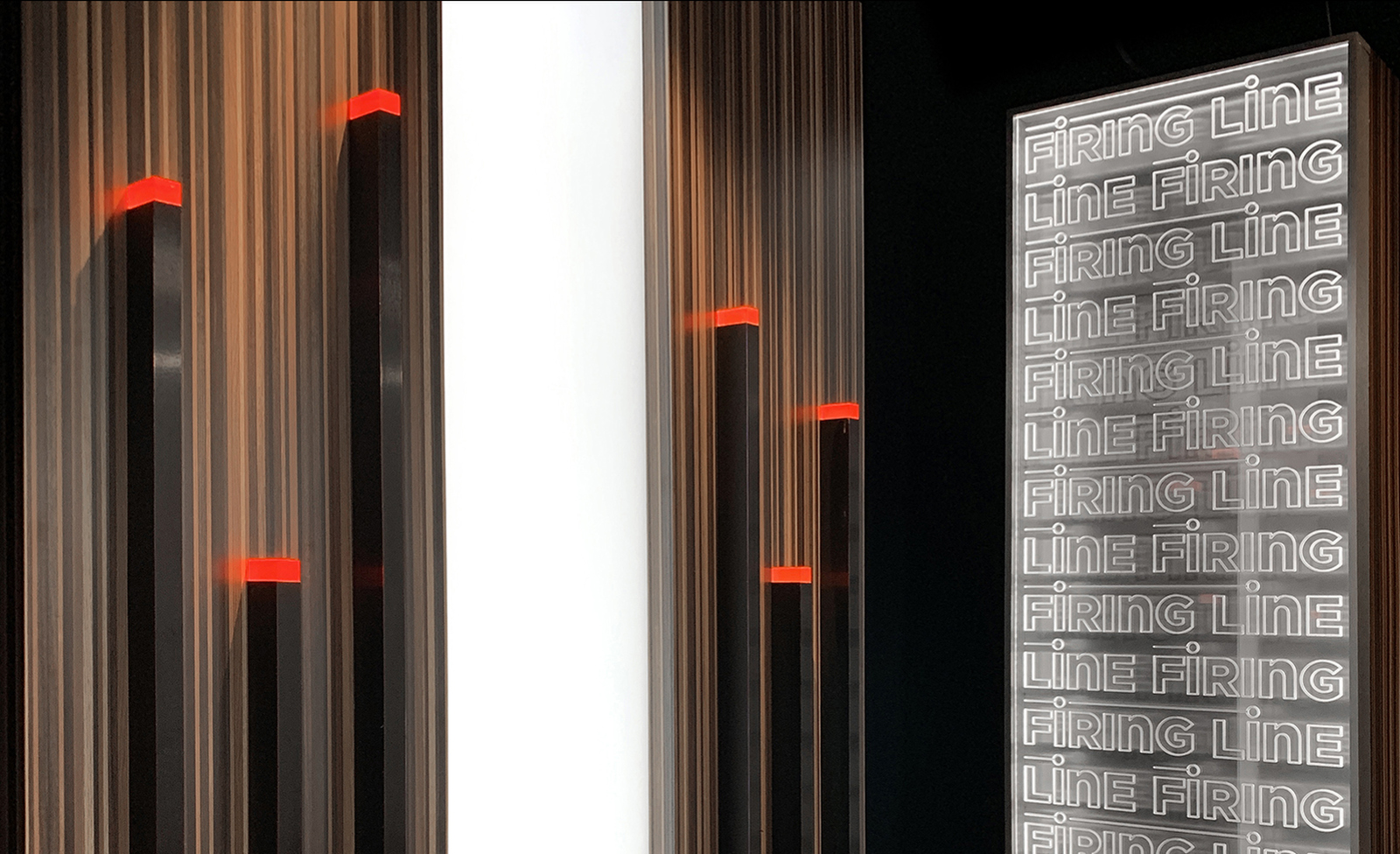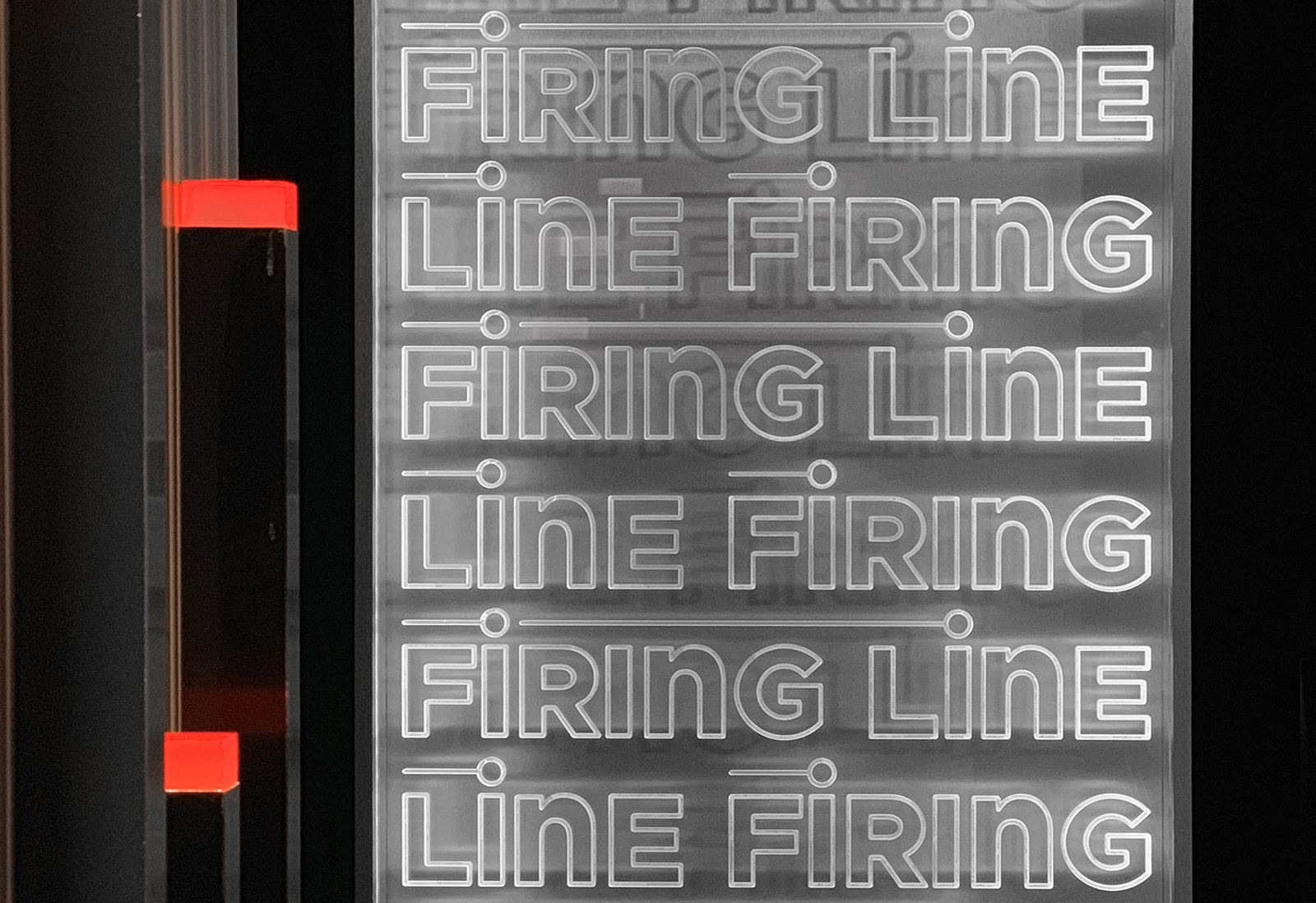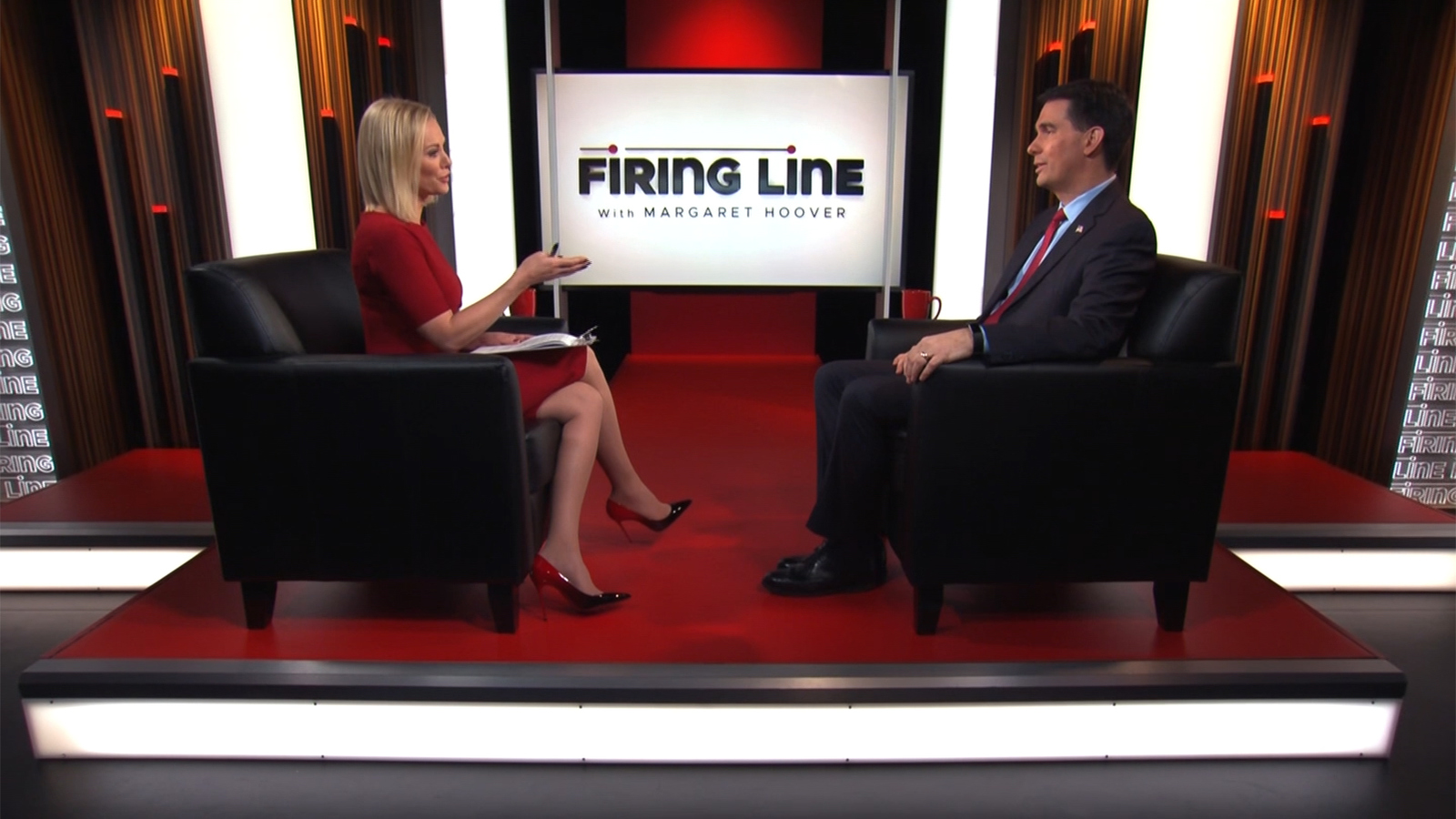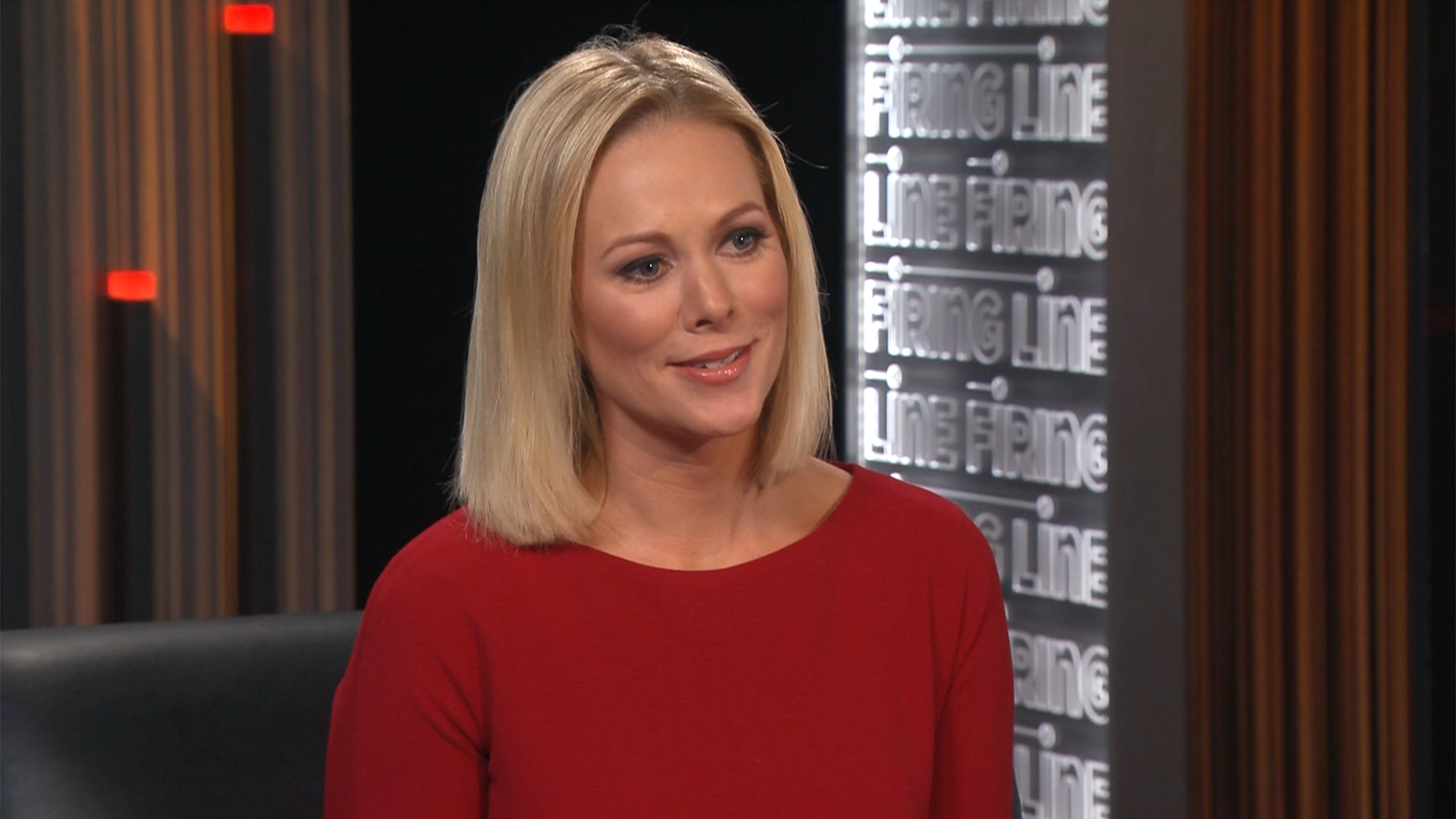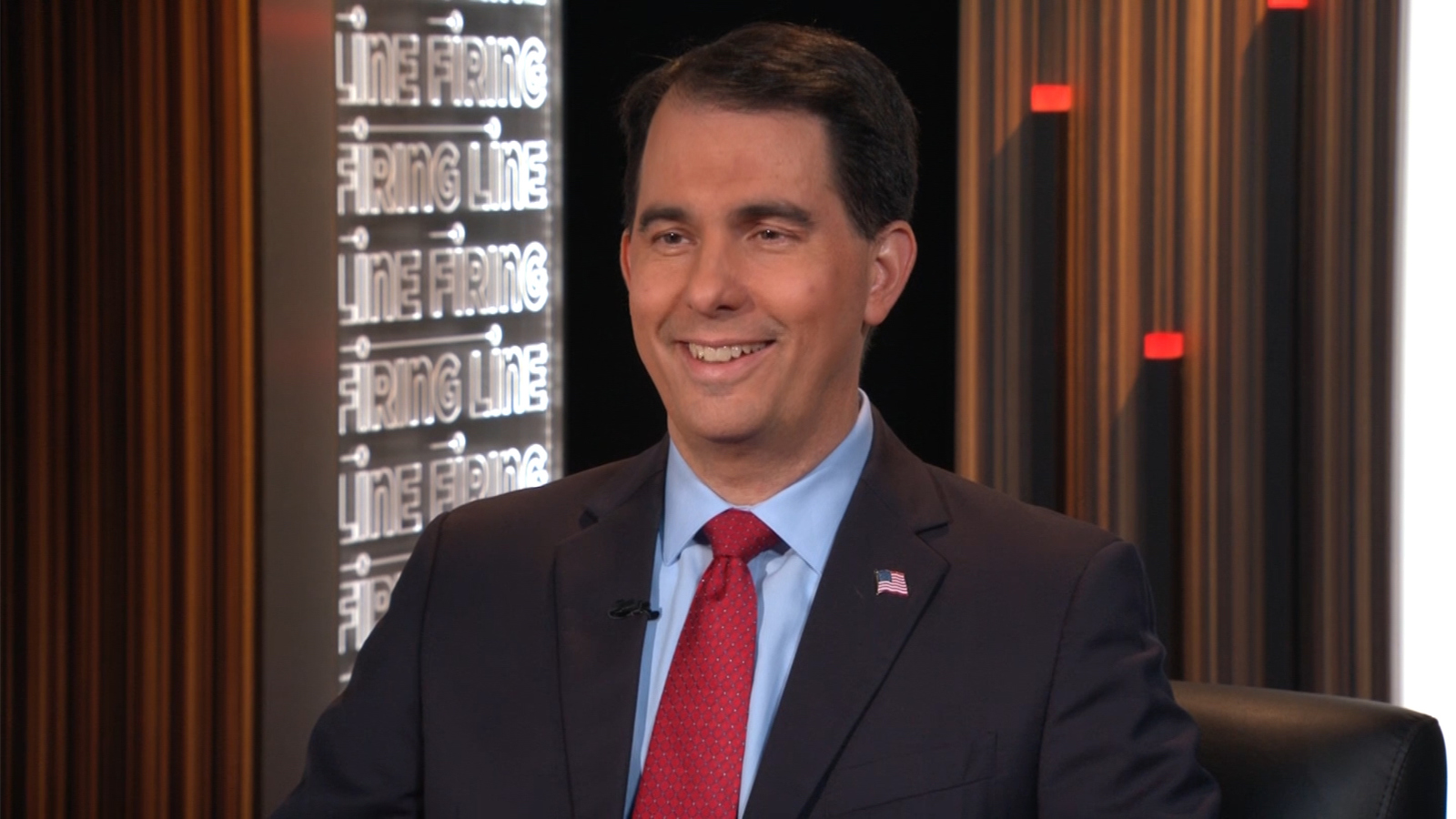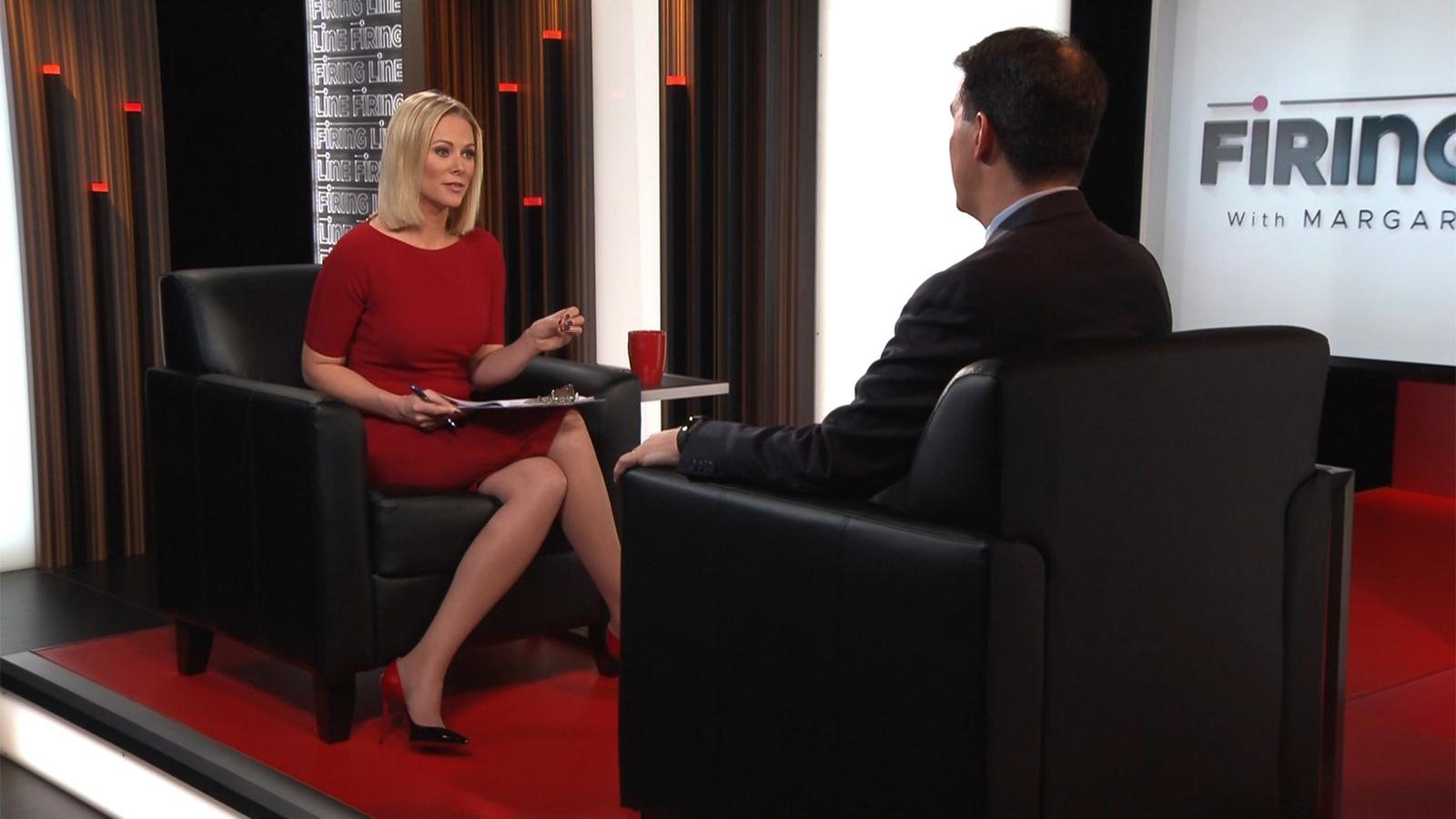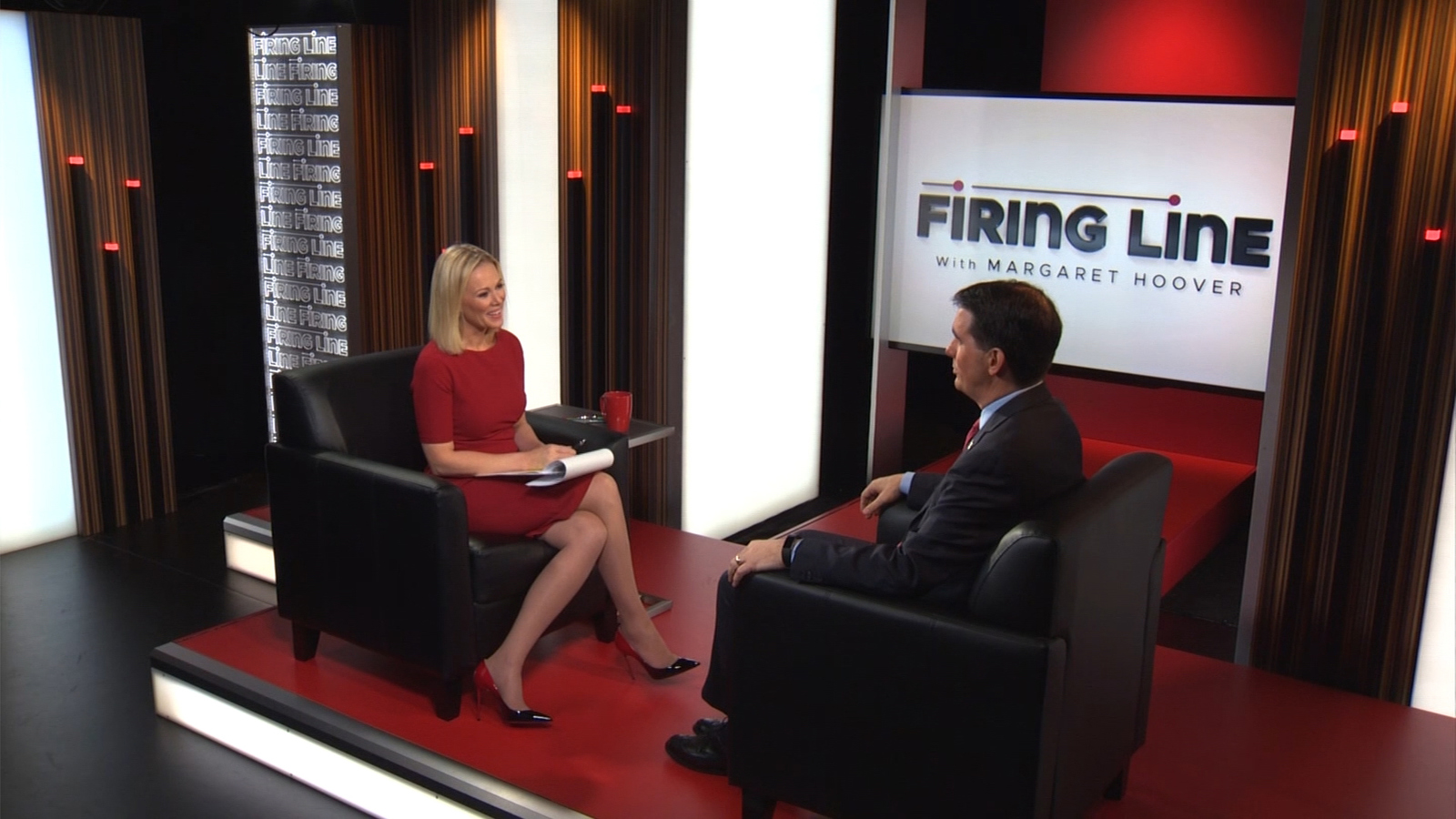 From 1966 to 1999, the television series Firing Line with William F. Buckley was a venue for debate and discussion on political, social, and philosophical issues of the day. In 2018, "Firing Line with Margaret Hoover" revived the iconic PBS program. The series maintains the character of the original – a smart, civil and engaging contest of ideas – providing a platform that is diligent in its commitment to civility and the rigorous exchange of opinion.
In January 2019, executive producers Tom Yellen and Alyssa Litoff of The Documentary Group called on Eric Siegel and George Allison to help reinvent the look for this unique and storied broadcast.
Siegel says "The program is produced at the Lincoln Center studios of WNET in New York whose upstairs space contains two very large structural columns that had to be worked around. You can't fight them so you have to find a way to embrace them." Siegel and Allison designed a new shooting plan that incorporated the structures into the set, so that camera shots would have the maximum possible depth behind the host and guest. A bold, red-and-black palette was chosen for the risers and distant surfaces to dramatically offset the wood walls and white-LED lightboxes that comprise the central structure of the set.
A 90″ display between the host and the guest is suspended against a matching red pilaster at the end of a narrower red 'runway' that suggests even greater 'depth' through mild forced perspective. Against the wood surfaces, vertical black-metal strips with red-LED tips tie in to the animating metal lines of the program's motion graphics opener. The host and guest closeups feature program branding in the form of edge-lit acrylic panels in sleek metal frames.
The latest in design, production and engineering
Subscribe to NewscastStudio for the latest delivered straight to your inbox.