Fox Sports Superbowl XLVIII
Location:

New York City, New York

Affiliation:

Fox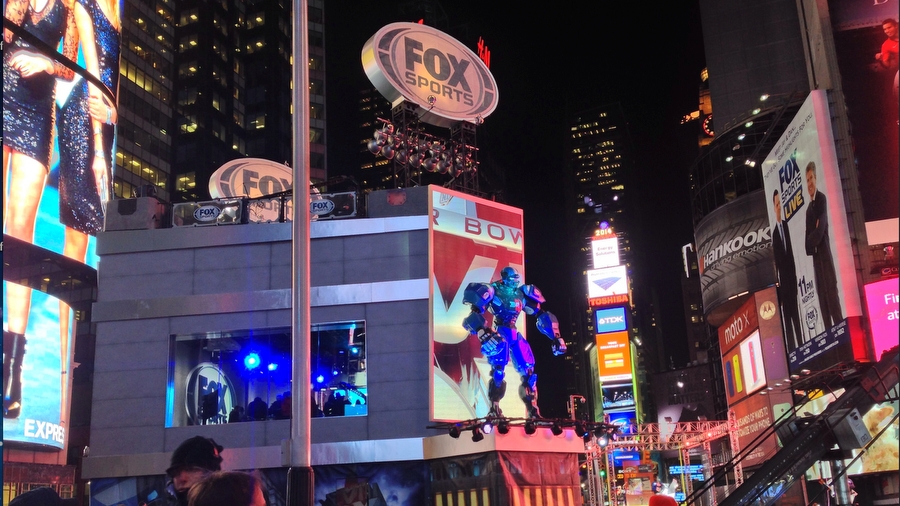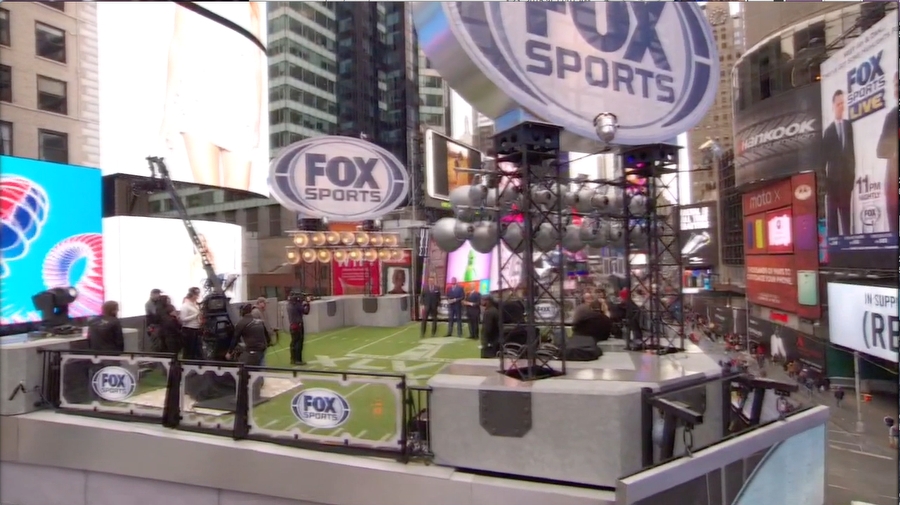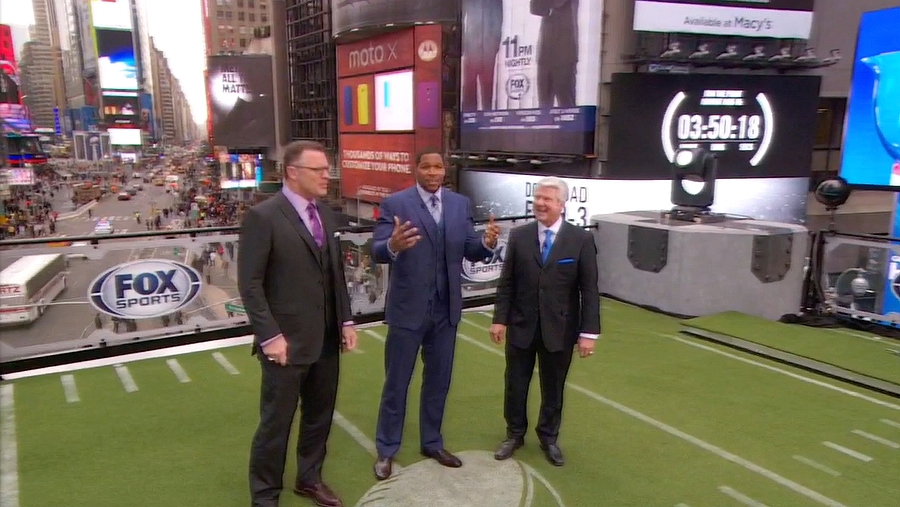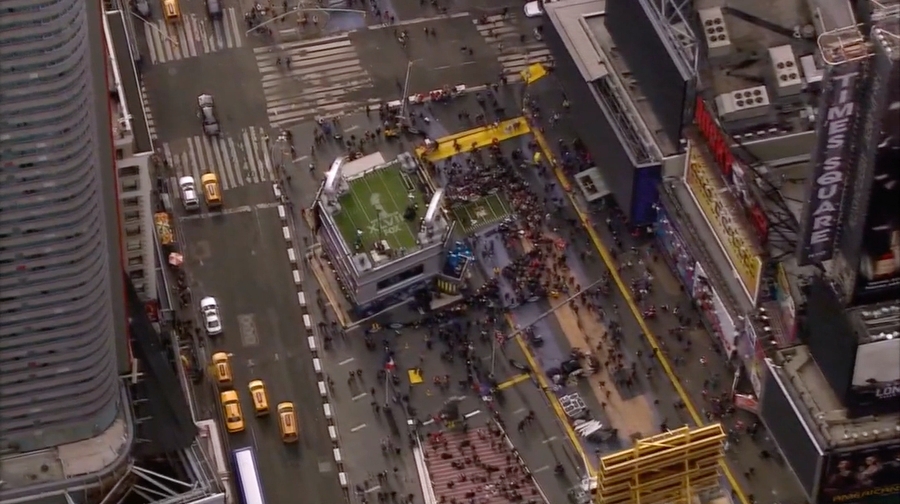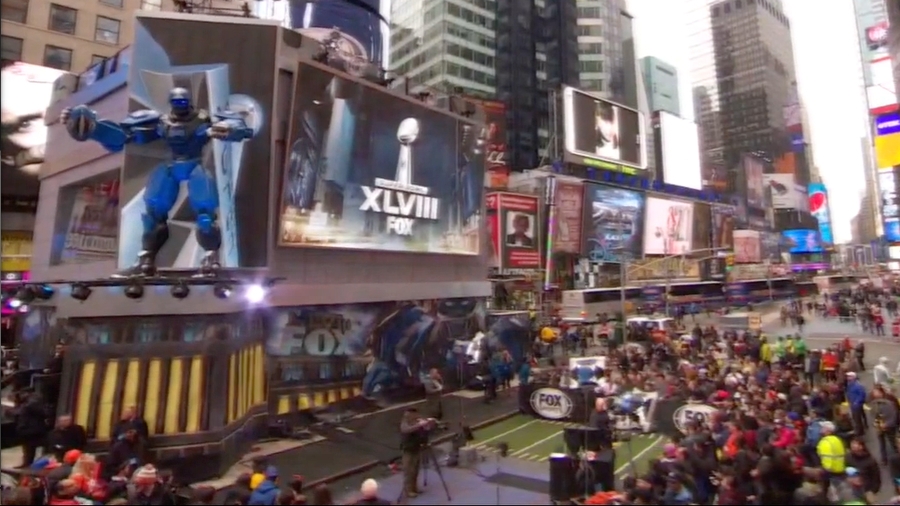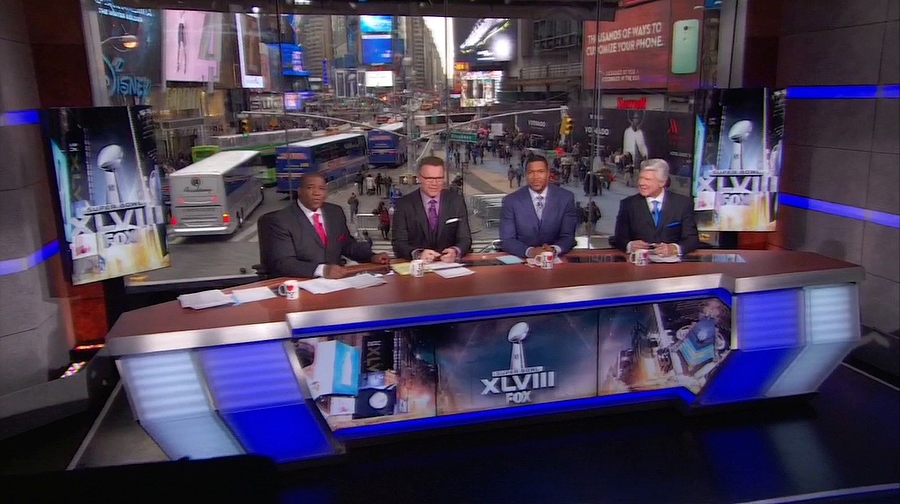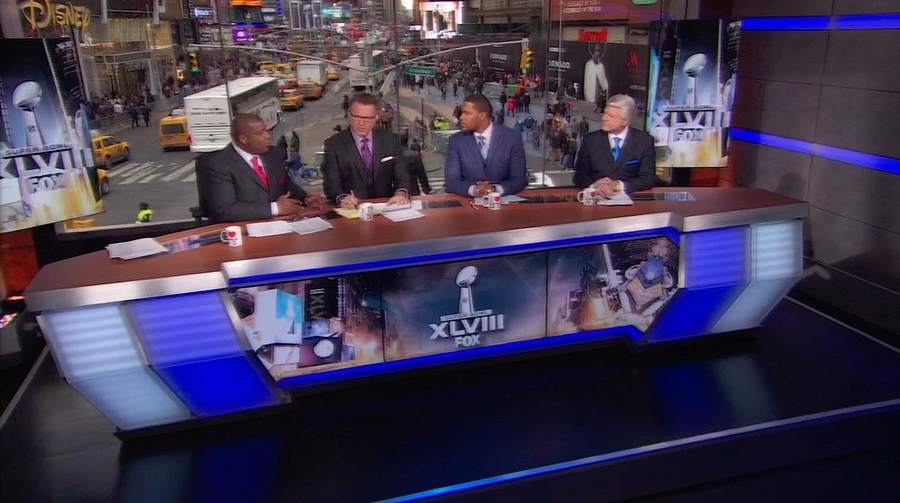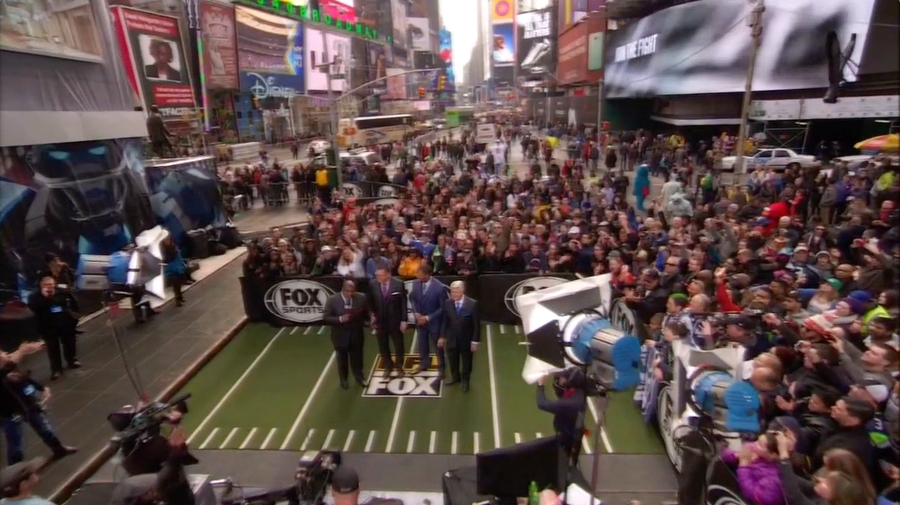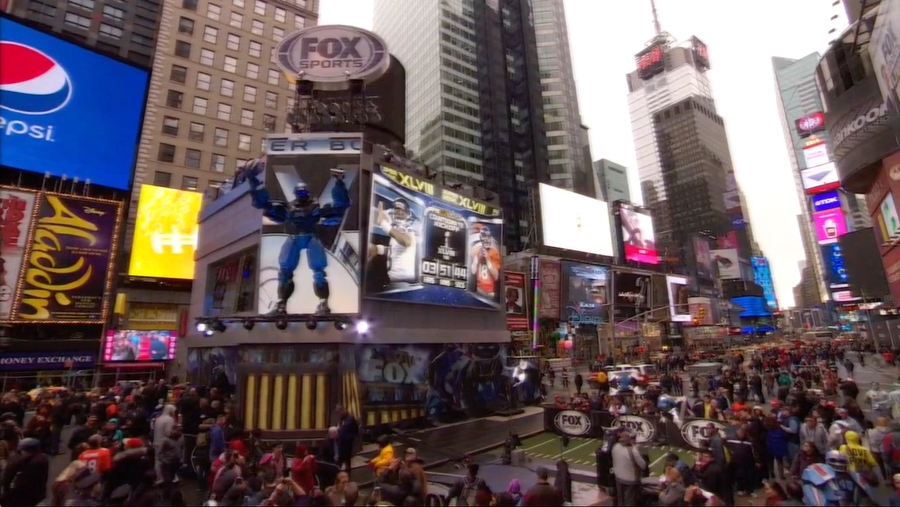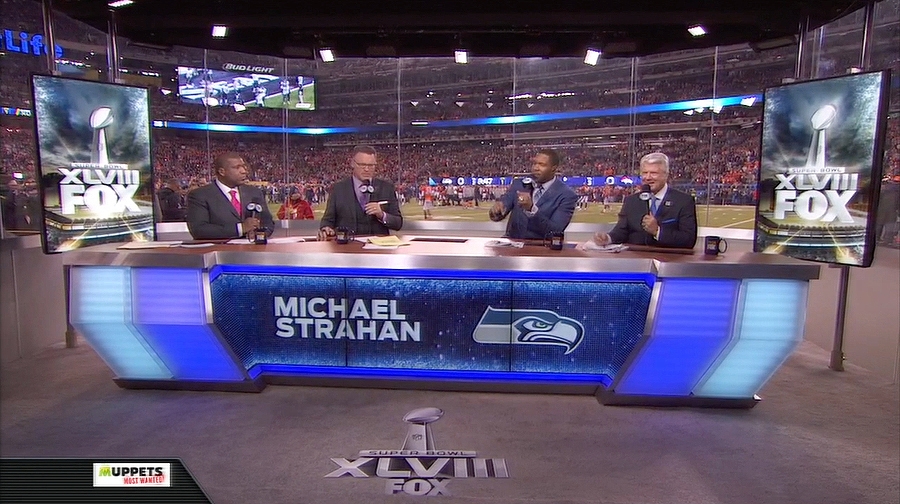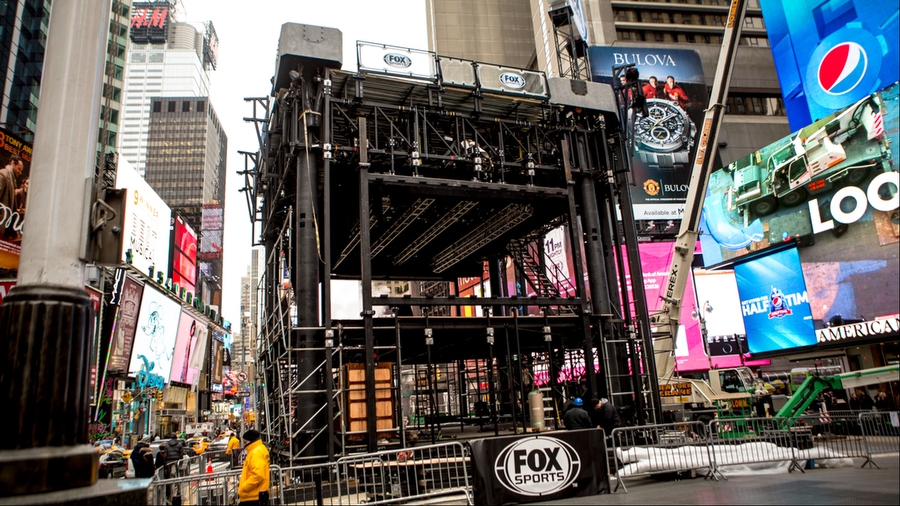 Setup for Superbowl XLVIII in February 2014.
JHD Group designed and oversaw the construction and installation of the studio
largest non-permanent structure ever built in Times Square, that was the home base for Fox Sports' broadcast team during its coverage of Super Bowl XLVIII.
The entire structure was fully erected in New Windsor, N.Y., before being moved, in pieces to Times Square. This step was vital in ensuring the components fit together accurately and for testing assembly.
In conjunction with PRG, onsite work began Friday, Jan. 17, overseen by 15 site supervisors and five project managers. Over 60 people worked to build the structure in sometimes extreme conditions — including a snowstorm that dumped a foot of snow on the area. All told, 27 semi truck delivered delivered the necessary parts to Times Square.
Anticipating low temperatures, JHD and PRG specifically engineered the components to interlock to avoid the need for smaller tools that would be difficult for workers to manipulate in heavy winter clothing and gloves.
In the end, the team was able to turn over the studio to Fox Sports crews two days ahead of schedule.
The finished product boasts a fully HD broadcast studio that's designed to allow Fox to use views of Times Square to both the north and south through 10 by 20 foot windows behind the sets.
To keep the interior comfortable for on air talent and crew, four five-ton energy efficient heat pumps with an electric backup keep all of the interior spaces climate controlled.
foxts1
Outside, two Nocturne LED video screens measuring 12 by 22 feet are mounted to the structure. The west wall boasts a 30 by 20 foot screen that provides a backdrop of a 16-foot-tall real life version of Cleatus, the animated robot that appears in many Fox Sports graphics.
The roof of the studio, meanwhile, includes a mini football field complete with stadium style lighting and an Astroturf surface.
The latest in design, production and engineering
Subscribe to NewscastStudio for the latest delivered straight to your inbox.