Inside the NFL
Location:

New York City, New York

Affiliation:

Paramount Plus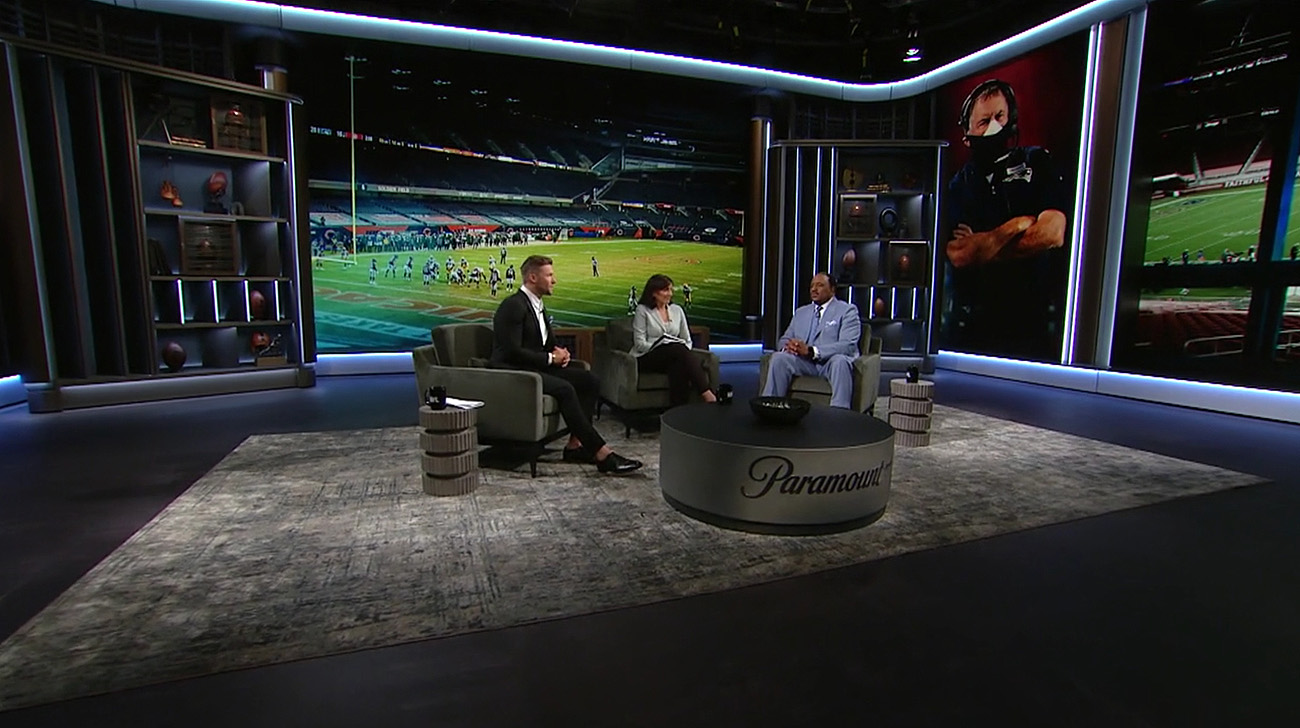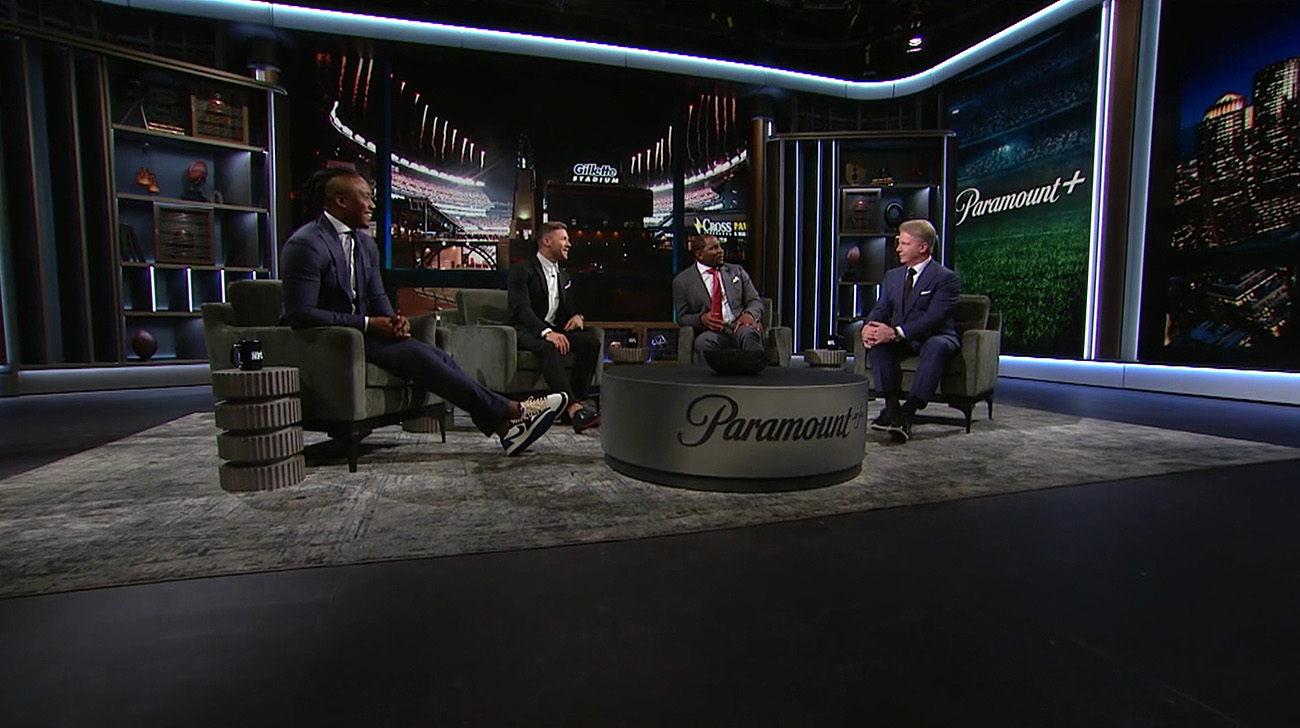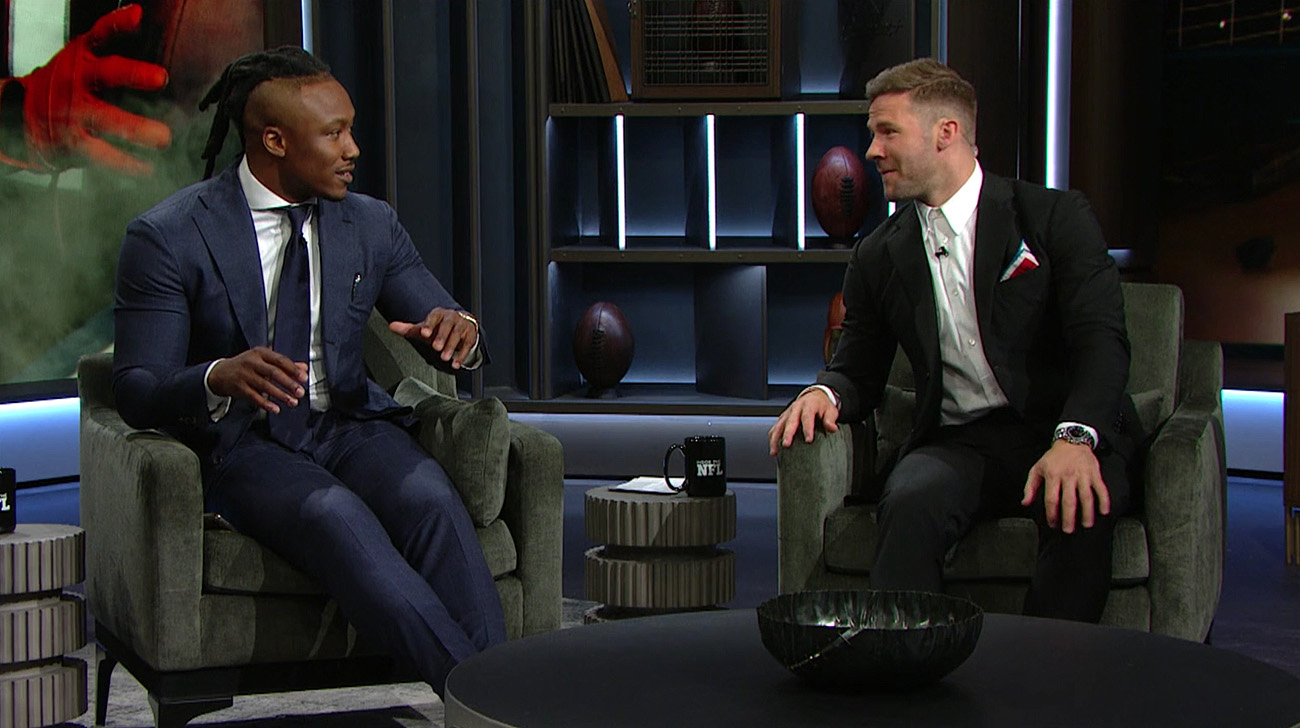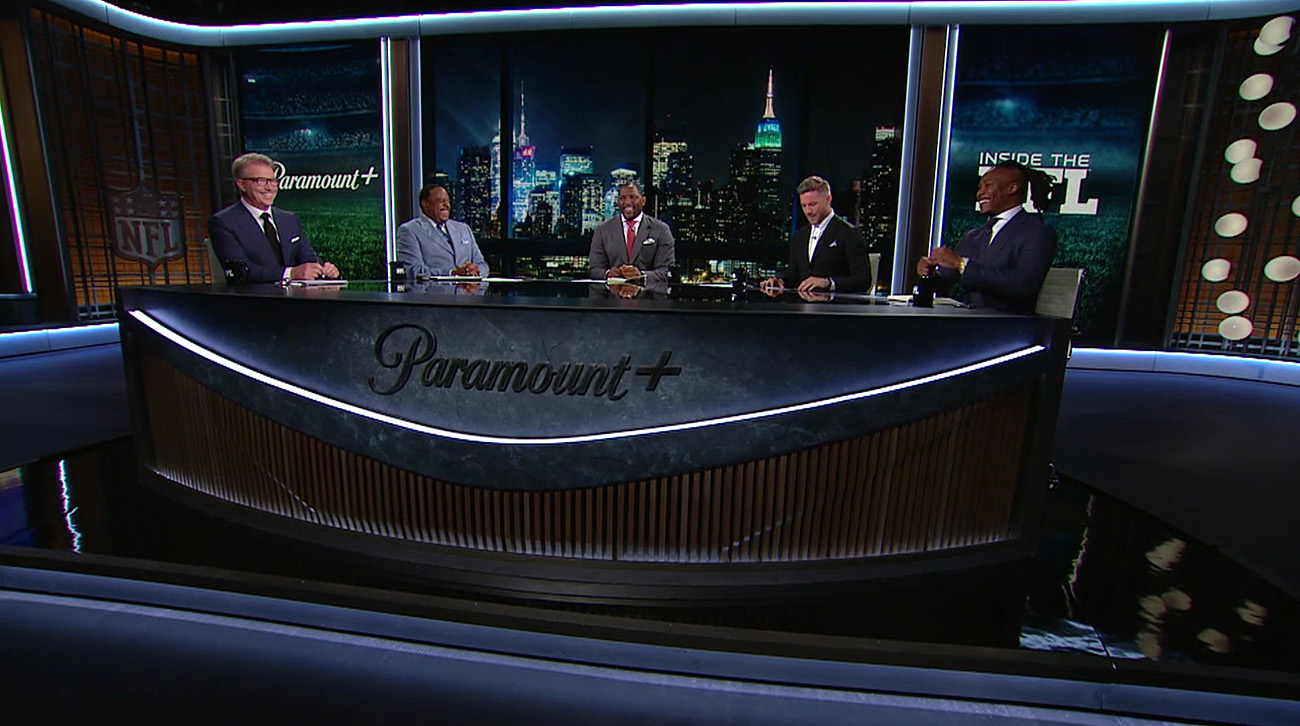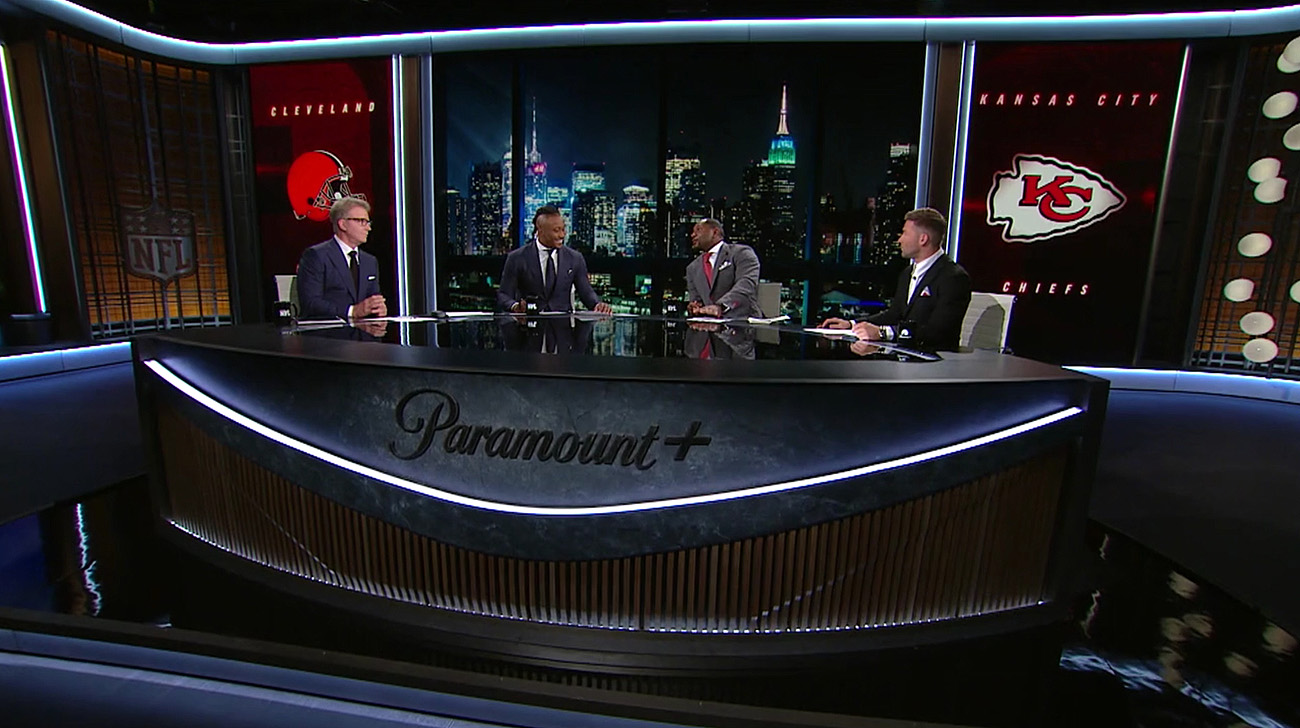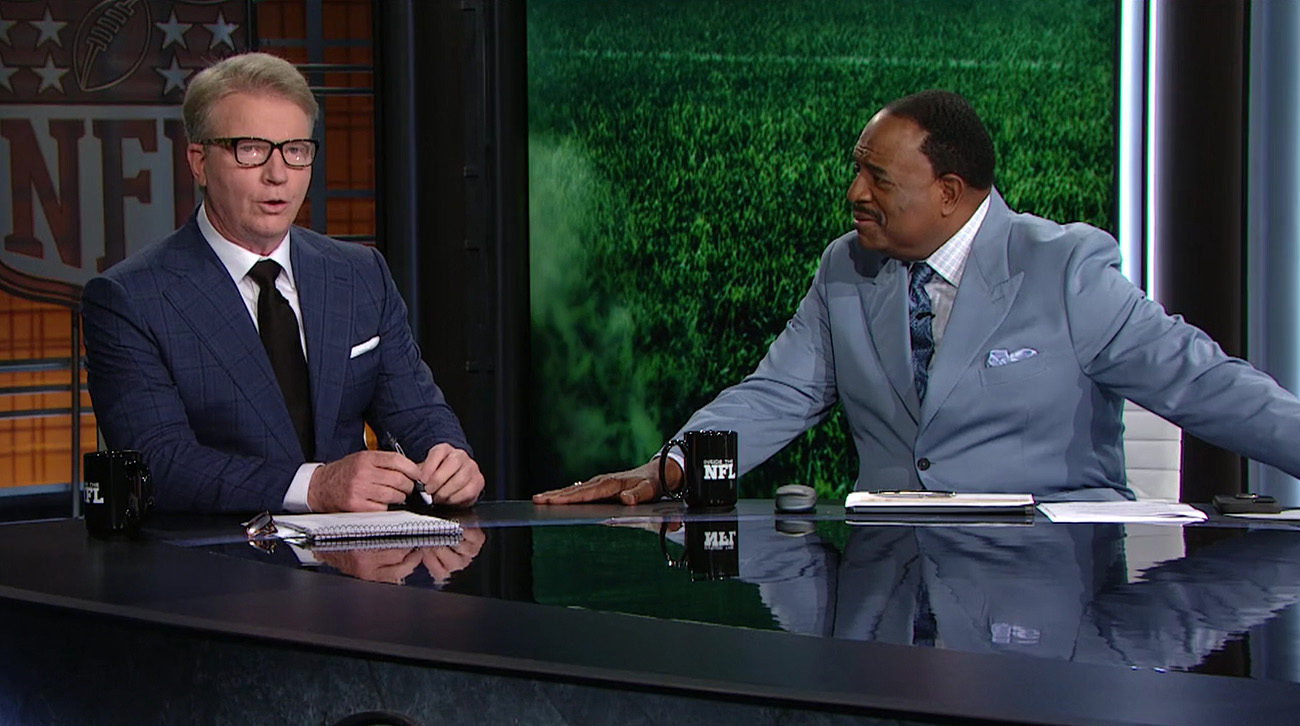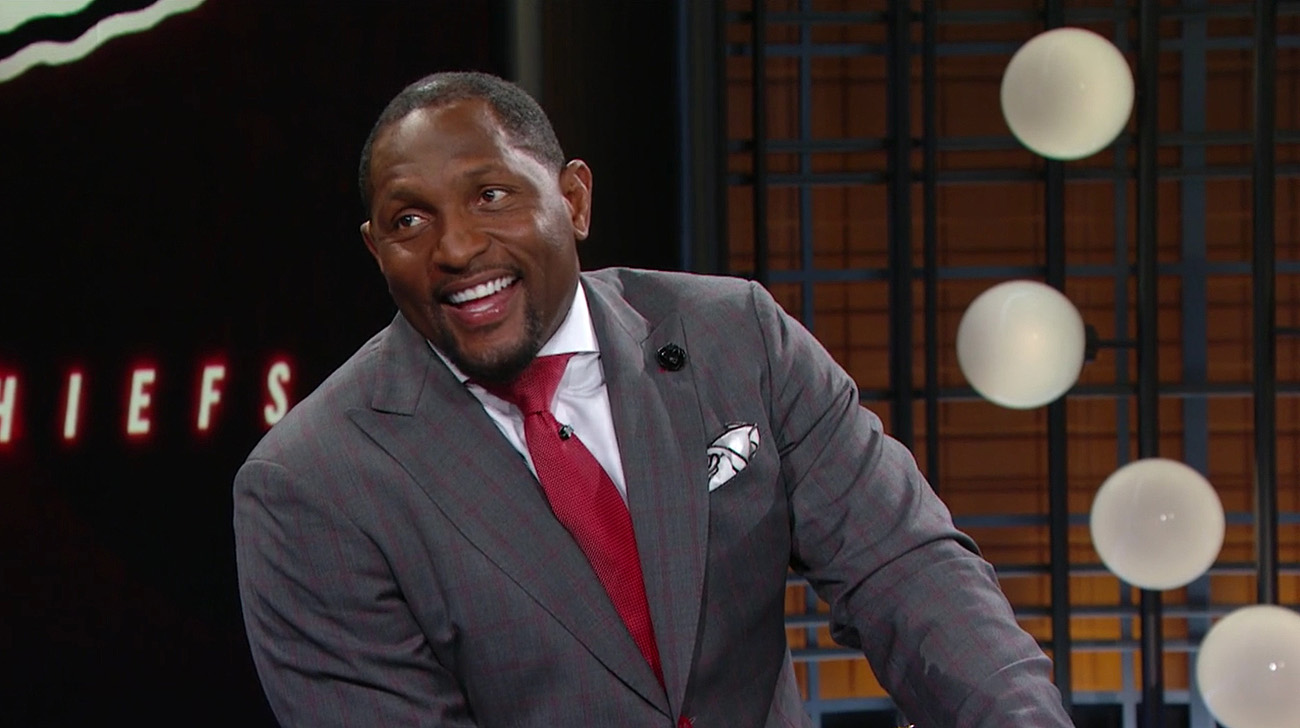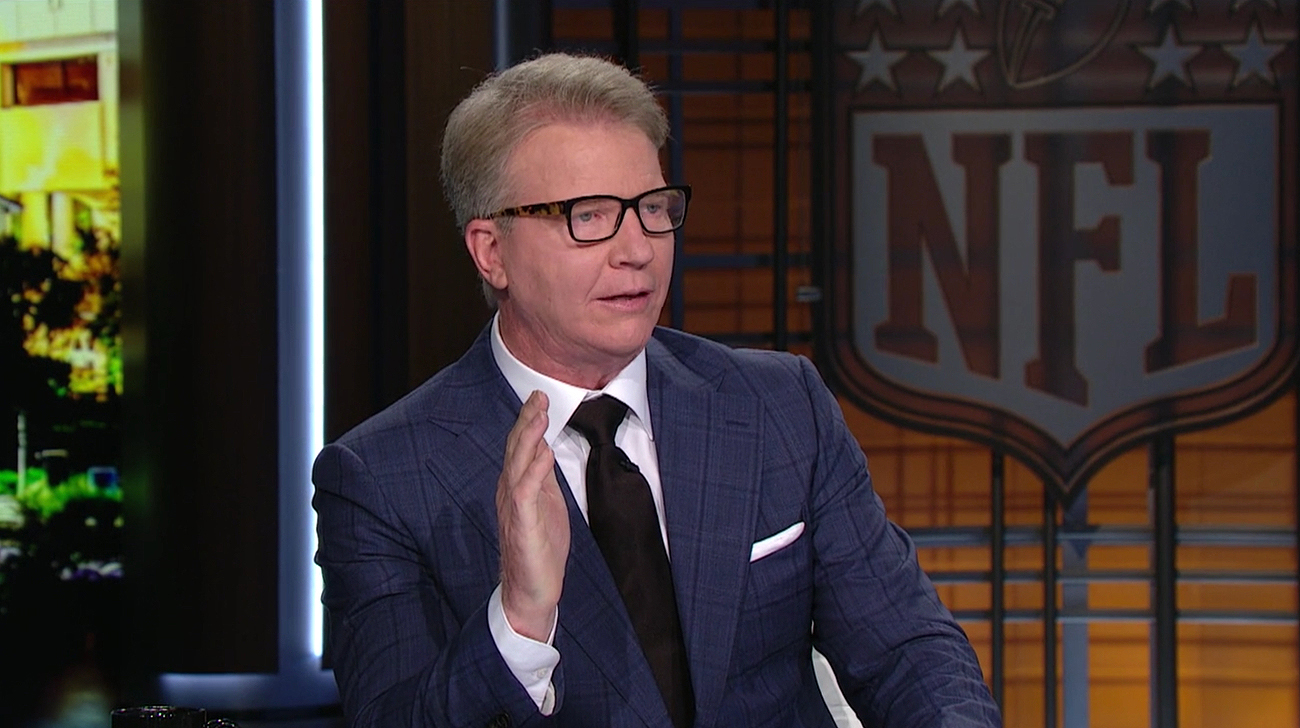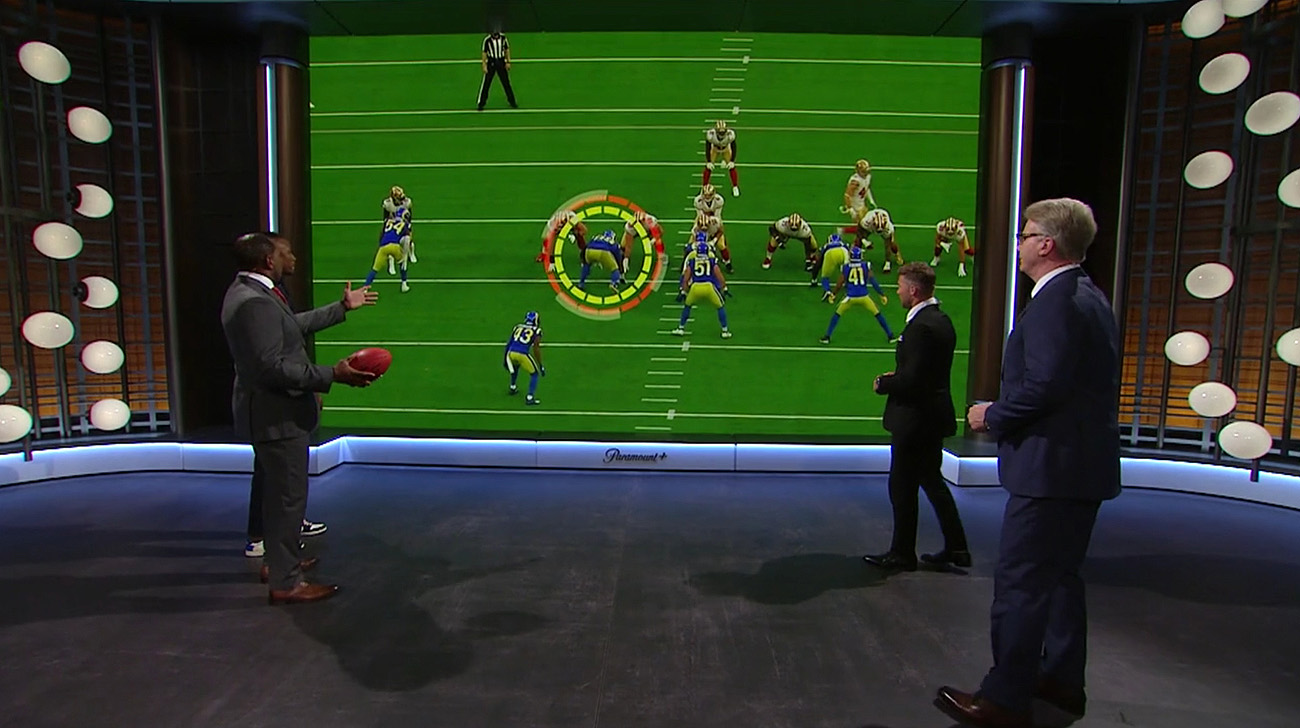 Set for "Inside the NFL" which debuted for the 2021 NFL season as the show moved to Paramount Plus from Showtime.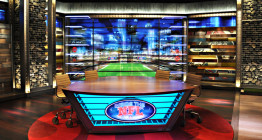 Set Design
Inside the NFL (2014-2020)
View a gallery of this project…
The show tapes at the CBS Broadcast Center in New York City utilizing Studio 45.
The set is also used for coverage of Serie A soccer on Paramount Plus.
Project Credits
Production Design – Tom Lenz & Mel Lovric for 513
Design Operations for 513 – Bartow Church
Screens – FUSE
Lead Project Manager for FUSE – Robert Alvarez
Fabrication – Showman Fabricators
Lead Project Manager for Showman Fabricators – Chris Hayes
Lighting Designer – Bill Berner
Lighting Director – Eugene Meienhofer
CBS Director – Lisa Smith-Greenberg