SVT Nyheter
Location:

Sweeden

Affiliation:

SVT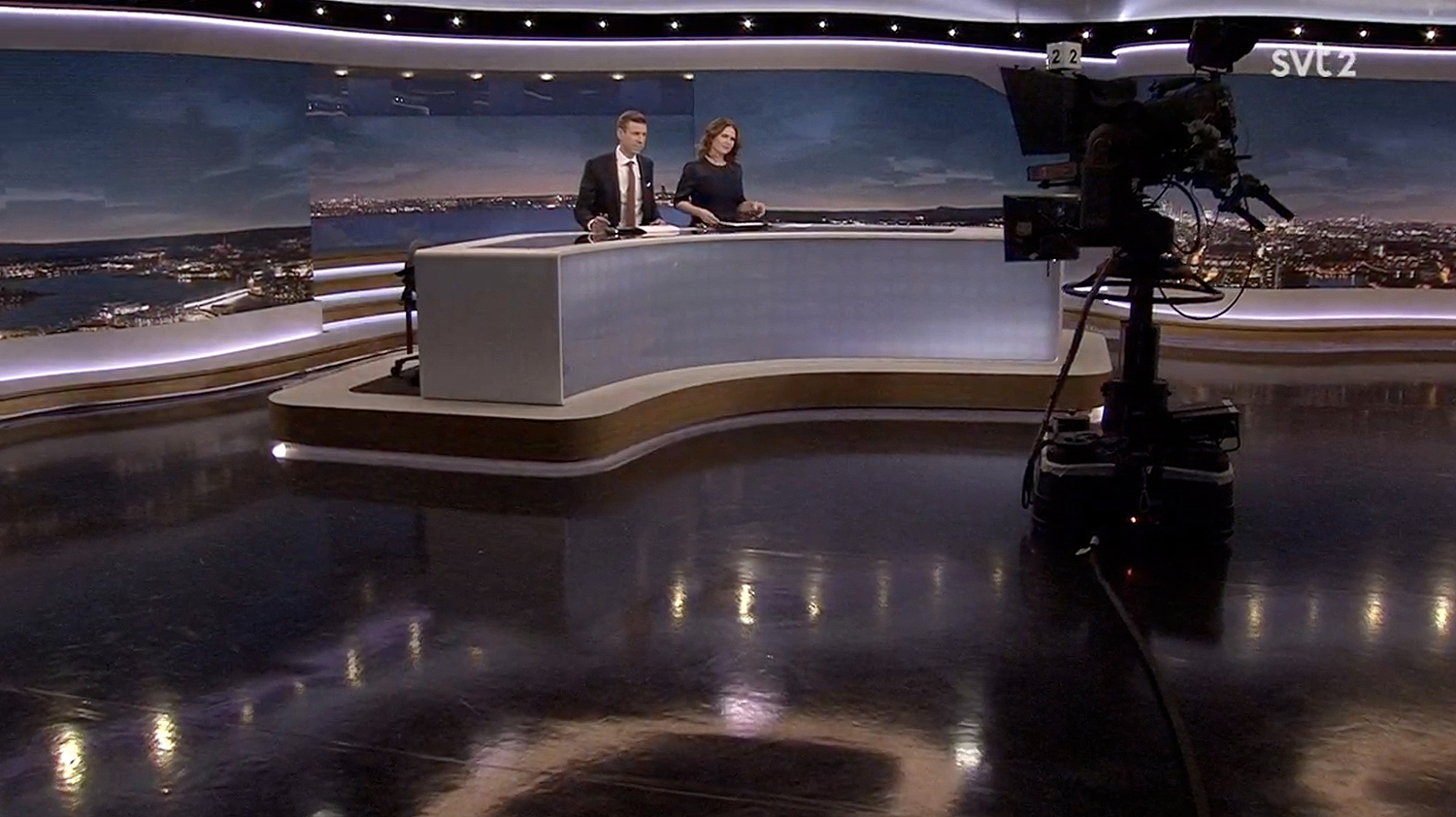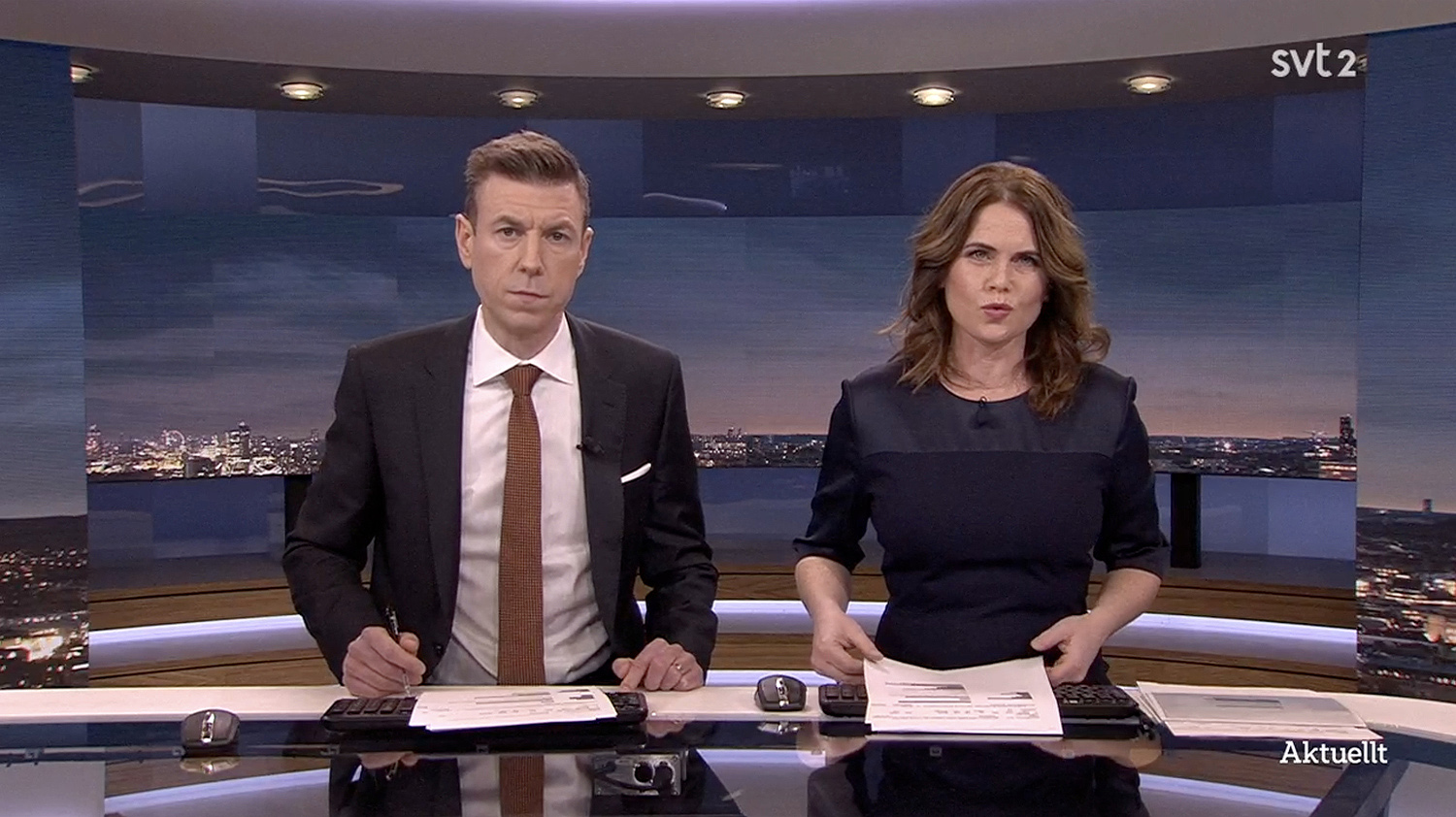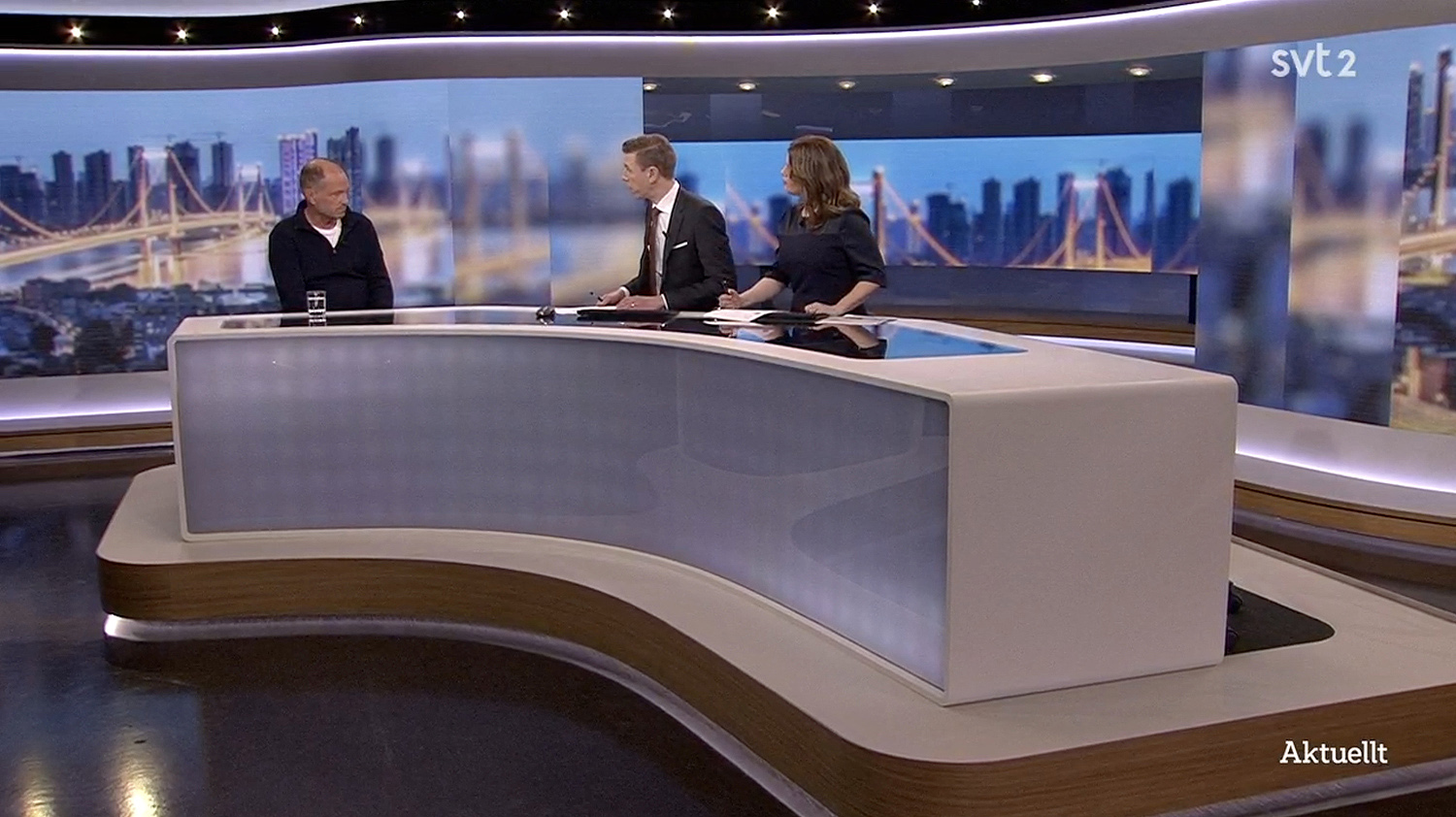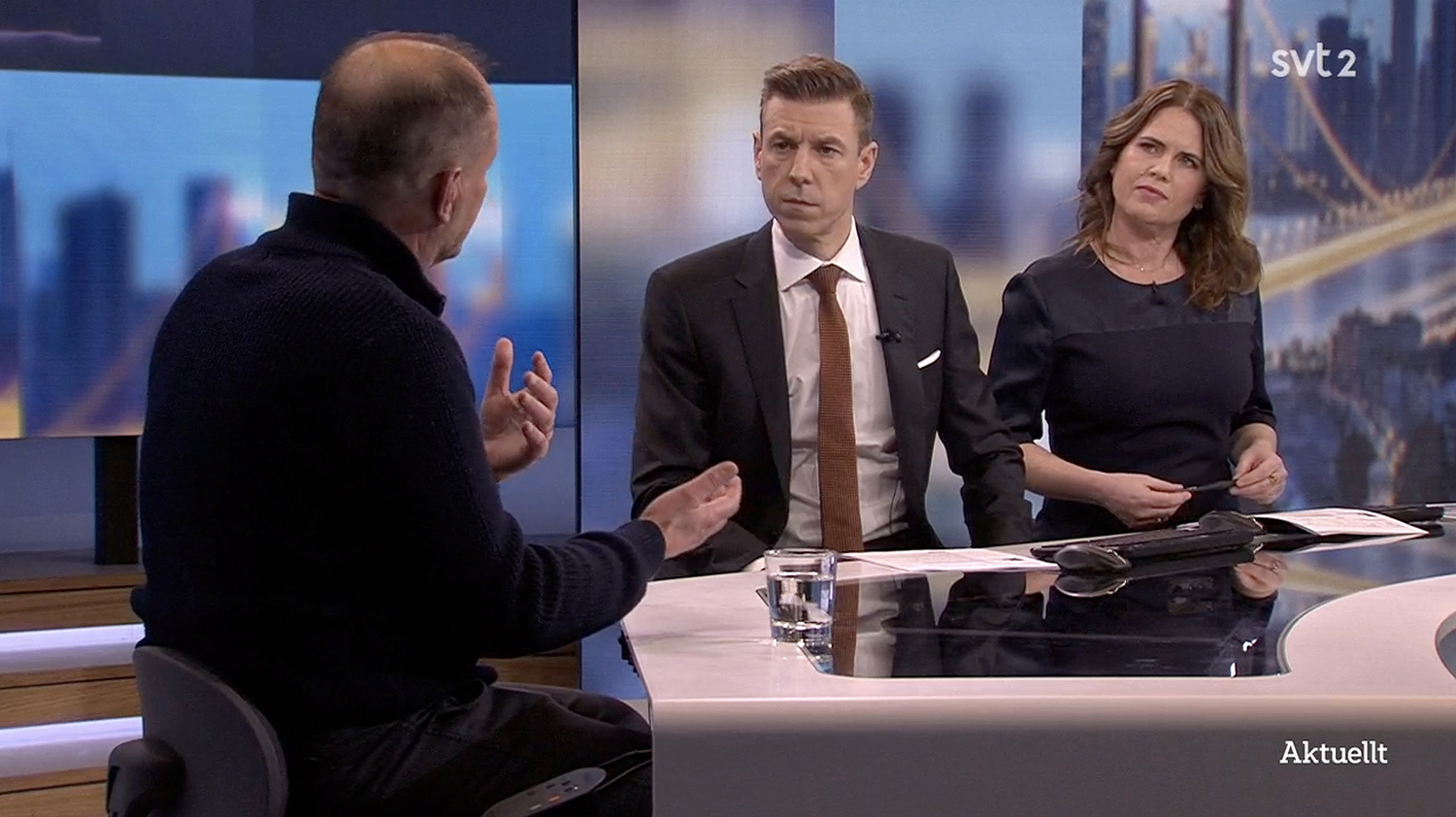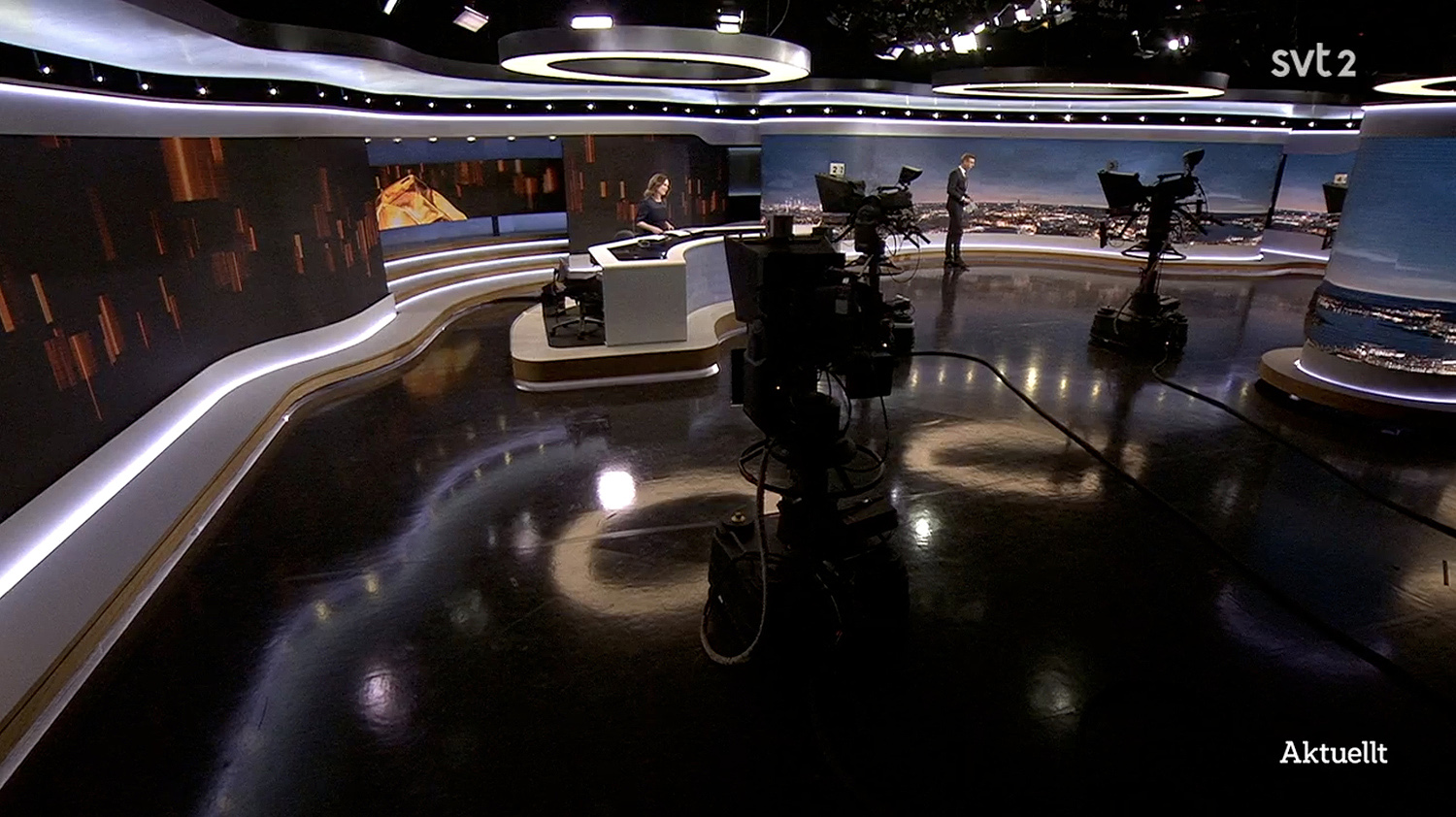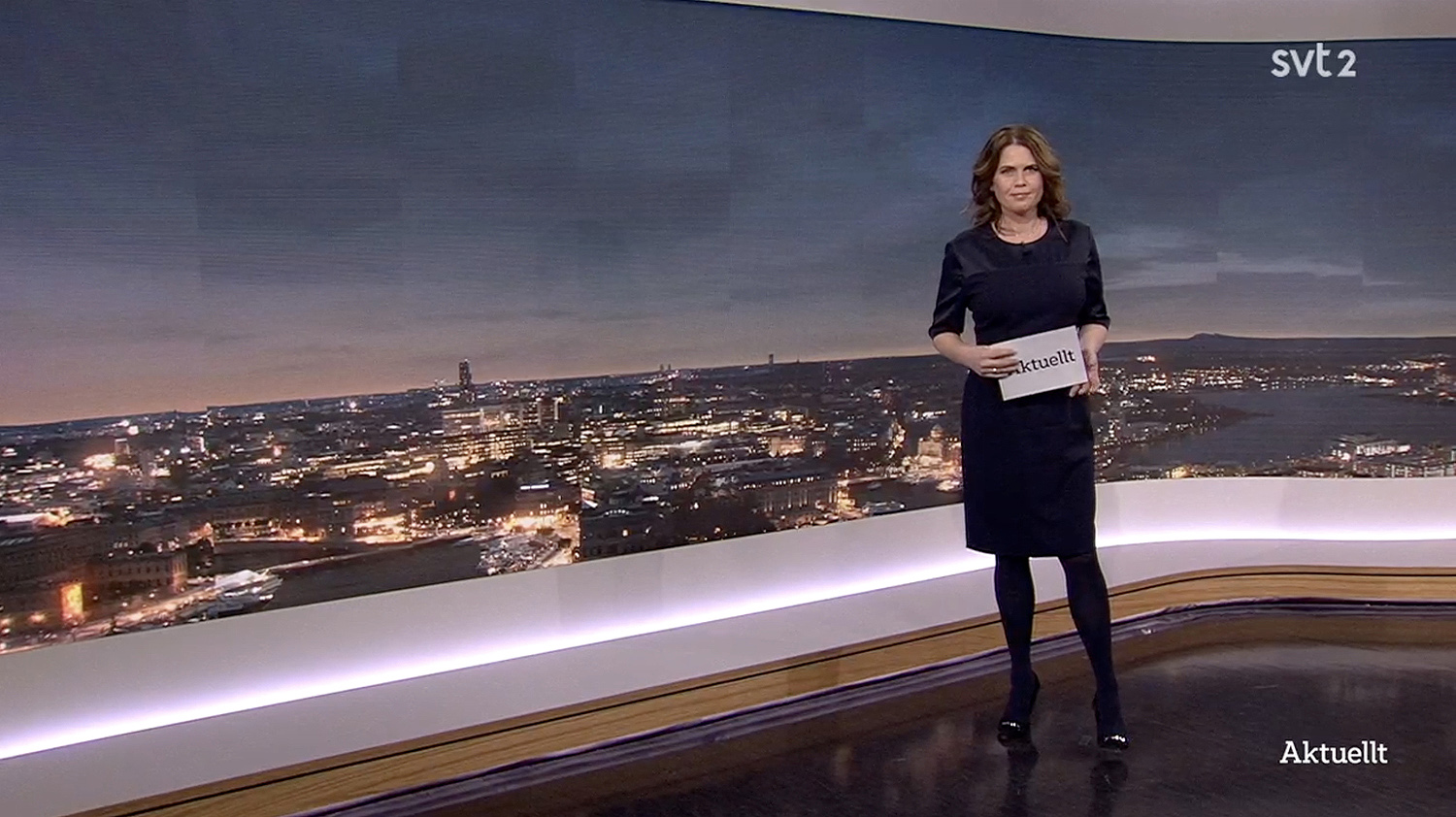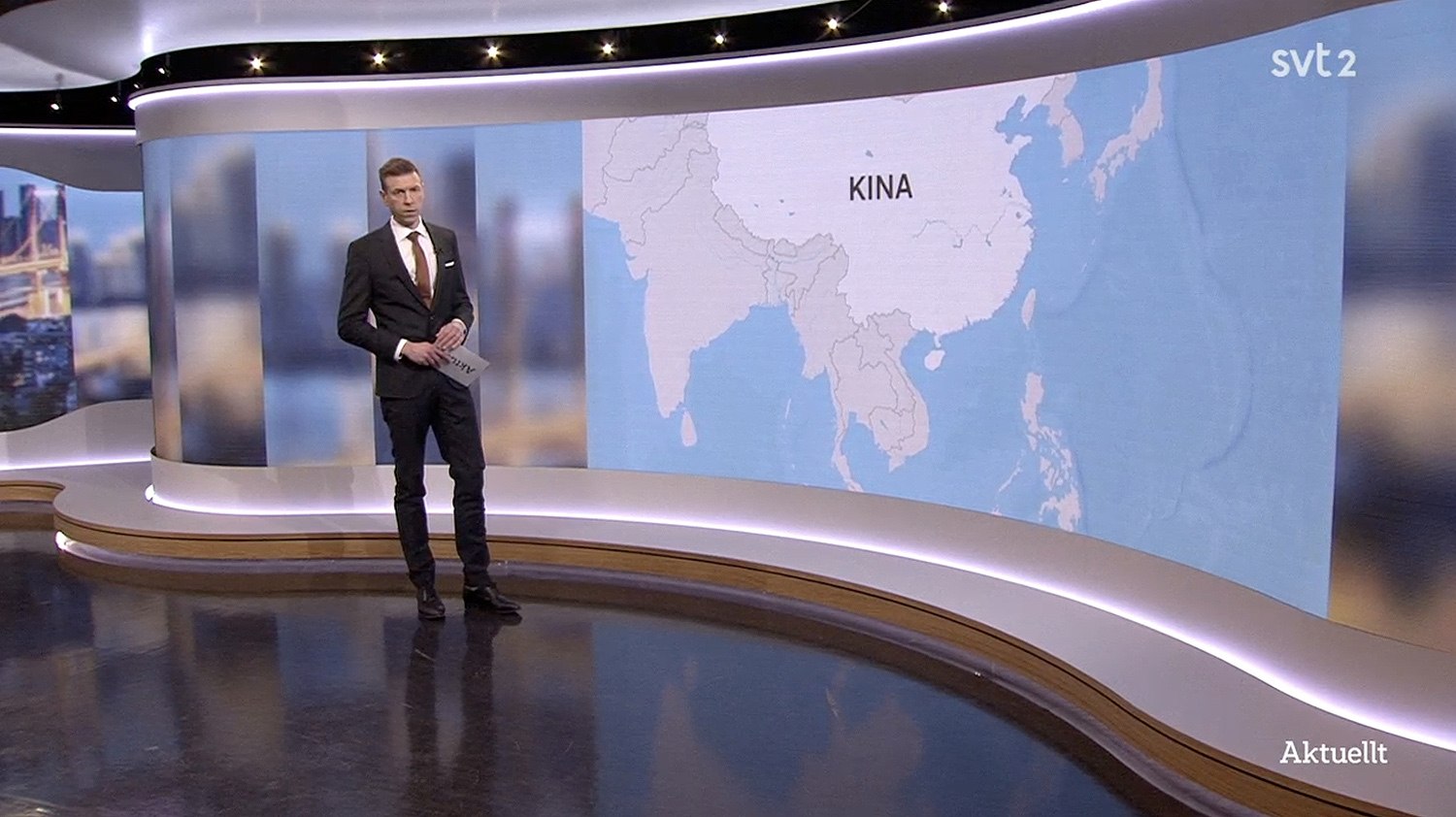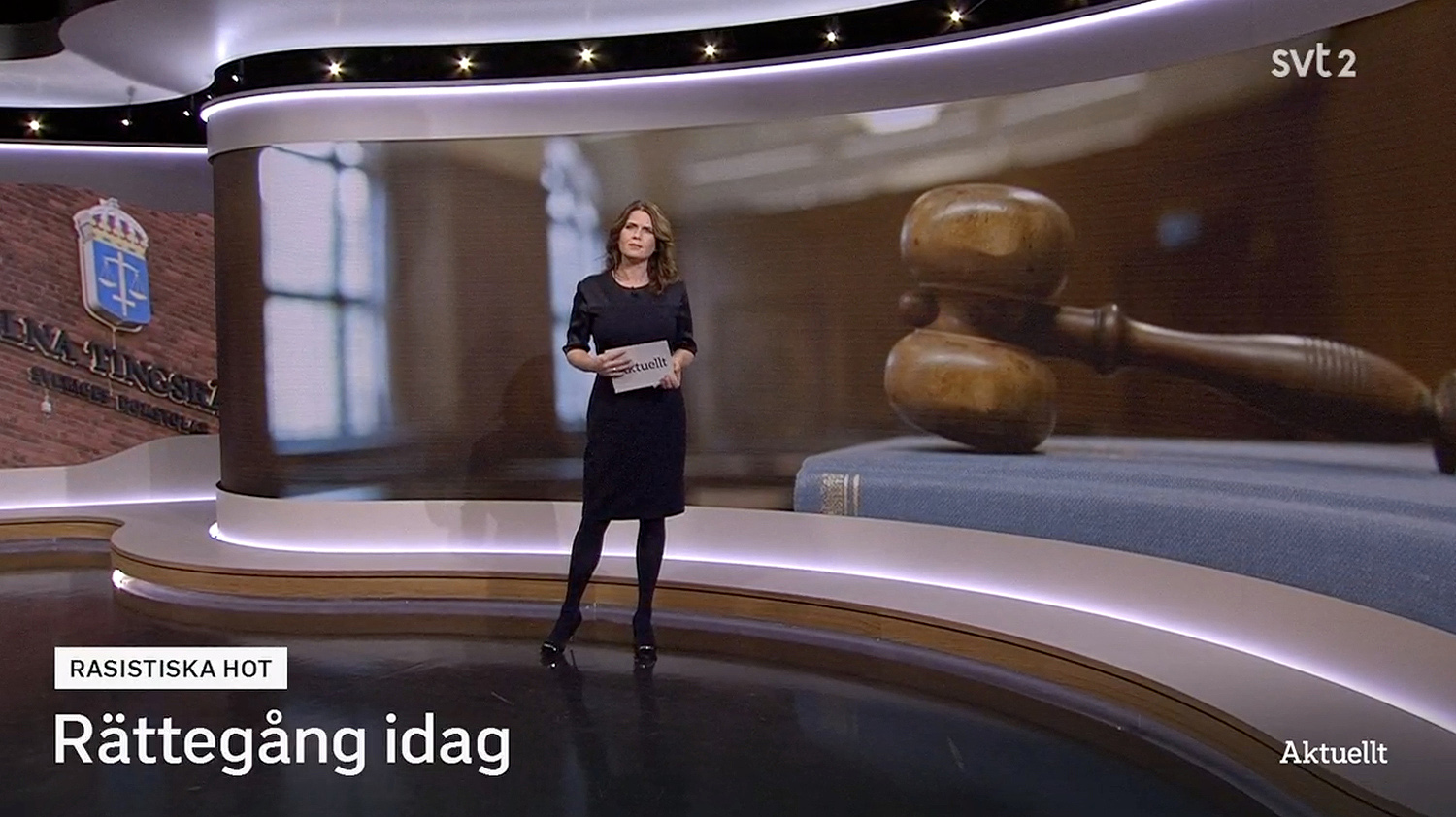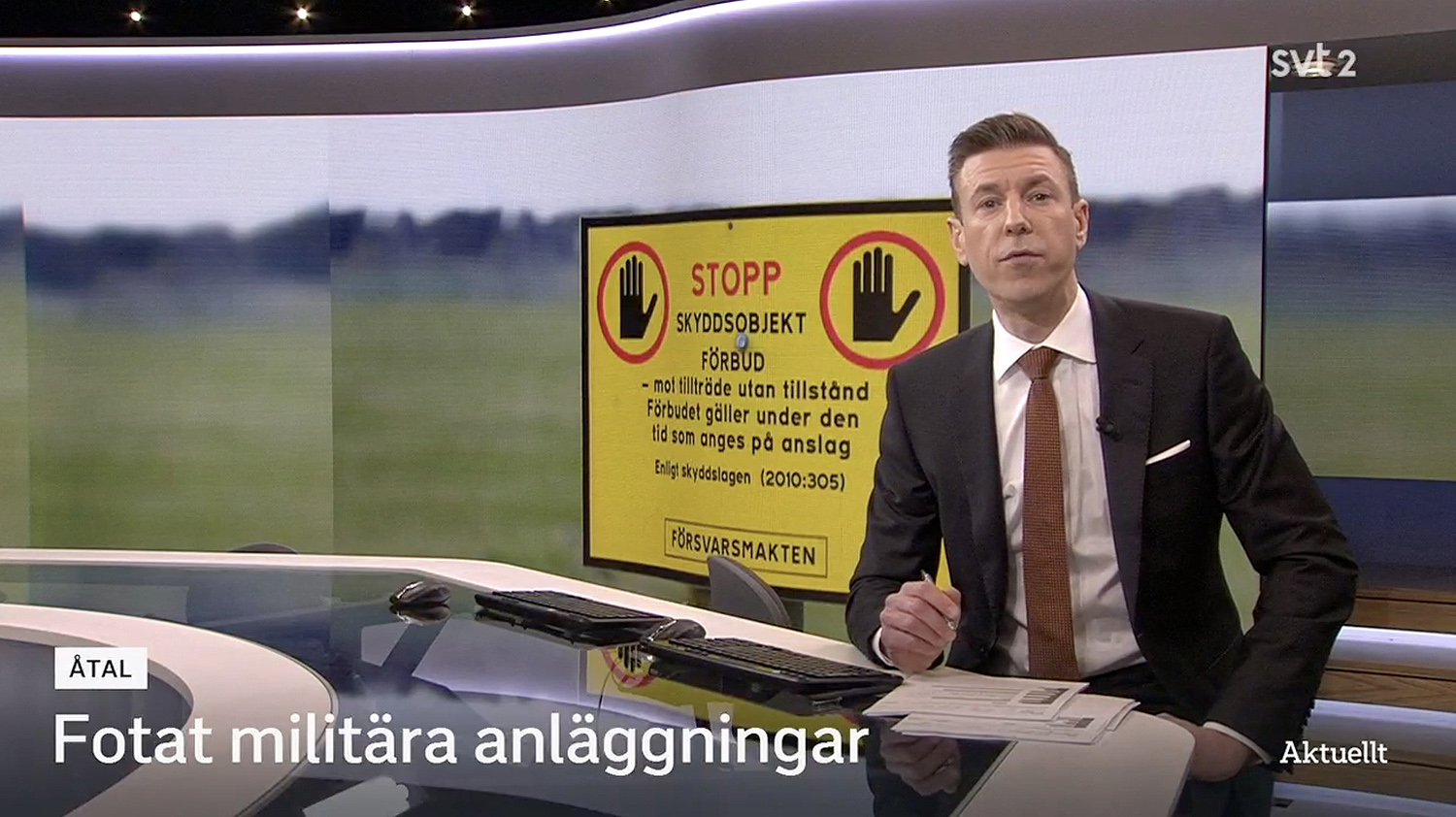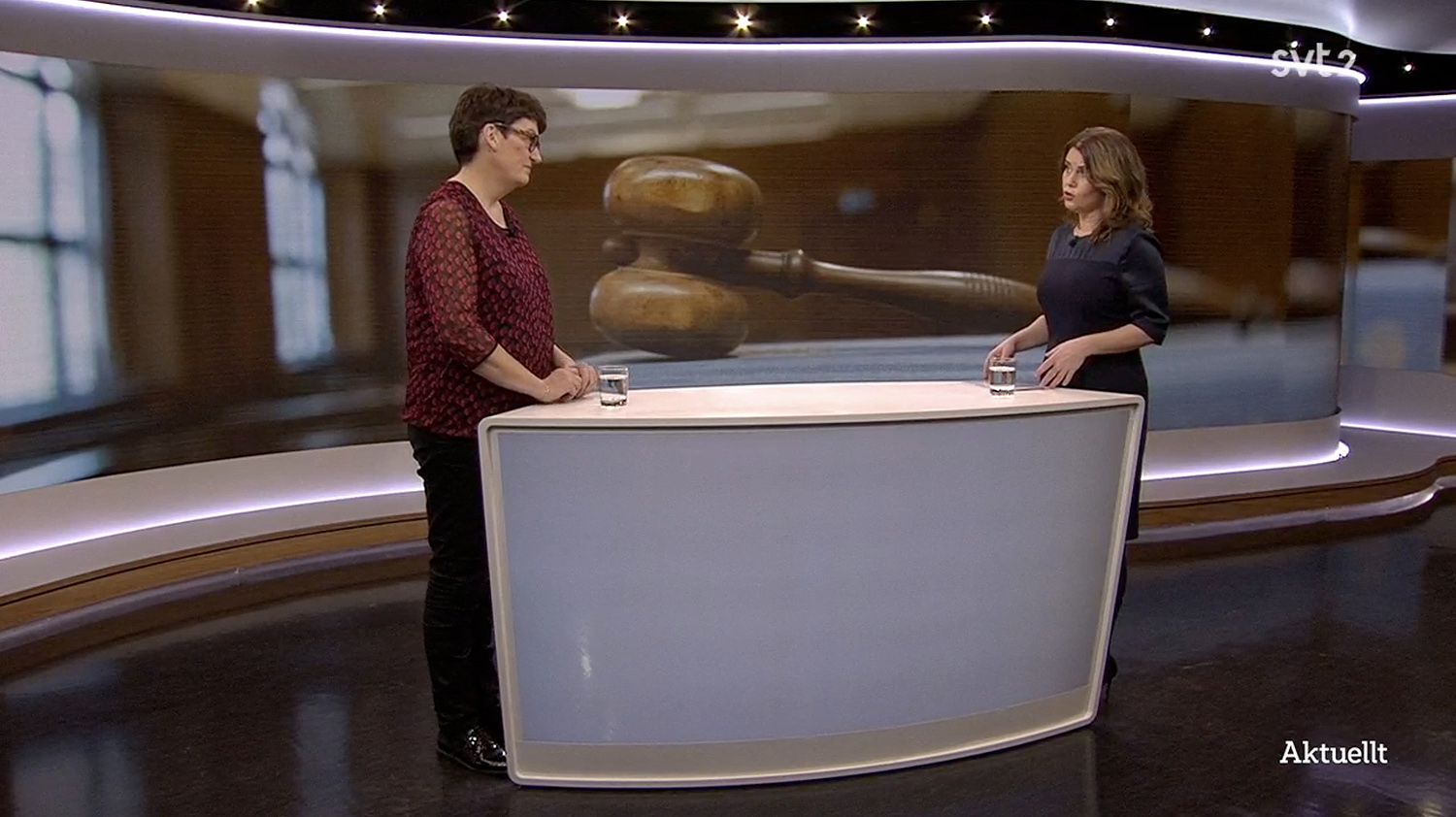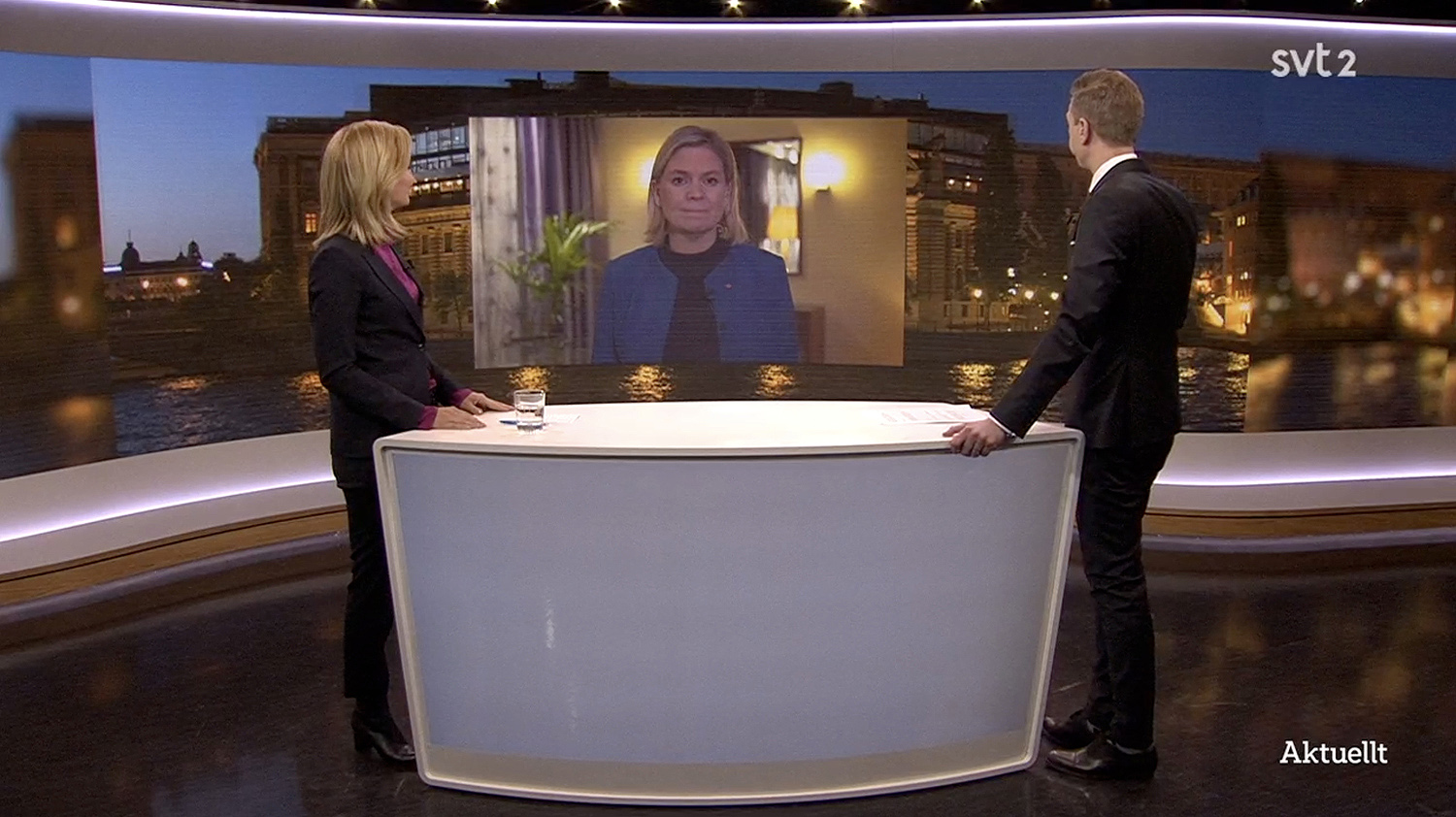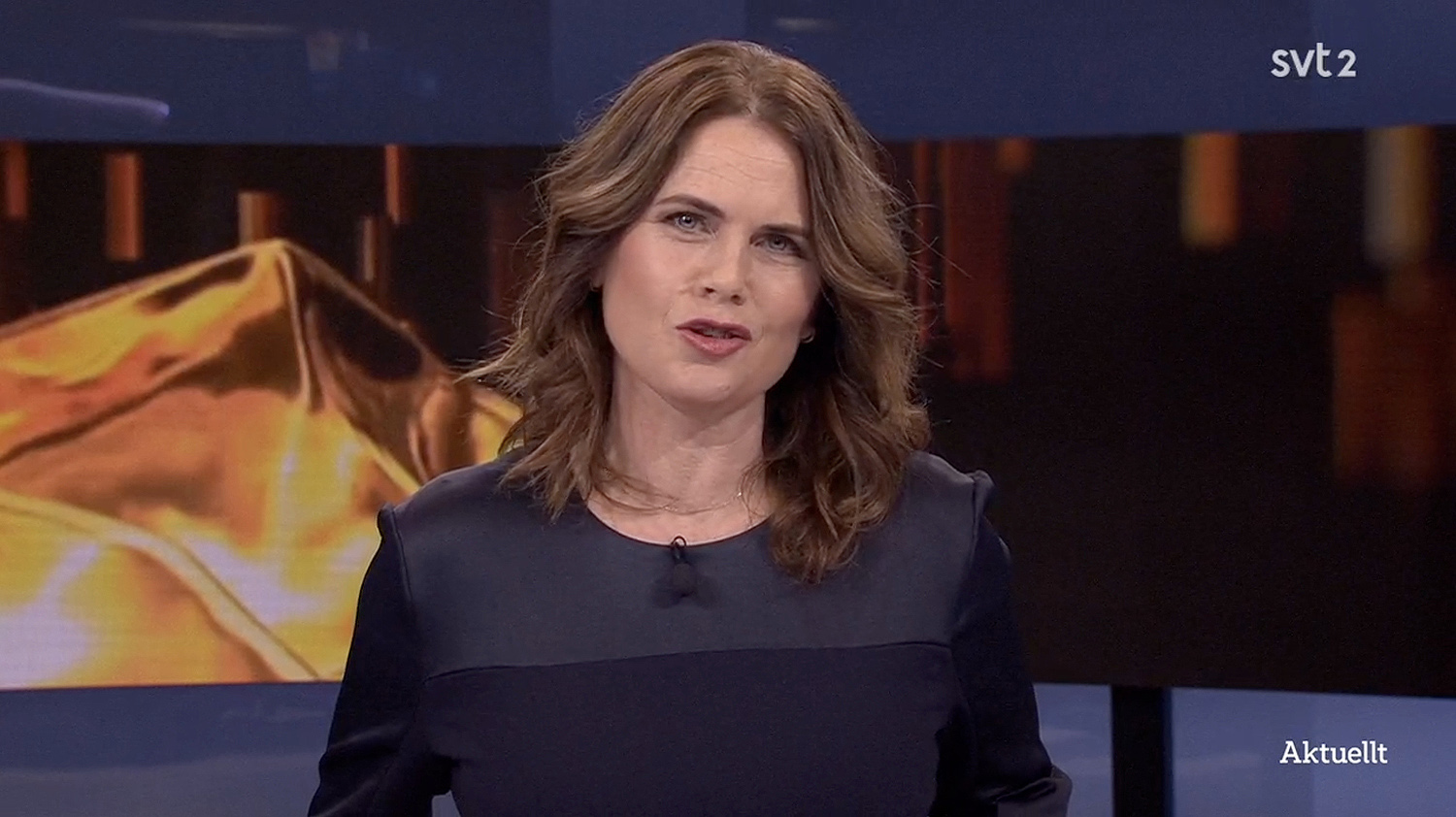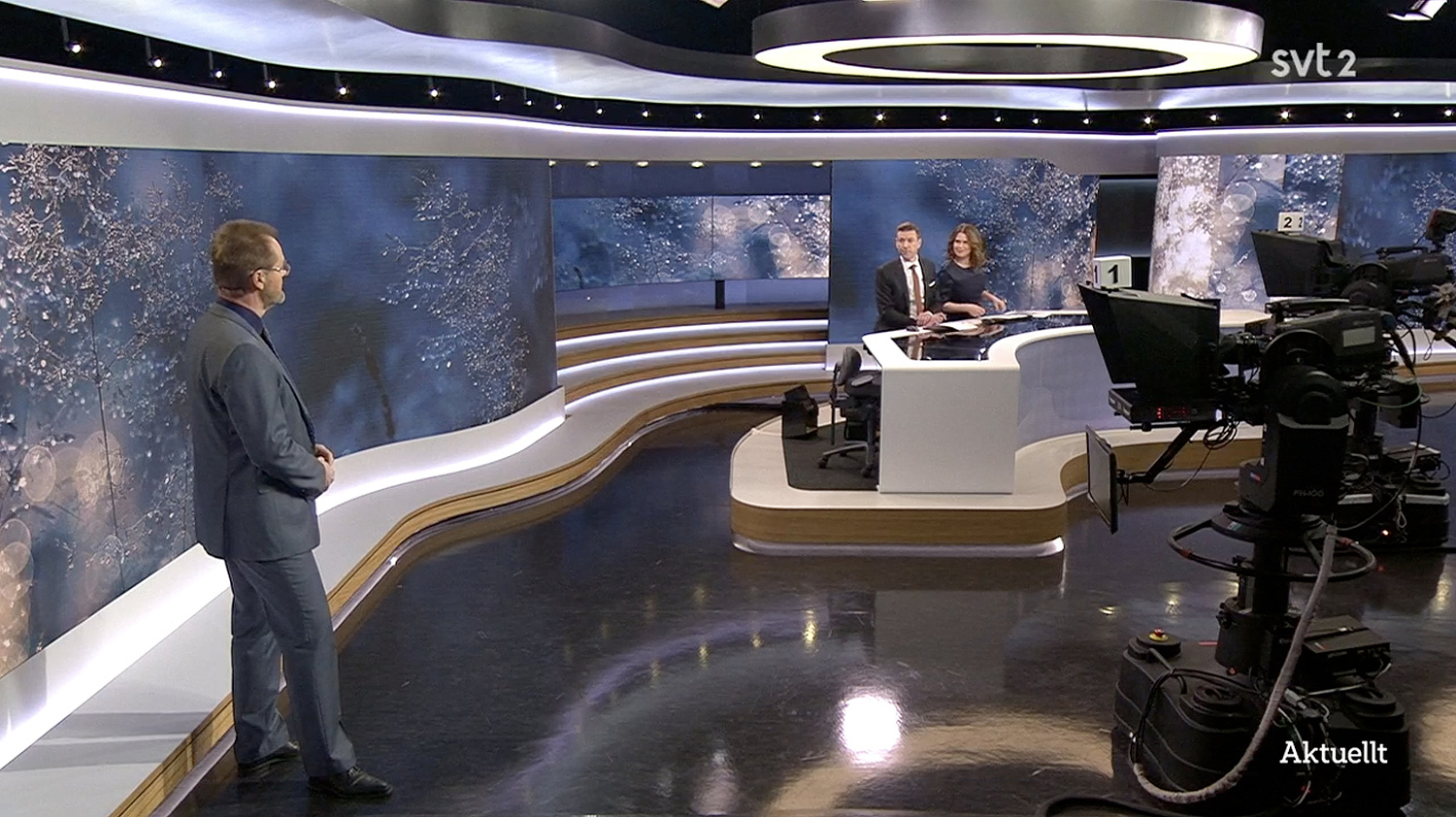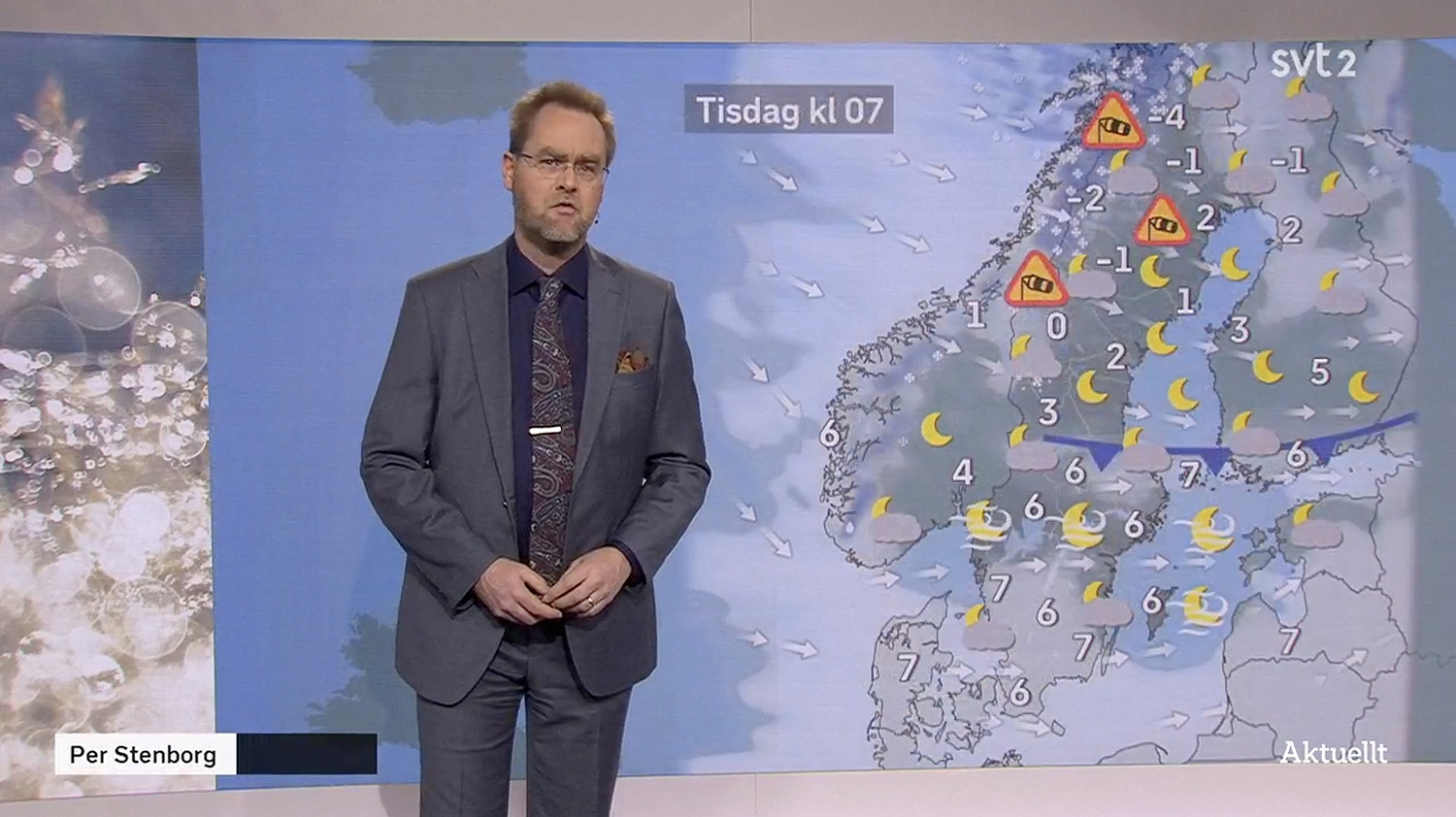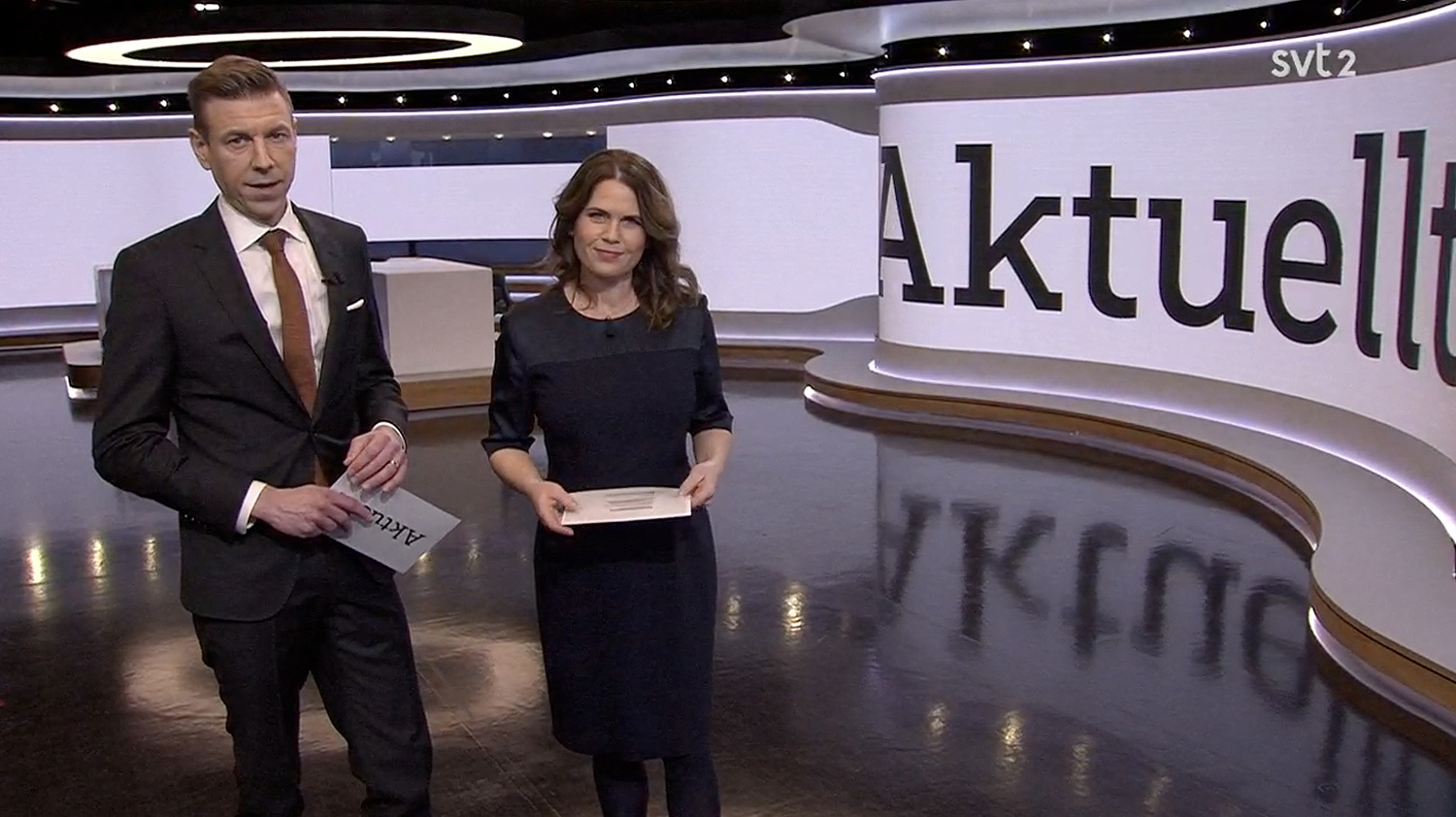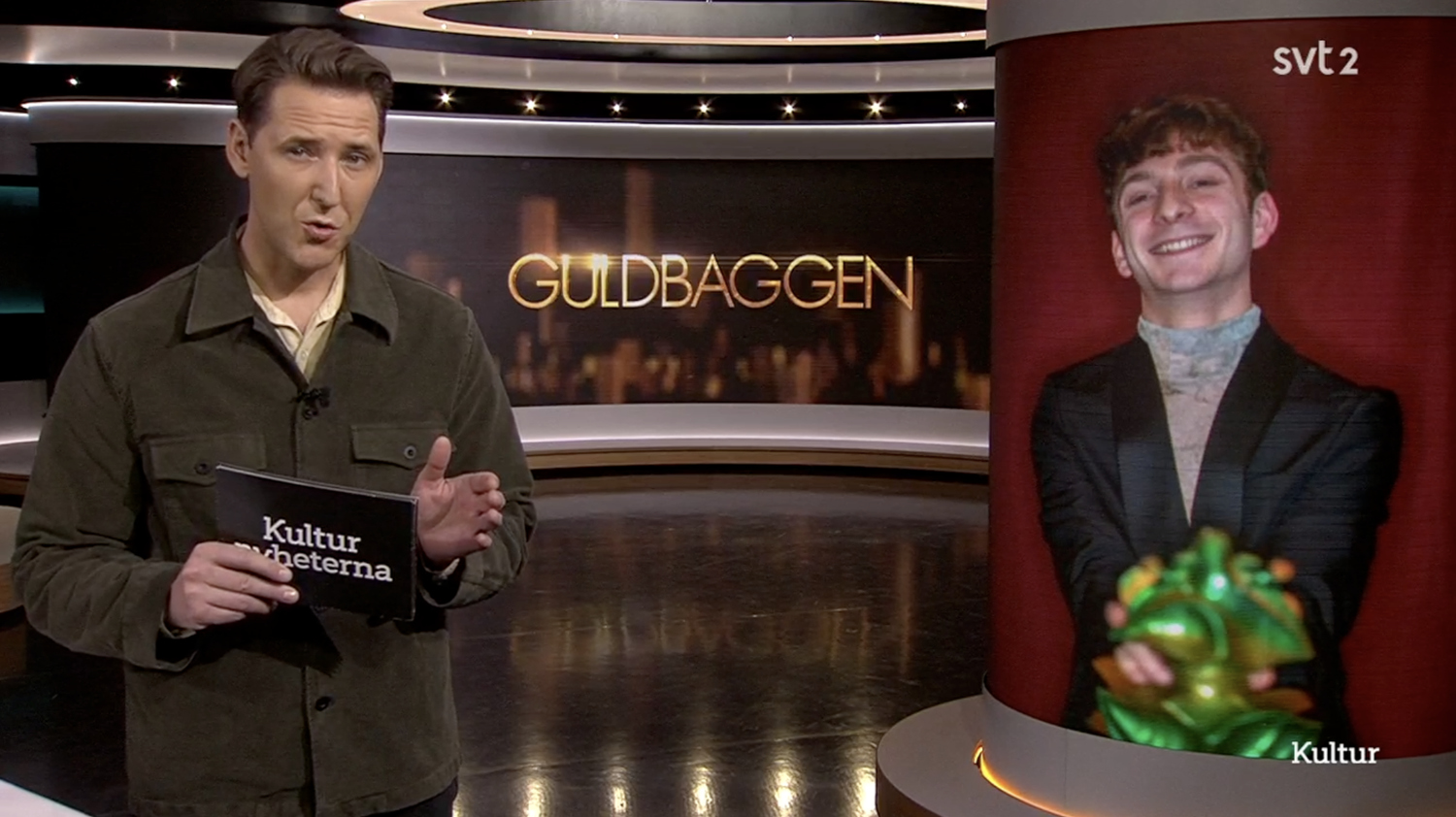 Set design for the news programs of SVT (Sveriges Television) and SVT2, the national public broadcasters of Sweeden.
In late 2019, "Rapport" debuted from the space on SVT while "Aktuellt," the longer form evening news broadcast of SVT2, moved to the set on Monday, January 20, 2020.
Other programs, such as the "Sportnytt" and "Kulturnyheterna" also utilize the studio.
Along with the set, the news programs also debuted updated motion graphics and theme music.