TSN
Location:

Toronto, Canada

Affiliation:

TSN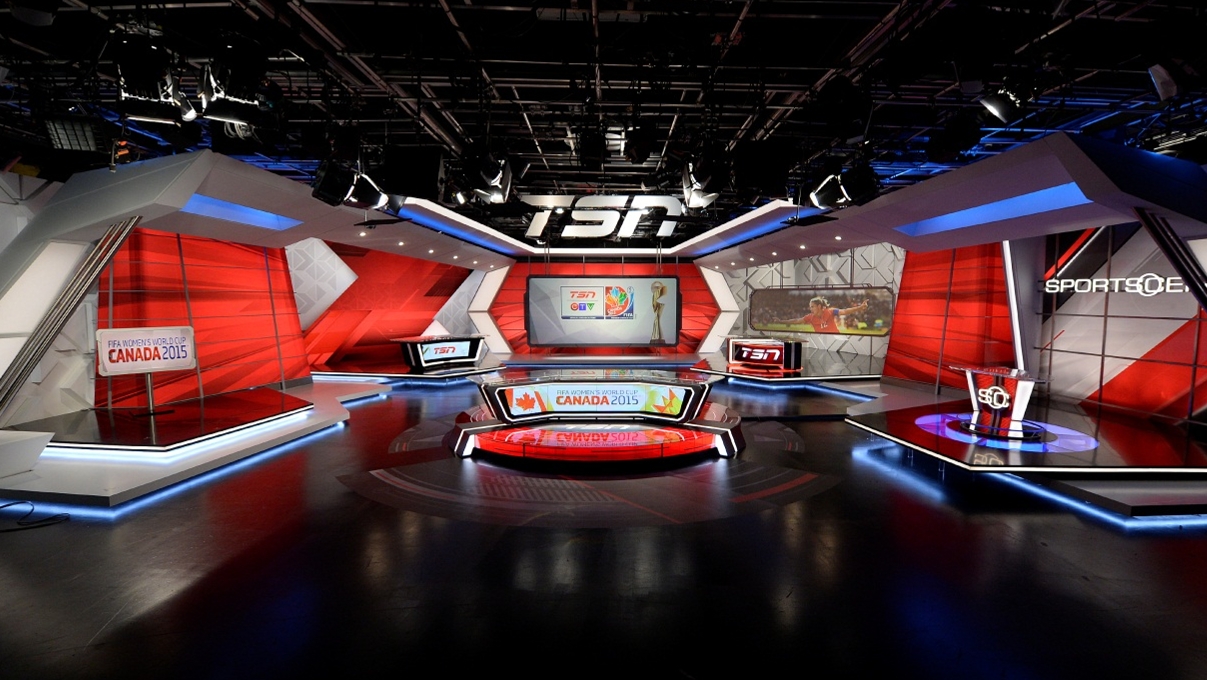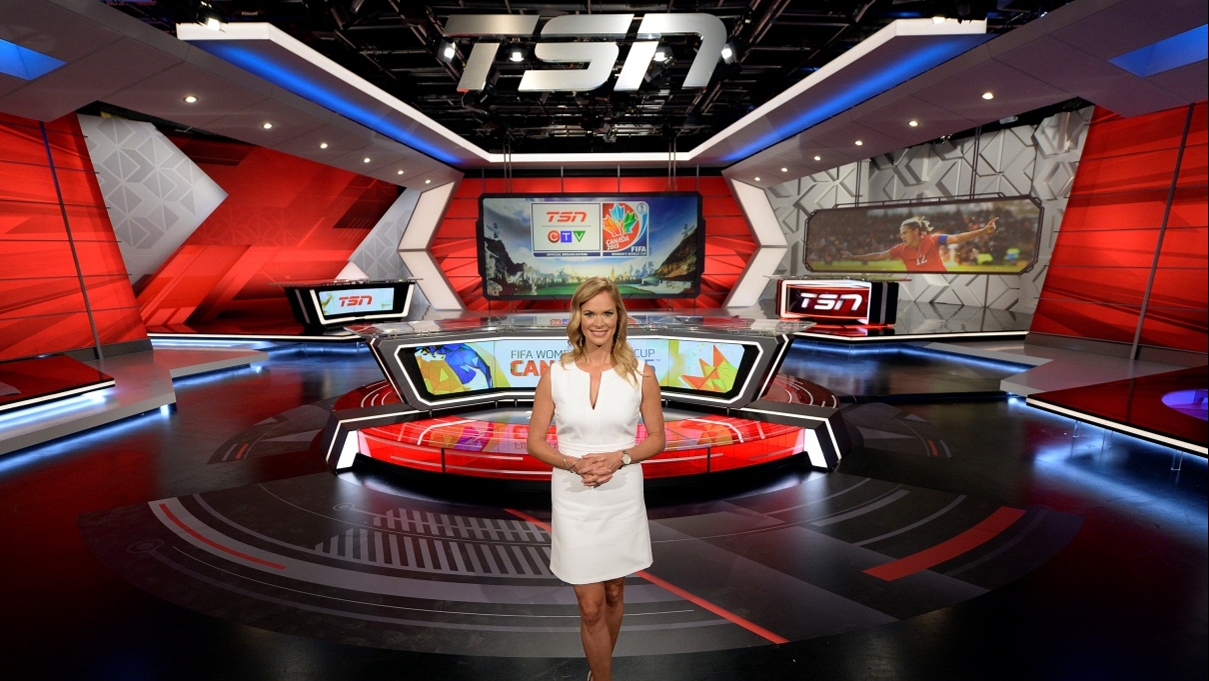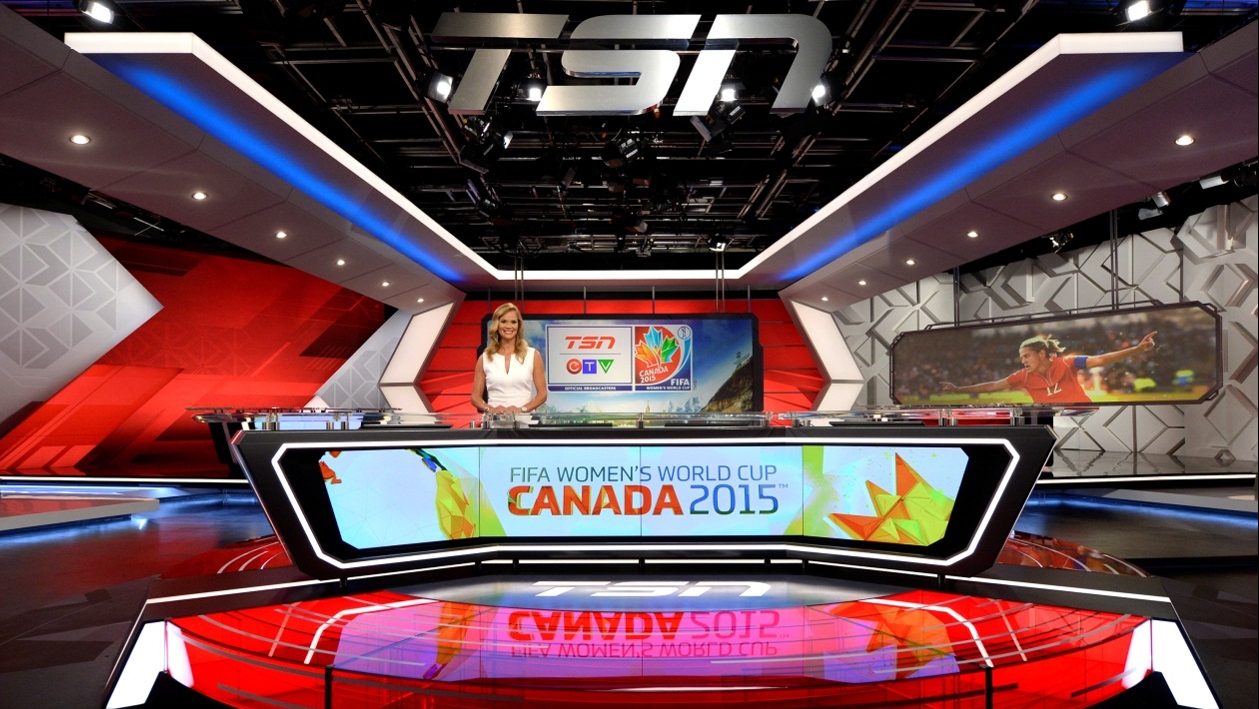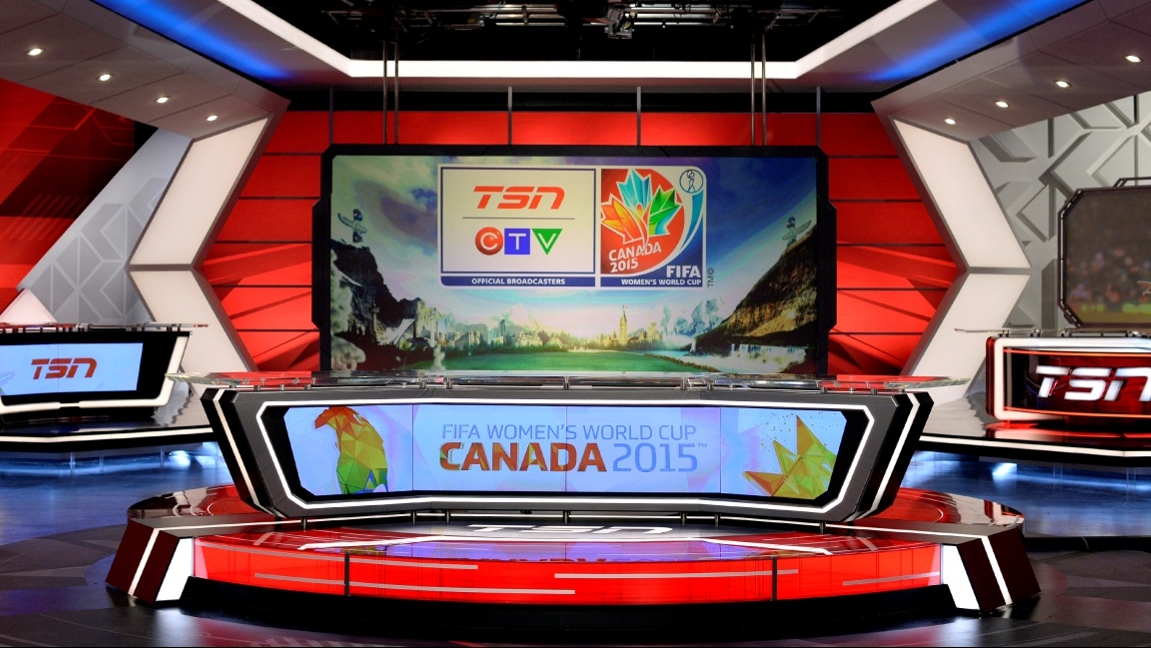 Set that debuted on June 5, 2015 with the 2015 FIFA Women's World Cup coverage on TSN.
Located in TSN's Agincourt Studio 6 space, the set represents the network's new five-feed era, with design elements that are designed around TSN's animations and graphics package. The studio will be used by multiple programs across TSN.
The set is TSN's most versatile, including two additional desks for hosting distinct shows with a unique look, and numerous stand-up locations.