University of Pittsburgh
Location:

Pittsburgh, Pennsylvania

Affiliation:

University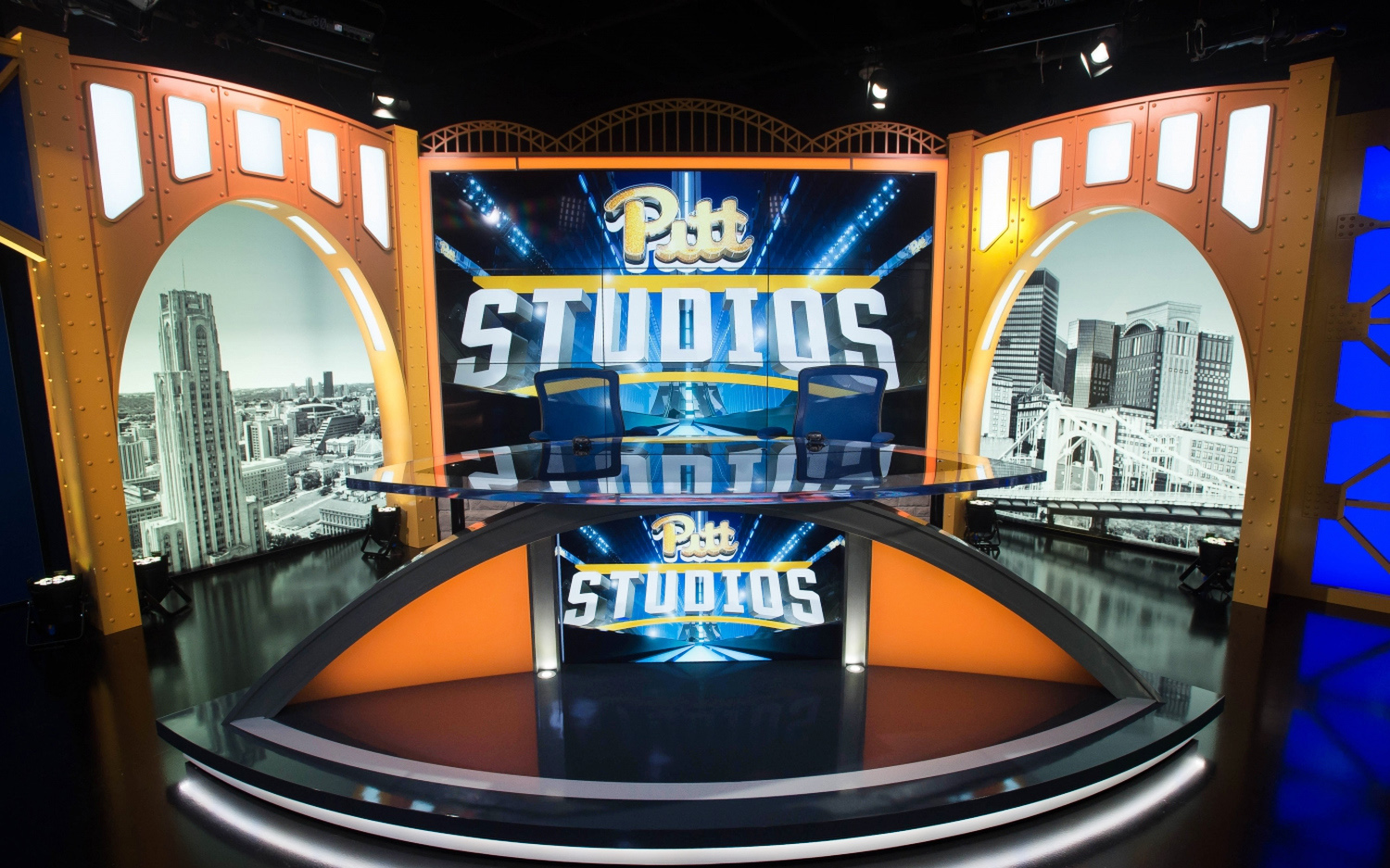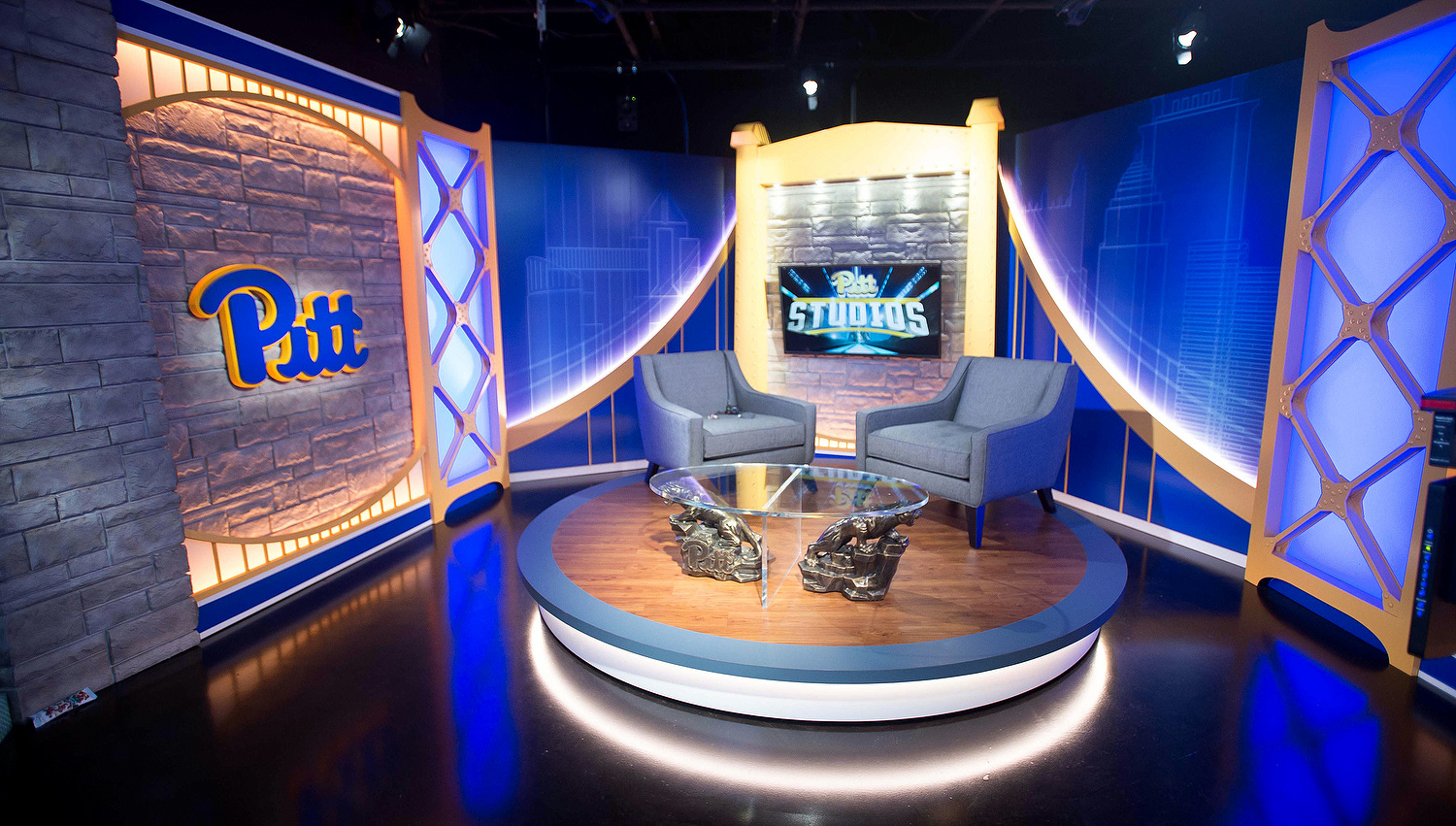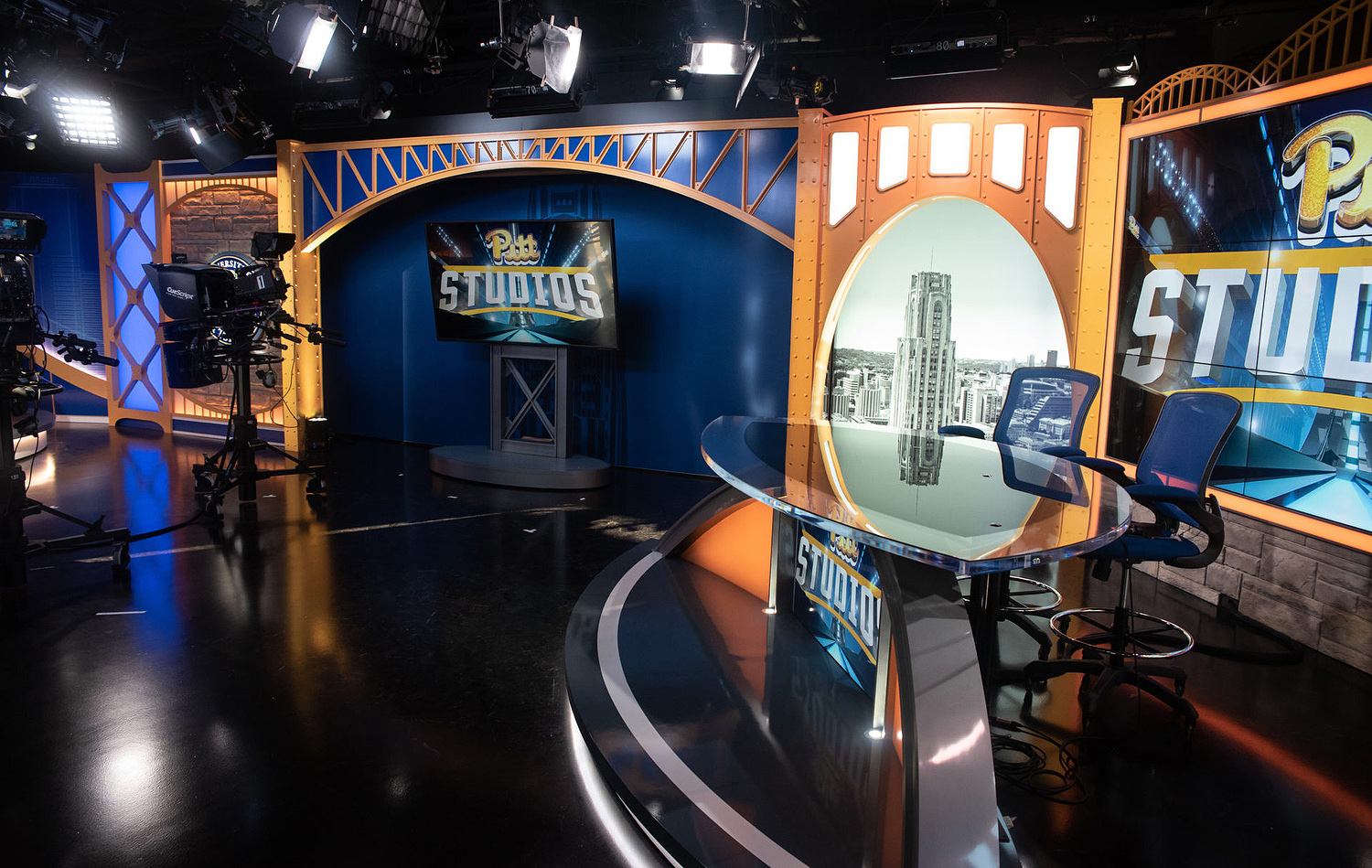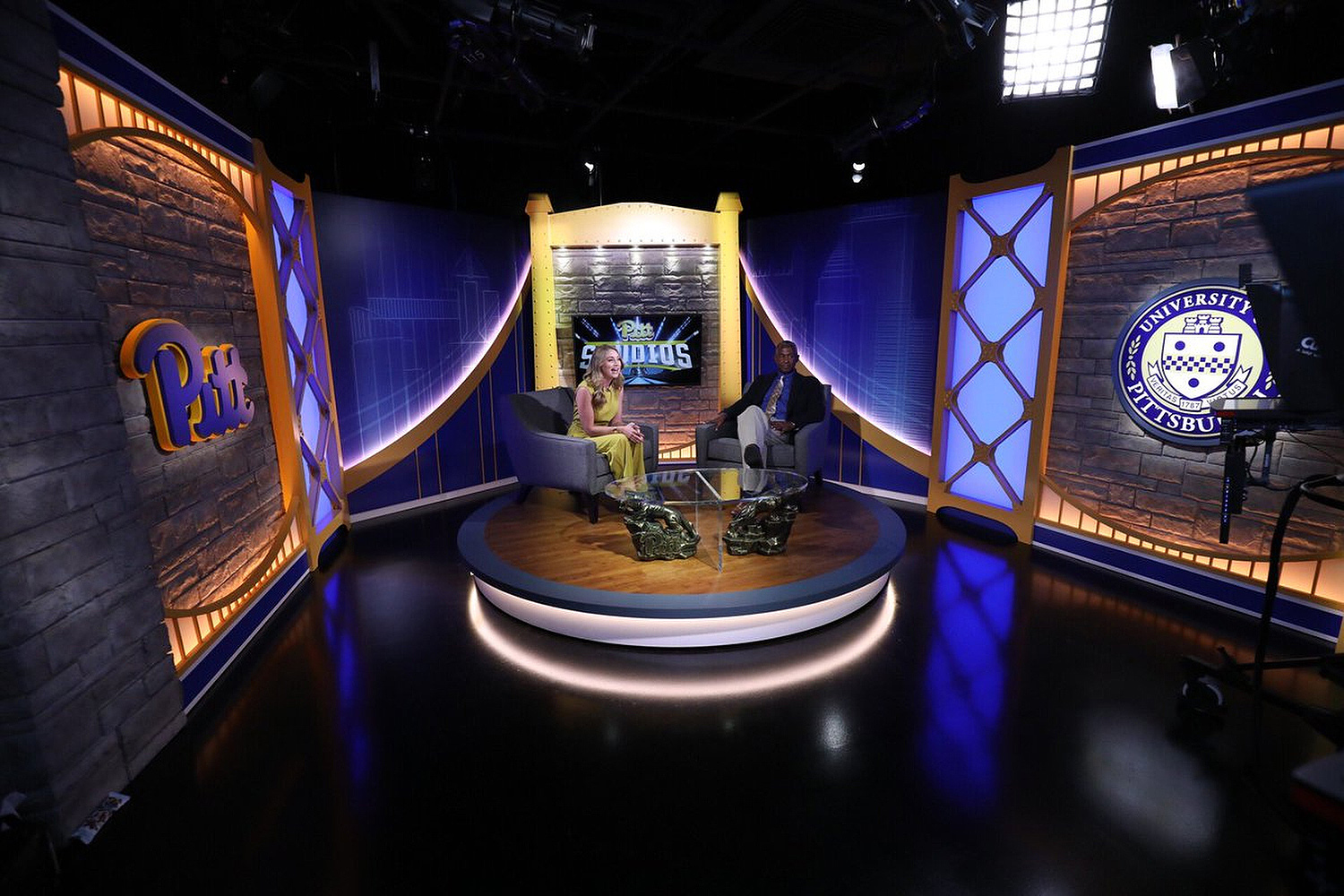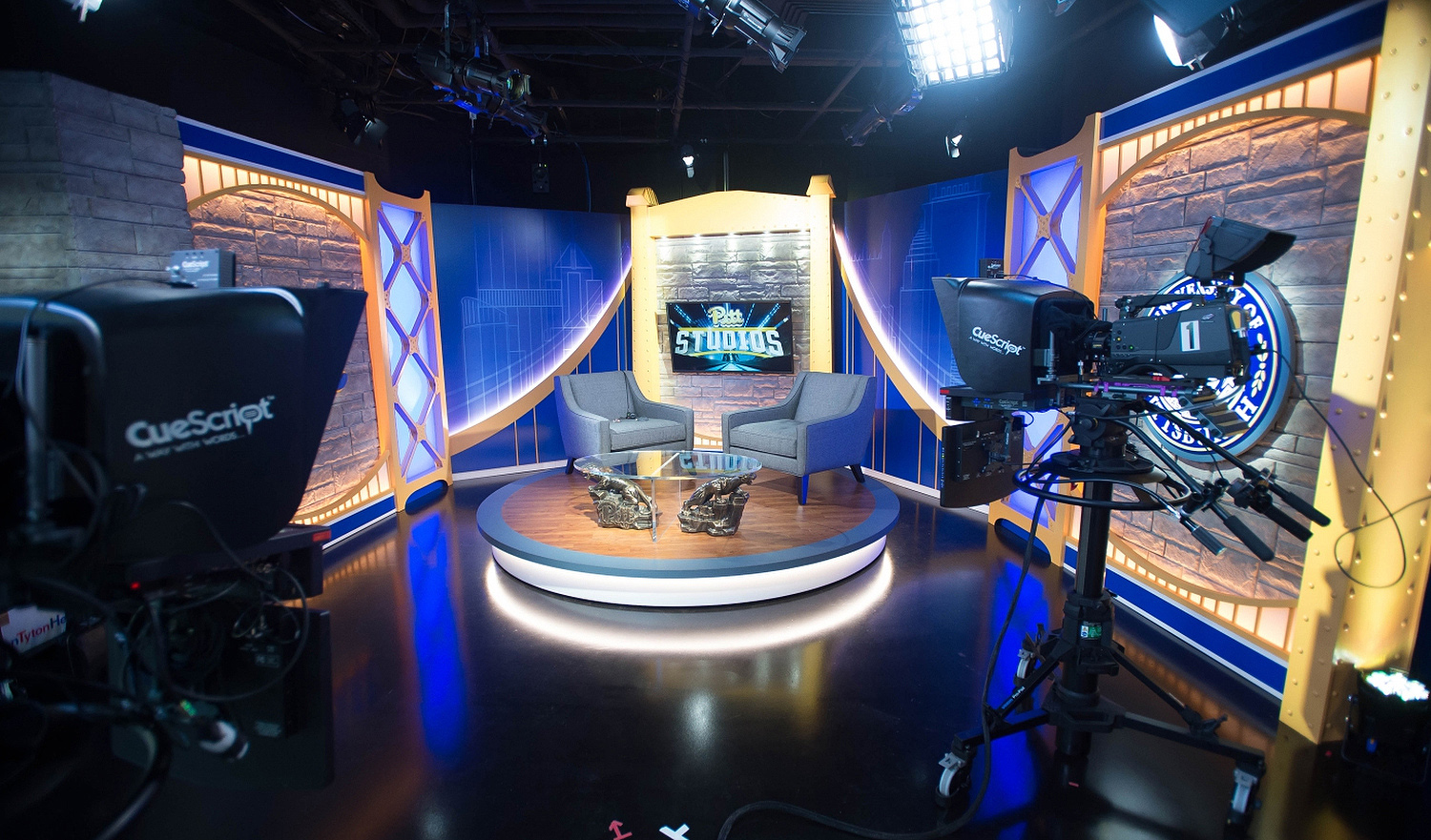 Dubbed "Pitt Studios," the University of Pittsburgh's new broadcast facility for Pitt Athletics opened on October 4, 2018.
The studio will serve the ACC Network along with produce content for the university.
Featuring design features cues from the city, the studio set includes pictures of the Cathedral of Learning and Pittsburgh's skyline, as well as brick work meant to emulate the Cathedral's architecture, notes the university in a release.
Photos courtesy of University of Pittsburgh.