Yunnan News
Location:

Kunming, China

Affiliation:

Network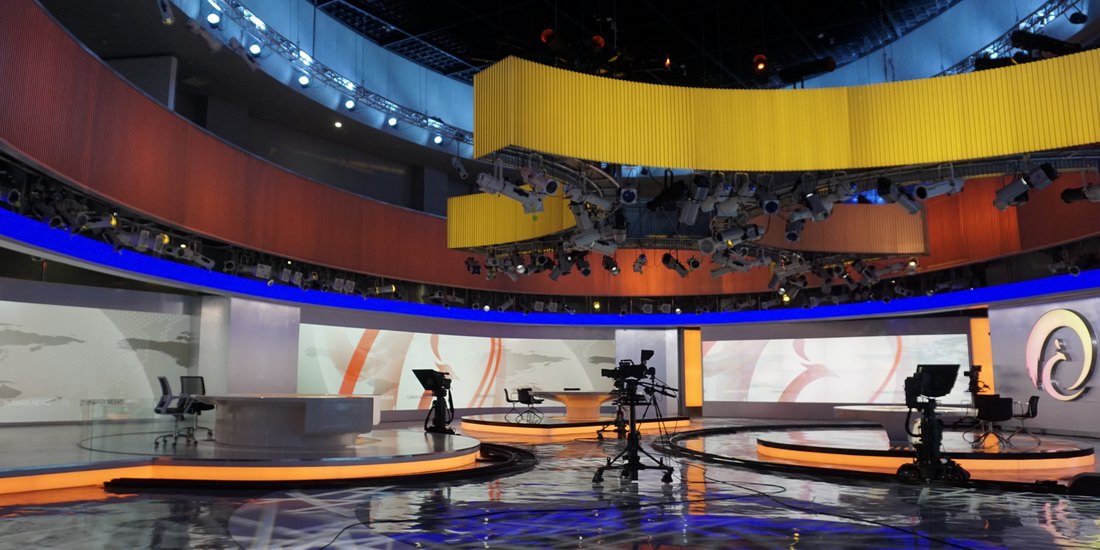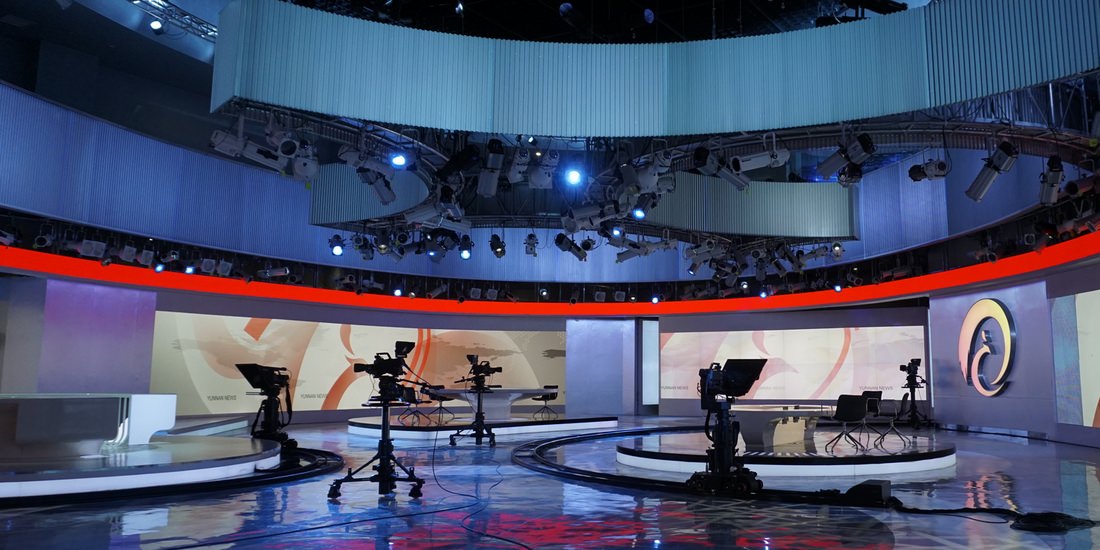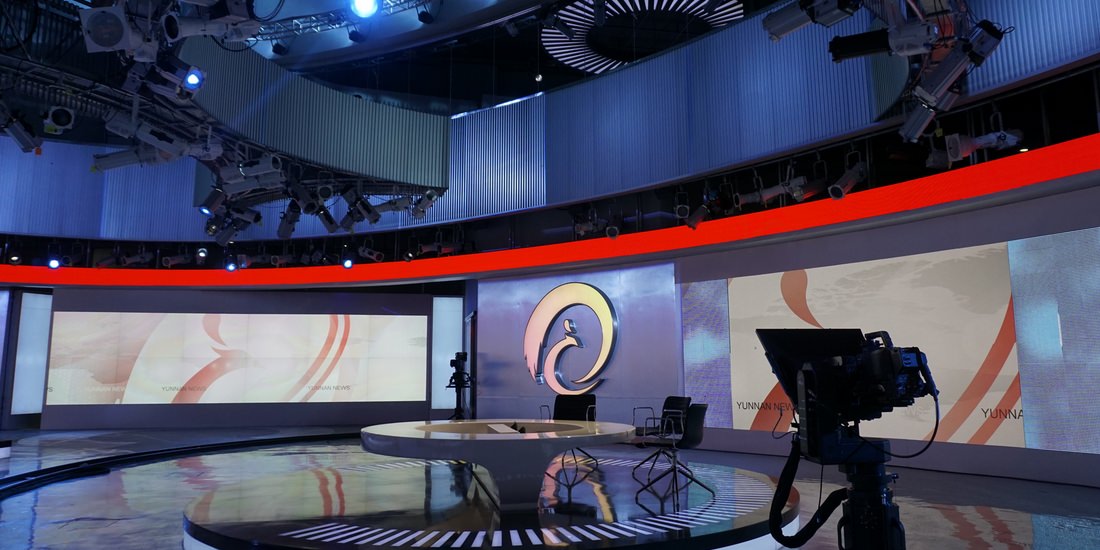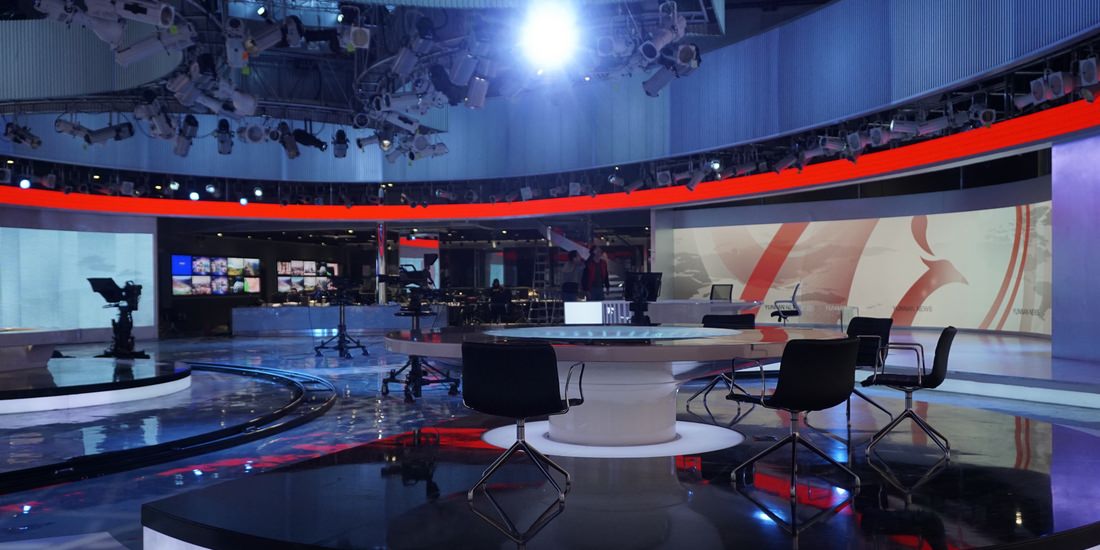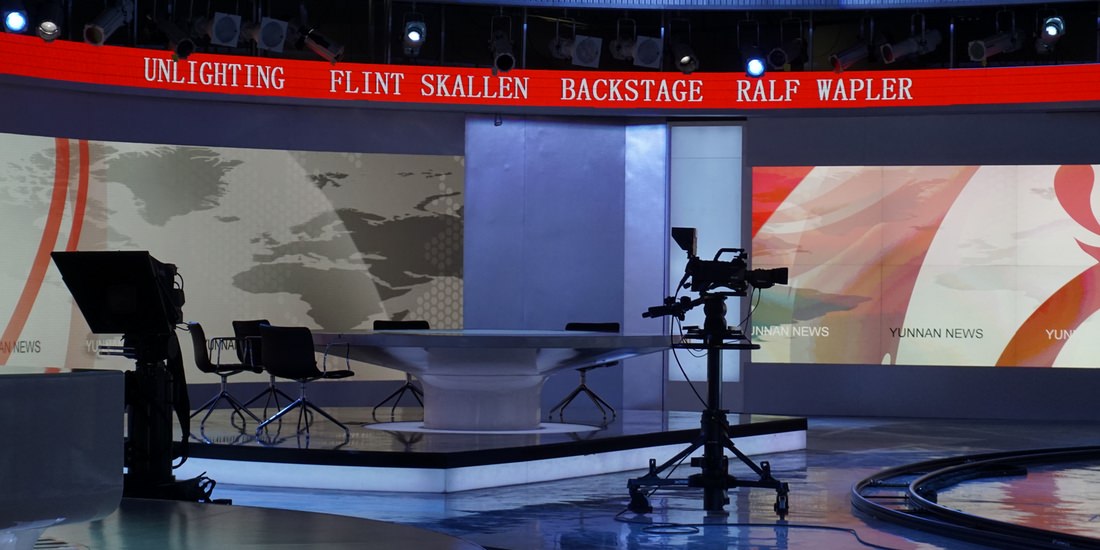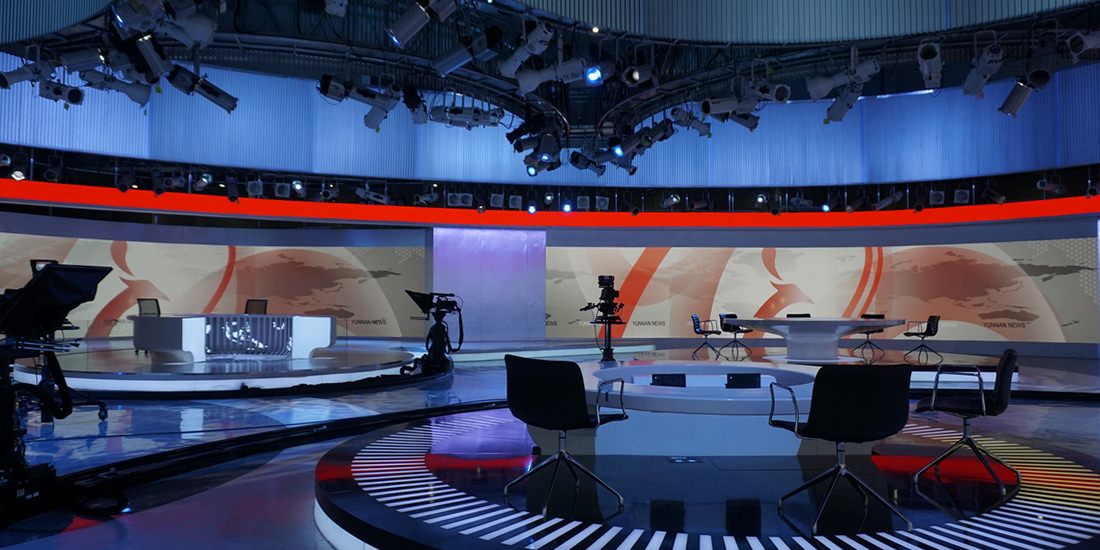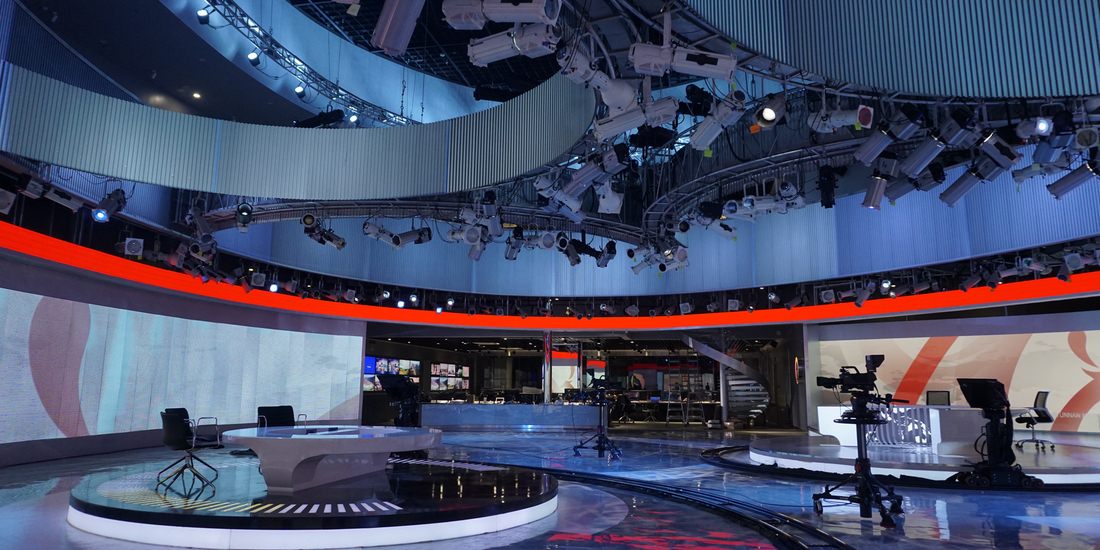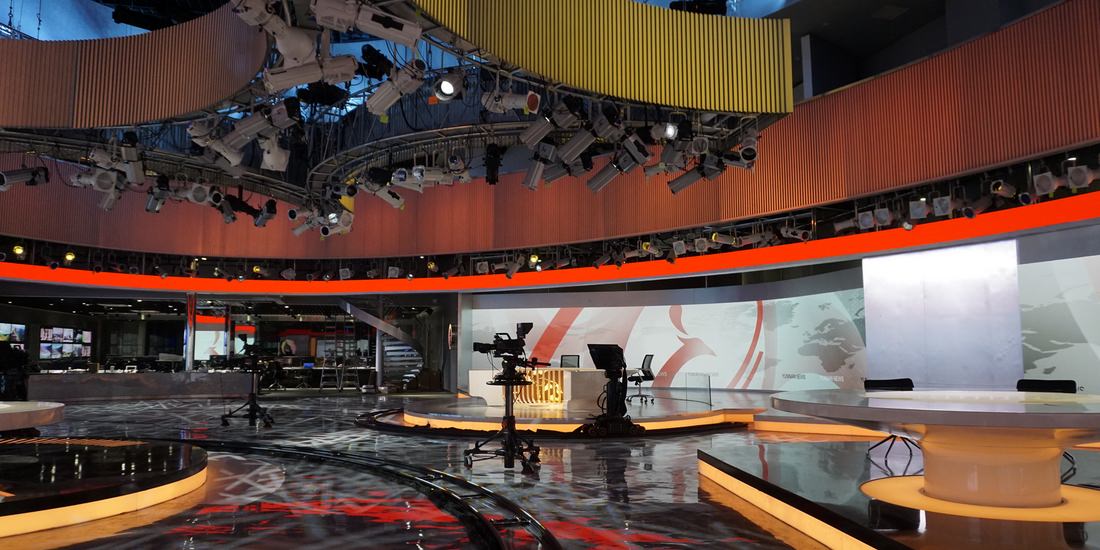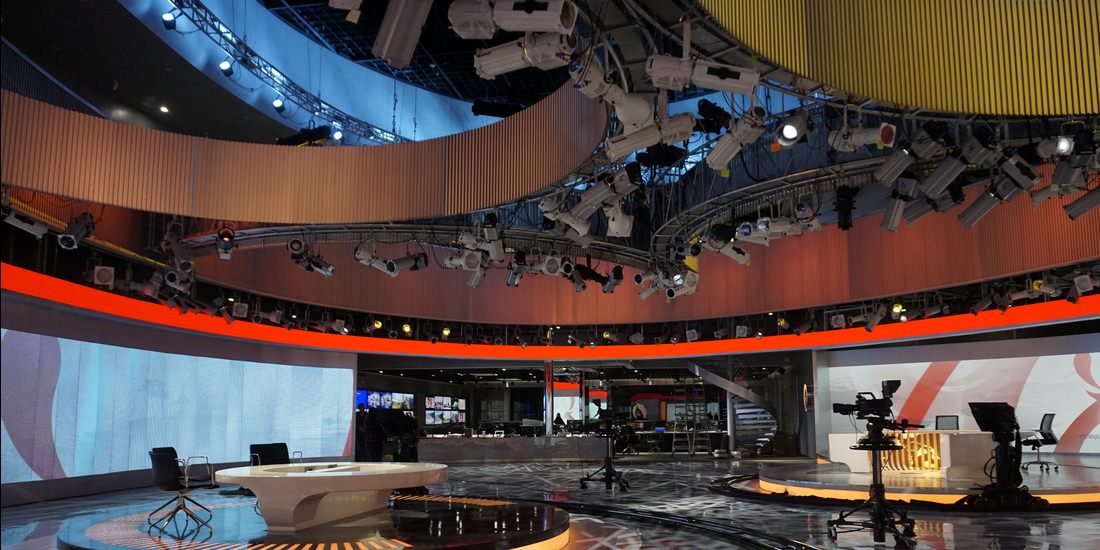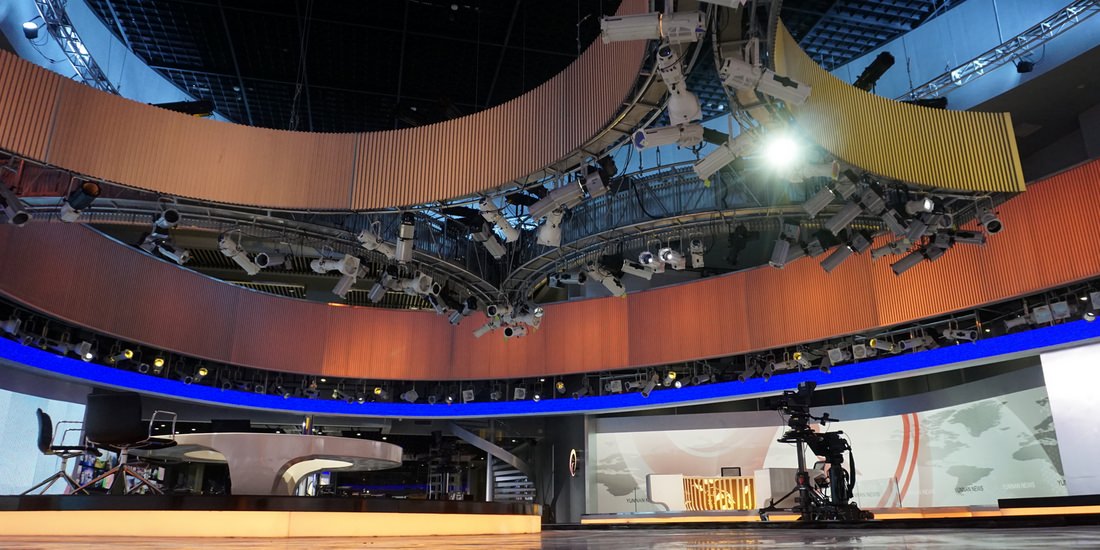 TV studio for Yunnan Media Group's Yunnan TV (云南电视台) that debuted in 2017.
Main news and information center including all sets for news, business & livelihood programs as well as the entire newsroom and control room area.
To allow the channel and its program directors to use the studio sets as flexible as possible a reduced contemporary design language was chosen combined with large video screen areas and all over build in RGB-LED lights which give the possibility to dim the studio in various light and color variations for the different shows, notes Flint Skallen.