ZDF WISO
Location:

Mainz, Germany

Affiliation:

ZDF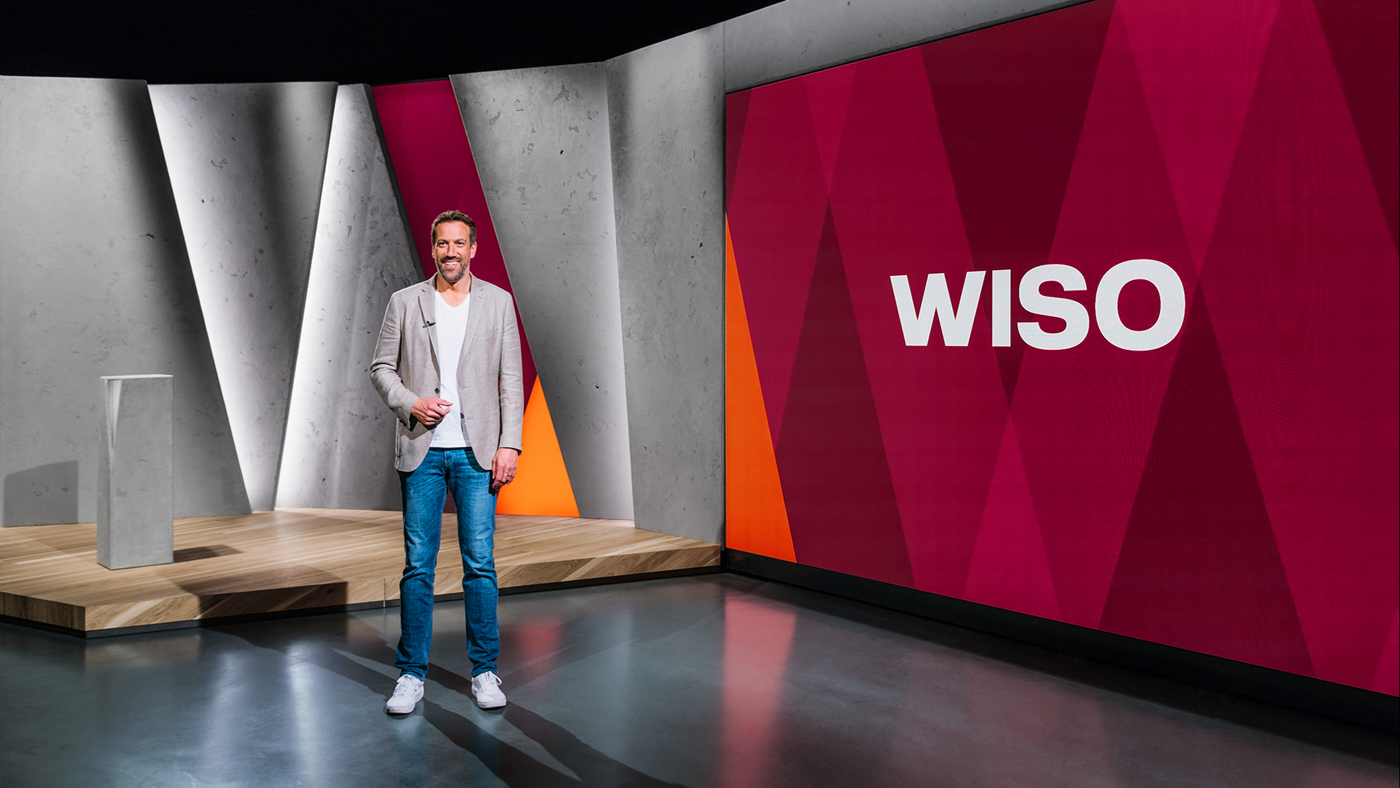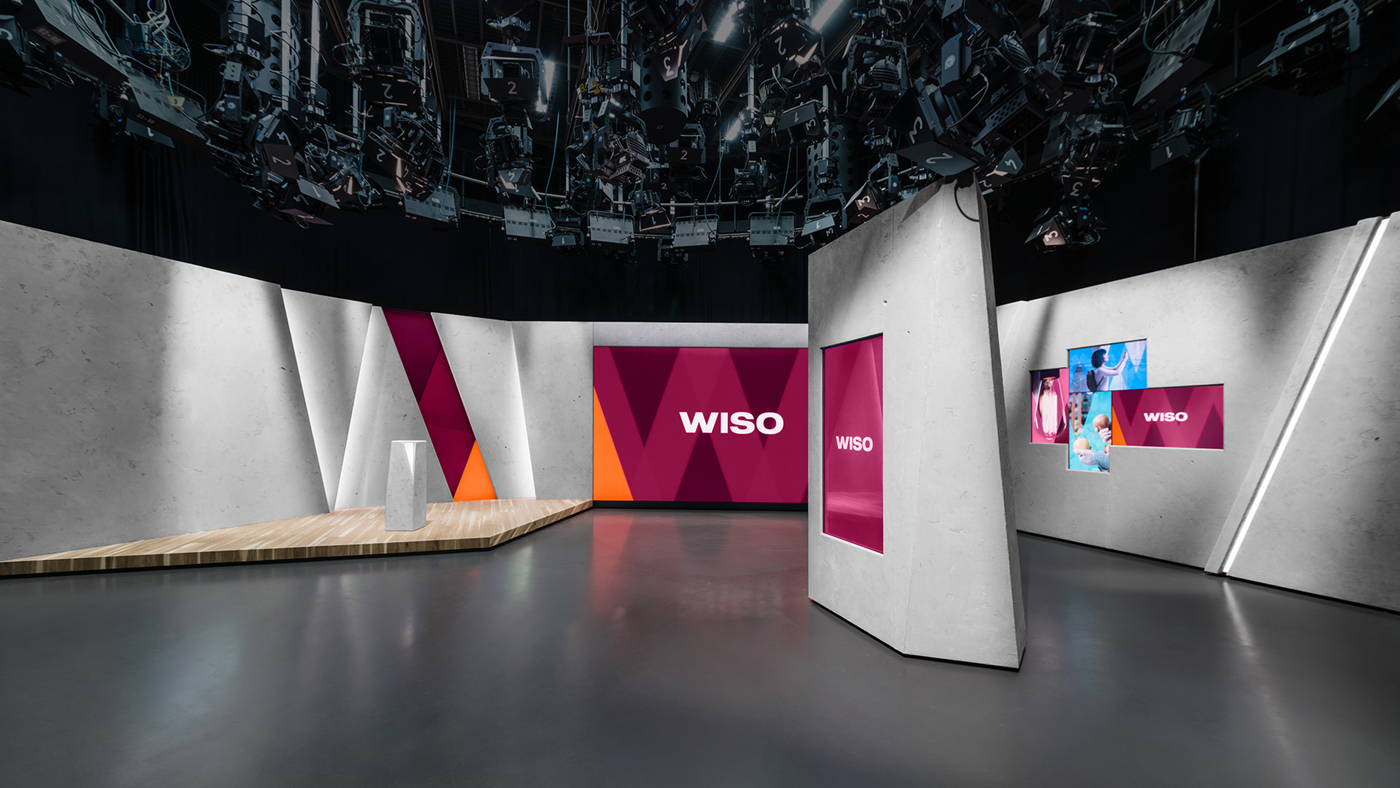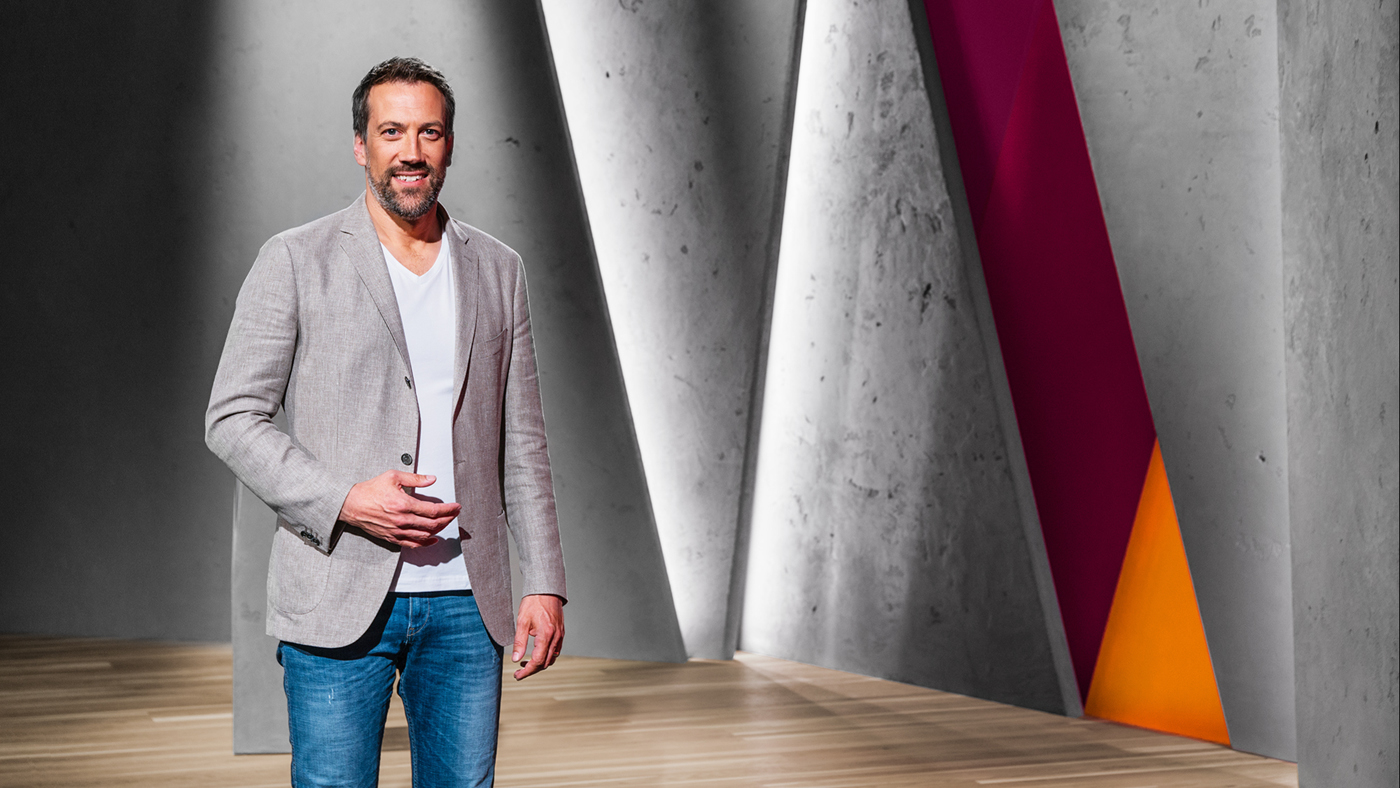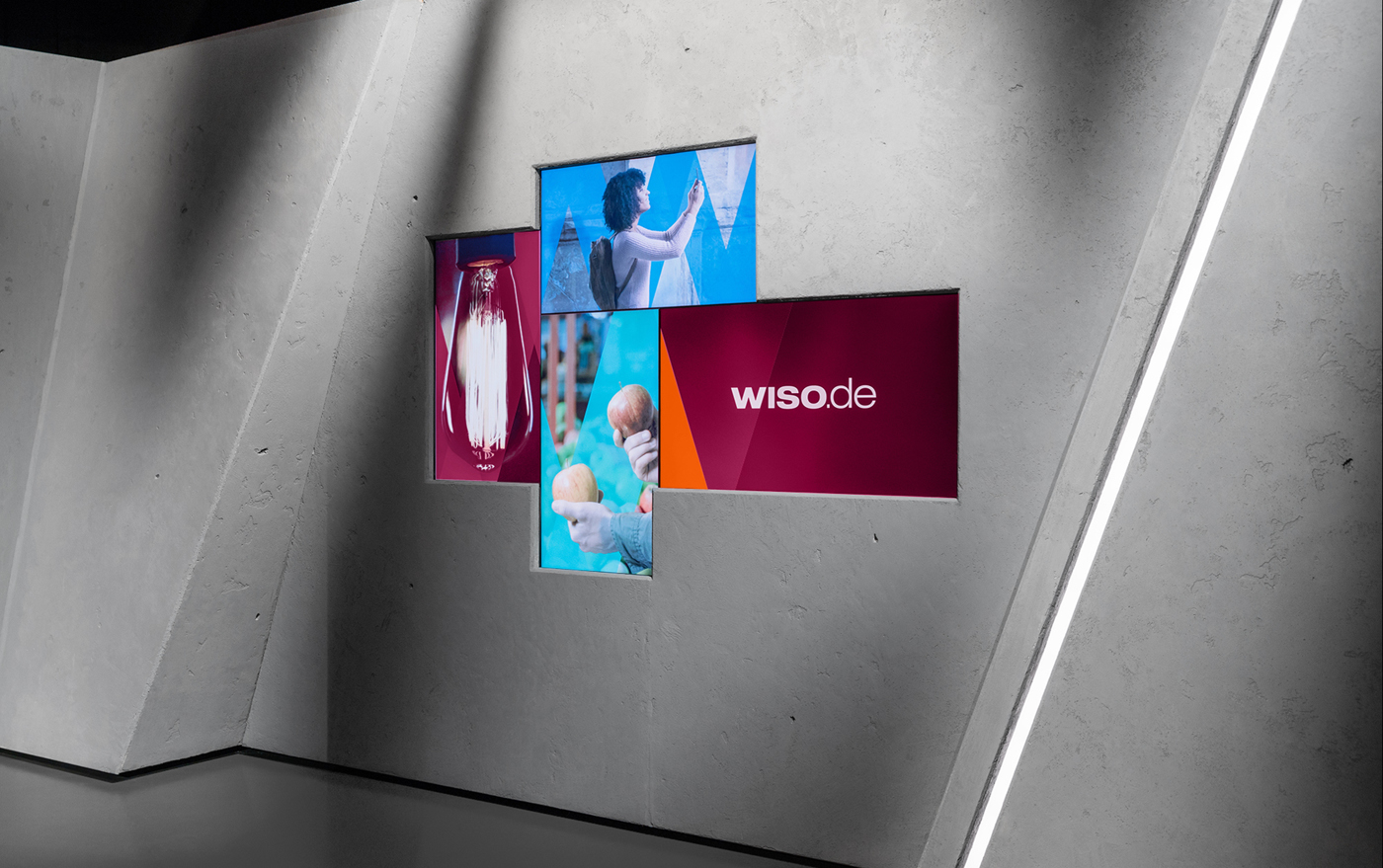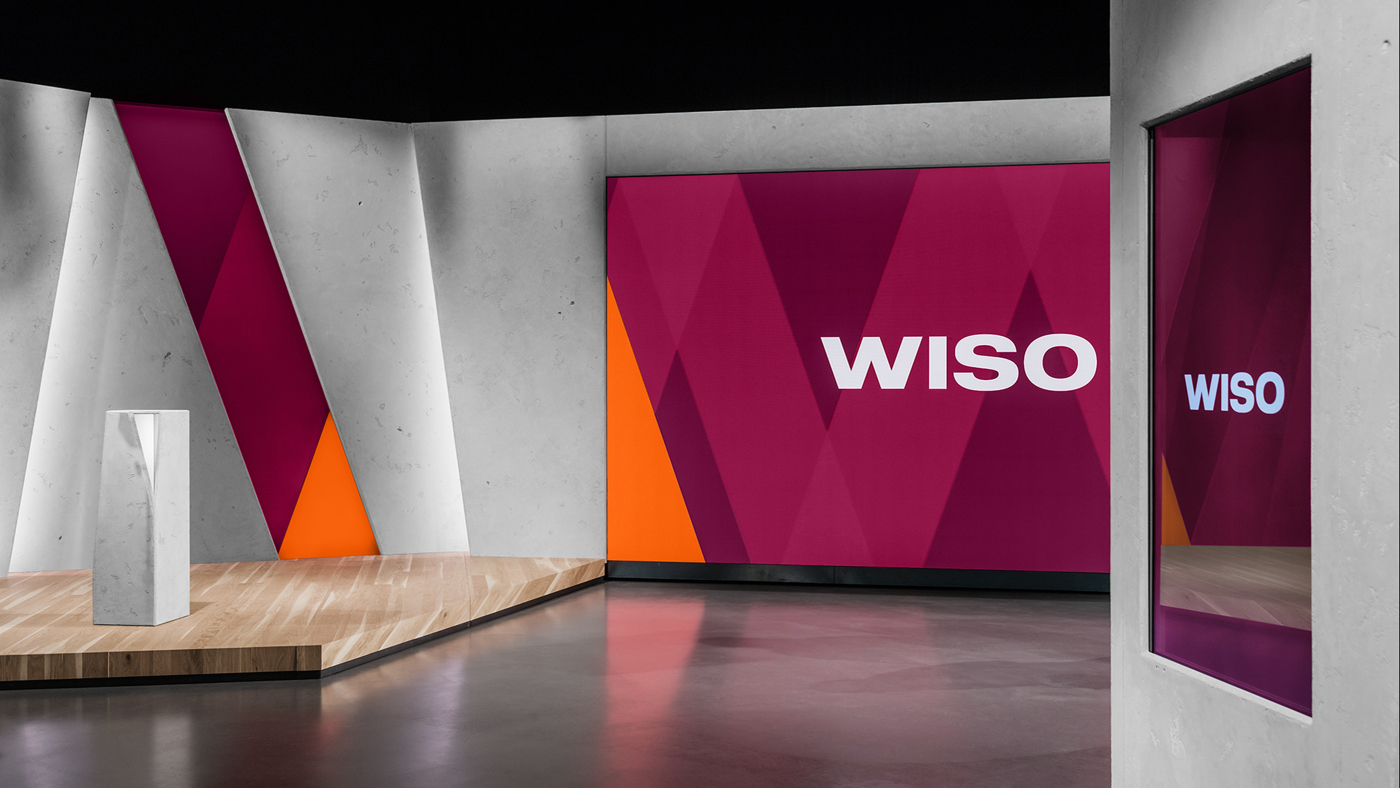 The studio that debuted alongside graphics and branding updates for "ZDF WISO" in 2018.
The studio design follows a clear design language with a purist approach, notes Atelier Markgraph, using modern materials from urban everydayness.
The set includes five staggered modules, which gives the room an interesting depth graduation through the use of media technology and allows numerous close camera settings. The idea behind it: to create a greater closeness between the moderator, topics and the audience.
The modularity of the studio allows a quick setup and dismantling in the fast-paced TV routine. At the same time, the new set cites the design elements of the on-air design: in particular, the diagonal derived from the "W" of the "WISO" logo, which can be found in the luminous joints, gives the studio design a modern and striking appearance.
Photos courtesy of ZDF/Atelier Markgraph