SEC Network marches to fight songs from Warner/Chappell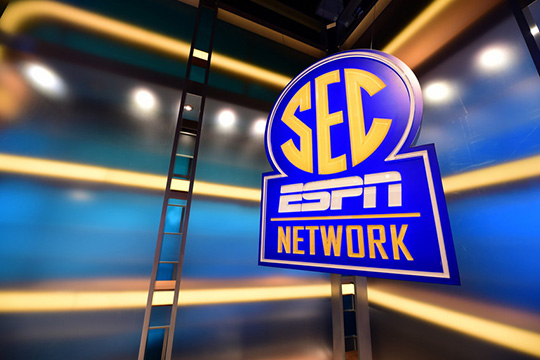 Warner/Chappell Production Music helped launch the SEC Network with new fight songs for each of the networks schools. The songs feature each university's signature fight song.
"What an honor is was to work on such iconic fight songs for the launch of the SEC Network. We worked diligently to capture the essence of each song and we are extremely proud of the results," said Warner/Chappell Production Music Chief Creative Officer Bryan Hofheins.