ABC World News to go HD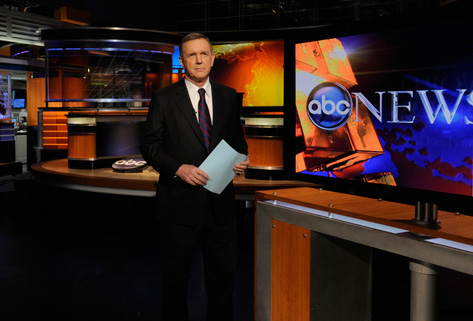 ABC World News will begin broadcasting in HD in September.
ABC World News will be the third and final network nightly news program to launch in HD. Their launch will come just weeks after CBS's and over a year after NBC's.
"For those keeping score at home, last night's HD debut makes CBS the second network to launch a high-definition evening news broadcast. 'The NBC Nightly News with Brian Williams' has been high-def since March 2007" wrote Philadelphia Daily News.
An ABC spokesperson said ABC World News will launch sometime during the week of Sept. 8.
With a new set and graphics package in place, expect ABC's HD launch to be a quite one.