Convention coverage on TV and Online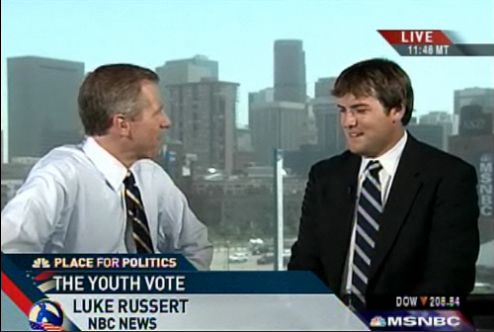 Many networks have made slight tweaks for the conventions. MSNBC has tweaked their lower third to include a donkey or a elephant depending on the convention along with coloring the lower third red, white and blue.
CNN has switched to their political graphics with the truss work and grunge style. FOX News has kept with their unified HD look but rolled out some small changes.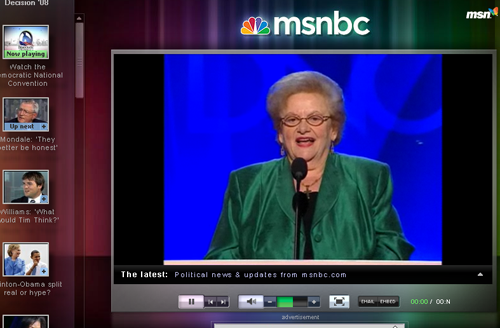 Also, all three major news networks are streaming the convention feed online. This allows people anywhere the chance to see the convention live while the main networks are busy doing regular programming leading up to primetime convention coverage.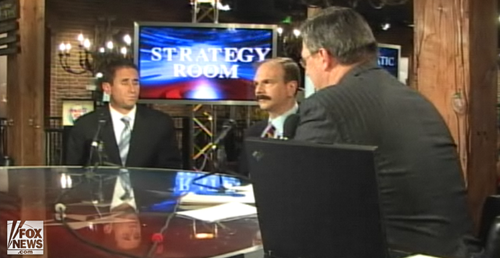 FOX News is broadcasting a special show online only from their Strategy Room in Denver. The show features a roundtable type approach. 
All major networks also have sky boxes at the convention and will be broadcasting from them all week. Many of the networks have also established off site locations, CNN has their now famous CNN Grill and FOX has their own version. MSNBC will once again be broadcasting Morning Joe from a cafe with the majority of MSNBC's programming coming from the MSNBC Platform.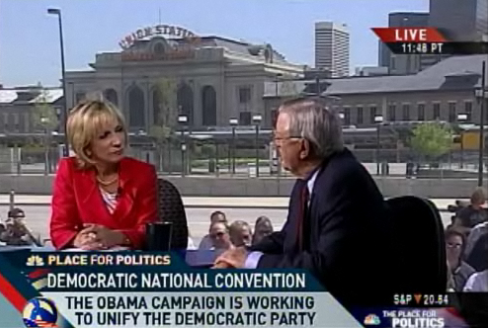 The two story platform features a large desk downstairs which can seat 5 people and upstairs features a deck good for live shots.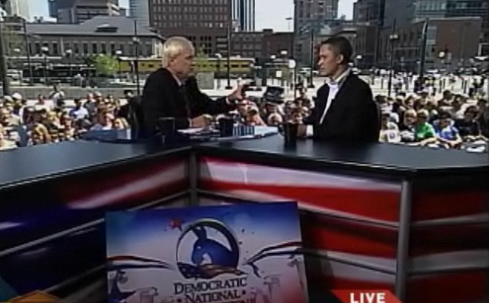 Overall, each network has a unique setup with many different angles and views of the convention and the city. We will keep you posted as the convention continues.