WNYW-TV launches in HD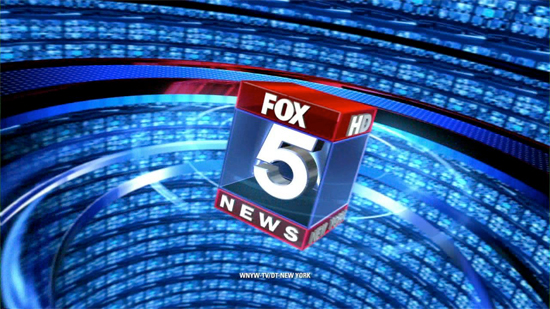 WNYW-TV, the FOX O&O station in New York, became the second major FOX station to launch in high definition, following the launch of KTTV-TV in Los Angeles. The new open is shorter, and much simpler. Now, a FOX cube rotates in a "storm of information." Previously, a FOX 5 would appear and rotate with a complicated background flying around.
In some markets, the FOX O&O open featured city information and city land marks. In New York, the open has always been simplified with just the logo.
New Open: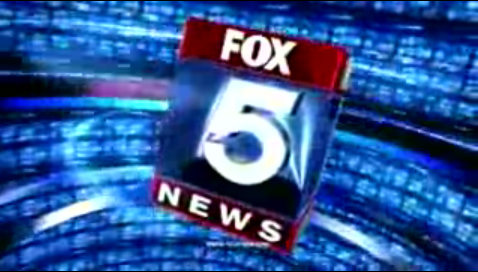 Previous Open: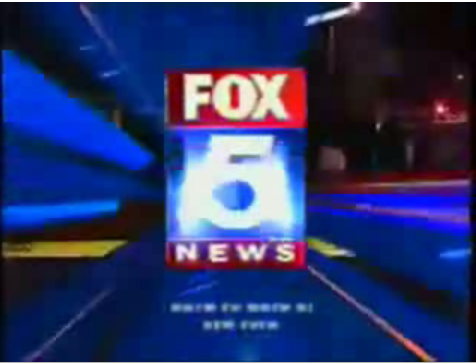 WNTW-TV also debuted a new graphics package featuring a much tamer lower third than their previous FOX O&O package.
New Lower Third: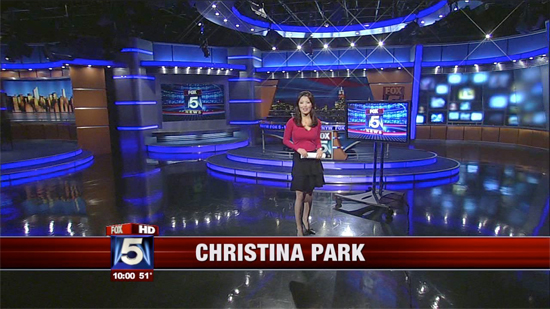 Previous Lower Third: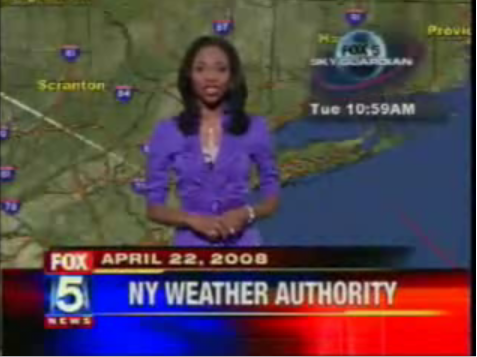 Overall, this look is much simpler than the previous package, but looks more in line with the current FOX News Channel HD graphics. We will watch for this package as it continues to come to FOX O&O stations.