Hearst partners with Kickapps for social networking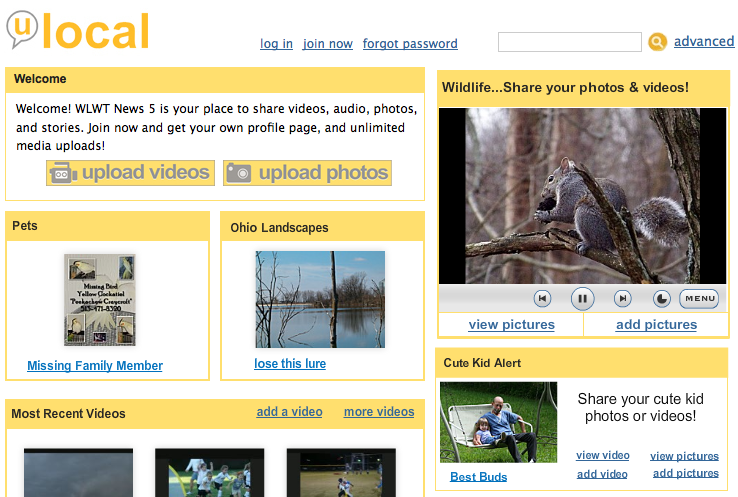 Via Webnewser, Hearst-Argyle Television has teamed up with social networking site Kickapps to provide a backend for "user-generated content and social-media functionality for the company's nation-wide network of television-station websites."
Branded 'u local,' the KickApps-powered features will enable local residents to engage in discussions about news topics most important to their community and upload their own photos and videos. The u local brand and platform will roll out to a total of 25 Hearst-Argyle Television websites throughout the first half of 2009, the company noted.
"Our newsrooms continue to evolve to accommodate 24/7 local coverage and viewer engagement," said Jacques Natz, director of digital content for Hearst-Argyle Television. "The launch of u local is a step forward in opening up this process to Hearst-Argyle viewers. We're excited to work with KickApps to meet the changing demands of our audiences on-air and online."
Read the full story on TradeMarkets.com.