Miami station readying for HD, moves to temp set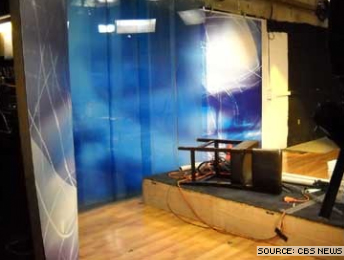 CBS O&O WFOR-TV in Miami is in the process of installing a new set in preparation for its switch to HD news.
The new look will debut in time for the Super Bowl. The move makes WFOR-TV the last English-language station in the market to switch to HD news.
The station has posted a photo gallery of some of the initial work in the studio.
No word on who's behind the new set.