Chyron partners with NeuroTV to offer virtual sets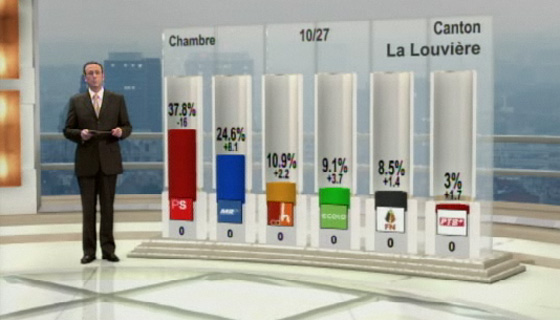 Chyron has now partnered with NeuroTV, a company specializing in virtual sets.
The partnership is driven by the increasing desire for broadcasters to advance to sophisticated high-definition environments, and the virtual set tools provide endless possibilities without enormous costs.
With the combined Chyron/NeuroTV system, software can manipulate the look from a single fixed camera, virtually placing on-air talent in different sets and even replicating camera movements, all live.