Orad continues to advance virtual sets and broadcast graphics industry
Subscribe to NewscastStudio's newsletter for the latest in broadcast design and engineering delivered to your inbox.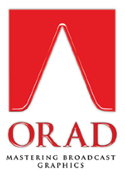 Its name may not be as well known as Chyron, but a little company called Orad Hi-Tec Systems is gaining traction in the North American market. Founded in 1993, Orad is largely a European company that has continued to expand and grow to meet many broadcast graphic needs.
Its mission is to "realize the potential of proven and emerging electro-optical, video and real-time image processing technologies for TV broadcasting, virtual reality and sports events, enabling Orad to provide a one stop technology shop for all its customers."
To accomplish this, Orad has developed many product lines that include: virtual sets, interactive touch technology, augmented virtual reality and 3D graphics insertion tools among others.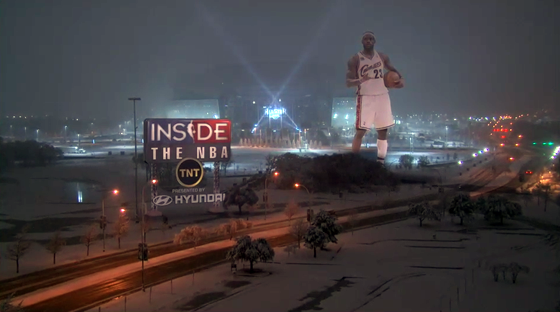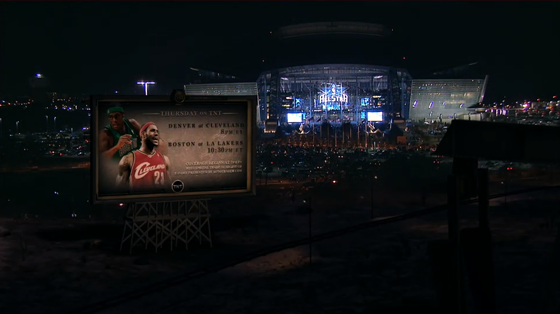 Recently, Orad enhanced Turner Sports coverage of the NBA All-Star Game in Dallas. Orad's 3D Play system allowed Turner to place virtual signage and billboards on the Dallas skyline.
"Orad's highly reliable virtual enhancement solution and our on-site customer support have allowed Turner Sports to achieve stunning 3D graphics and special effects throughout this year's NBA season," said Avi Sharir, CEO and president of Orad Hi-Tec Systems. "The Orad 3DPlay virtual enhancement solution continues to meet Turner's multiple requirements, and allowed the network to captivate and entertain the millions of fans watching its NBA All Star Week programming at home."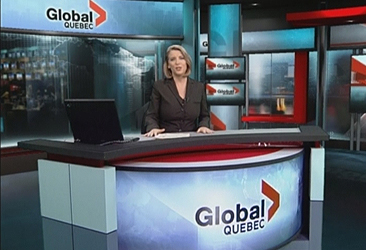 Along with 3D graphics, Orad has also been a major force behind virtual sets in North America, working with Global TV to power virtual studios for most of its news operation.
"Using Orad ProSet, we can present news to our viewers in a familiar setting, from the anchor desk, using virtual plasma-screens, but with added graphics value including 3-D elements in a larger-than-life way when appropriate," said Gerry Belec, Global Television director of technology and design.
Orad's work with Global TV earned Global TV the 2009 Broadcast Engineering Excellence Award for Virtual Studio Strategy.
"The Broadcast Engineering Excellence Award is quite an honor because it represents the industry's standard of measurement for new facilities and recognizes innovation and high-quality design," said Avi Sharir, CEO and president of Orad Hi-Tec Systems. "We congratulate Canwest Broadcasting for recognizing that a one-time investment in equipment that can be leveraged across multiple newscasts and time zones can also build a cost-effective foundation for migrating to HD."
At NAB 2010, Orad introduced its latest touch technology which allows any monitor to become interactive.
Orad has also has partnered with set designer Park Place Studio and Full Mental Jacket to market realistic virtual sets that integrate with current hard sets.
As Orad continues to grow in the North American market, expect to see more virtual studios and broadcast graphics solutions coming from Orad.