KBAK-TV debuts FX Group set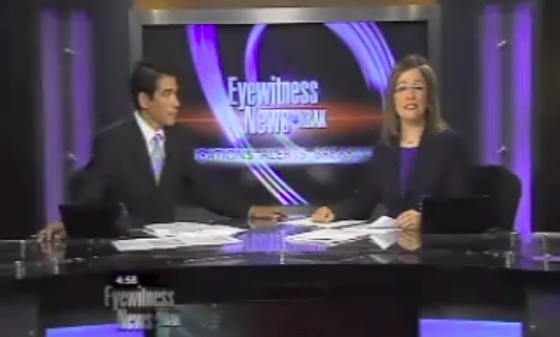 KBAK-TV, the Fisher Communications owned station in Bakersfield, California, has debuted a new FX Group designed set.
Via TVNewsCheck.com, "The studio 'was designed to accommodate the new 16×9 television screen standards and is a step in the preparation for a future upgrade to high-definition television.' The stations also upgraded the newscasts' graphics."
From the video available it's hard to tell much about the set, but it does have a large monitor behind the main anchor desk along with some metal and plexi elements.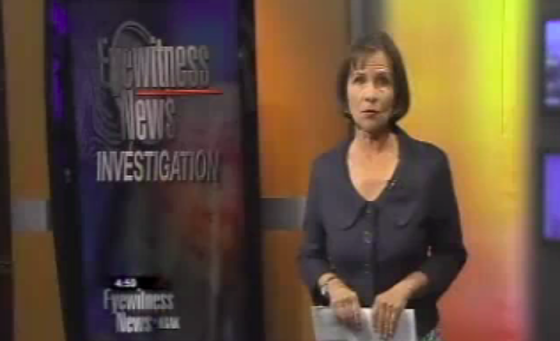 The station also debuted syndicated graphics by Giant Octopus.