WFTS-TV undergoing a makeover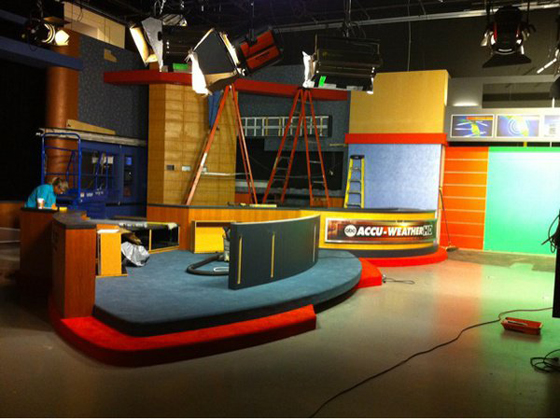 Via Florida News Center, WFTS-TV is currently on a temporary set as the main set is getting a makeover.
The new set should debut next week if things go according to plan.
The temporary set, shown after the jump, utilizes a two camera chromakey setup.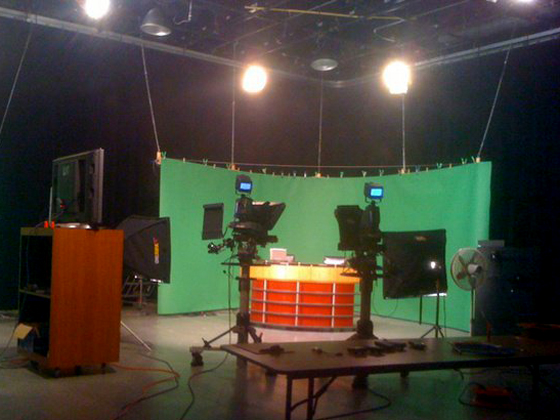 On air, the virtual set looks very similar to WFTS-TV's previous anchor shot.