Fresno ABC O&O debuts new graphics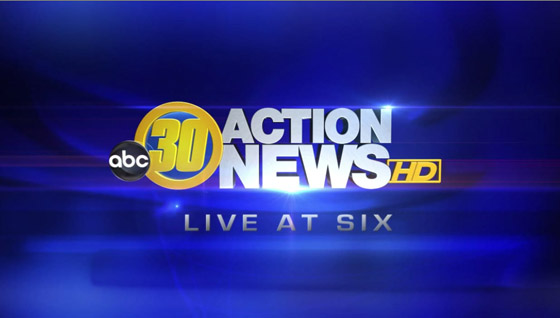 KFSN-TV, the ABC O&O in Fresno, has debuted new graphics.
The graphics, designed in-house, feature rich blues with 3D motion, missing from its previous package.
You can view video after the jump, or view the full Graphics Section page here.


Open:

The new graphics feature more overall motion than the previous package.
Overall, its one of the best in-house packages we've seen.
Talent Reopen: