CNN International rolls out new look during disaster coverage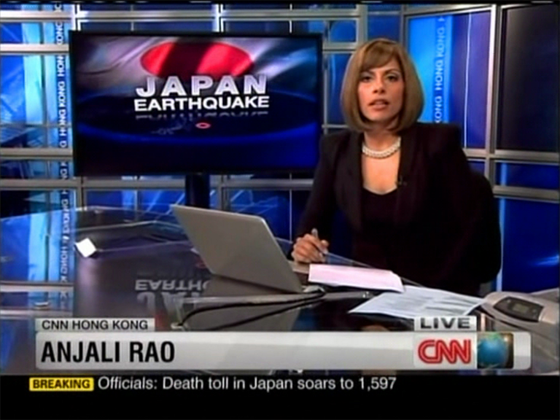 Via CNN Observations, CNNI has debuted new graphics, similar the CNN package debuted earlier this year.
The new package, streamlined from the previous look, using many modern design elements.
Unlike the CNN graphics, the CNNI version doesn't put a bug on the left hand side for the show title or topic.