Detroit's 'Action News' station updates look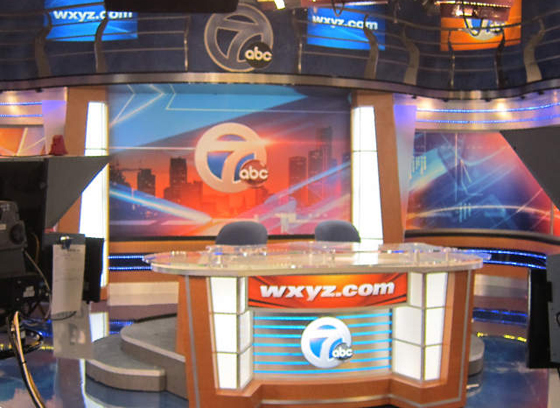 WXYZ-TV, ABC 7 Detroit, has an updated set.
"From the lighting to the cameras, to all of the high-definition monitors – everything is new and improved."
The updated set uses the existing anchor area with updates added and adds a new weather and revamps the interview area. The project was completed by FX Group, who also did the original set. The set previously underwent a minor refresh.